LE P'TIT BAL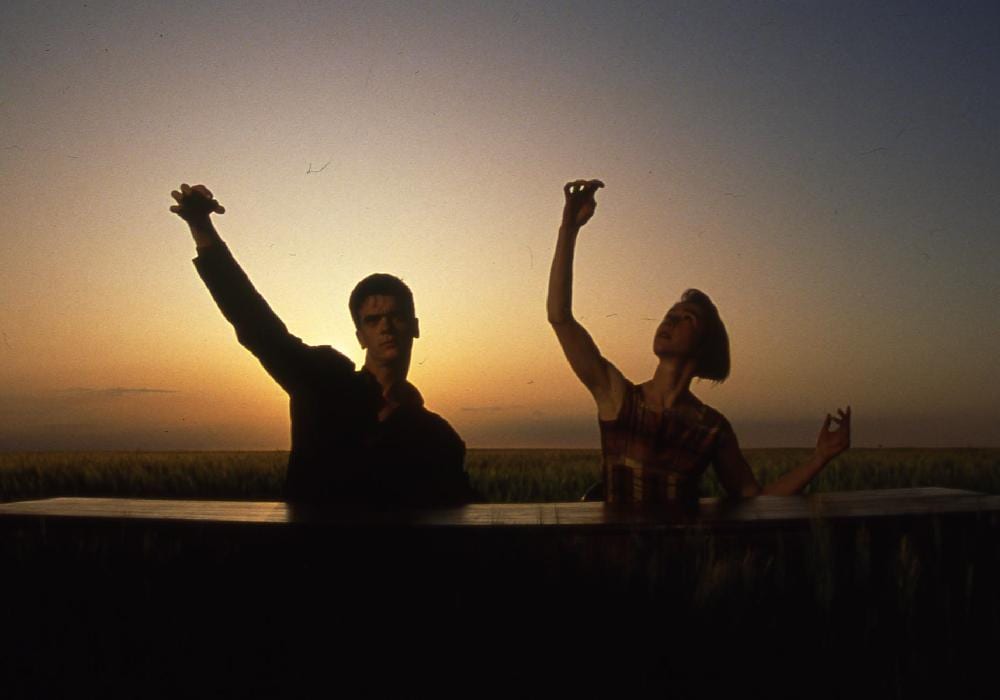 LE P'TIT BAL

Philippe Decouflé

1993
4 min
Set to "C'était bien," a song by Robert Nyel and Gaby Verlor performed by Bourvil, a couple conveys the full emotion of their love for one another in a vernacular derived from sign language.
Text: © L'Agence du court métrage
Photo: © Compagnie DCA, OÏbo
PUBLIQUE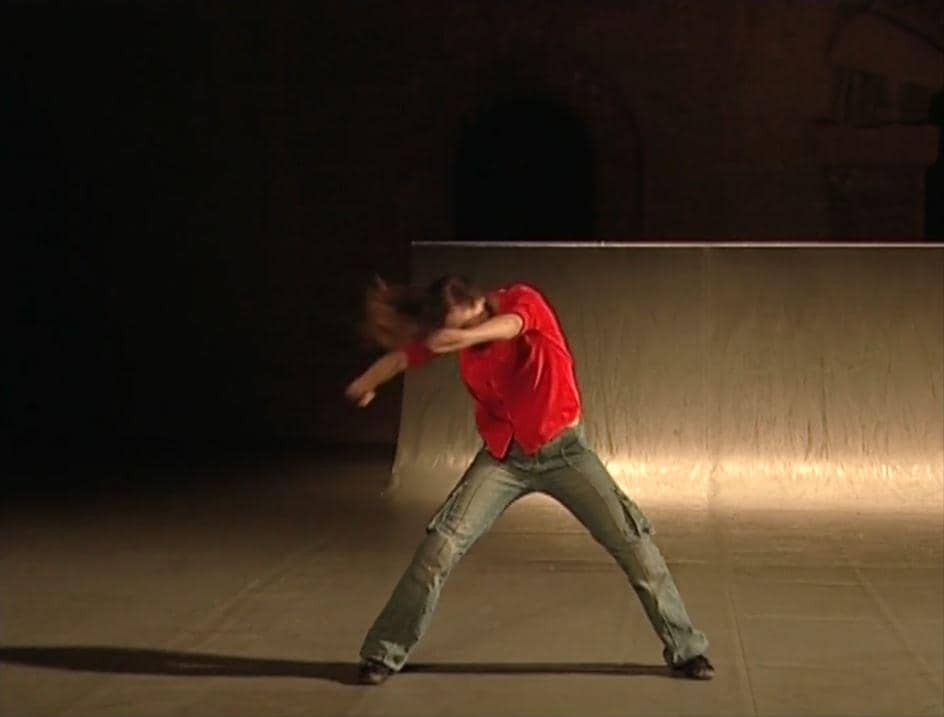 PUBLIQUE

Mathilde Monnier
Valérie Urréa

2004
51 min
This performance builds on an accumulation of actual human experiences in rehearsals both in dance studios and in other venues of public or private dance (concerts, parties, nightclubs, bedrooms). It explores the interactions of private life in public, not as an overarching question, but in the context of our practice of dance and movement.
How do the layers of private life cross paths with those of our working lives? What disruptions, confusions, interfaces arise between our routines as ultra-specialized professionals and our relationships, at once with the audience and with our personal spheres? What do we see of a dancer performing in a public space rather than on stage? This examination starts with a conception of dance focused on pleasure – the pleasure of seeing and that of being seen – alongside a conception centered on inner feeling. It aims to summon up a universe unique to each dancer, a chance to "surrender to the movement" and "unchain kinesics," that shifts the notion of choreographic writing. 
Dance emerges above all as an experience conjuring up varied memories, a randomly overlapping ensemble of contradictory movements ranging from masterful to mundane, perhaps even vulgar. - Mathilde Monnier
Text: © Mathilde Monnier
 Photo: © CND-DR
GROSSE FUGUE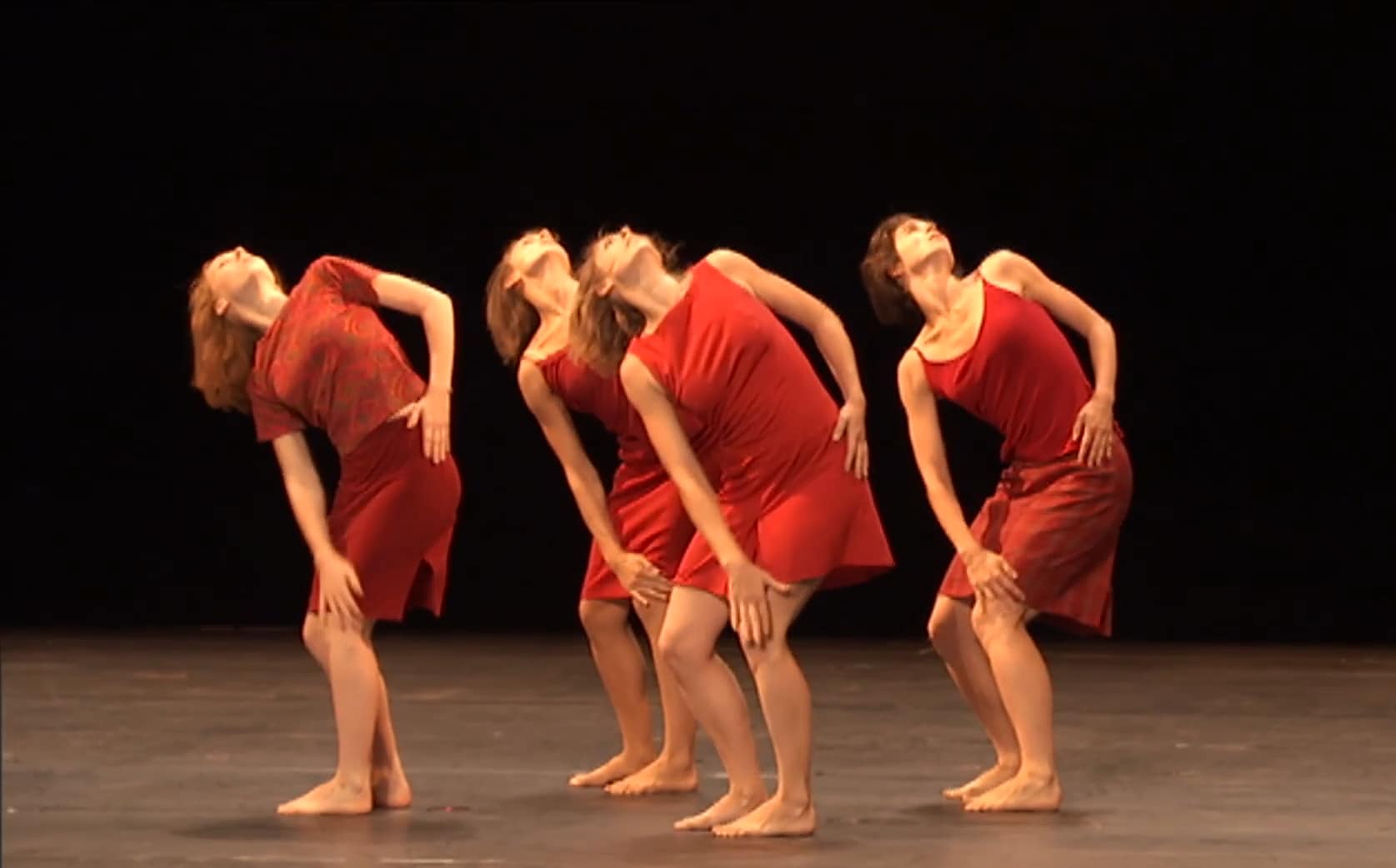 GROSSE FUGUE
Maguy Marin
Marie-Hélène Rebois
2008
20 min
With this show, Maguy Marin demonstrates her keen sense of composition. Great Fugue, a quartet for four dancers in red,  is a detailed study of the music and rhythms that give rise to dance based on the principle of the fugue, comprising a main subject and the subtle variations of each instrument. "There is something dizzying in this fugue that I wanted to impart to dance," the choreographer explains. The giddiness of the music is expressed in its whirling movements, bodily tension and the breadth of the dance. "An entanglement takes shape between the strength emanating from the female being and the exuberant, desperate spirit of the music," writes Maguy Marin. Whirling, spinning, weary and subdued: such is the eclectic nature of dance in Great Fugue.
Text: © Programme du CN D
Photo: © Marie-Hélène Rebois
 
THE RITE OF SPRING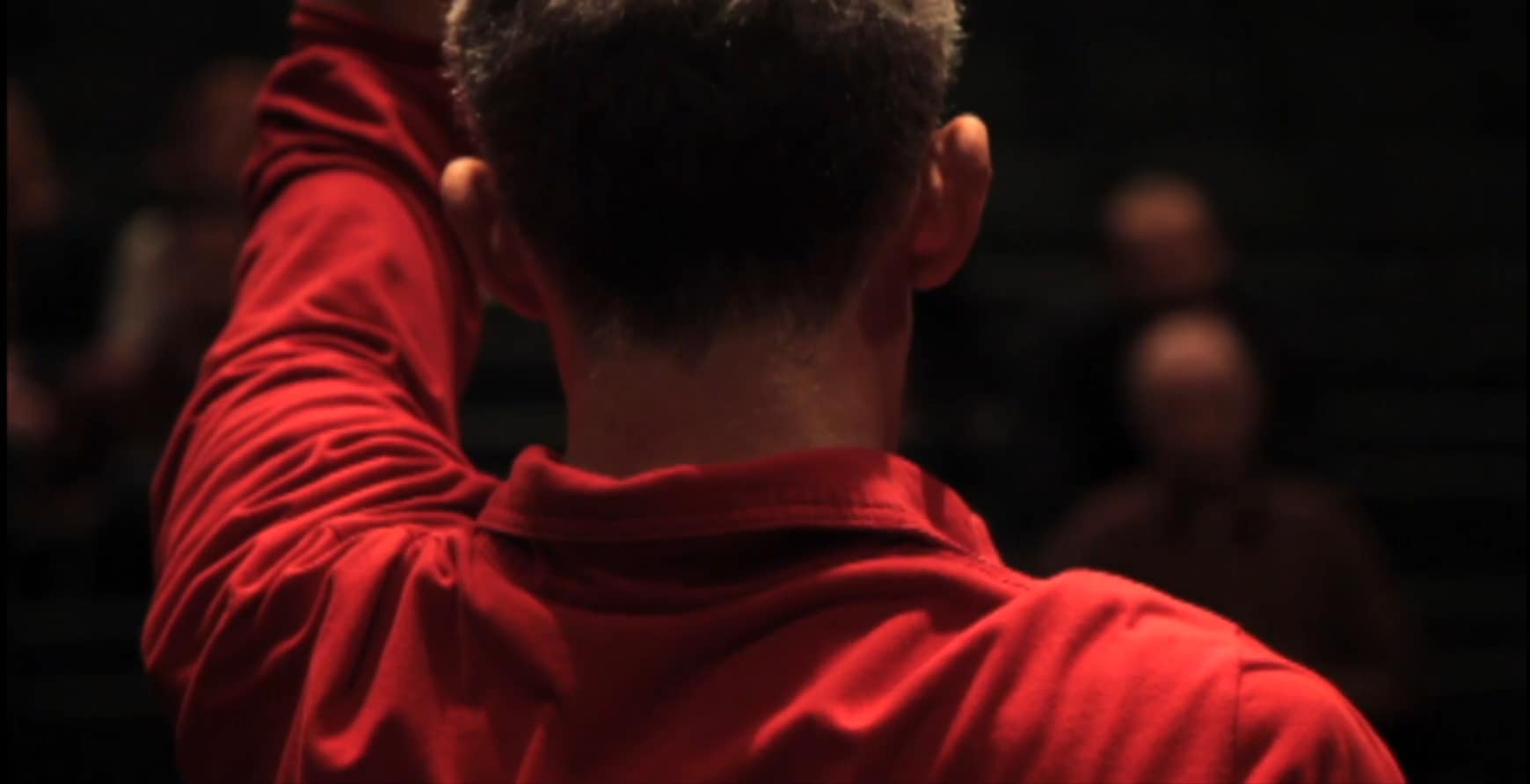 THE RITE OF SPRING

Xavier Le Roy
César Vayssié

16 minutes
This project was born while attending a rehearsal of the The Rite of Spring by the Berlin Philharmonic. Interested by the conductor's movements, Xavier Le Roy decided to work on Stravinsky's well-known score. Without any musical training, he undertakes to study the conductor's performance as a choreography, where gestures seem to both produce and be produced by the music. This intention blurs the relationship between cause and function of movements.
 
Text: © Xavier Le Roy
Photo: © César Vayssié