All Around
Mette Ingvartsen
Will Guthrie
Conception

Mette Ingvartsen, Will Guthrie

Duration

25 min

Production

Great Investment vzw
In 2020, Dance Reflections by Van Cleef & Arpels is supporting the Festival d'Automne à Paris for the presentation of All Around by Mette Ingvartsen and Will Guthrie at the Palais de la Découverte.
Danish choreographer and dancer Mette Ingvartsen and Australian drummer and percussionist Will Guthrie have been following each other's work and collaborating remotely for several years. In 2020 in Paris, they will be performing onstage together for the very first time.
Members of the audience encircle a stage space taken up by a drum set, a moving light and the bodies of the performers. Using a minimal, repetitive vocabulary, the two artists embark on a duo which brings together their different disciplines and fuses the various shapes. Rotations and gyrations, rhythm and speed, clarity and obscurity become the main components of a performance that culminates in an ecstatic form of intensity, bordering on trance.
Photo : All Around - Mette Ingvartsen & Will Guthrie © Marc Domage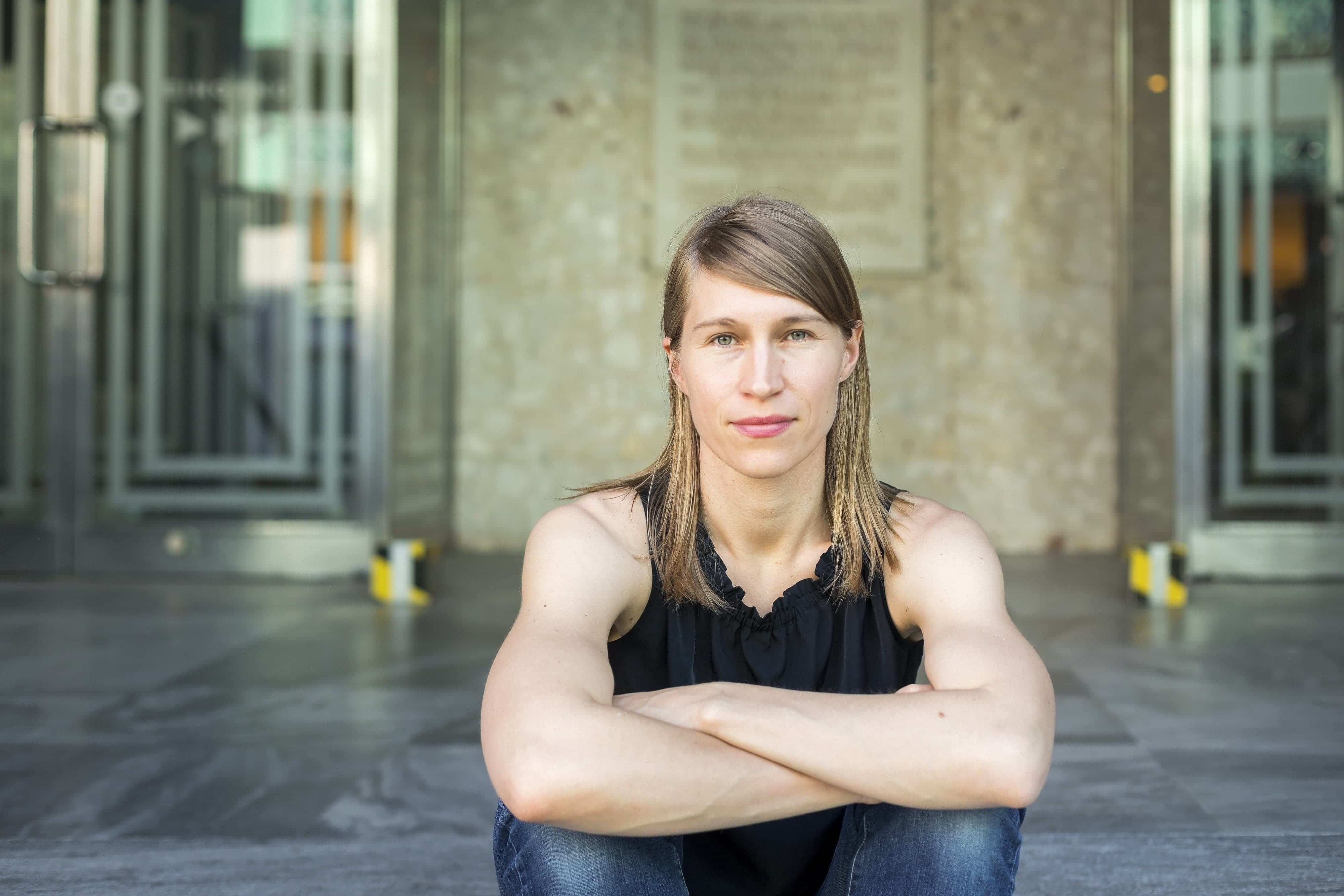 Mette Ingvartsen
Mette Ingvartsen is a Danish choreographer and dancer. She began her training in 1999 in Amsterdam, continuing on to Brussels where she graduated from P.A.R.T.S. in 2004. Distinguished by its hybrid nature, her choreographic work blends dance and movement with other disciplines, with a particular focus on the visual arts, technology and language. Between 2009 and 2012, The Artificial Nature Series developed a work cycle on human/non-human relationships. Her most recent creations, part of the series The Red Pieces – 69 positions (2014), 7 Pleasures (2015), to come (extended) and 21 pornographies (2017) – probe the history of human performance and the body as a site of political struggle.
Photo : Mette Ingvartsen © Akos Burg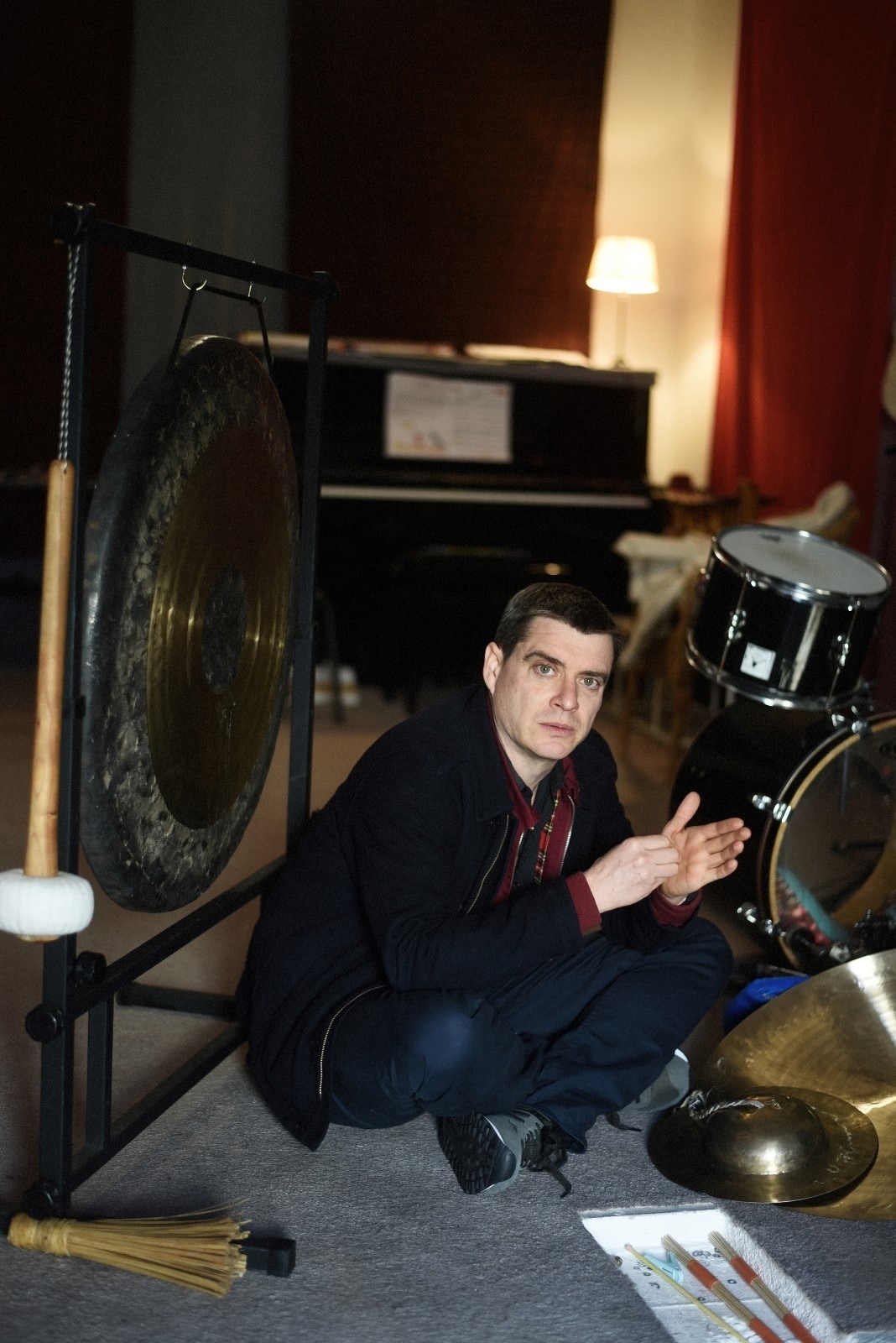 Will Guthrie
Playing his music all over the world, Australian Will Guthrie has made his mark over the past 15 years as one of the most unique drummers and percussionists to rhythm the sound space of international experimental music. His steadfast desire to broaden his horizons led him to study and master the gamelan, a traditional Indonesian instrument. He created the Nist-Nah ensemble to propagate the sound of this singular, many-handed art form.
Photo : Will Guthrie © Elise Toide