Robert Wilson
Lucinda Childs
Jennifer Koh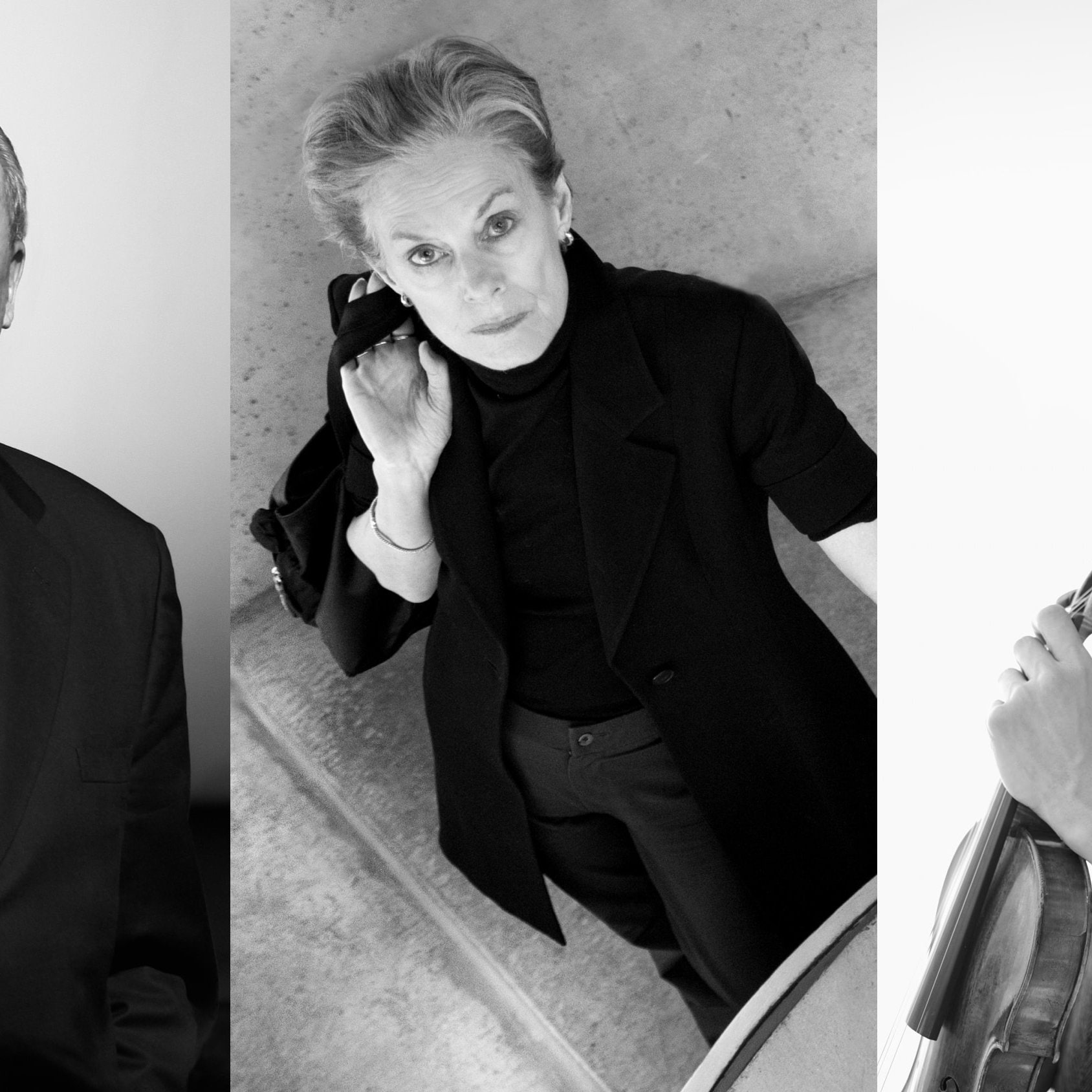 In 2021, Dance Reflections by Van Cleef & Arpels is supporting BACH 6 SOLO, the new work by Robert Wilson and Lucinda Childs, presented in collaboration with the Théâtre de la Ville and the Festival d'Automne in Paris.
Robert Wilson, Lucinda Childs, and the violinist Jennifer Koh reunite for a brand-new work in the heart of the Saint-Louis de la Salpêtrière Chapel.
This season-opener marks a highly symbolic redux: after having been the setting for works by several visual artists, from Bill Viola to Daniel Hourdé, the chapel of the Pitié-Salpêtrière Hospital revives its history with the performing arts. In 1975, Klaus Michael Grüber hit the scene with a Faust for the books; now it's Robert Wilson's turn to create a one-of-a-kind work, bringing four dancers together in a piece choreographed by Lucinda Childs. The dancers move to Bach's Sonatas and Partitas for Solo Violin, interpreted by Jennifer Koh. Koh's three famous Bach & Beyond albums went above and "beyond" the famous composer to ask: is Bach the next Philip Glass? And is this play, the core counterpoint - vulnerable yet salutary - the natural evolution of the St. John Passion recently glorified by Wilson?
Photos: © Lucie Jansch | © Juergen Frank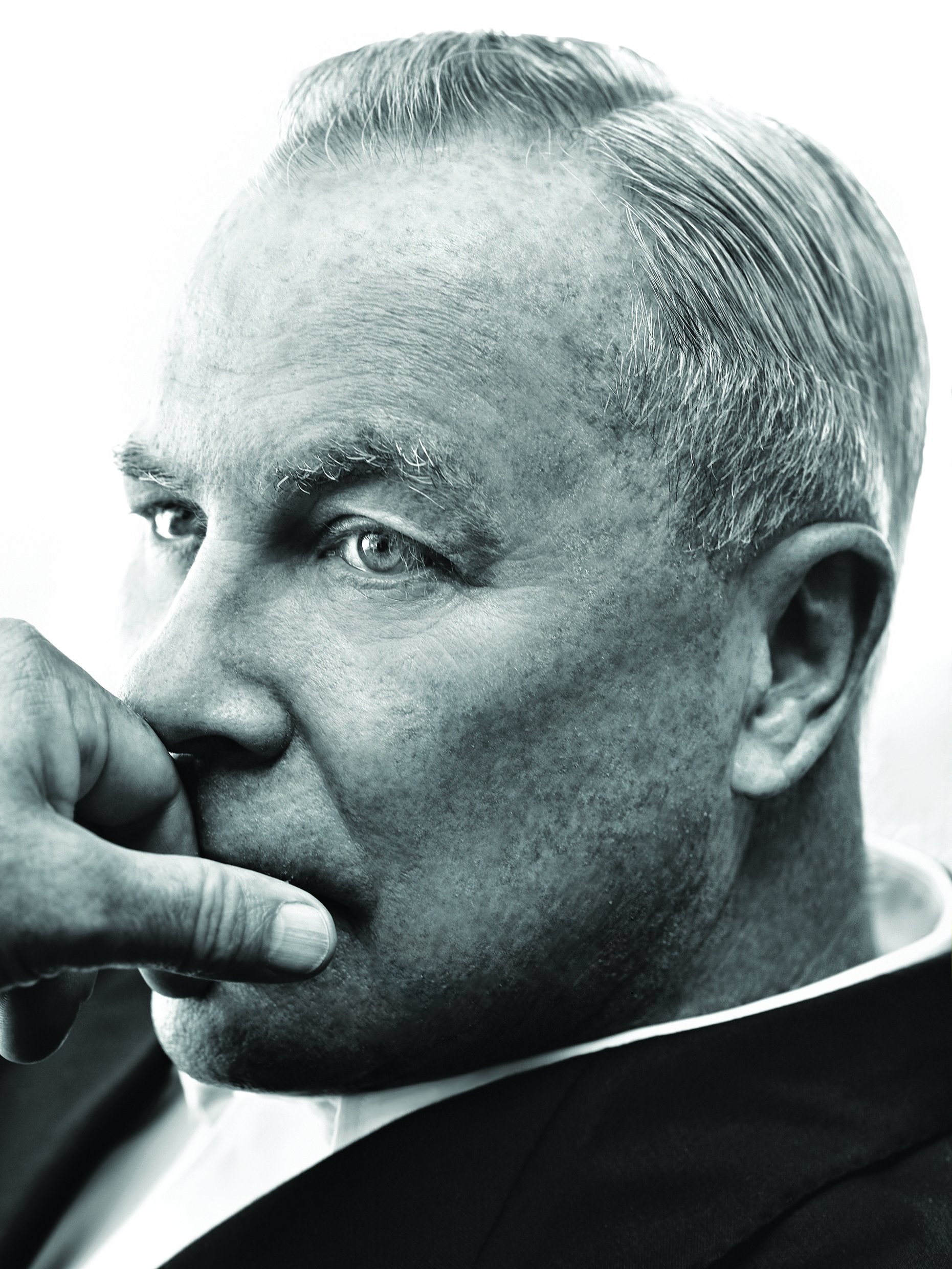 Robert Wilson
In 2023, Dance Reflections by Van Cleef & Arpels is supporting director Robert Wilson in the creation of Relative Calm and its presentation at La Villette.
View profile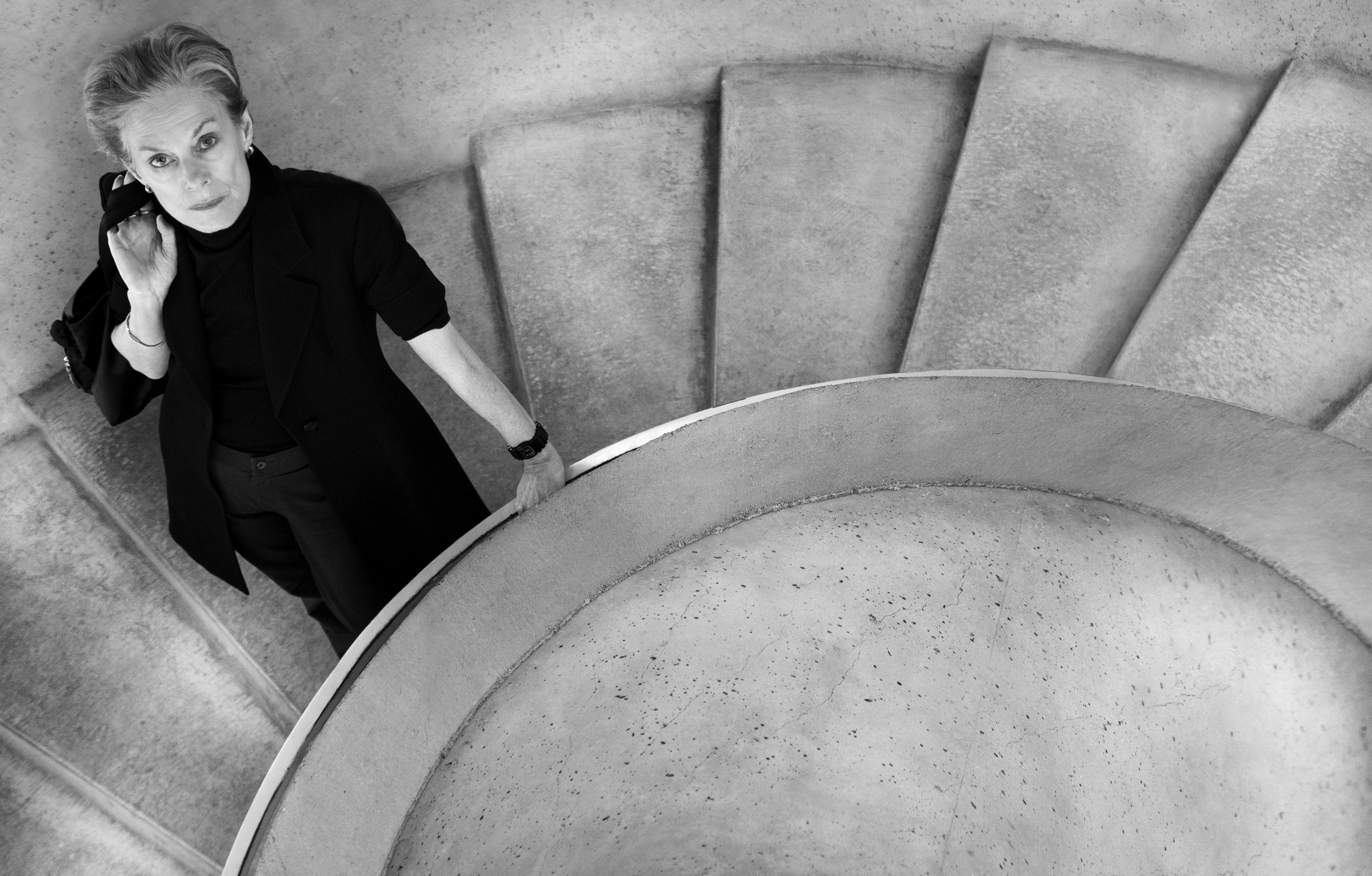 Lucinda Childs
In 2023, Dance Reflections by Van Cleef & Arpels is supporting the choreographer Lucinda Childs for her creation Relative Calm and its presentation at La Villette. The initiative is also presenting Dance performed by Lyon Opera Ballet, in collaboration with New York City Center.
View profile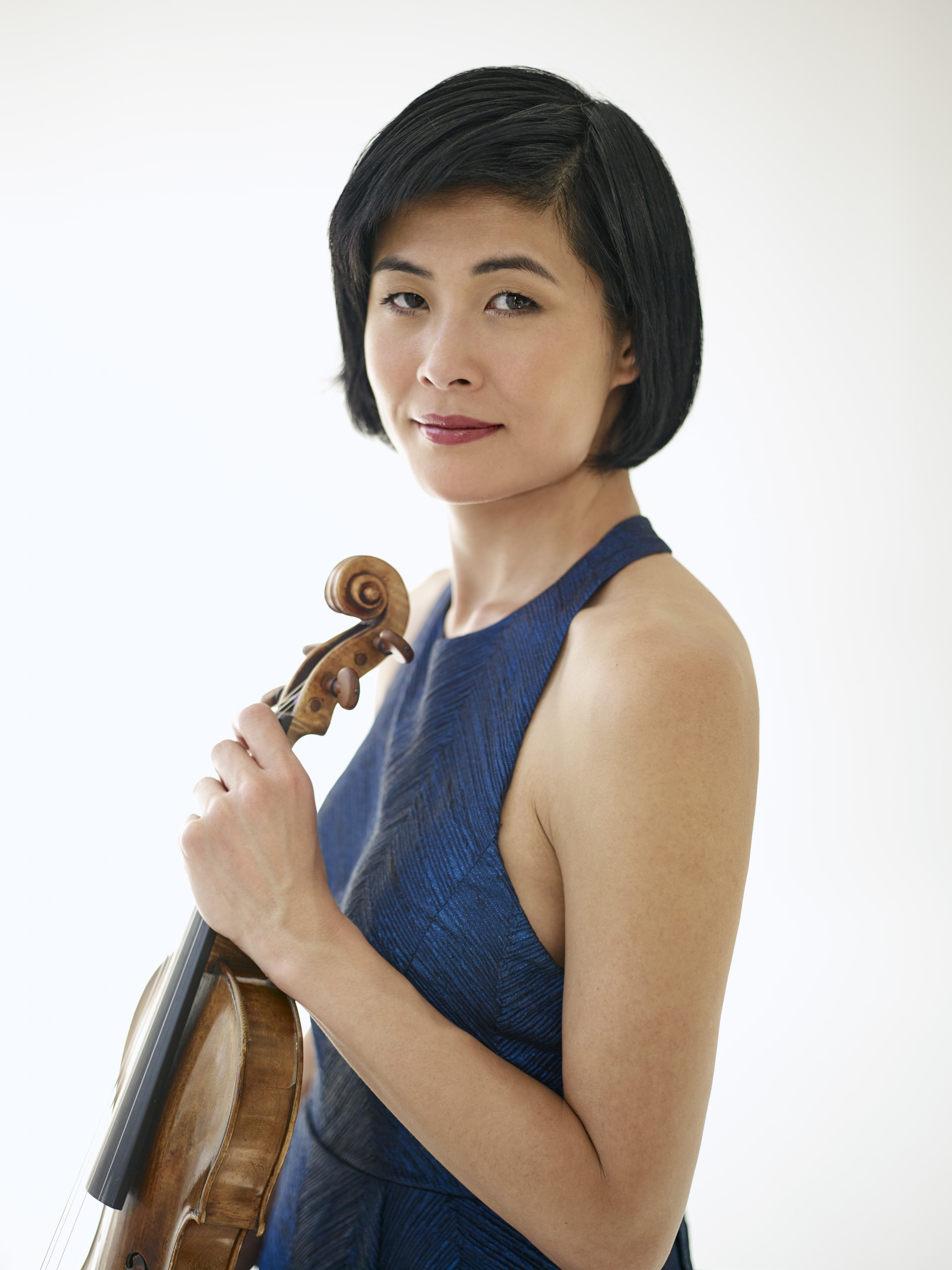 Jennifer Koh
Violinist Jennifer Koh is renowned for her intense, commanding performances delivered with dazzling virtuosity and technical assurance. A forward-thinking artist, she is dedicated to exploring a broad and eclectic repertoire, while promoting equity and inclusivity in classical music. She has expanded the contemporary violin repertoire through a wide range of commissioning projects and has premiered more than 100 works written especially for her. She has appeared with orchestras worldwide, among them the New York, Los Angeles, and Helsinki Philharmonics; the Cleveland, Mariinsky, Minnesota, Philadelphia, and Philharmonia (London) Orchestras; and the BBC, Chicago, Cincinnati, NHK, and RAI (Torino) Symphonies. She is an active lecturer, teacher, and recording artist for Cedille Records, as well as the founder and Artistic Director of the non-profit arco collaborative, an artist-driven nonprofit that creates visionary musical and educational programs. Koh played the role of Einstein in the revival of Philip Glass and Robert Wilson's Einstein on the Beach from 2012 to 2014.
Photo: Jennifer Koh © Juergen Frank