PARTNER OF
Théâtre de la Ville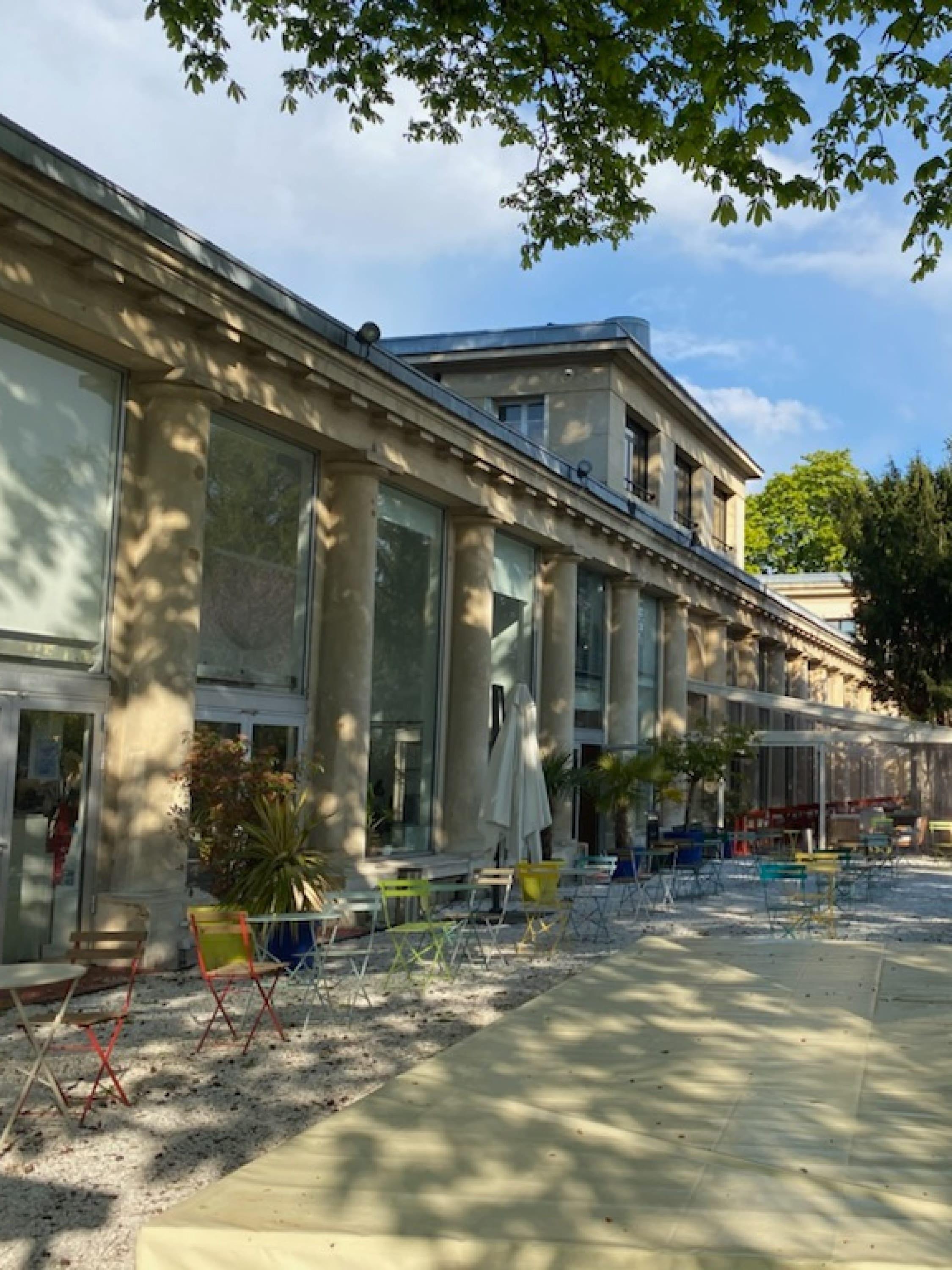 In 2023, Dance Reflections by Van Cleef & Arpels is supporting the Théâtre de la Ville for the presentation of several shows during the season of 23-24.
The Théâtre de la Ville traces its roots back to the 19th century. Since its creation, the institution has stood out for its openness to the world's different cultures, welcoming artistic productions across three art forms: drama, dance and music. Its missions include collaborating with artists and discovering new varieties of art, always grounded in a willingness to stray from conventional practices. Gérard Violette, General Manager since 1968, was named Director of the Théâtre de la Ville in 1985. He brought in artists destined to become top names in international choreography, thus transforming the institution into a beacon of contemporary dance.  Under his leadership, the traditional 1,000-seat auditorium on Place du Châtelet united with the Théâtre des Abesses, located in the heart of Montmartre. Emmanuel Demarcy-Mota, who has headed the institution since 2008, welcomed foreign-language performances and created a series of pioneering events: the International Danse Élargie competition, the "Parcours Enfance et Jeunesse" program for children, as well as the international "Chantiers d'Europe" initiative. 
The Théâtre de la Ville de Paris, a venue of art, reflection and participation, stands out as a leading community-based theatre for today and tomorrow, defined by an international,  multi-disciplinary artistic dimension and a commitment to forging links with the different sectors of society.
Photo : Espace Cardin © Valérie Dardenne