Corps extrêmes
Rachid Ouramdane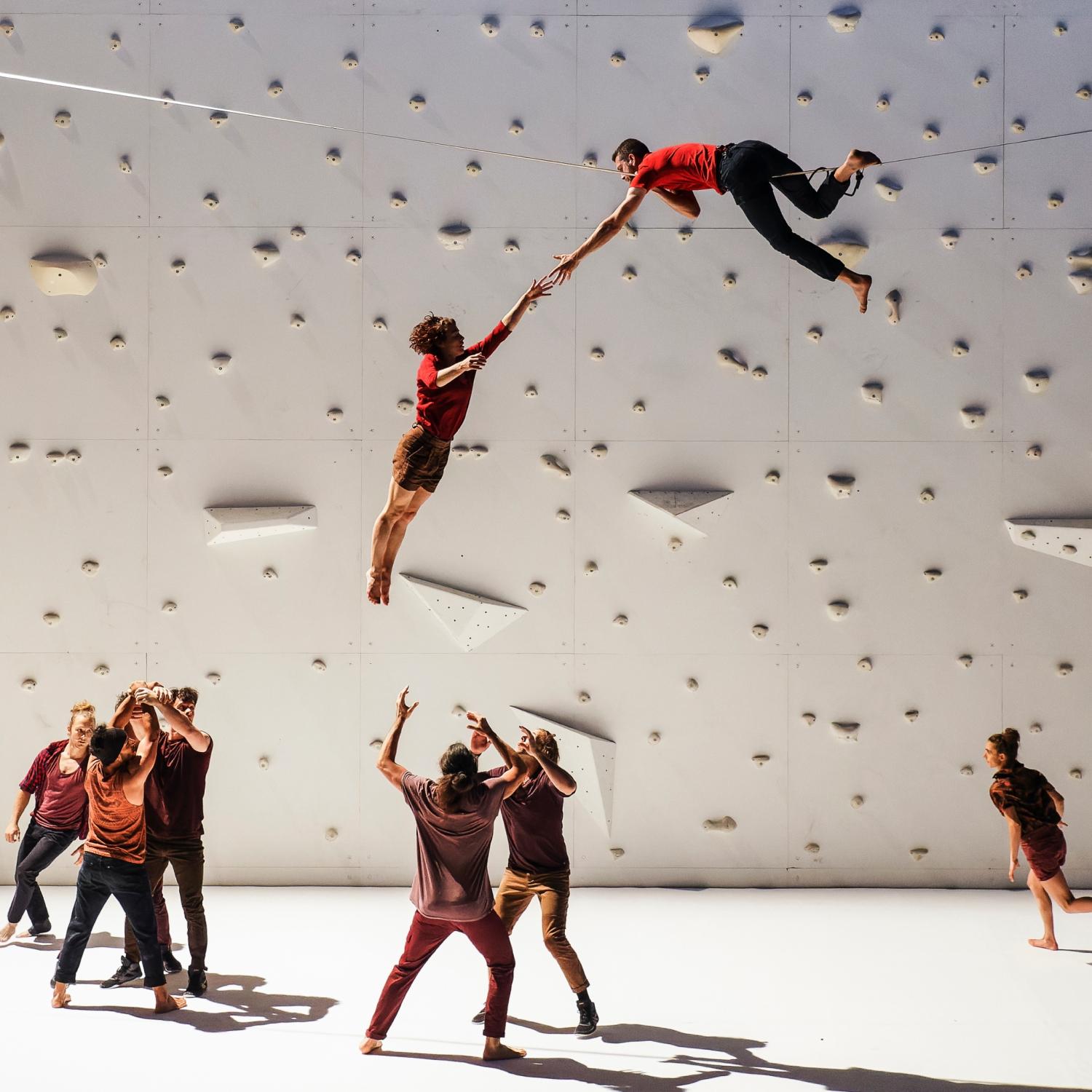 Choreographer

Duration

60 min

Production

Chaillot - Théâtre national de la Danse
In 2023, Dance Reflections by Van Cleef & Arpels is supporting the presentation of Corps extrêmes by Rachid Ouramdane at The Arts Center at New York University Abu Dhabi and Sadler's Wells.
Originally Corps extrêmes manifests the desire, expressed by Rachid Ouramdane, to be "really focused on the fascination triggered by the wish to take-off, to drift, a state of weightlessness, a suspension…" Two emblematic accomplices who dedicate themselves to the practice of extreme sports – a highliner and a climber – are on stage, far from their habitual playgrounds, with eight acrobats.
Gifted for lightness, often circling, this extraordinary community of freedom lovers, of which the members incarnate in different ways the Icarus dream in today's world, evolve between the sky and the earth; an impressive climbing wall at the back of the stage as a fulcrum. A long rope crosses high above, the stage sometimes transforms into a huge screen, on which images are projected of magnificent natural landscapes – great vertigo – with extreme athletes in action.
The voice-overs of these exceptional athletes also play a part, all of them providing personal accounts of their practice. Sometimes airy, then stirring, the musical score of Jean-Baptiste Julien increases the reliefs of this gathering, with several subtly suggested strata.
Rather than giving in to the facile attraction of virtuosity, the piece endeavors to give rise to an existential – even metaphysical – dimension, flirting with the void. Simultaneously anchored in reality as well as heading for a dream world, both intimate and bigger than life, the performance sheds an artistic lighting on a far from the ordinary human experience.
Photo : Corps extrêmes – Rachid Ouramdane © Pascale Cholette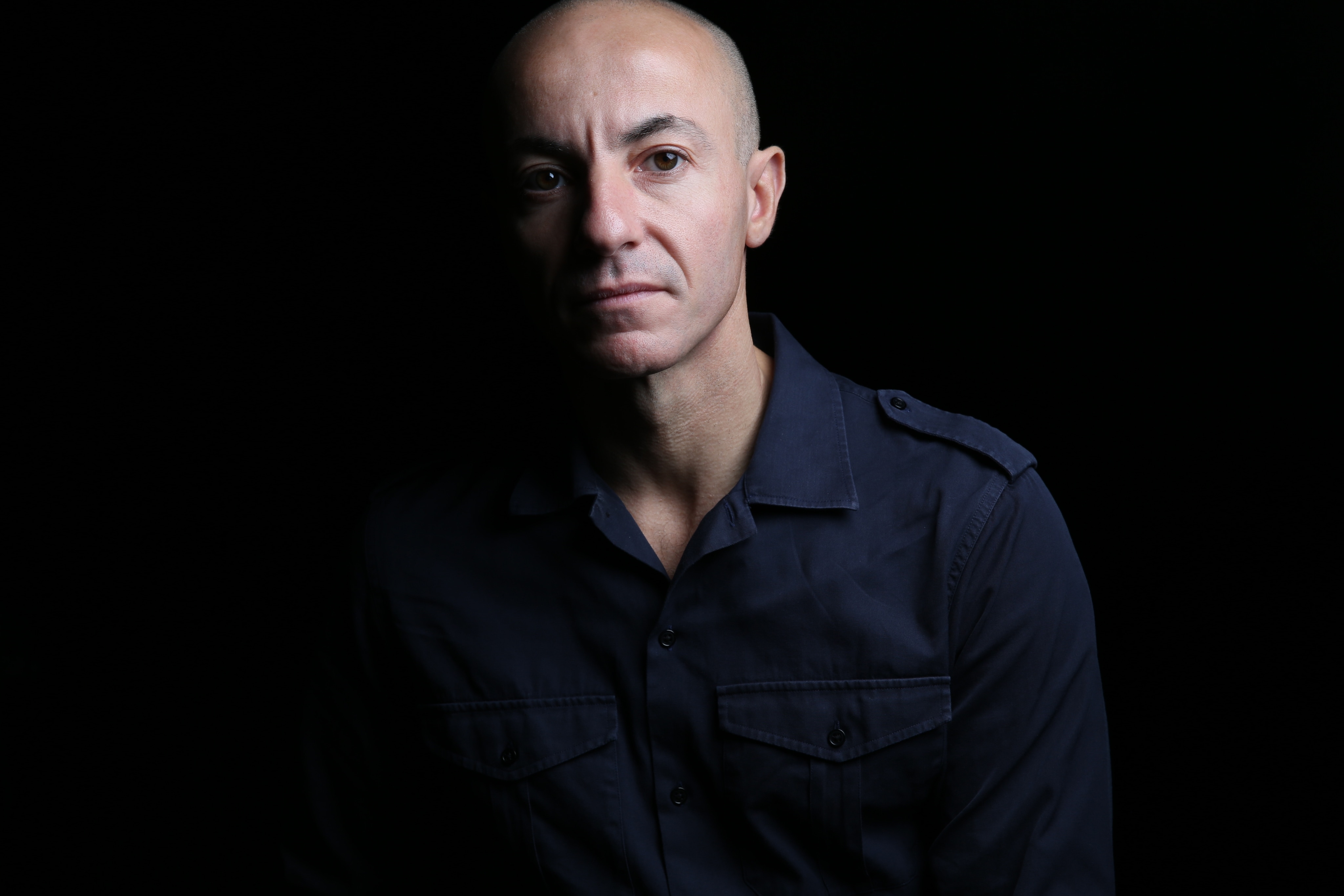 Rachid Ouramdane
In 2023, Dance Reflections by Van Cleef & Arpels is supporting Rachid Ouramdane for his piece Corps extrêmes in Abu Dhabi, Hong Kong, London, Seaoul and New York.
View profile