Everyone Keeps Me / creations
Benjamin Millepied
Pam Tanowitz
Madeline Hollander
Bobbi Jene Smith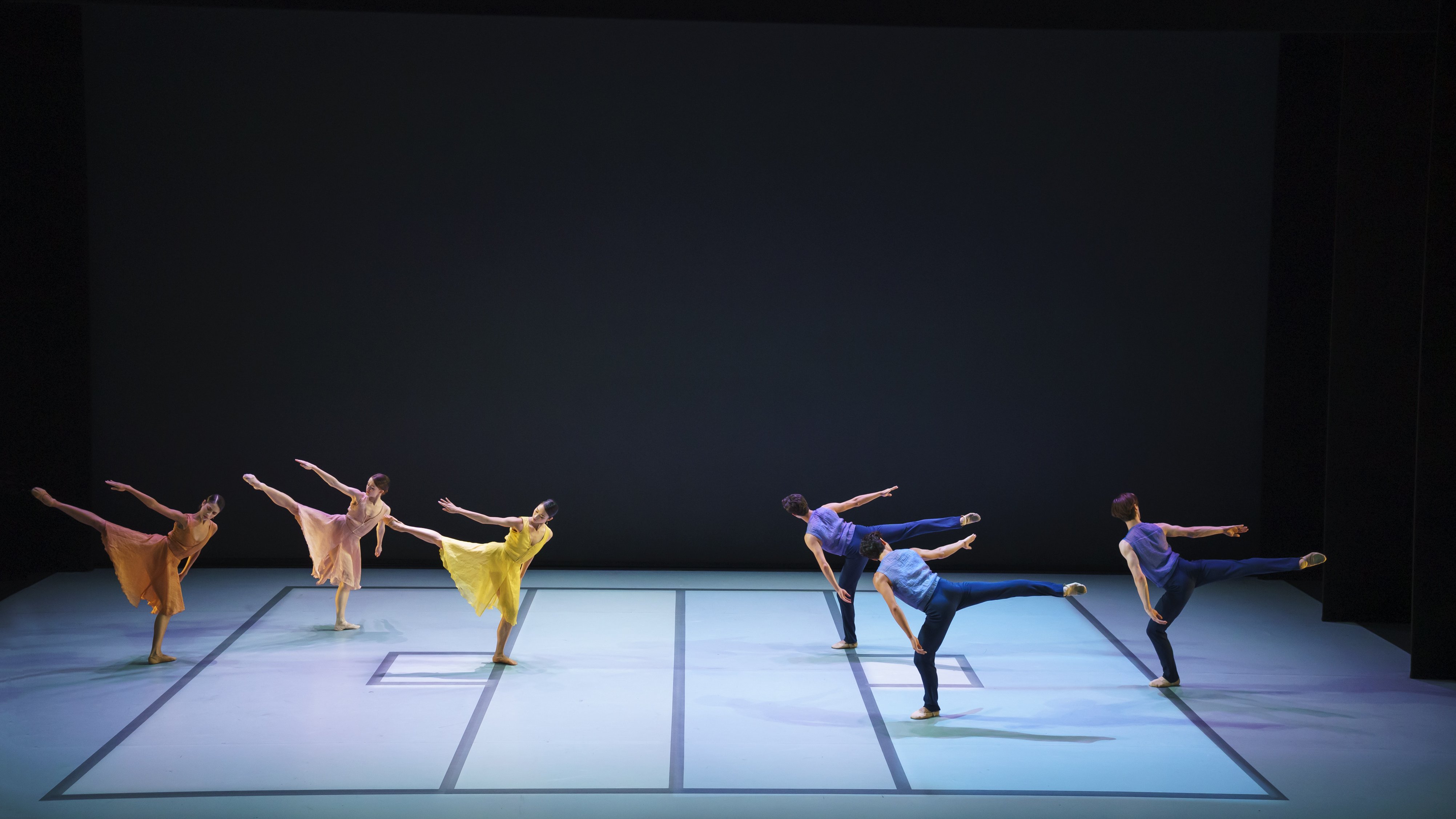 In 2022, Dance Reflections by Van Cleef & Arpels is supporting the Théâtre de la Ville de Paris, for the presentation of Everyone Keeps Me & 2 creations, three new works choreographed by American artists Pam Tanowitz, Madeline Hollander and Bobbi Jene Smith, performed by the dancers of Benjamin Millepied's L.A. Dance Project.
An exceptional evening of three works – including two world premieres – by three female choreographers, in a panorama of contemporary American dance, with the collaboration of Benjamin Millepied.
Choreographer and visual artist, Madeline Hollander continues the tradition of the mythical Judson Church in New York, where dance was reinvented, by evoking everyday gestures. She brings life to the stage in highly complex configurations. Pam Tanowitz cultivates a subtle dialogue with American masters, from Balanchine to Cunningham, in an organic relationship between movement, music and visual arts. Bobbi Jene Smith, performer and teacher of the Gaga technique, shares her ten years' experience working alongside Ohad Naharin with Batsheva. New, feminine renderings in the American tradition!
Thomas Hahn
 
Photo: © Bill Cooper
Benjamin Millepied
Van Cleef & Arpels has been working alongside choreographer Benjamin Millepied and his dance troupe, L.A. Dance Project, since 2012. This collaboration has given rise to several choreographic works, including Gems, a contemporary ballet trilogy (2013-2016). In 2018, the Maison again supports Benjamin Millepied for the creation of Romeo & Juliet Suite. In 2022, Dance Reflections by Van Cleef & Arpels renews this partnership by presenting Be Here Now in Paris and Los Angeles.
View profile