Bombyx Mori
Ola Maciejewska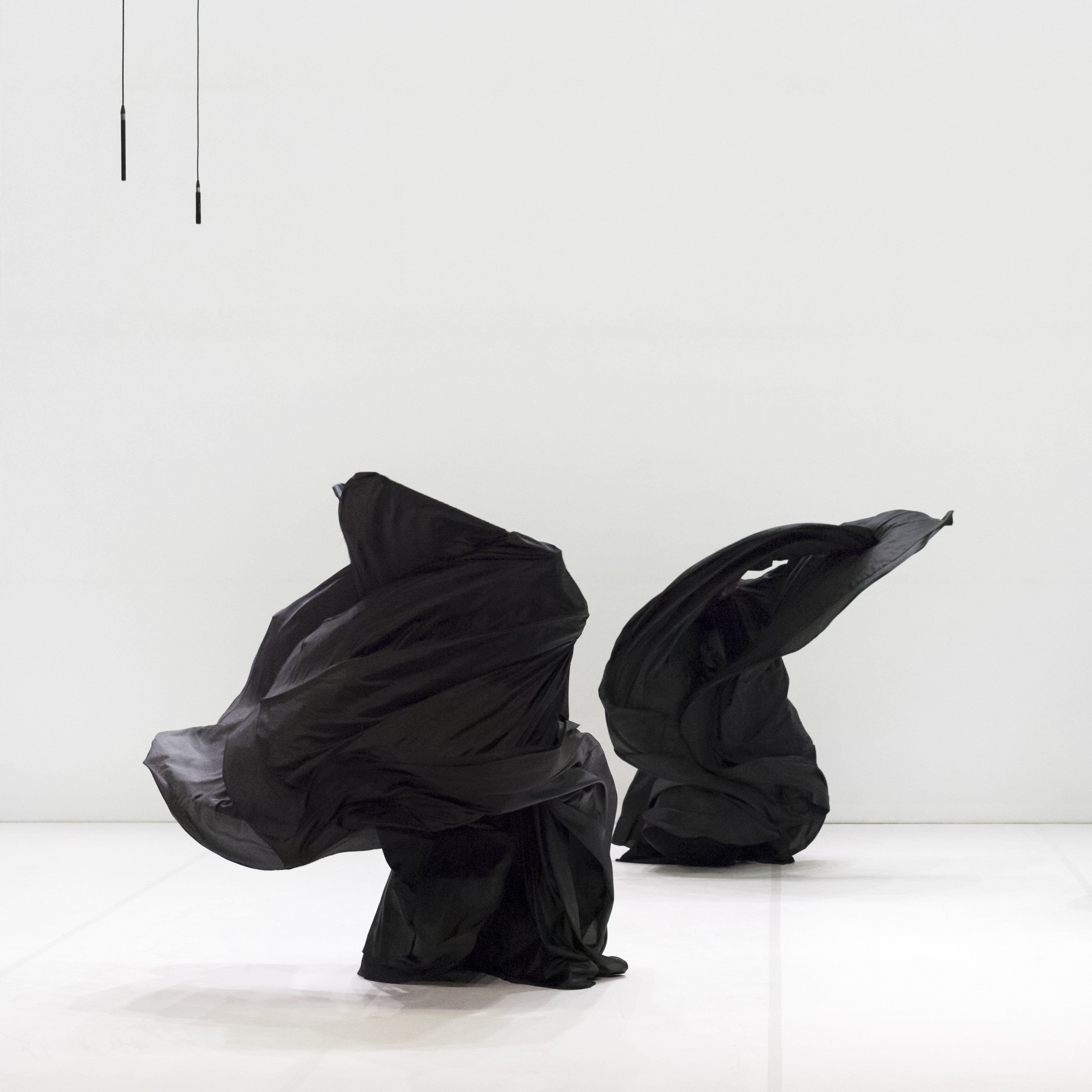 Choreographer

Duration

60 min
In 2023, Dance Reflections by Van Cleef & Arpels co-presents with French May Arts Festival, Bombyx Mori by Ola Maciejewska at the Sheung Wan Civic Centre as part of a Dance Festival in Hong Kong.
In this work for three dancers, Ola Maciejewska draws inspiration from Loïe Fuller's signature invention, the Serpentine Dance (1982). She brings the iconic legend face to face with her paradoxes and intangible character. The title, Bombyx Mori refers to the silkworm, which has become entirely dependent on humans for its survival. Dance, archives and artifice are interwoven in this performance, engendering a metaphor for the hybrid nature of things.
A trailblazing dancer who defied characterization, Loïe Fuller was a performing artist before the term even came into being. A controversial figure in Western dance, she merged dance with special effects to capture the movement of fire, water and other natural elements, hiding her body under vast sweeps of silk. As the first person to use electric lights on stage and to explore movement outside the human body, she was a force for innovation in the world of theatre and dance. She collaborated with such pre-eminent figures as Auguste Rodin, the Lumière brothers, Henri Sauvage and Marie Skłodowska-Curie.
Photo: © Martin Argyroglo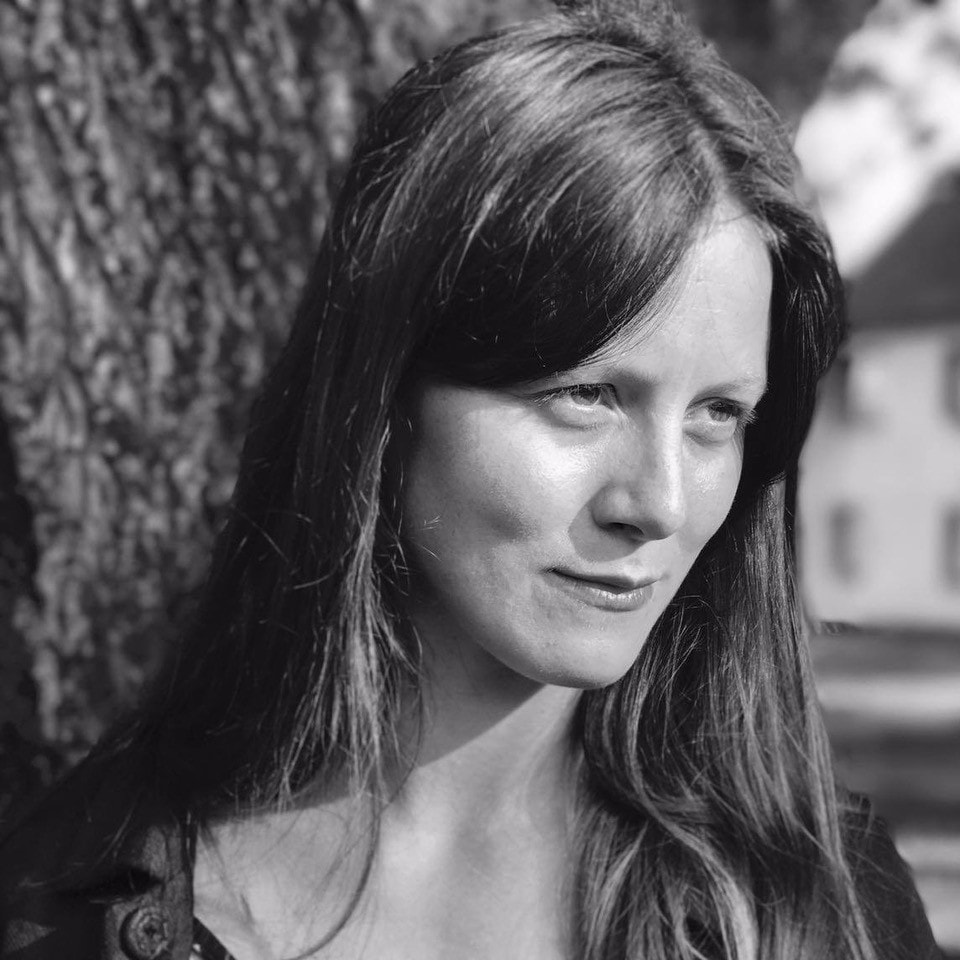 Ola Maciejewska
In 2023, Dance Reflections by Van Cleef & Arpels is supporting Ola Maciejewska for her creation CYKLE and is presenting her piece Bombyx Mori in collaboration with French Institute Alliance Française in New York.
View profile