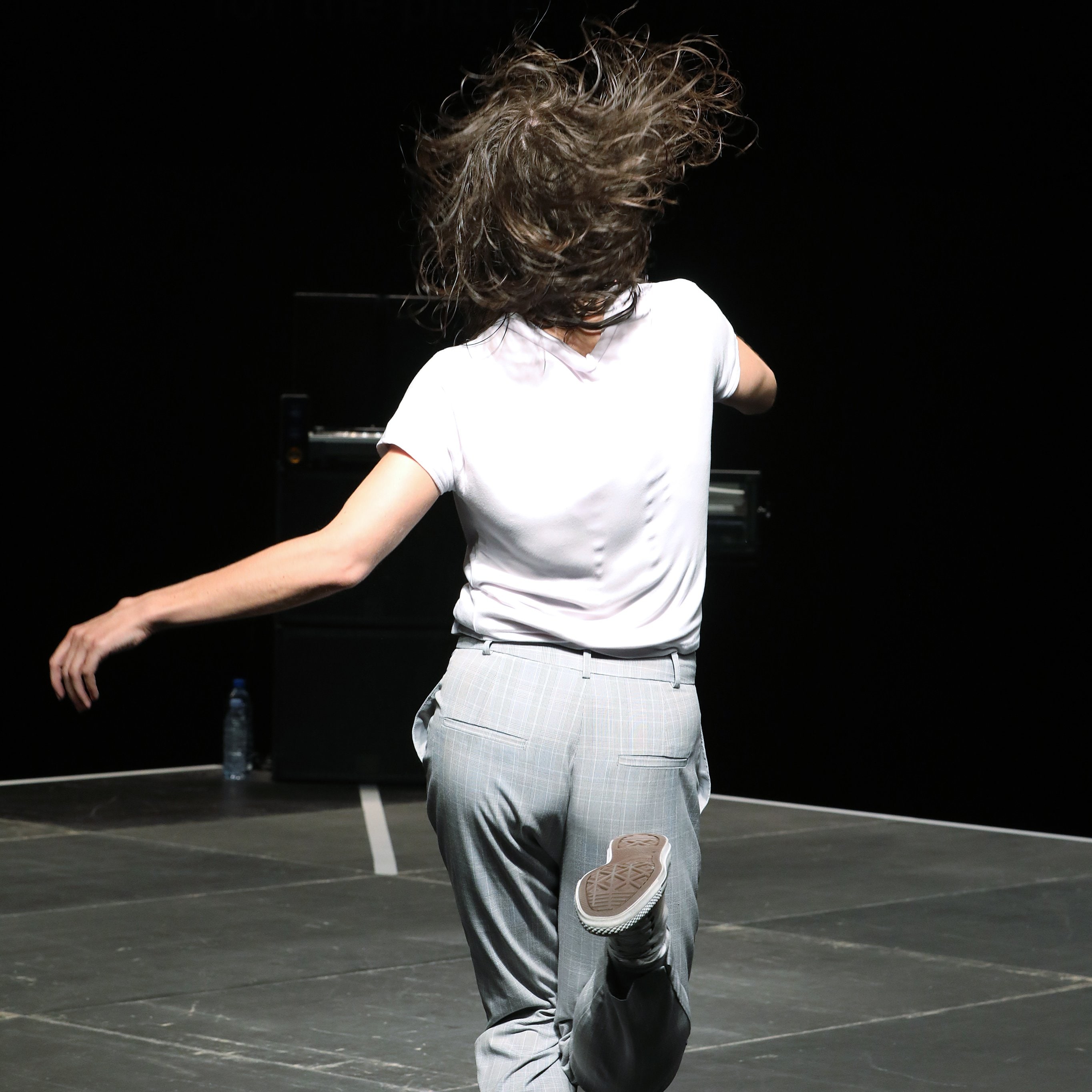 Choreographer

Duration

50 min
In 2023, Dance Reflections by Van Cleef & Arpels co-presents with French May Arts Festival BSTRD by Katerina Andreou at the Kwai Tsing Theatre as part of a Dance Festival in Hong Kong.
BSTRD is an energetic and minimalist solo performance featuring Katerina Andreou and a single vinyl turntable, based on the notions of impurity and transformation. What if the idea of purity is an illusion and everything was made of a much more complex material?
She is accompanied by a pounding soundtrack and inspired by house culture. Pressed onto vinyl and activated at the beginning of the piece, this score is a backdrop to an exploration of both political and poetic issues focusing on a dramatic bastardised figure. Katerina uses this hybrid music to explore the very origin of gesture.
Photo : © Patrick Berger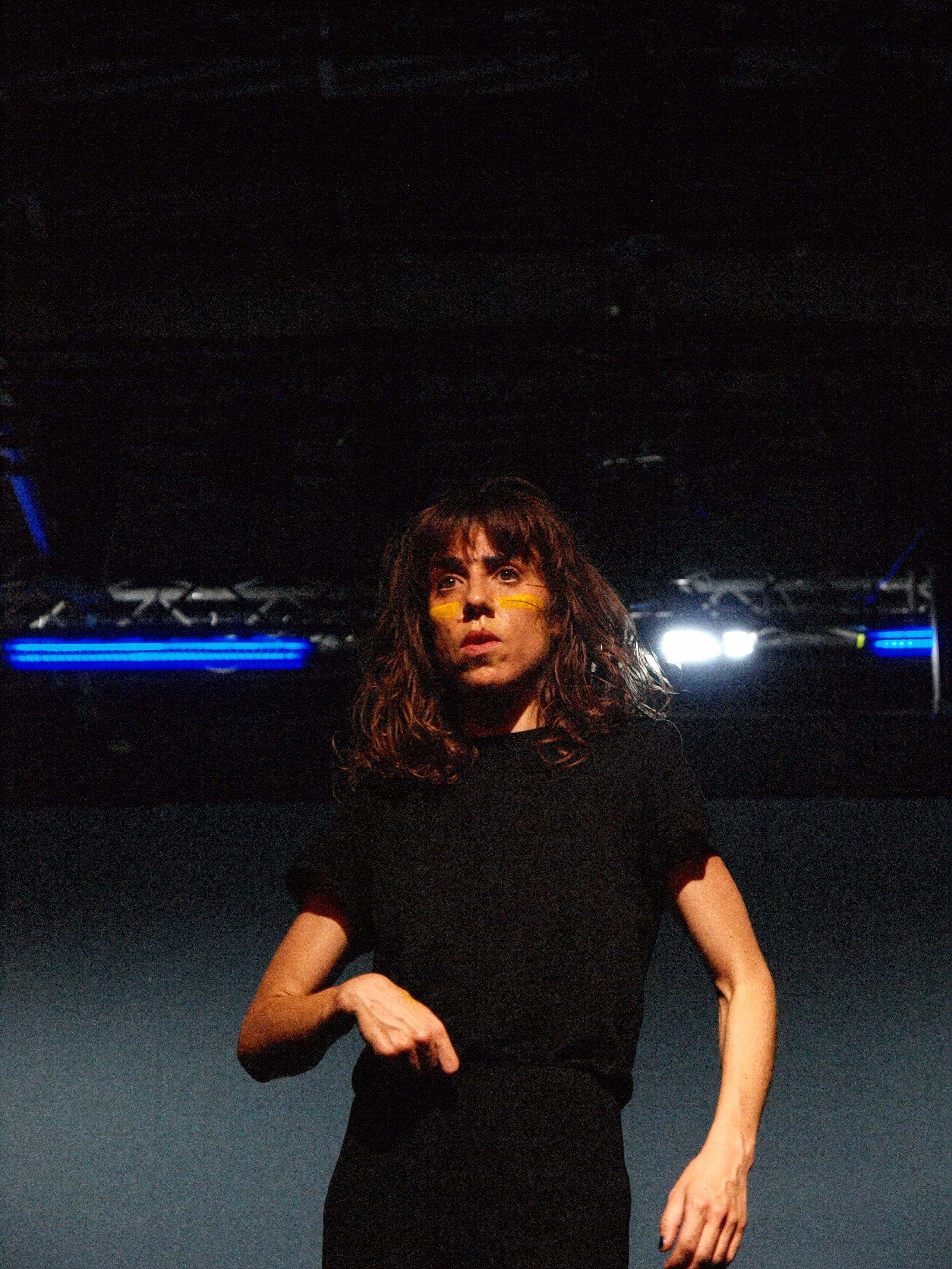 Katerina Andreou
In 2021, Dance Reflections by Van Cleef & Arpels is supporting choreographer Katerina Andreou to create her new production Zeppelin Bend.
View profile