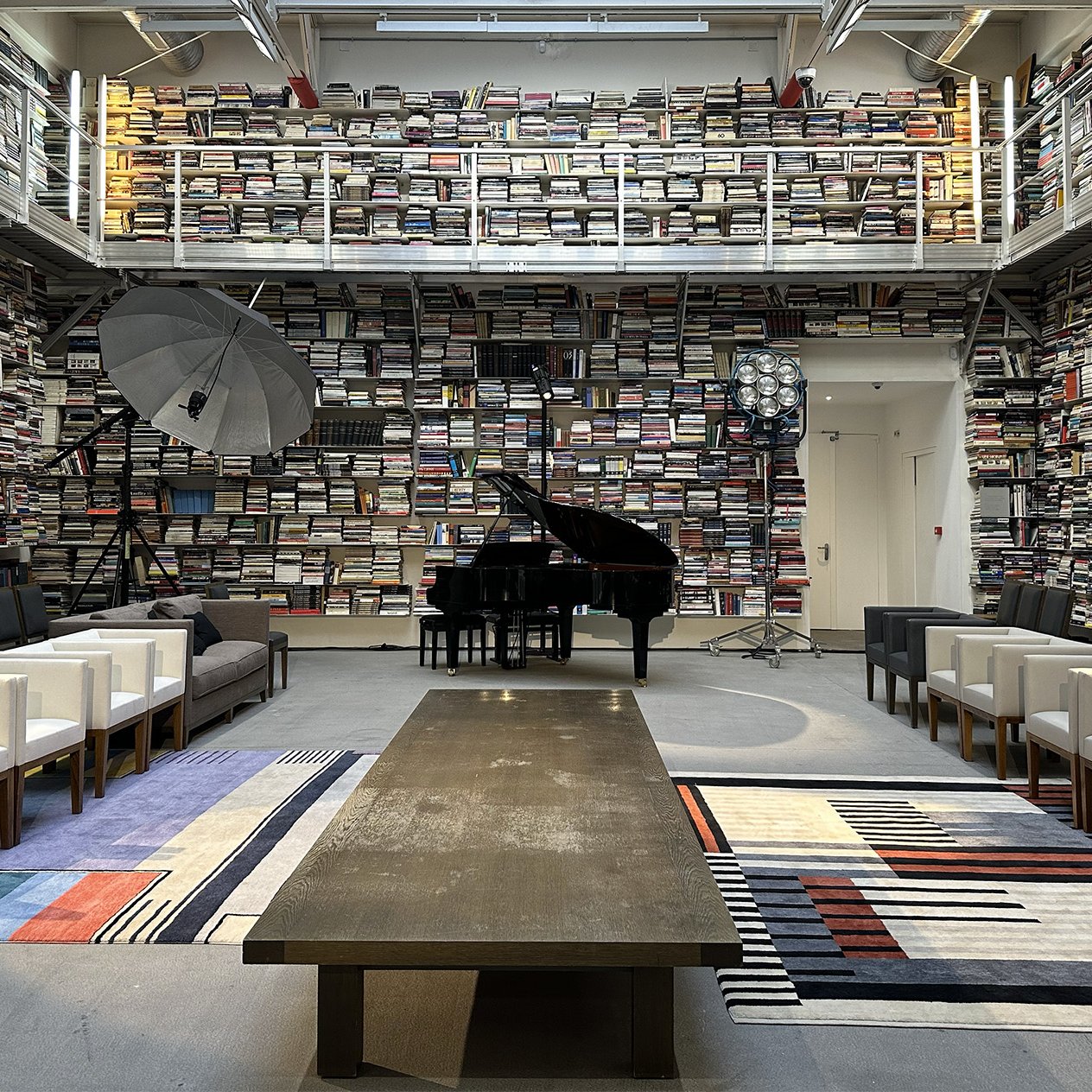 Choreographer

Trajal Harrell

Duration

25 min
In 2023, Dance Reflections by Van Cleef & Arpels is supporting the Festival d'Automne à Paris for the presentation of Demanding Whispers by Trajal Harrell.
In this piece, in which he dances image and performs a book, Trajal Harrell sets down his Iphone in Librairie 7L, in the middle of Karl Lagerfeld's former photographic studio and library. Using the rule of the cadavre exquis as guideline, he pursues a story of the body initiated by others and offers up his loving gestures for sharing.
The Exquis project invites four artists to perform the same book and articulate their propositions as part of a shared narrative, spread out over the course of the year. Each season, a guest picks up on the last fifteen seconds of the previous piece and carries on its writing, according to the principle of the exquisite corpse from which it takes its name. In this first edition, Atlas Tadao Ando by Philippe Séclier opens the dialogue in relation to the masterful work of the Japanese architect, recognized for his mastery of the light-dark contrast, and his geometric purity. Following on from François Chaignaud during the spring and Soa Ratsifandrihana in summer, it will be the turn of Trajal Harrell to tackle the exercise. This autumn, he will be conjuring up a solo in the form of a fleeting and yet persistent impression, that can give birth to a love story. Like to a whisper in our ear, a fleeting touch or a perfume on a nape of the neck, it activates an imaginary thought that is both in motion and in common - rather like a patiently, carefully ordered event that comes about after hasty chit-chat.
Texte : © Florian Gaité
Photo: © Olivier Saillant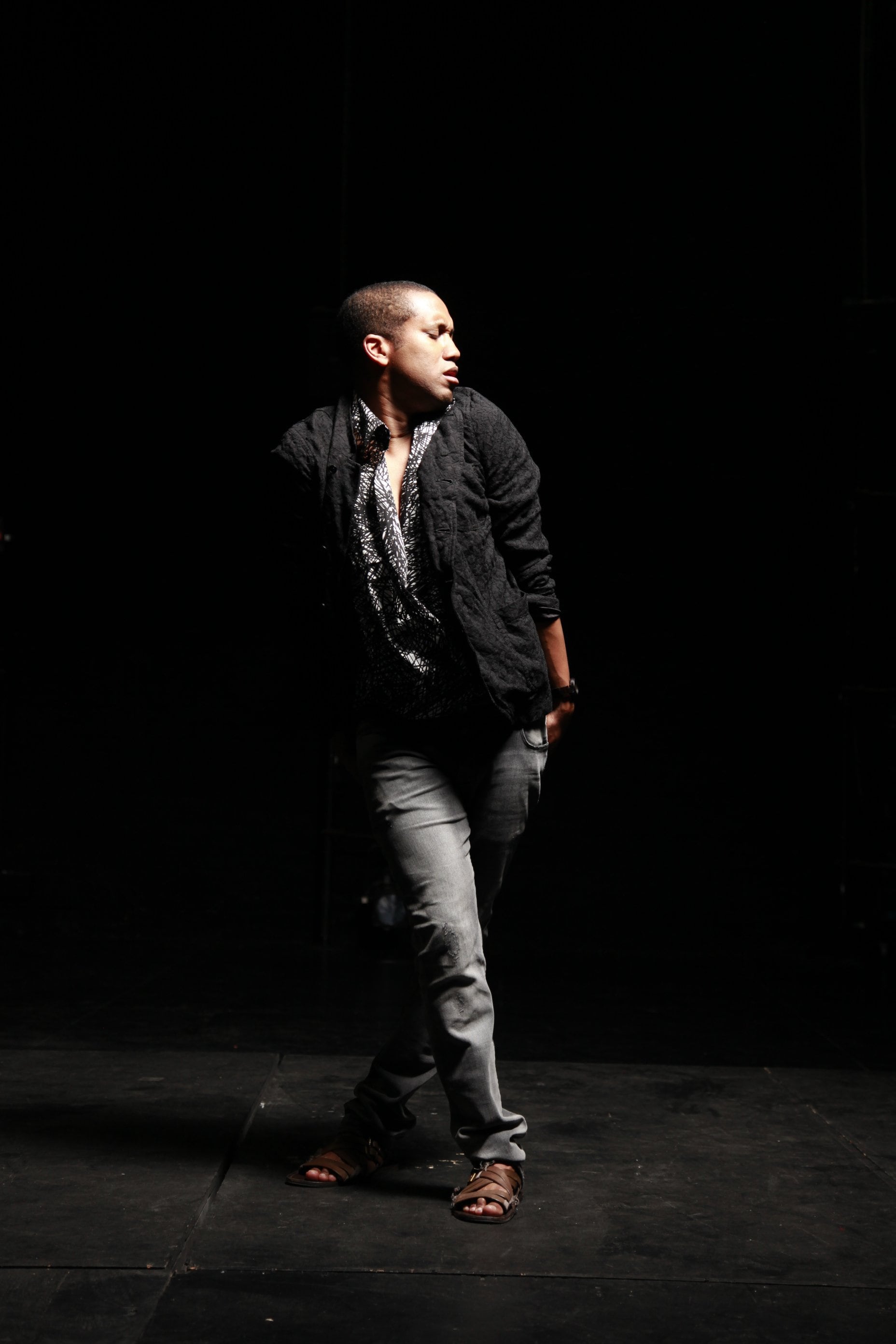 Trajal Harrell
The New York choreographer Trajal Harrell plays with a mixture of genres — from voguing to postmodern American dance — along the theoretical axes of gender, feminism and postcolonialism, conceptualized primarily during his years at Yale University. He trained in dance at the Trisha Brown Dance Company, the Centre National de La Danse (Yvonne Rainer), the City College of San Francisco and the Martha Graham School of Contemporary Dance. His creations borrow from fashion, pop culture and the avant-garde, and offer a reinterpretation of the history of dance.
Photo : © Courtesy of the Artist