Anne Teresa De Keersmaeker
Némo Flouret
In 2022, Dance Reflections by Van Cleef & Arpels is supporting Anne Teresa De Keersmaeker and Némo Flouret for the creation of Forêt and its presentation at the Festival d'Automne à Paris 2022.
Forêt is a museum-based project destined for the first floor of the Musée du Louvre's Denon wing. Here, Anne Teresa De Keersmaeker assembles a new generation of artists and dancers, but also reunites with one of her regular collaborators, the choreographer Némo Flouret.
Forêt is part a drive initiated a few years ago by Anne Teresa De Keersmaeker to bring dance out of theatre and confront it with different spaces, principally museums. This new project sees her once again working alongside Némo Flouret, with whom she collaborated in 2020 at the Fondation Beyeler. Together, they examine the emergence of a visual culture and the modern way of seeing or looking by means of collections of paintings ranging from the XIVth to the XIXth centuries. By setting up links between the works and the architecture of the building, via strategies of scale, contrast, and framing, Forêt seeks to outline new peripheries by setting up interplay between the notions of threshold and limit. Expansion and contraction work the bodies in different ways, just as much as time and space do. But in the context of the Louvre, how should we set about doing this? What stance could or should an artist take up in the face of this great mass of information, and the accumulation of legends and testimonies in circulation there? What resonances will their bodies and voices set in motion, propelled, as they are, headlong into a space of such unique density? And what will come of it… solitude, perhaps?
Photo: © Anne van Aerschot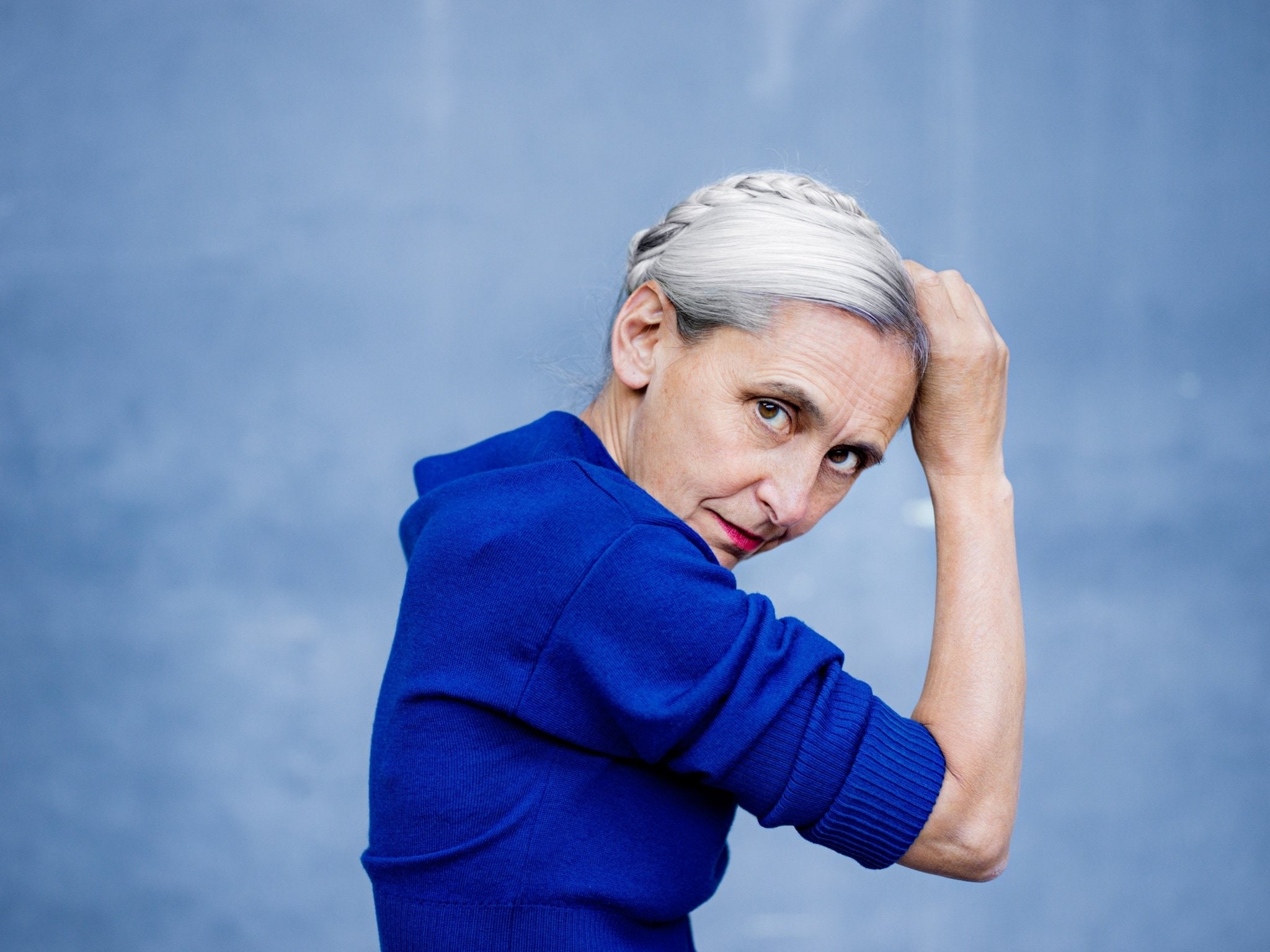 Anne Teresa De Keersmaeker
In 2022, Dance Reflections by Van Cleef & Arpels is supporting  choreographer Anne Teresa De Keersmaeker for the presentation of her new creation Forêt, presented during the Festival d'Automne in Paris.
View profile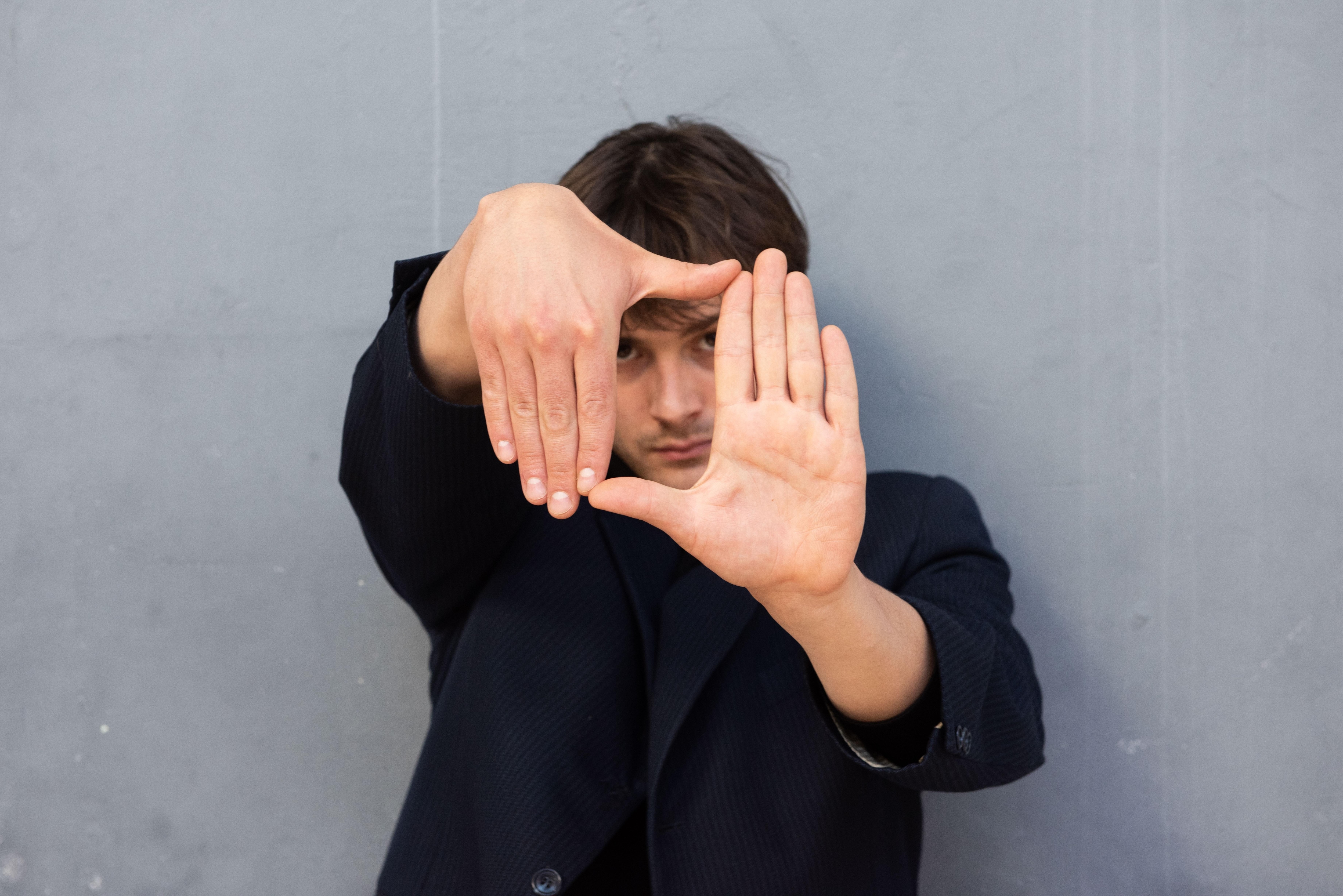 Némo Flouret
Born in 1995 in Orléans, Némo Flouret develops open projects usually taking place in hybrid spaces outside theaters. In 2019, he created Ce que l'on a trouvé dans la Solitude, a duet performed in a tunnel, and 900 Something Days Spent in the XXth Century (2021), a performance designed for post-industrial urban spaces. Since 2019, he has collaborated with choreographer Anne Teresa De Keersmaeker, co-creating a solo/duo in 2021 as part of the "Dark Red Project" at the Fondation Beyeler in Basel, Switzerland. Together, they have been developing several choreographic projects designed to occupy various contexts: museums, natural spaces, public places. He is also training as a performer at the CNSMDP (2016), and at P.A.R.T.S. (2016-2019).
Photo: © Anne von Aerschot