The Goldberg Variations, BVW 988
Anne Teresa de Keersmaeker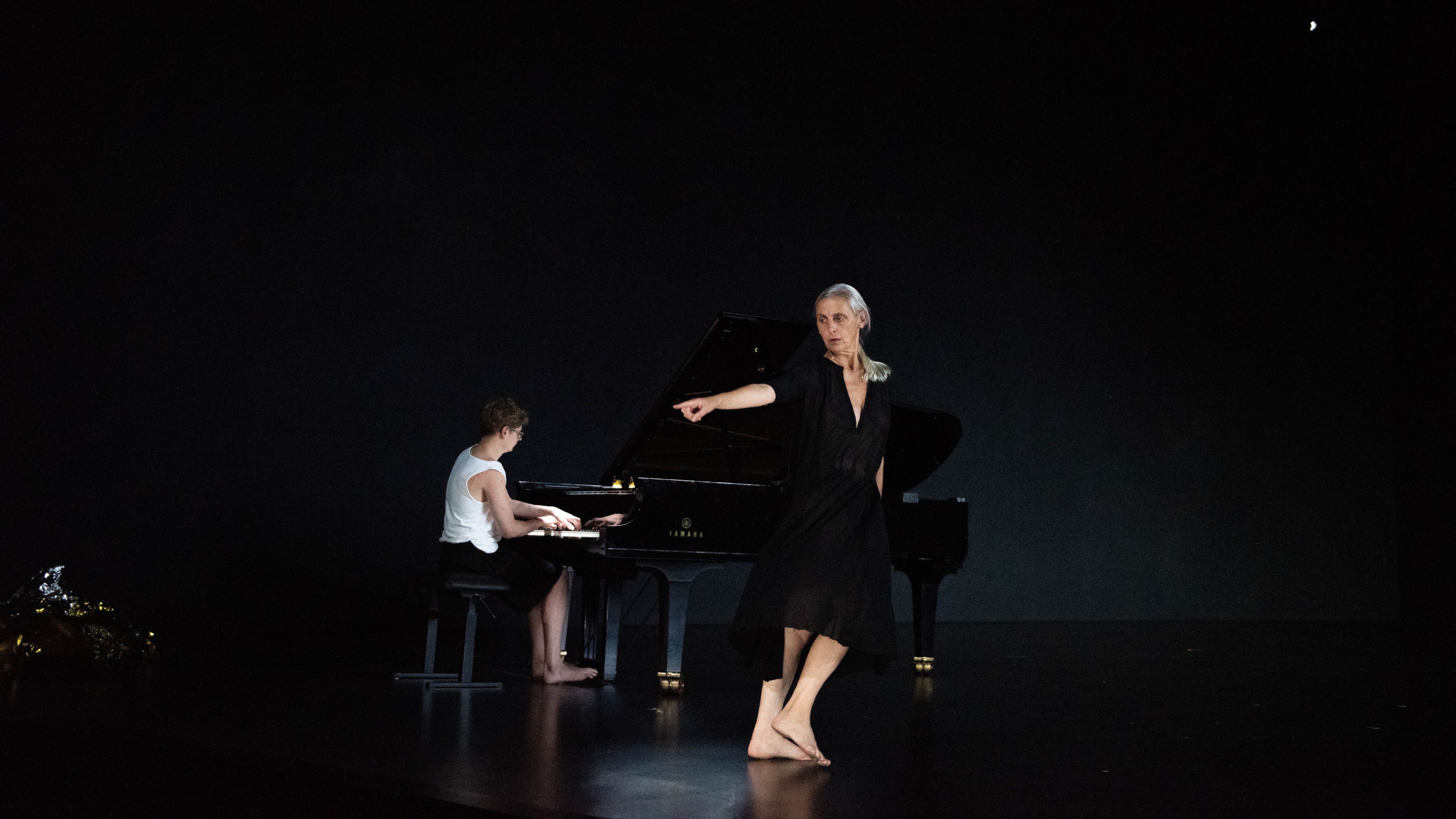 Choreographer

Production

Rosas
In 2024, Dance Reflections by Van Cleef & Arpels is supporting NYU Skirball for the presentation of The Goldberg Variations, BVW 988, by Anne Teresa De Keersemaeker.
The Goldberg Variations are from Bach's late period, in which the composer pushes the boundaries of musical themes in a play of variations, canons and fugues. He started from a simple and quiet melody, joined with an underlying bass line, which steadily unfolds into a musical cosmos that reveals itself with extraordinary variety and unparalleled complexity.
Together with pianist Pavel Kolesnikov, choreographer Anne Teresa De Keersmaeker continues her journey with Bach. Her previous work with Bach's The Six Brandenburg Concertos had a large cast, this piece is pared back to a solo performance danced by De Keersmaeker herself. In doing so, she stays true to the same principle of the musical score as the blueprint for choreography.
Spanning no less than one aria and thirty variations, the music challenges the choreography to a similar exercise in width: to find a form of dance capable of adaptation and flexibility while retaining an immutable core. To De Keersmaeker, it is above all an invitation to consolidate the road travelled as an artist, posing today's questions in her ongoing search for a personal choreographic idiom.
Photo: © Anne Van Aerschot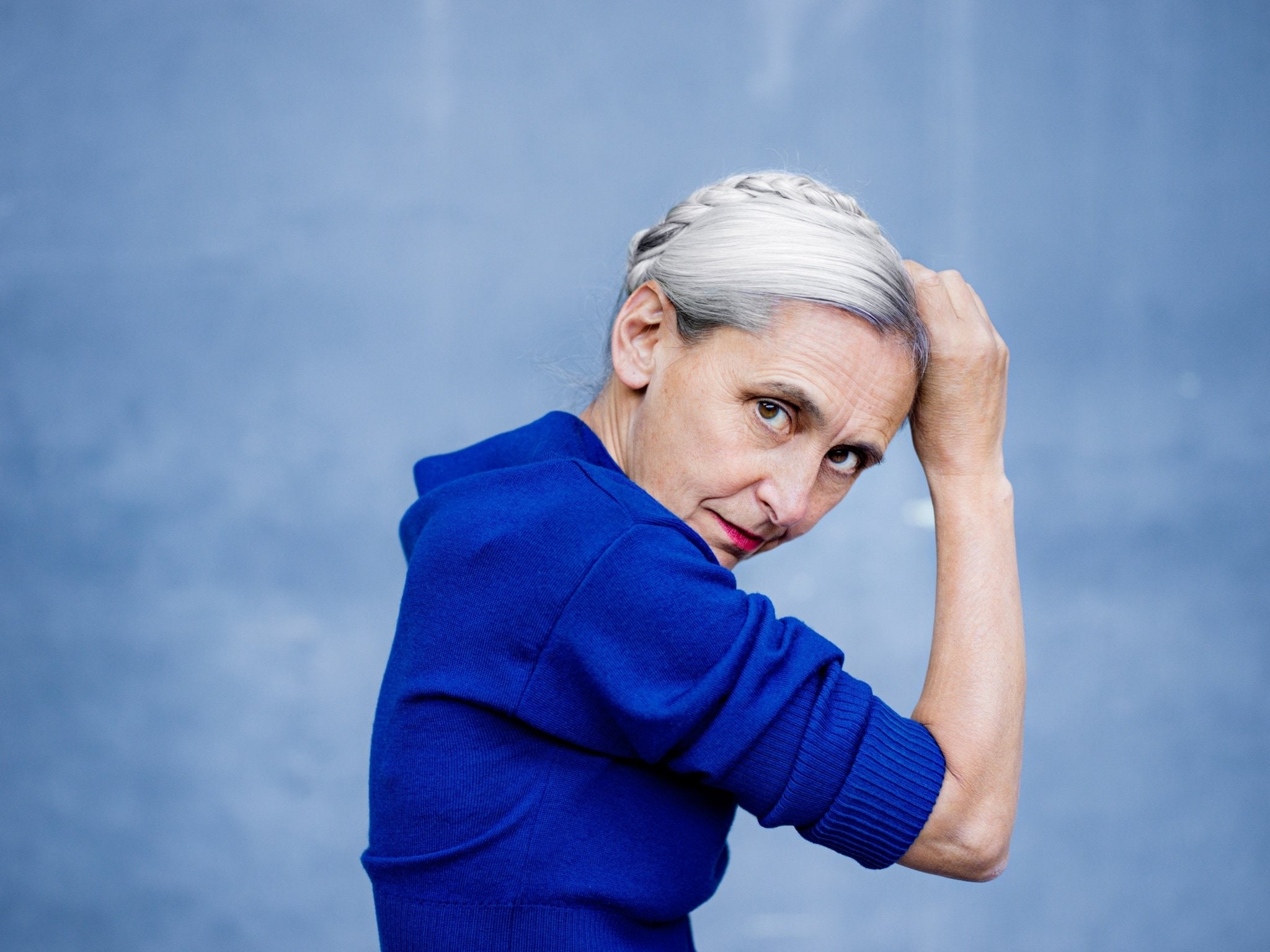 Anne Teresa De Keersmaeker
In 2022, Dance Reflections by Van Cleef & Arpels is supporting  choreographer Anne Teresa De Keersmaeker for the presentation of her new creation Forêt, presented during the Festival d'Automne in Paris.
View profile