I am a Battlefield of Narratives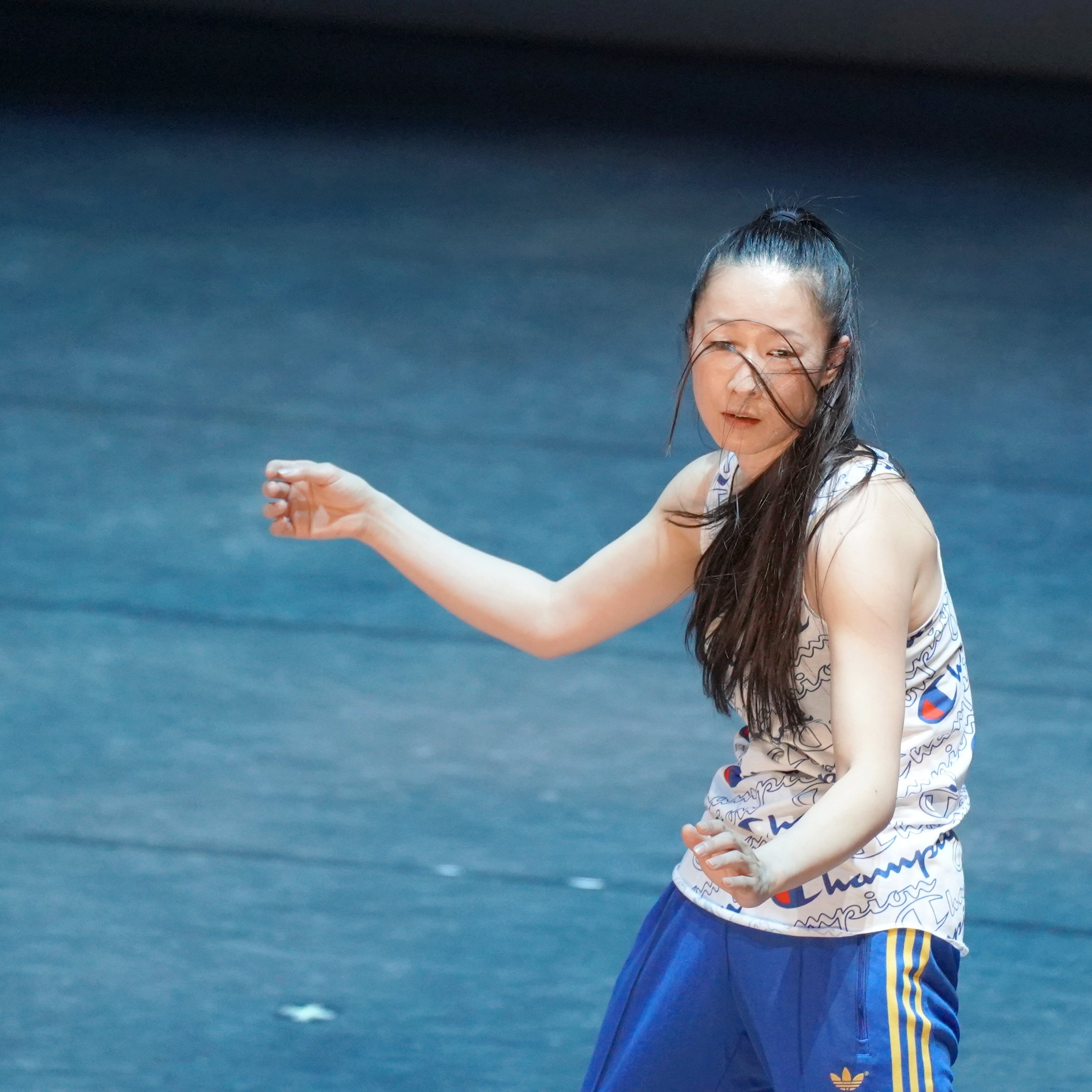 In 2022, Dance Reflections by Van Cleef & Arpels is presenting Toshiki Okada's I am a Battlefield of Narratives, in collaboration with Saitama Arts Theather.
"We Live Our Lives Choreographed by Narratives" - Toshiki Okada
"Saitama Dance Laboratory" was a project launched in 2018 at Saitama Arts Theater with the aim of fostering young dancers who will lead the future and creating new works. The new work I am a Battlefield of Narratives is one of the outcomes of "Saitama Dance Laboratory". The work will consist of three parts, and we've shown the first part to the public as a tryout in March 2021. In the summer of 2022, the work will be presented as a world premiere at Saitama Arts Theater.
At the beginning of the creation, we had a series of discussions with playwright/director Toshiki Okada, and performer/choreographer Ema Yuasa to decide the theme/concept.
According to Okada, the world today is a battlefield of "narratives". He says that one of the purposes of this work is to present that situation first.
In the first part, we deal with the situation of social media, a tool that is having a huge impact on many people around the world today. Here, the work gives the alarm to the danger of people who believe in their ideas and spread them on social media. The Narratives written by Okada enter in Yuasa's body, and she expresses them through her voice and physical expression with her imagination.
The second part will step away from the issue on social media and into a different situation with the addition of another performer. Okada says, "I don't draw a blueprint when I start write and directing". We won't know where we will land until this summer.
We hope that this project will reach to a new way of approach to dance and discover a new form of dance for our time.
Okada shares his thoughts on this piece:
- - - - - - - -
It is possible to interpret our current world as follow: Countless opinions and stories created to regulate people's thinking fill the world, and they fight to gain as much support as possible. Just like viruses, they mutate ceaselessly. And the location of the fighting, in other words, the battlefield, is none other than ourselves. That's right, that is why the title of this piece is very straightforward. This piece itself will no doubt also be straightforward. It will be a work in which the audience witnesses the body of Ema Yuasa become a battlefield for narratives.
- - - - - - - -
This production will premiere at the beginning of September 2022 at Saitama Arts Theater and is slated to tour nationally and internationally.
Photo: © Hiroyasu Daido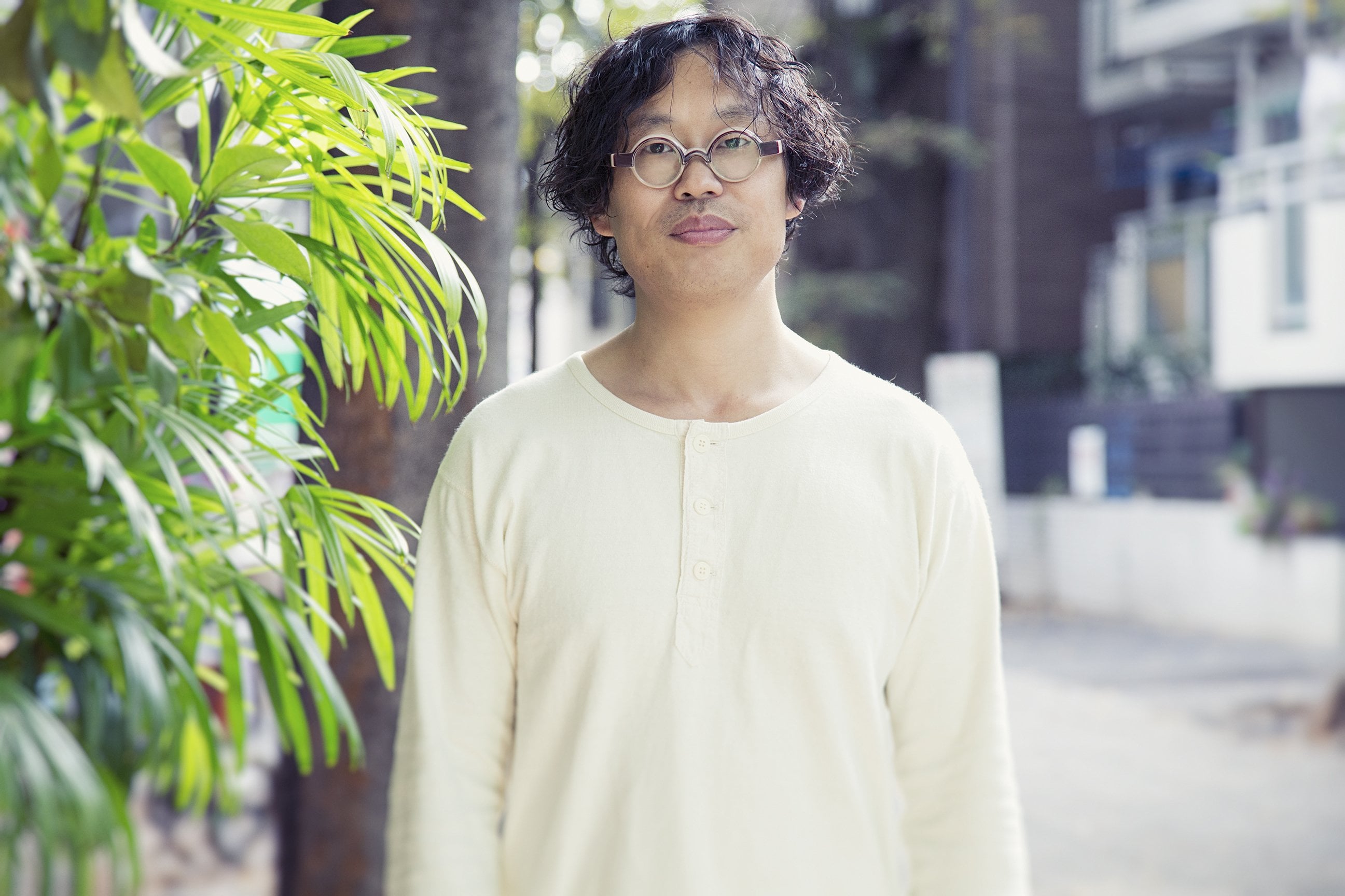 Toshiki Okada
In 2022, Dance Reflections by Van Cleef & Arpels is supporting playwriter and director Toshiki Okada for his creation I am a Battlefield of Narratives. The creation is presented in Japan in September 2022 at the Saitama Arts Theater.
View profile