idiota
Marlene Monteiro Freitas
Show
Oct 26th - 29th, 2022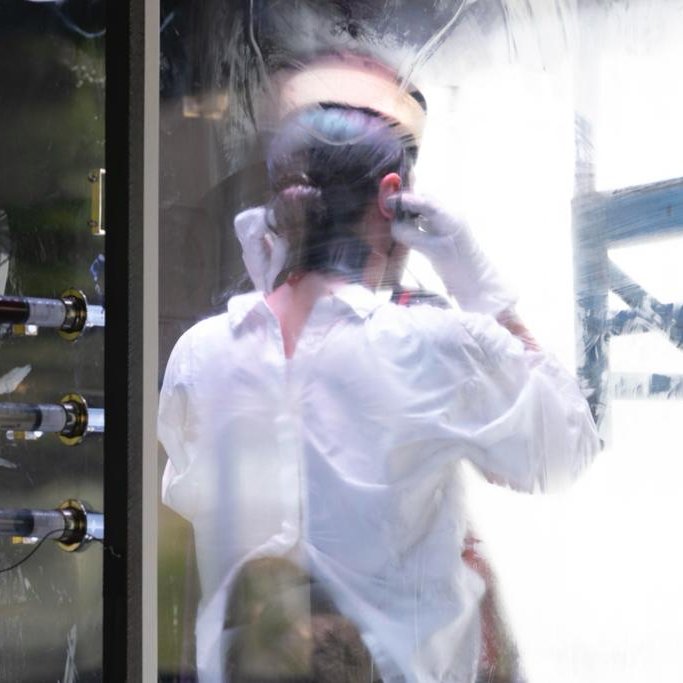 In 2022, Dance Reflections by Van Cleef & Arpels is supporting the Festival d'Automne à Paris to present idiota by Marlene Monteiro Freitas.
idiota is, first and foremost a box… of the magical, fascinating and altogether disturbing kind. Conceived and embodied by Marlene Monteiro Freitas herself, idiota aims to "mislead" the audience, before reuniting with them, dazzled, at the end.
idiota, Marlene Monteiro Freitas's latest piece, stems from a dialogue with the work of the Cape Verdean painter and sculptor, Alex Da Silva, who passed away in 2019. It constitutes the gateway for choreographer and performer's imagination. Opening up a box of her own, Marlene Monteiro Freitas weaves in and out of the different spaces, multiplying the different possibilities. The idiota's senses find themselves coming under attack, causing walls to be transformed into mirrors, doors into self-portraits, reminders of Pandora… In order to find the exit, idiota promises herself to overcome these challenges. This piece, which finds Marlene Monteiro Freitas in close proximity to the different bodies around her, is a celebration of the other. Before our eyes, the myth of Pandora, the first human of female gender in Greek mythology and bringer of all evil, is transformed into a source of infinite possibilities.
Photo : ©Bea Borgers