Choreographer

Trajal Harrell

Duration

50 min
In 2023, Dance Reflections by Van Cleef & Arpels is supporting the Festival d'Automne à Paris to present Maggie the Cat by Trajal Harrell.
The inspiration behind Maggie the Cat comes from Maggie, the main character in one of the most famous works of modern theatre, Cat on a Hot Tin Roof by Tennessee Williams. In the form of an enthralling parade of dancers doing a catwalk, Trajal Harrell masterfully blends popular and erudite culture in a single impetus.
Downstage, Trajal Harrell introduces his character, Big Mama, and Maggie the Cat. The references to the piece by Tennessee Williams and Mississippifilter into the entire evening. But for the choreographer, it is about a change of focus. The name "Maggie" becomes a prayer repeated over and over again to the rhythm of the forms shaped by the onstage performers. By means of simple accessories, such as a towel, quilt, or pillow, Trajal Harrell creates the different elements of a prized dressing room, and turns Maggie's abandoned house into a theatre of fashion. As is his custom, the artist combines court dance and urban-based gestures in a great mix of movement. Unless, of course, what he is wanting to do is to pay homage to the unseen figures of Hollywood films, those actors and actresses who, stemming from the America's ethnic minority groups, more often than not played the role of servants. Maggie the Cat is rich in contrasts, a cry of love which is full of life. As the performers leave the traces of their steps on the ground, their dance becomes living memory.
Text : © Philippe Noisette
Photo: © Tristram Kenton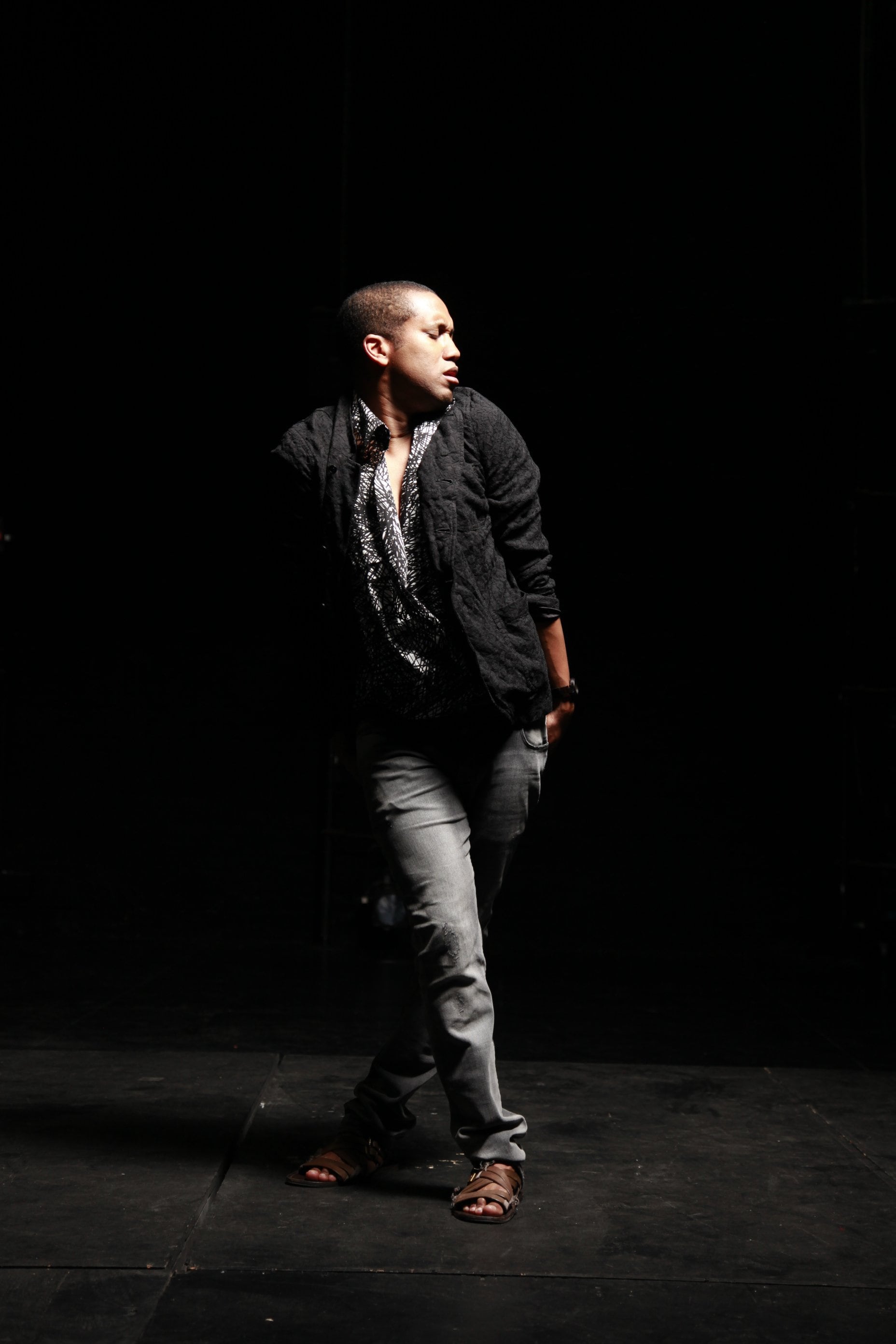 Trajal Harrell
The New York choreographer Trajal Harrell plays with a mixture of genres — from voguing to postmodern American dance — along the theoretical axes of gender, feminism and postcolonialism, conceptualized primarily during his years at Yale University. He trained in dance at the Trisha Brown Dance Company, the Centre National de La Danse (Yvonne Rainer), the City College of San Francisco and the Martha Graham School of Contemporary Dance. His creations borrow from fashion, pop culture and the avant-garde, and offer a reinterpretation of the history of dance.
Photo : © Courtesy of the Artist