Bruno Beltrão
Grupo de Rua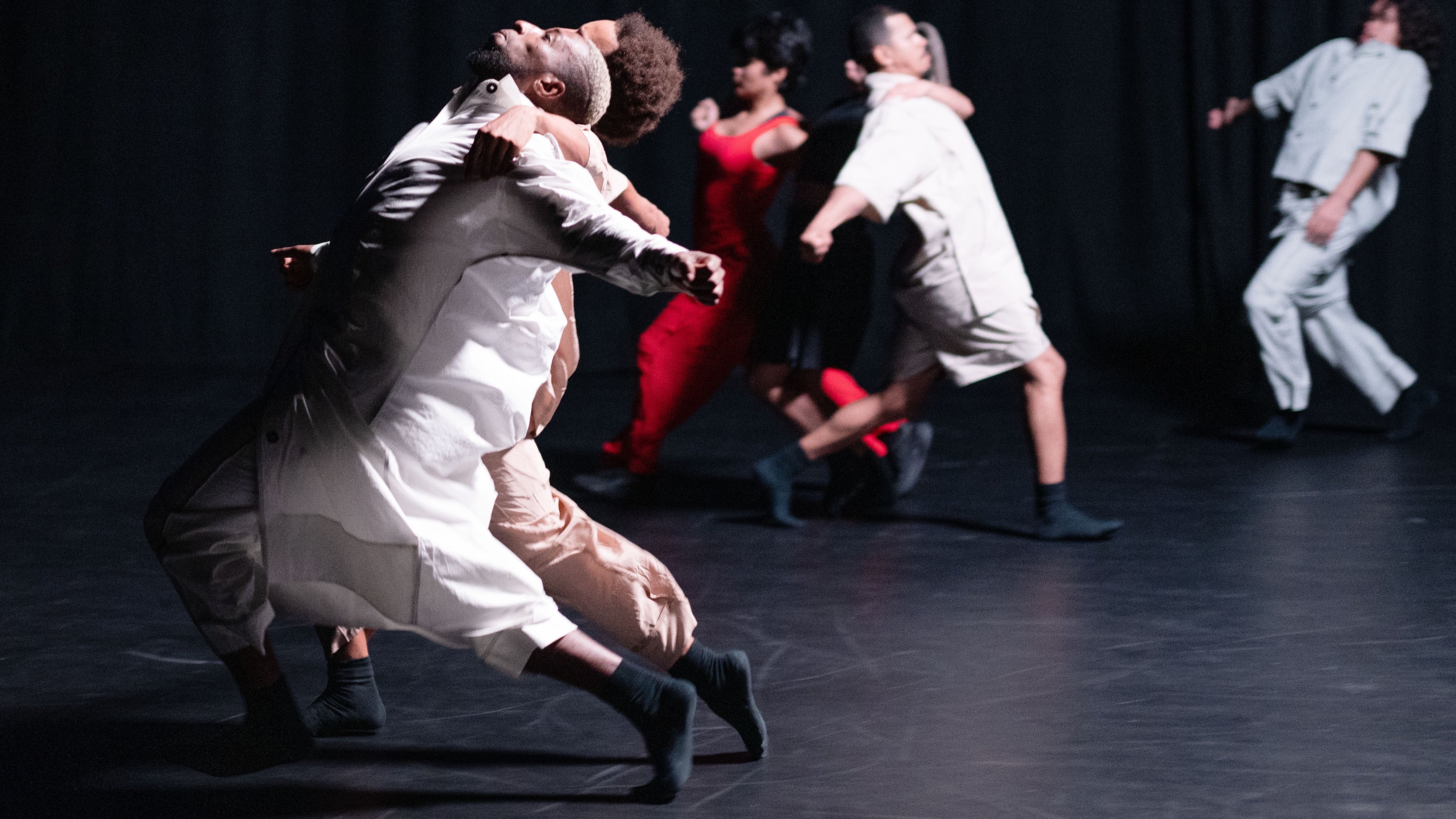 Choreographer

Bruno Beltrão

Duration

120 min
In 2022, Dance Reflections by Van Cleef & Arpels is supporting the Festival d'Automne à Paris to present the new creation of Bruno Beltrão.
An artist who has taken the dance scene by storm over the last two decades, Bruno Beltrão's alchemy of contemporary dance and urban dance distinguishes itself by its underlying tension between rigor and fervor. In this latest piece, the bodies of the dancers become active figures in an alternative political movement, to mesmerizing effect. 
What is so striking in the different forms that the work of Bruno Beltrão takes is its overwhelming originality. Since H2, presented at the Festival d'Automne in 2005, each of his pieces conjugates vehemence and voluptuousness of movement, velocity and precision in dance. Beneath its raw, urban allures, a near-scientific approach of the body is at work in terms of its relationship with the sensory environment, namely music, lighting, and space. But there is always more to Bruno Beltrão's work than mere form. Following on from Inoah, a work seemingly as organic as it is masterfully written, his latest work reveals the common ground between aesthetics and politics. As such, it is part of the movement to stand up against the systematic censorship and brutalization of the artistic scene in Brazil. The language invented by the choreographer punches a hole through the thick fog of authoritarianism put in place by the extreme right, with all the paralysis and division it has orchestrated. A necessary gesture in the aim of rehabilitating freedom and solidarity. 
Photo: © Wonge Bergmann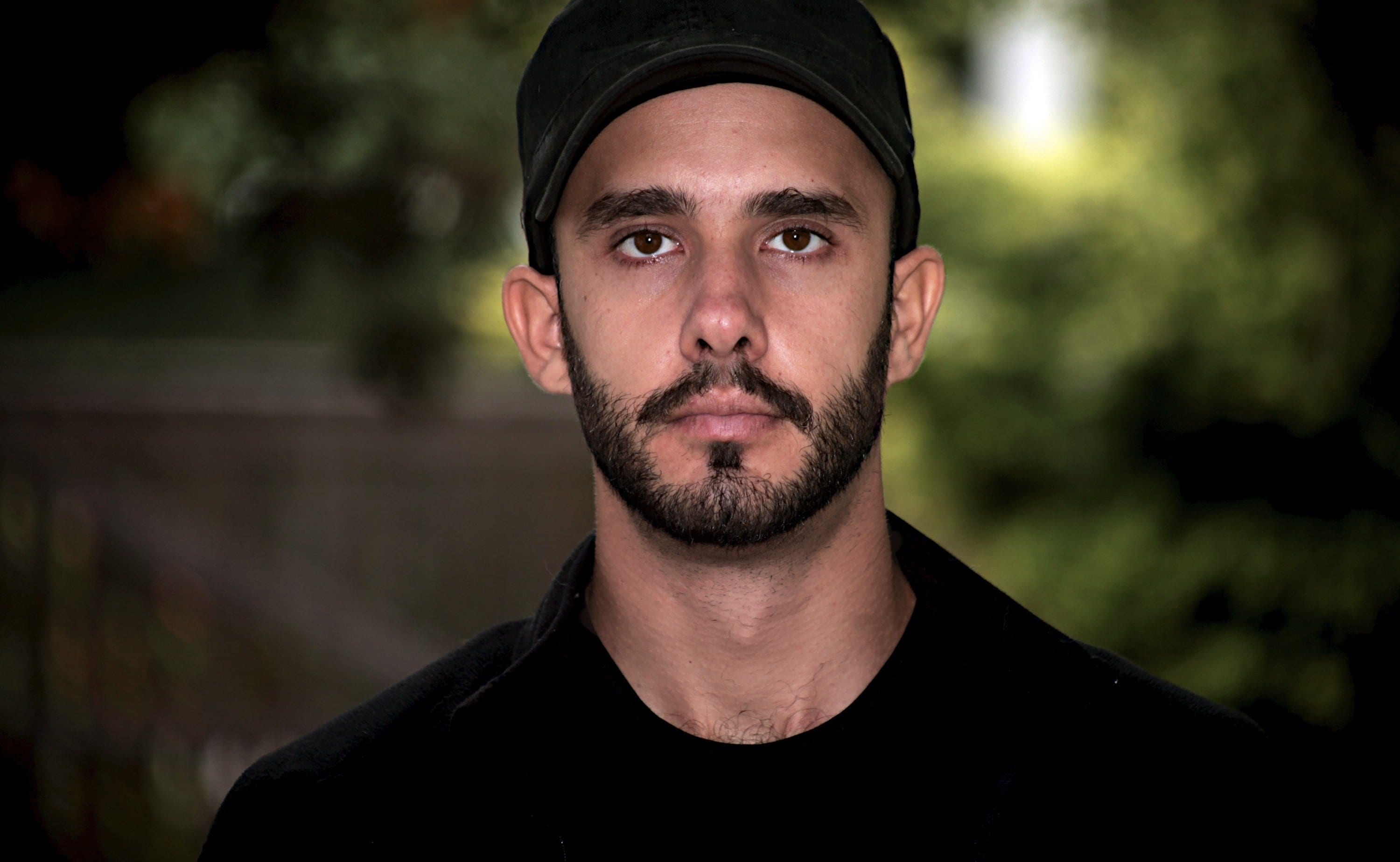 Bruno Beltrão
Born in 1979, Brazilian choreographer Bruno Beltrão mixes different styles of urban dance within a context of conceptual theater to create abstract choreographic landscapes. In 1996, he founded the Grupo de Rua de Niterói with Rodrigo Bernardi. At first, they dedicated themselves to dance competitions and appeared in festivals and on television. As the collective evolved in the world of hip-hop, they became less interested in transposing street dance techniques to the stage: Hip-hop had to go beyond the limits of its own definition. In 2001, the premiere of the duo From Popping to Pop took place in Copacabana — this was the official beginning of Beltrão's career on the Rio de Janeiro stage, and it marked a turning point for the choreographer, who developed a personal vision of the dance he practiced. The artist was programmed at the Festival d'Automne in Paris in 2005 with H2, and then returned for four more performances, with H3 in 2008, CRACz in 2013 with Grupo De Rua, and finally in 2018 with Inoah.
Photo : © Grupo de Rua