Out of Context - for Pina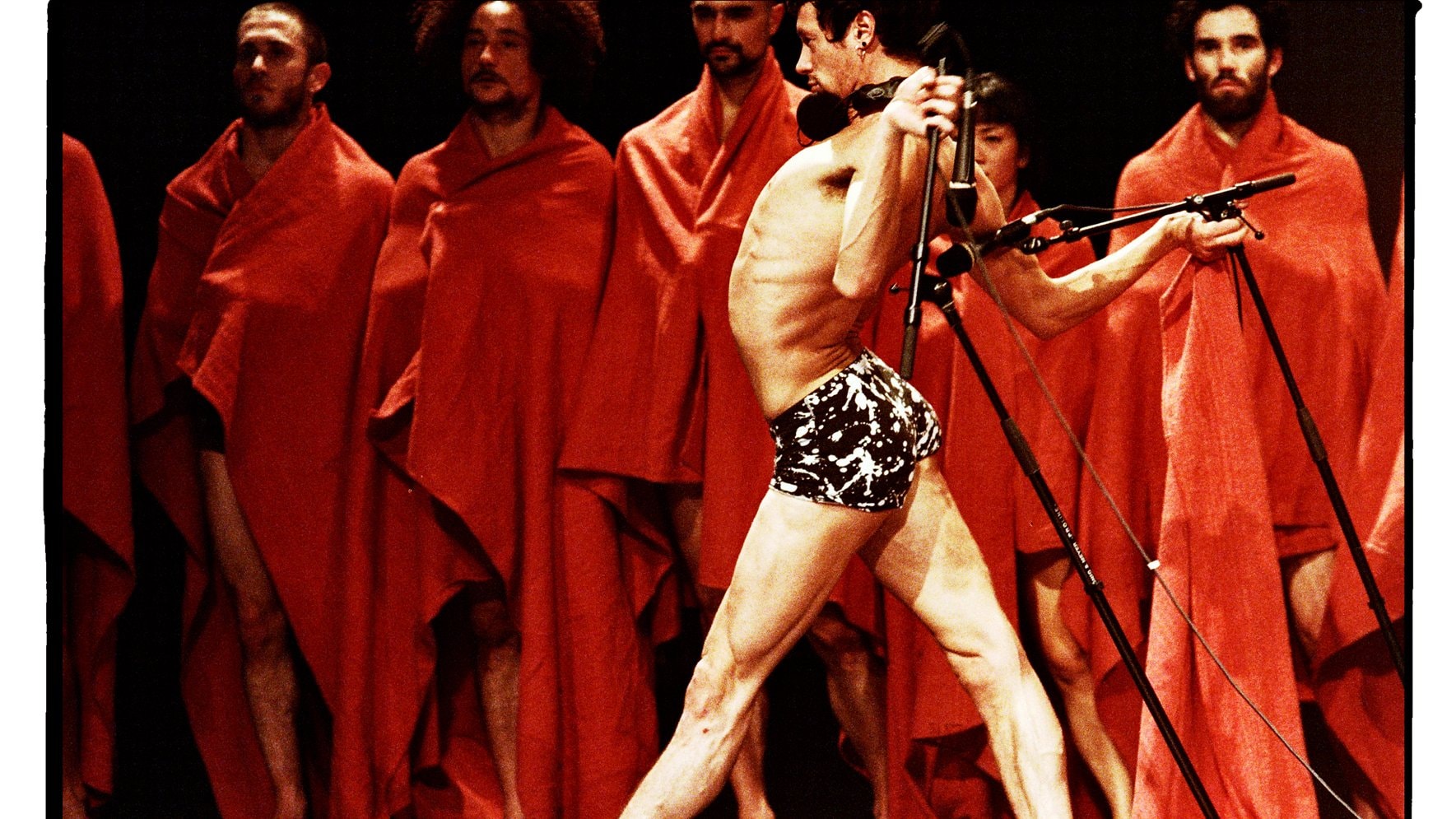 In 2023, Dance Reflections by Van Cleef & Arpels is supporting the MC93 for the presentation of Out of Context by Alain Platel.
In this powerful, poetic tribute to Pina Bausch, Alain Platel returns to the essentials: dance and bodies. He depicts a human community and deconstructs the unconscious and otherness in all of us.
Out of Context is the only performance that laGeste (les ballets C de la B and kabinet k) is reprising on an exceptional basis. It is performed by the dancers who premiered it in 2012 and presented it in 2019 at MC93.
Photo: © Chris Van der Burght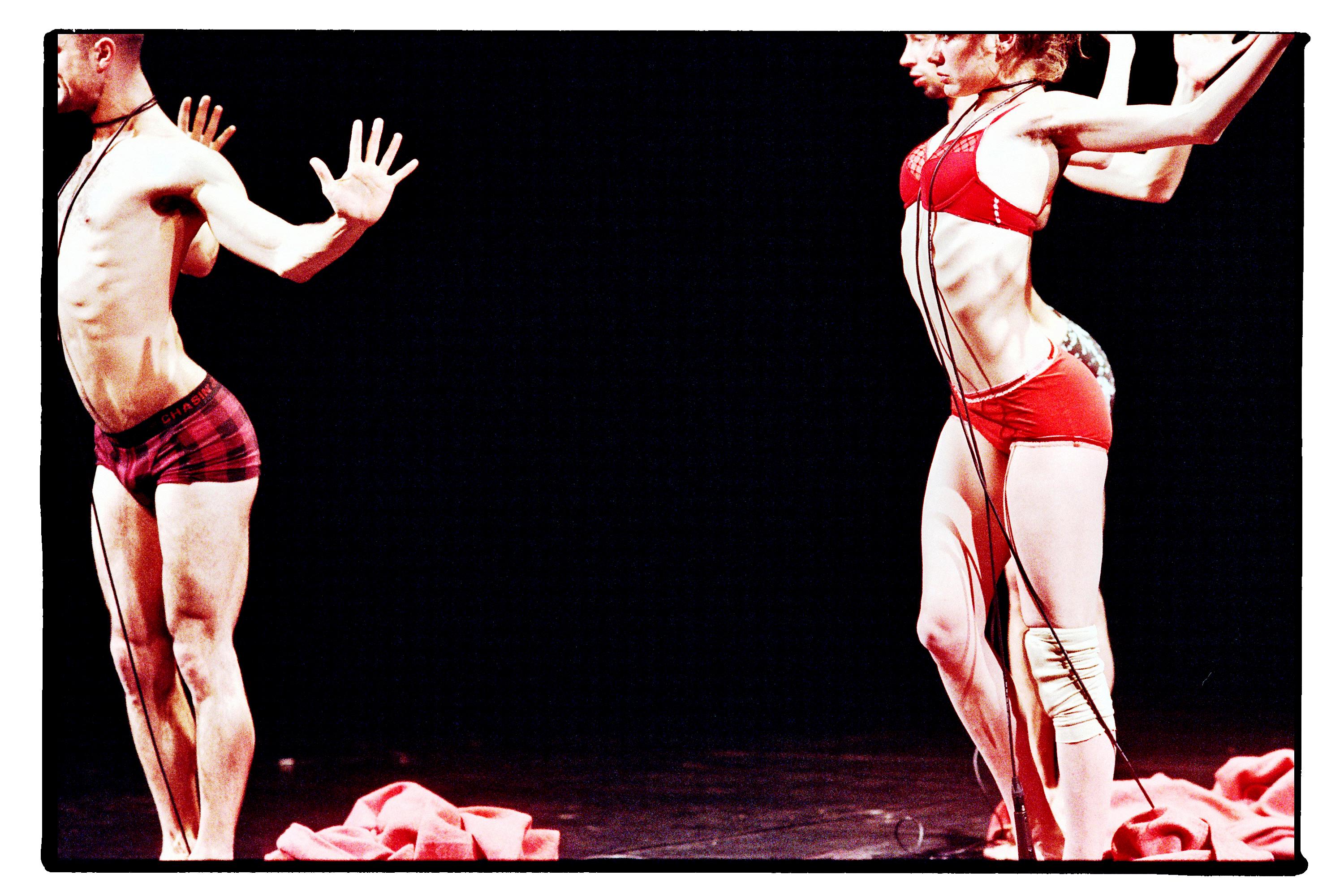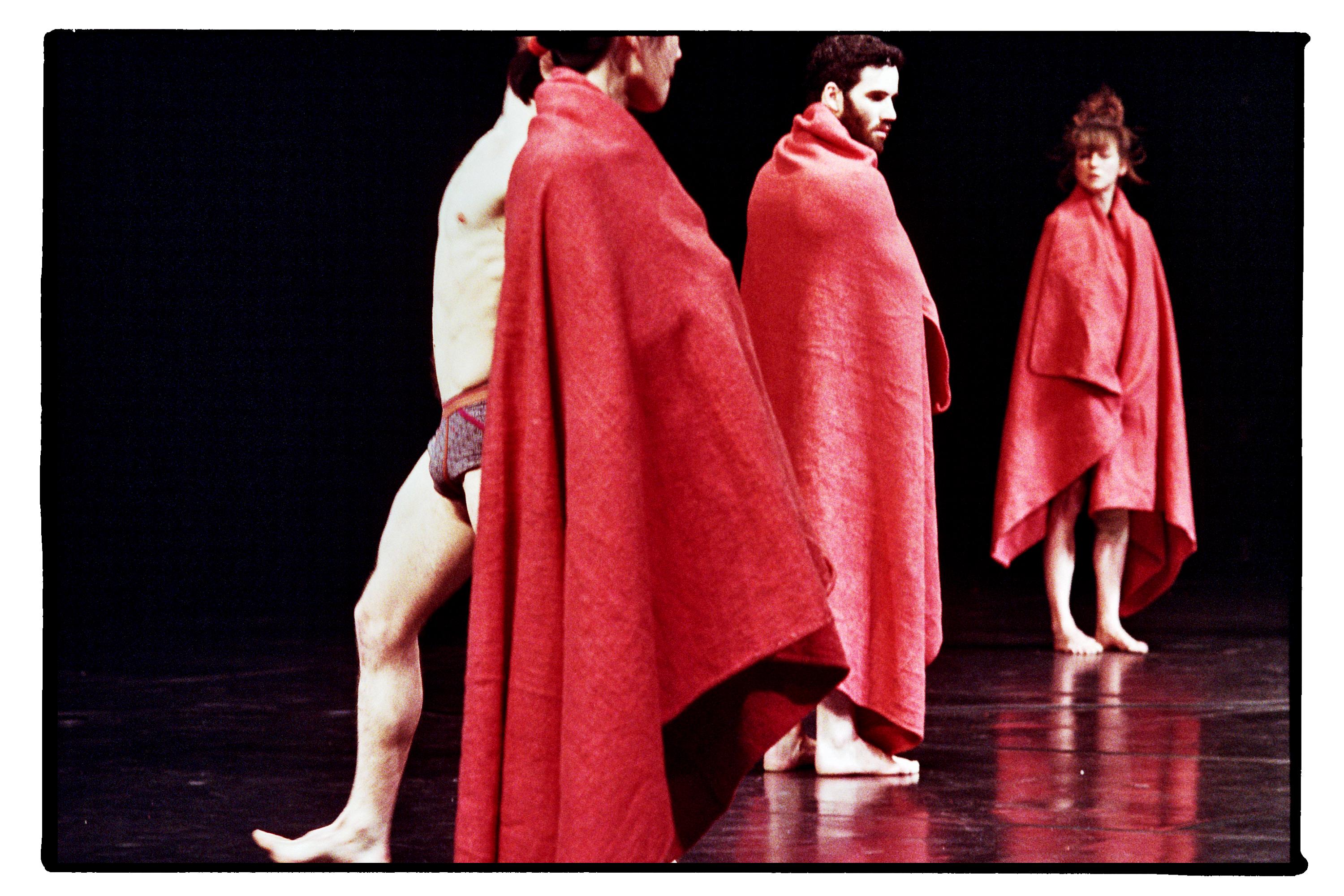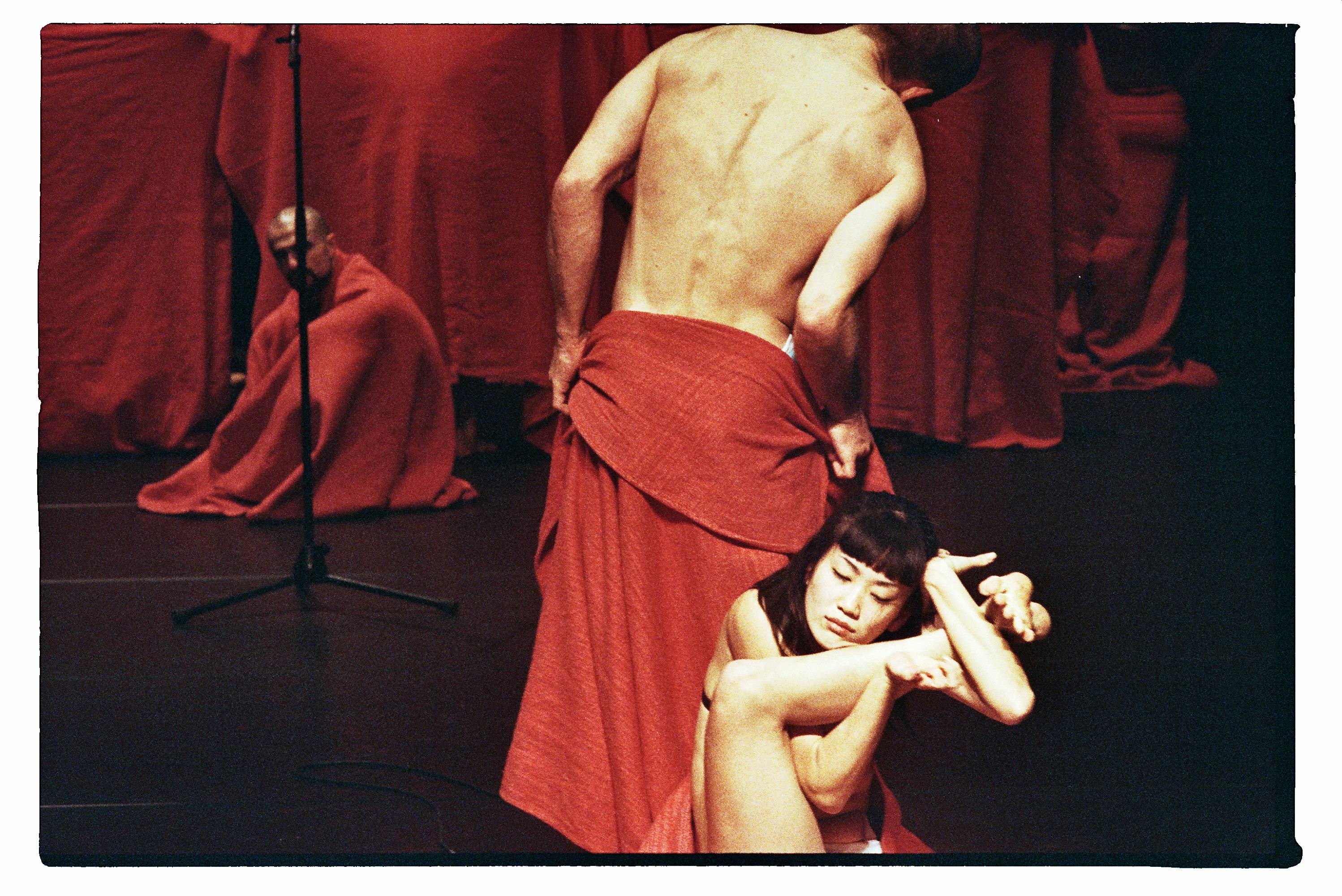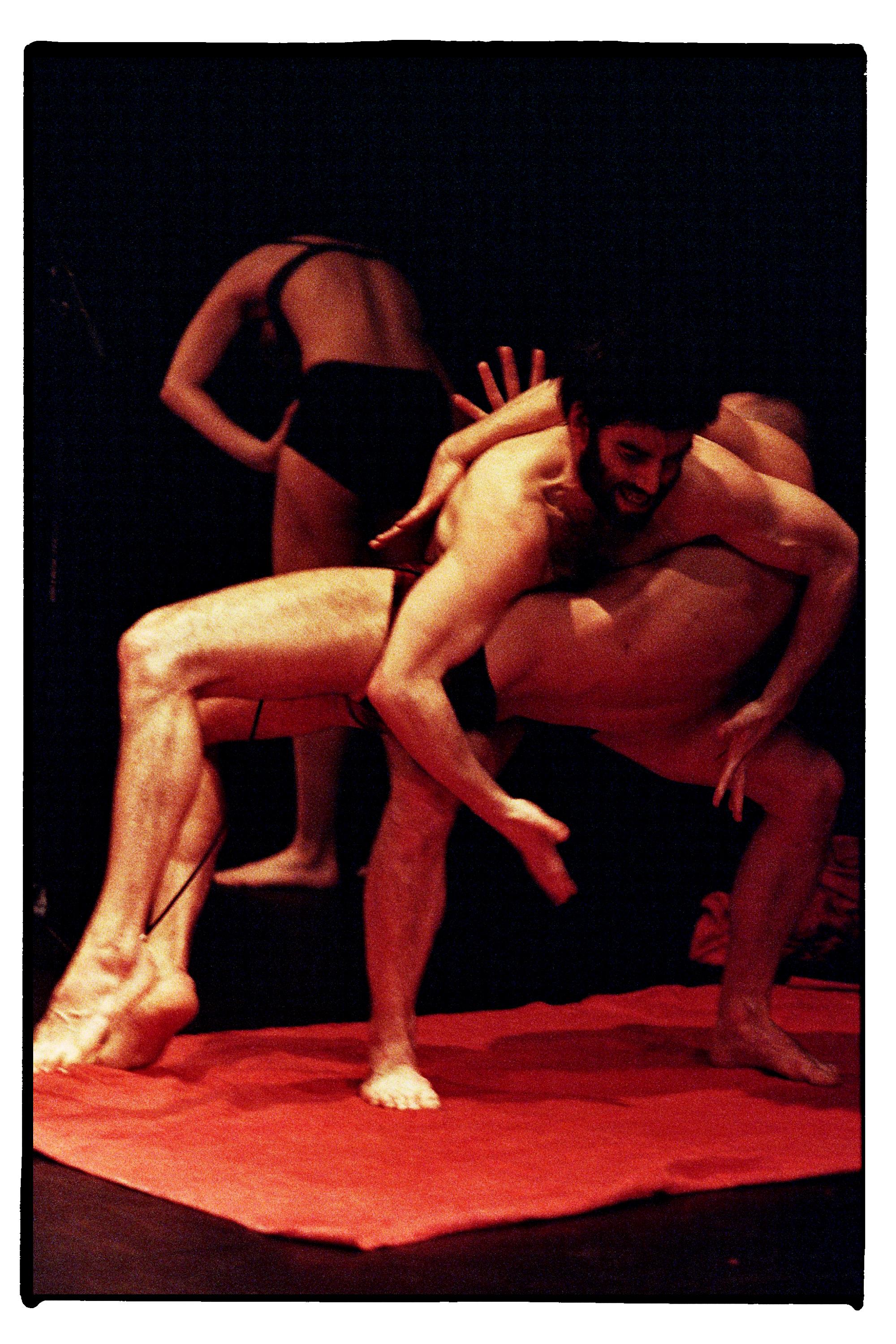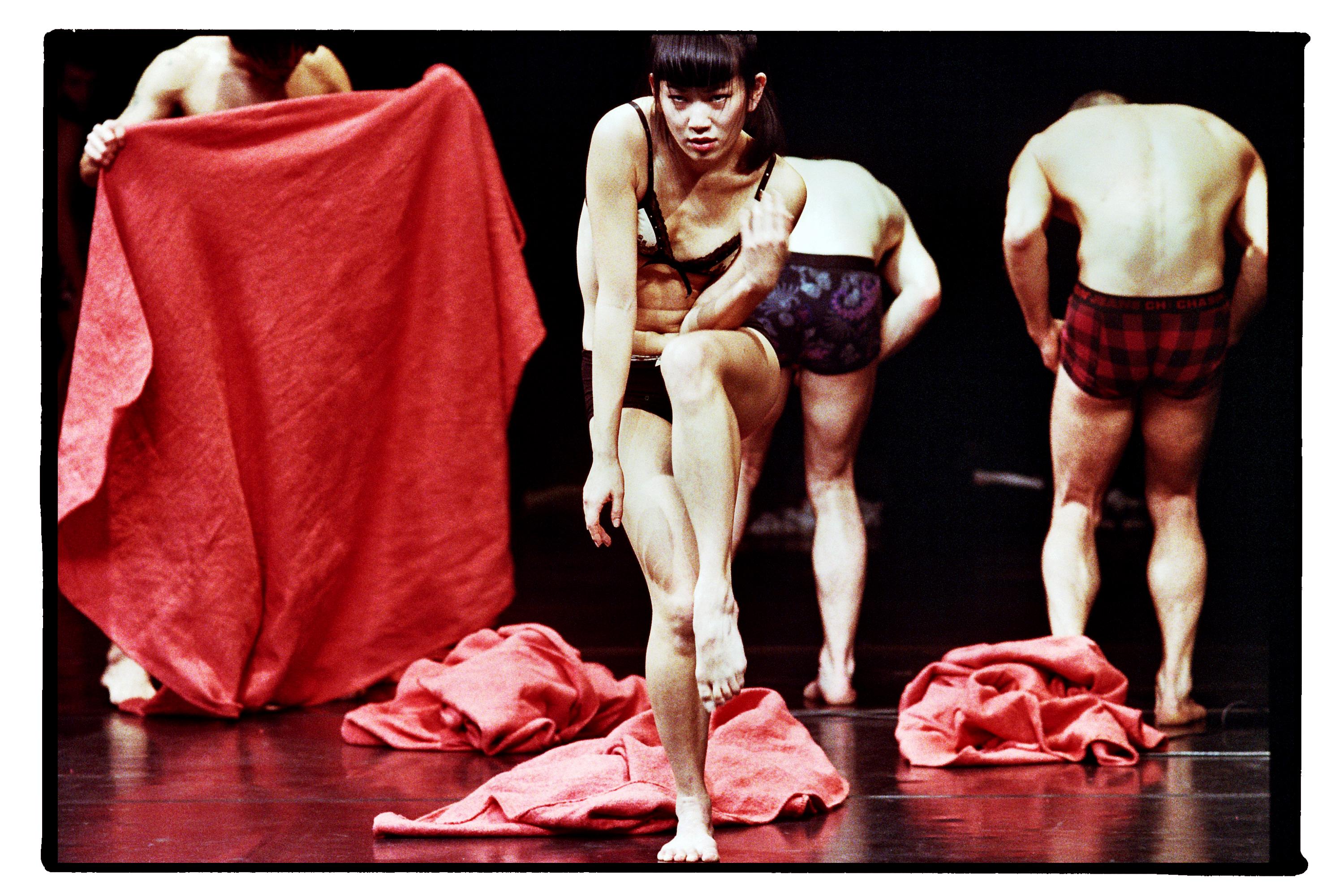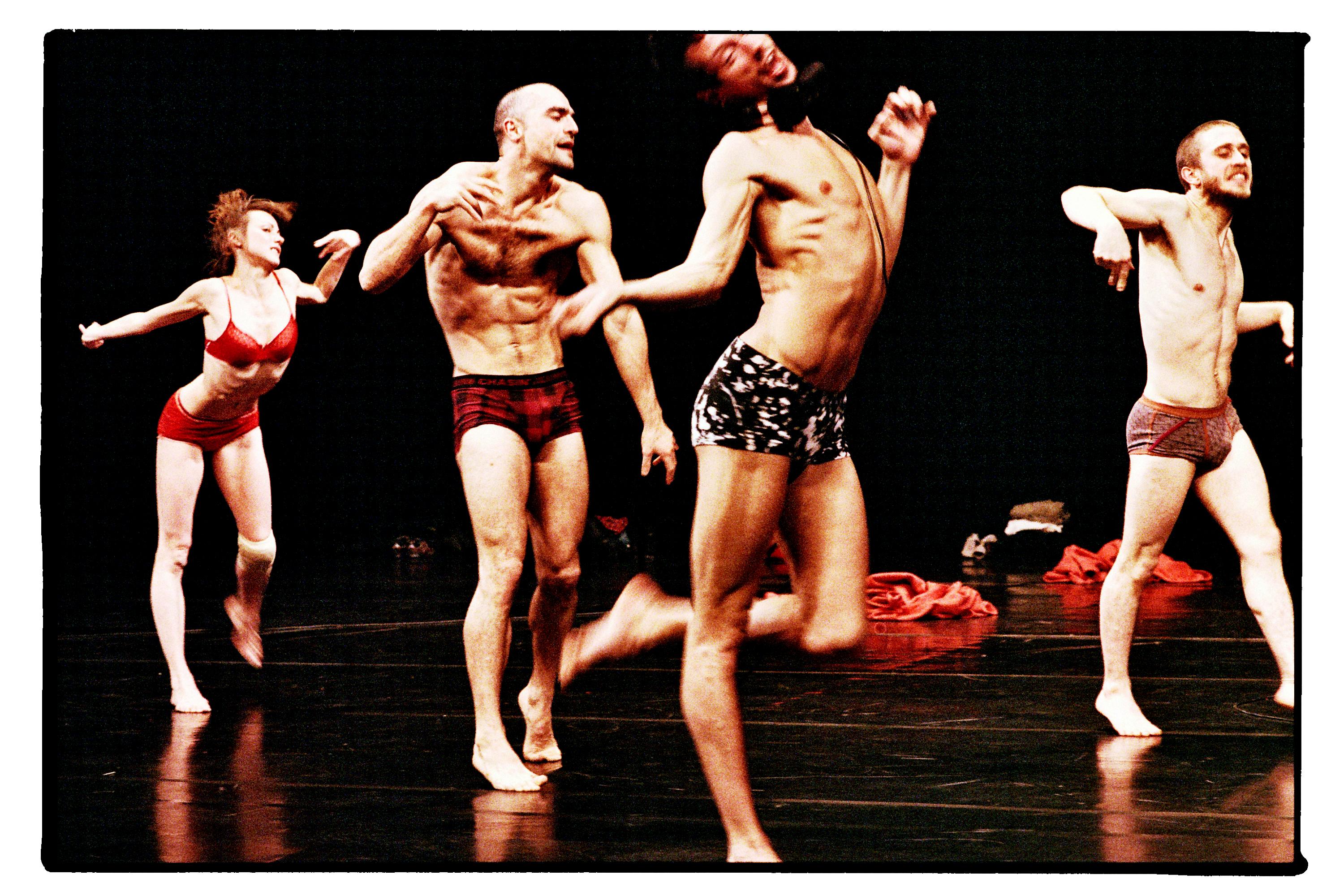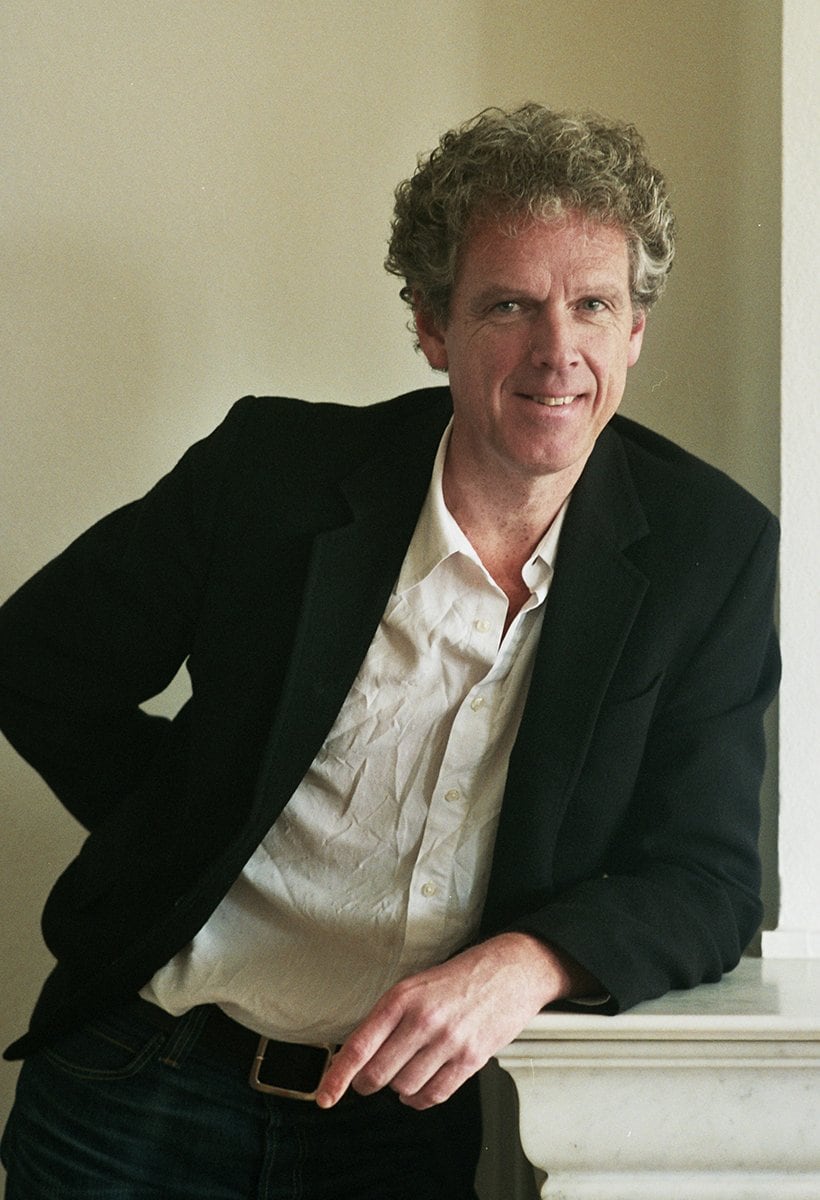 Alain Platel
Trained as a remedial education specialist, Alain Platel founded the dance collective, les ballets C de la B, in Ghent, Belgium, in 1984. A self-taught artist, he opted for a mix of genres from the outset, bringing together performers from various countries and different artistic worlds. His committed, humanitarian style quickly won him international acclaim.
In 2003, Wolf, a show based on Mozart with astonishing vitality enthralled audiences with its unusual dose of exuberance and extravagance. Alain Platel then chose to orient his work towards more introspective, intense and even ascetic dance. This led to a number of newly inspired productions, such as vsprs in 2006 based on a work by Monteverdi, Nine Finger in 2007 and pitié! in 2008, set to music by Johann Sebastian Bach. In 2010, he created Out of Context - for Pina and Gardenia in which the closing of a drag cabaret gives us a glimpse into the private lives of a memorable group of old artists. The political connotations in shows such as tauberbach and Coup Fatal (in collaboration with Fabrizio Cassol)--two pieces premiered in 2014--lie in the joie de vivre and energy that is displayed on stage to show ways of living or merely surviving in undignified circumstances. It is also this "lust for life" that pushes the dancers of Nicht schlafen (2016), to search for the possibility of transformation and explore the restlessness and sense of foreboding doom in an ever-changing world. Platel celebrates life through his creation of Requiem pour L, a new collaboration with Fabrizio Cassol in 2018.
Photo: © Chris Van der Burght