Quelqu'un se sert de mes objets familiers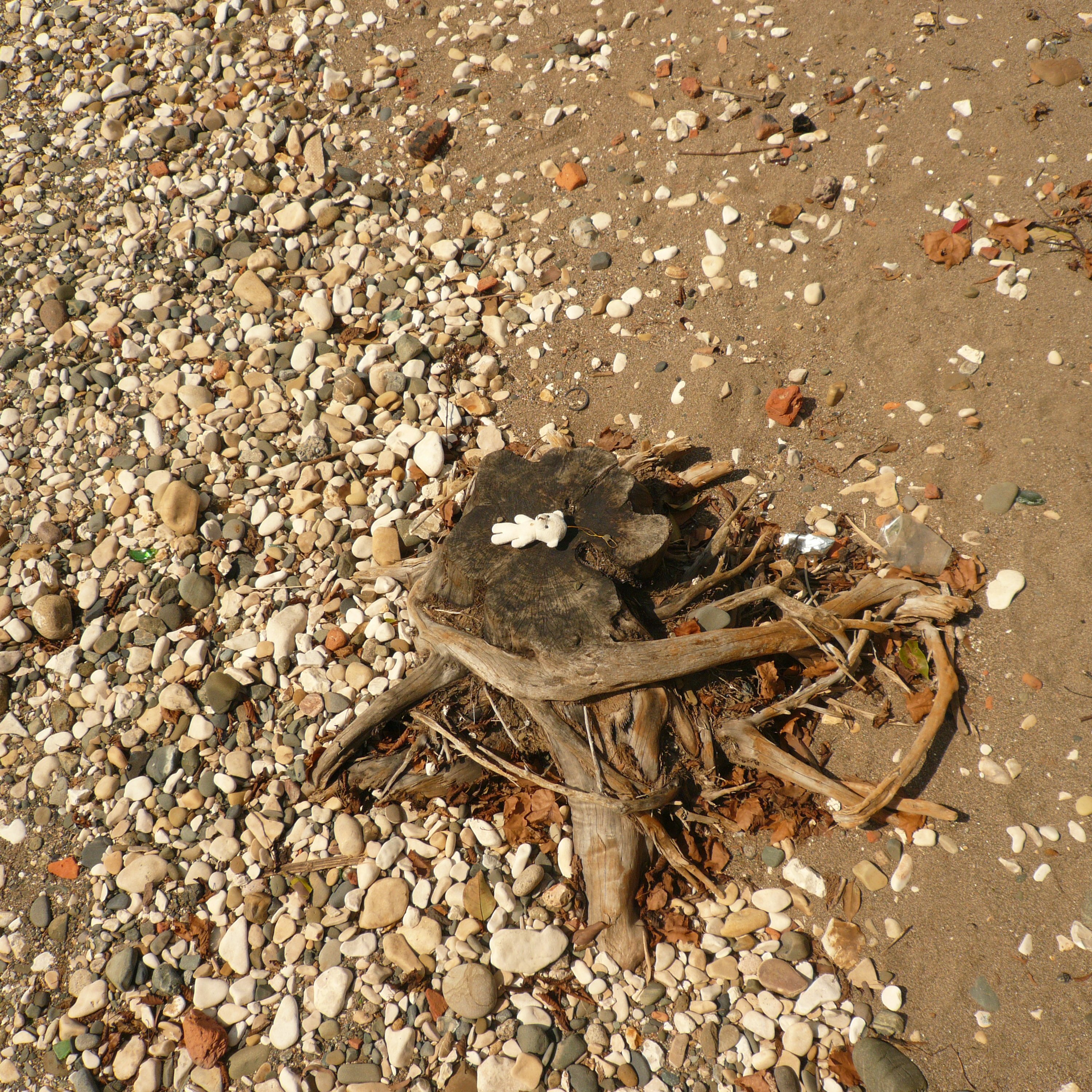 Collective

GRAND MAGASIN

Duration

80 min
In 2023, Dance Reflections by Van Cleef & Arpels is supporting the Ménagerie de verre for the presentation of Quelqu'un se sert de mes objets familiers by GRAND MAGASIN, as part of Les Inaccoutumés Festival 2023.
In their new show, GRAND MAGASIN introduces us to an unusual exercise – treating scholarly quotes as if they were poetic texts, collating philosophical fragments by likeness of sound or vocabulary, and then reading them aloud, whilst attempting to understand them.
Six orators, initially spread across different rooms, in front of a small audience, deliver words taken from texts by Nicolas Malebranche, Elizabeth Anscombe, Etienne de Condillac, Hannah Arendt, Henri Bergson and George Berkeley, and loosely related to one another. Following a series of simultaneous solo readings, the performers regroup in duos, trios or sextets while the audience gathers slowly. Here, philosophy can be seen as a family heirloom, passed down from one hand to another or from one soul to another. Like walking from one room to another.
Photo: © GRAND MAGASIN