Sister or He Buried the Body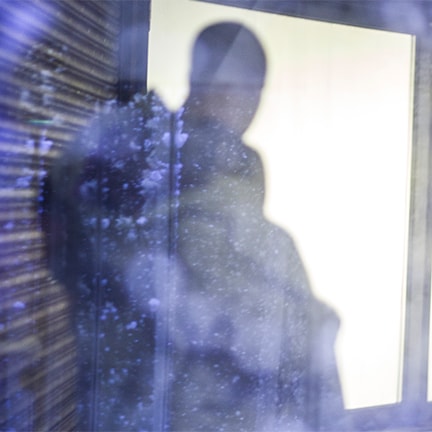 Choreographer

Trajal Harrell

Duration

25 min
In 2023, Dance Reflections by Van Cleef & Arpels is supporting the Festival d'Automne à Paris to present Sister or He Buried the Body by Trajal Harrell.
Trajal Harrell furthers his research into butoh and its origins, whilst steering clear of a single story. Sister or He Buried the Body is a daring encounter between Tatsumi Hijikata, from Japan, and the pioneer of Afro-American dances, Katherine Dunham.  The resulting fiction takes on the allure of shifting choreographic continents.
True to his desire to make and un-make a history of dance, Trajal Harrell's audacious piece, Sister or He Buried the Body, uses a permanent sense of overlapping in this performative solo. He summons up, beneath its own "traits", Tatsumi Hijikata and his mythical long lost sister - butoh on the one hand and research into Katherine Dunham on the other. Legend has it that Hijikata once shared a studio with Dunham. This was all it took for Trajal Harrell to turn the latter into the "long-lost mother of butoh". In his own way, Harrell picks up on a thread and uses it to compose a moving tableau of modernities. He questions the figure of Hijikata's sister - Dunham or a blood relative deceased or a fiction all together - thereby affirming the link between movement and disappearance. In the words of Tatsumi Hijikata, "We should never stop learning from the dead, we should live with them». Using a sparse stage set made up of woven mats and passementerie, Trajal Harrell conjures up a ceremony of remembrance and sharing. A dance of love lost in invented memories.
Text : © Philippe Noisette
Photo: © Orphéas Emirzas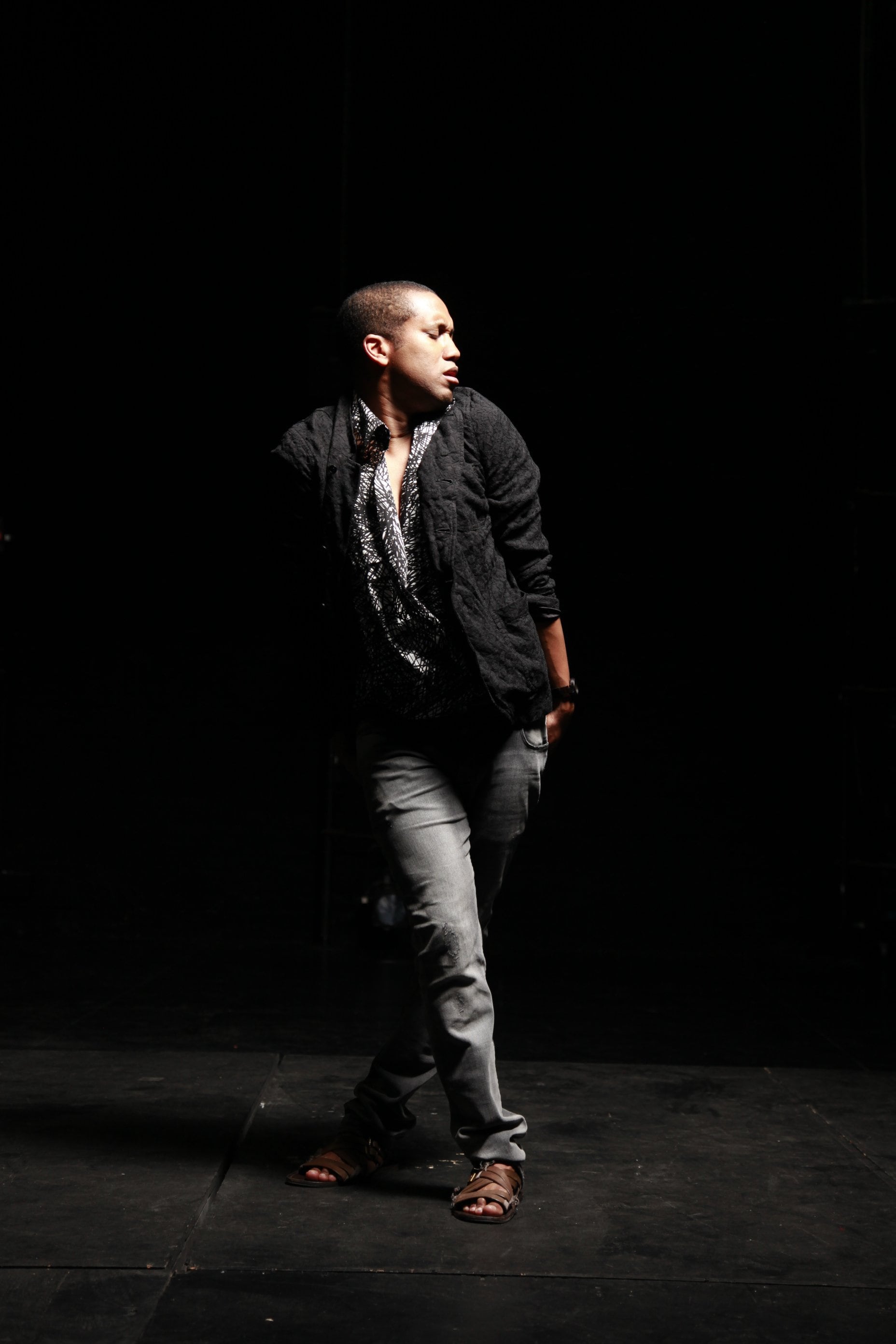 Trajal Harrell
The New York choreographer Trajal Harrell plays with a mixture of genres — from voguing to postmodern American dance — along the theoretical axes of gender, feminism and postcolonialism, conceptualized primarily during his years at Yale University. He trained in dance at the Trisha Brown Dance Company, the Centre National de La Danse (Yvonne Rainer), the City College of San Francisco and the Martha Graham School of Contemporary Dance. His creations borrow from fashion, pop culture and the avant-garde, and offer a reinterpretation of the history of dance.
Photo : © Courtesy of the Artist