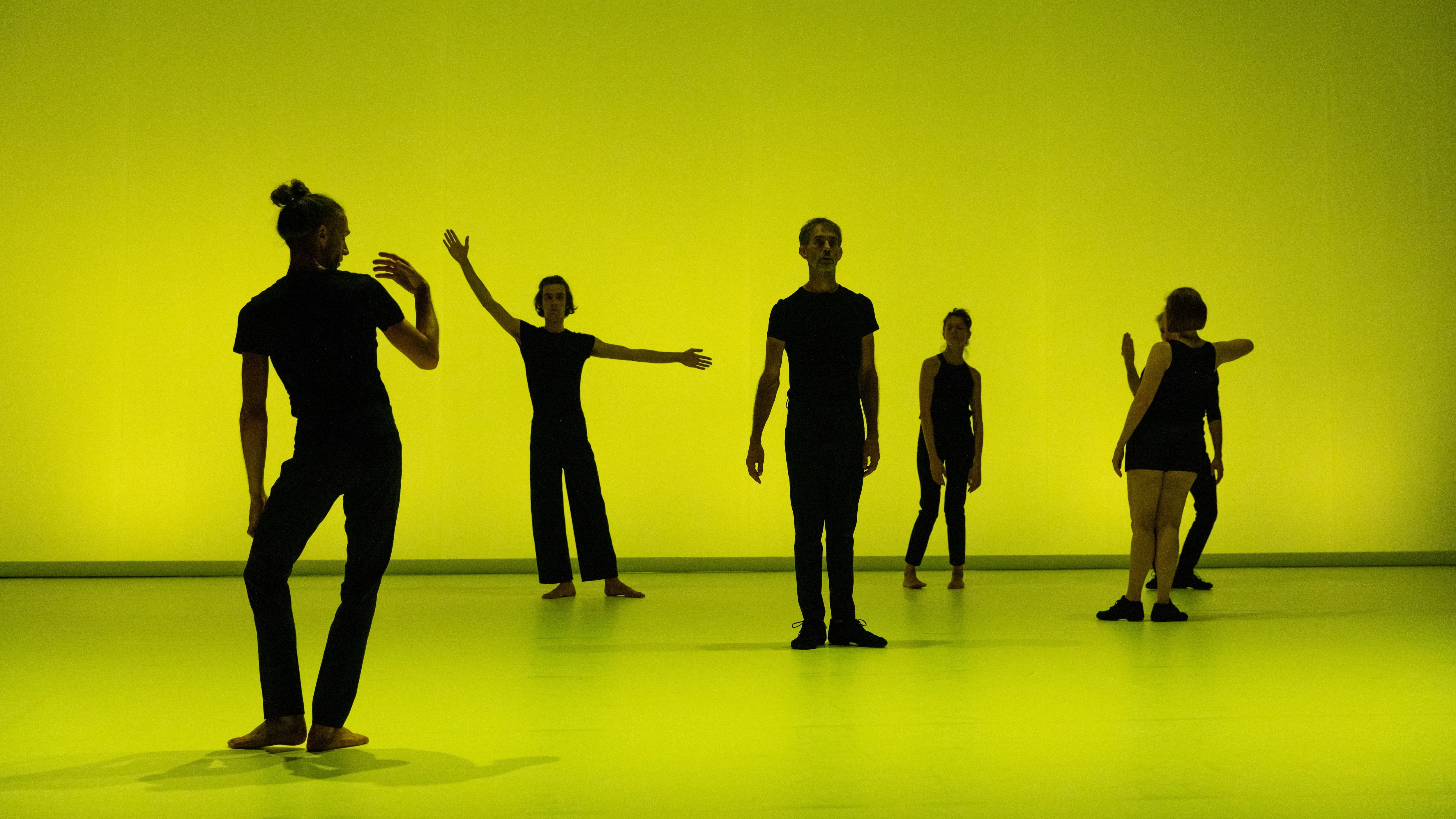 Dominique Bagouet
Catherine Legrand
Choreographer

Catherine Legrand

Duration

65 min
In 2024, Dance Reflections by Van Cleef & Arpels is supporting Maison de la Danse for the presentation of So Schnell choreographed by Dominique Bagouet in 1990 and recreated by Catherine Legrand in 2020.
The choreographer, Dominique Bagouet, came to public attention in the 1980s and is a leading figure in the new French dance scene. Twenty-nine years after Bagouet's passing, Catherine Legrand recreated one of his major shows: So Schnell.
Escorted by a Bach cantata and its sonorous counterpoint, this twelve-person dance is light and lively, and simultaneously raging and tenacious. These contrasts make it an explosive performance of subversive joy.
The energy and grace of the performers are matched by the exacting precision of the choreography.
Photo: © Caroline Ablain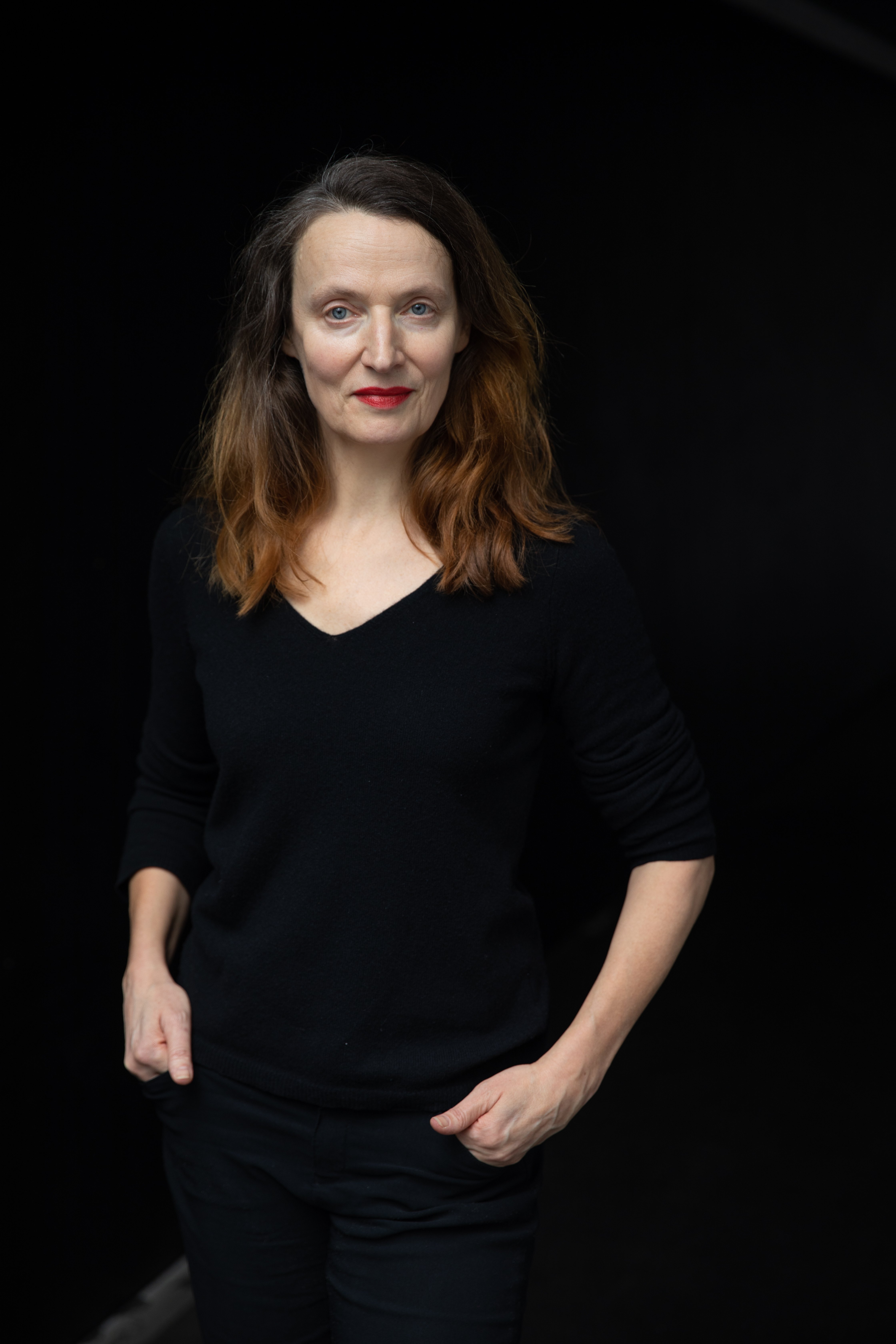 Catherine Legrand
Since meeting Dominique Bagouet in 1982, Catherine Legrand has passed on his repertoire to various companies through the association Les Carnets Bagouet. She has sometimes taught in national dance schools and educational institutions. In 2012, she re-created Jours Étranges by Dominique Bagouet for a group of teenage dancers in collaboration with A. K. Leskop and Le Triangle, a dance association in Rennes. She also created a new version of this piece in 2016 for an all-woman cast of six professional dancers.
From 2017 to 2019, she danced in Hervé Robbe's new work, A New Landscape, assisted Philippe Découflé on tour and created a duet with Brigitte Chataignier, called Un Tracé. Legrand collaborated on Engelsam, en jeu by Katja Fleig and directed a new project with the actor Olivier Ferec, called Suite pour Tango.
She revived So Schnell by Dominique Bagouet for the Montpellier Danse 40 Bis festival in September 2020. Between 2020 and 2022, she performed in Distances by Ashley Chen and Sollicitudes by Hervé Robbe. She also assisted Emmanuelle Huynh in the creation of Kraanerg.
Photo: © Caroline Ablain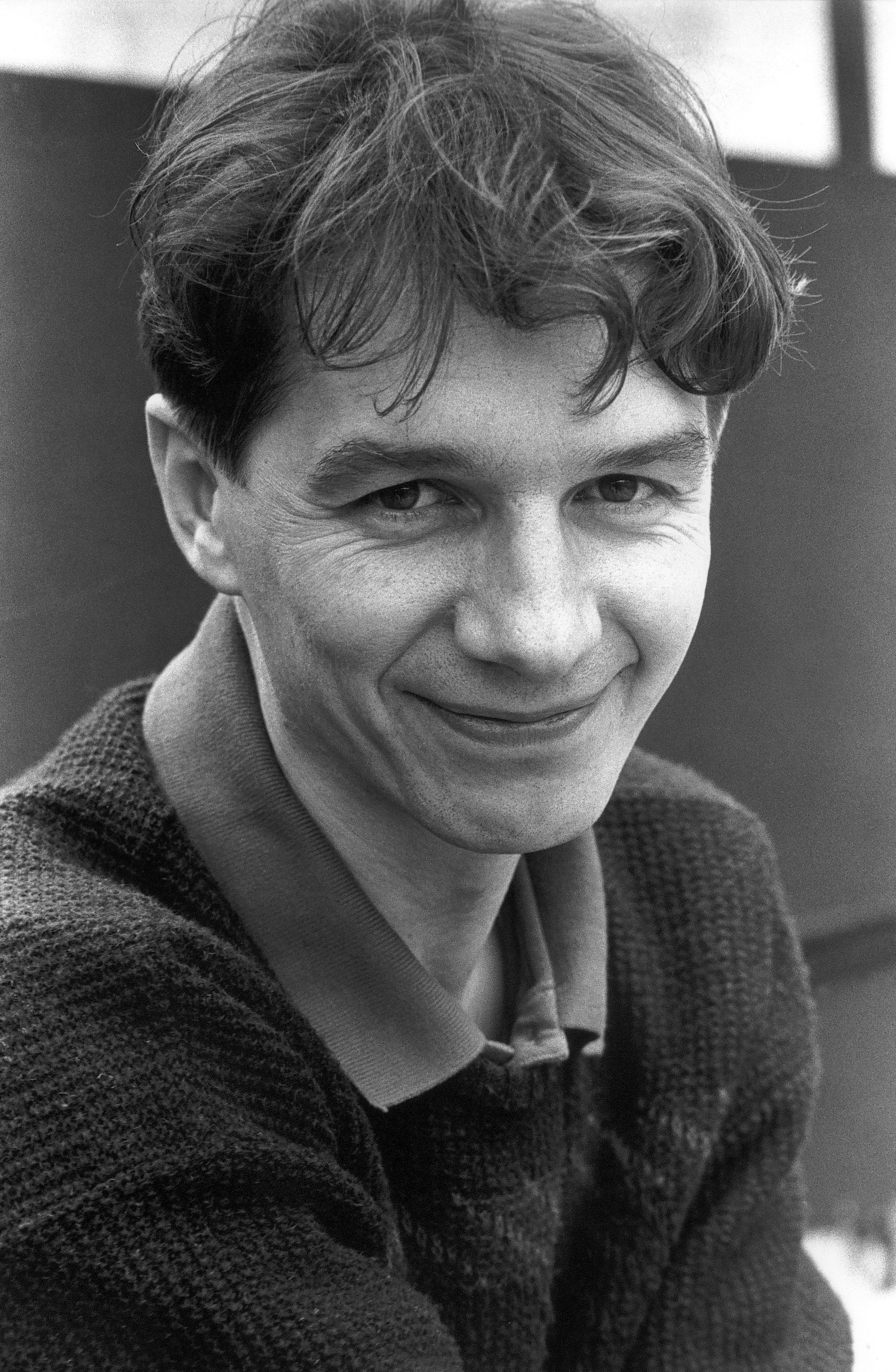 Dominique Bagouet
Born in Angoulême in 1951, Dominique Bagouet receives classical training before obtaining his first engagements with the Ballet du Grand Théâtre de Genève, and then working with Maurice Béjart in Brussels. In 1974, he begins intensive training with Carolyn Carlson and Peter Goss, before leaving for the United States. He returns to France in 1976, devotes himself to choreography and founds his own company. 
In 1980, he is invited to create the Centre chorégraphique régional de Montpellier. After Une Danse blanche with Eliane, Grand corridor  discreetly lays the foundations for "Bagouetienne writing". In 1981, he becomes artistic director of the first Festival International Montpellier Danse. Dominique Bagouet is named Chevalier des Arts et des Lettres in 1988 and receives the Grand Prix National de la Danse in 1989. In December 1990, So schnell  premieres to mark the inauguration of the new Berlioz Opera at Montpellier's Corum. 
Dominique Bagouet passes away in
December 1992.
Text : © Les Carnets Bagouet
Photo: © Christian Ganet
View profile