Partner of
Maison de la danse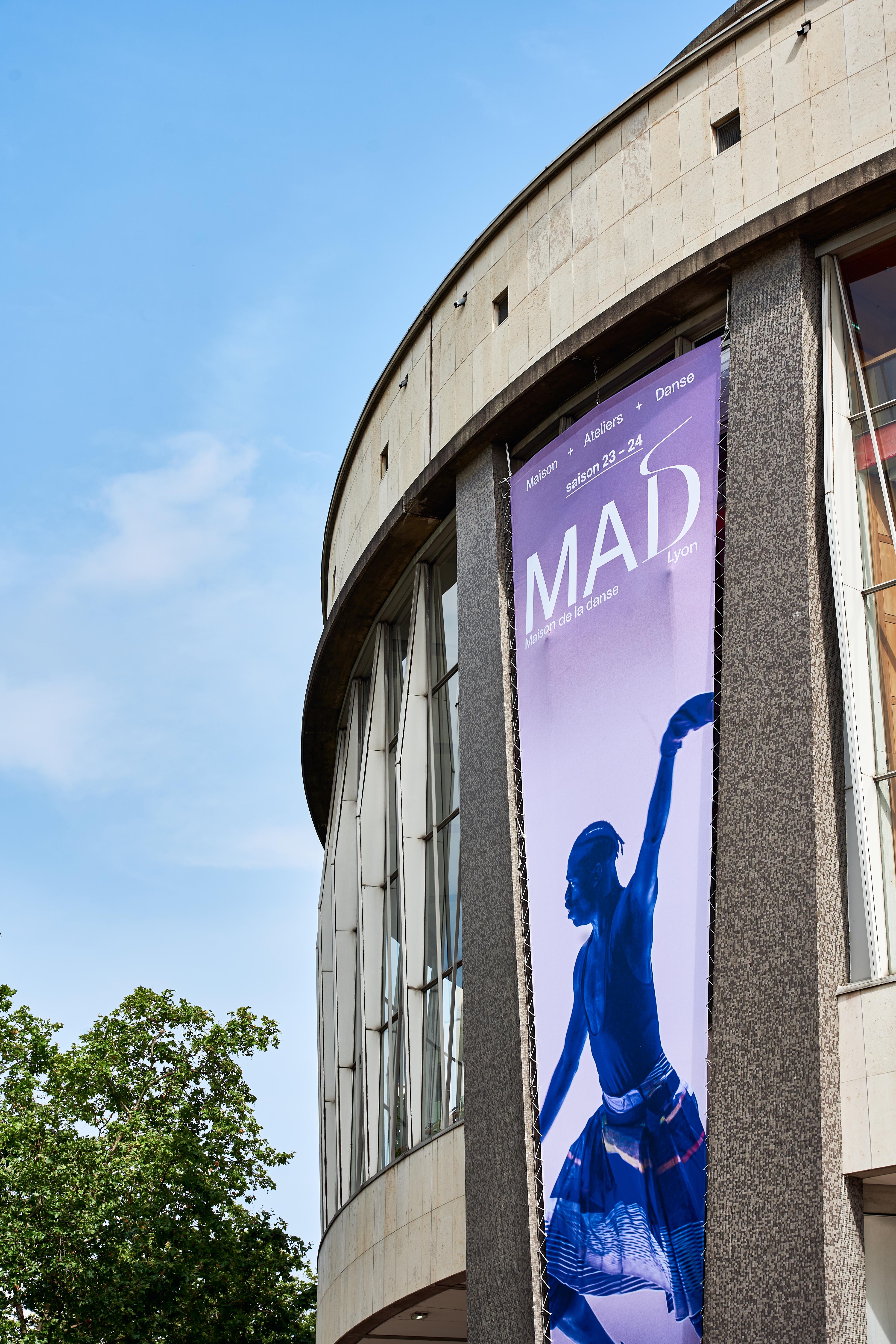 In 2023, Dance Reflections by Van Cleef & Arpels is supporting Maison de la Danse for the presentation of two shows of the 2023-2024 season.
For over forty years, Maison de la Danse has been a thriving center of the French and European choreographic scene. It has presented between thirty-five and forty international companies each season to an audience of 150,000 people. A European creative hub, the Maison champions the projects and contributes to the influence of its associated artists. It promotes the development of emerging regional companies and supports world premieres programmed at the Maison or the Lyon Biennale.
In September 2023, under the direction of Tiago Guedes, the Maison de la Danse project will evolve and become MAD: Maison + Ateliers + Danse. In Fall 2026, the Ateliers de la Danse will be inaugurated. It will be a place for artists to create and amateurs to practice, boasting a 400-seat auditorium and two rehearsal studios. The Maison, a physical venue, and the Ateliers, a venue currently under development, are two complementary sites that will provide the city of Lyon with a unique model serving choreographic creation, artists, and audiences alike.
 Photo: © Romain Tissot