Carte blanche to Laura Vazquez
Author

Laura Vazquez

Duration

180 min
 In 2023, Dance Reflections by Van Cleef & Arpels is supporting the Ménagerie de verre for the presentation of Laura Vazquez's Carte Blanche Vendredi 13, as part of Les Inaccoutumés Festival 2023.
Throughout this exceptional evening, performances, readings and music intertwine to make the voices of Lasseindra Ninja, Grace Seri, Ampe x Bataille, Lénaïg Cariou and Laura Vazquez heard.
© Daniele Molajoli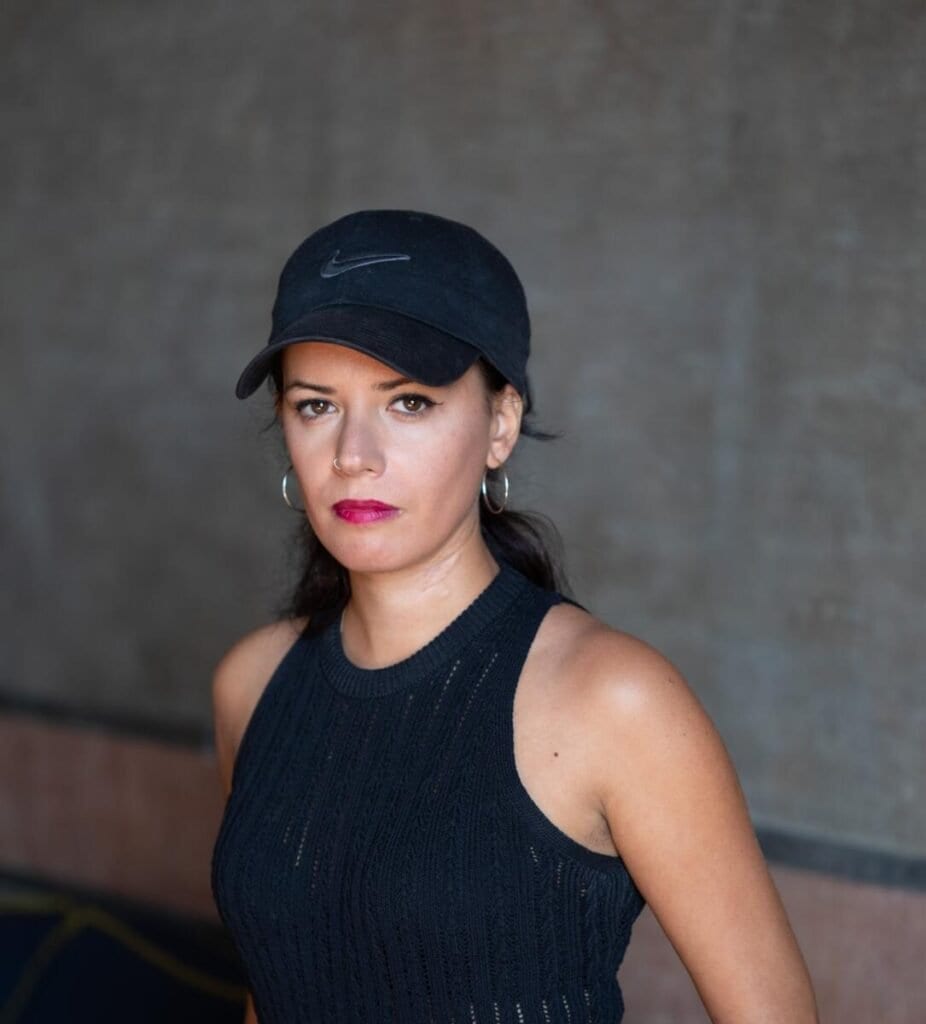 Laura Vazquez
Author Laura Vazquez has published numerous poetry books including La main de la main (From Hand to Hand) published by Cheyne in 2014, which won her the Prix de la Vocation (French Literary Award) and Vous êtes de moins en moins réels (You are less and less real) published by Points in 2022. Her first novel, La semaine perpétuelle (The Perpetual Week), was published by Sous-sol in 2021. In March 2023, during her year of residency at Villa Médicis, she published, once again through Sous-sol, Le livre du large et du long (The Book of Length and Width) - a saga in verse, accompanied by a soundtrack including a reading of the text. The same year, she received the prestigious Prix Goncourt de la poésie (Goncourt prize for poetry) for her work.
Photo: © Daniele Molajoli