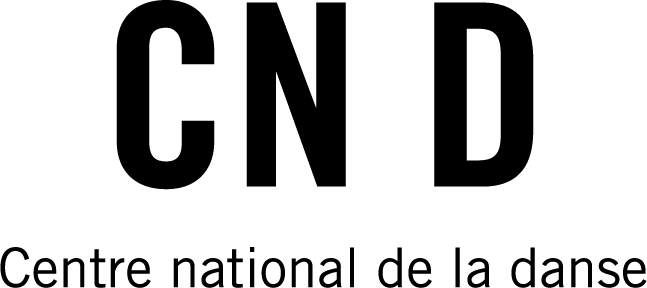 Nearly three decades after its creation in Brussels by Belgian choreographer Anne Teresa De Keersmaeker, P.A.R.T.S – which stands for Performing Arts Research and Training Studios – is widely recognized as one of the most prestigious dance training programs in the world. A pioneer in many ways, the school has evolved with society and tries to keep up with young dancers' expectations in terms of diversity and inclusivity.
Many world-renowned choreographers have honed their skills within its walls, from Sidi Larbi Cherkaoui to Dada Masilo, Akram Khan and Marlene Monteiro Freitas. Every three years, hundreds of young artists dream of dancing in their footsteps at P.A.R.T.S. After auditions in over twenty European cities (but also in Tokyo, Tunis and São Paulo in 2022), around forty young dancers, aged 18 to 23, are admitted to the three-year Training cycle, which corresponds to a BA. At the same time, around twelve students aged 21 to 27 start the two-year MA program, known as STUDIOS.
Patric Cunha, who left Brazil to join the 14th "generation" of the Training cycle in September 2022, was determined to gain "new experiences and new ways of thinking and seeing dance and the world," he says. While dance is logically at the core of P.A.R.T.S.'s training – with ballet as well as contemporary classes focused on "release technique," and special workshops led by experts – the curriculum is multidisciplinary. It includes other physical activities such as yoga, theatre and singing, and academic classes: in addition to art history and philosophy, the school more recently introduced seminars on gender studies, ecology or decolonization, starting with the 12th generation. Nutrition also has a big role in the philosophy of the school, devised by De Keersmaeker. The food is vegetarian and locally produced, with macrobiotic meals offered daily for lunch.
While De Keersmaeker, as the school's long-time director, is involved in the auditions process and in pedagogical discussions (in addition to doing a project or a workshop with each generation), her deputy director, Charlotte Vandevyver, does most of the coordination and daily management. All students also learn some repertory from Rosas, De Keersmaeker's company, and a number of graduates eventually perform with Rosas – in 2022, 5 out of 40 students joined the ensemble.
The high-level training program designed by the school is costly – the Training cycle costs €12,000, while STUDIOS is priced at €10,500 – and generally all-consuming. Classes are taught every day from roughly 8.30am to 6pm, which leaves no time for student jobs on the side. Still, scholarships and other forms of financial help are regularly allocated to students by public institutions and private foundations alike: Cunha, for example, was offered a grant by the school.
Solene Ezin, another current P.A.R.T.S. student, says she found "a diversity of body types, mentalities and training backgrounds" in her class. Over 20 countries are represented in each generation of students, half of whom are European. Some students came forward to ask for greater equity and diversity in 2019, and a working group was subsequently formed to fight against discrimination. While Georges Labbat, a 2019 graduate, says it makes for a genuine "cultural and social melting pot," living as a community has its downsides. Labbat describes "a beautiful bubble, apart from the rest of the world and a little bit restricted," with small classes that often share the same approaches and models. P.A.R.T.S now seeks to open up more and encourages students to apply for internships and Erasmus programs, in addition to a partnership established several years ago with the École des Sables in Senegal.
The STUDIOS MA program, which was created in 2020, also seeks to foster greater openness by welcoming students from other artistic disciplines. Lithuanian student Urtė Groblytė says she chose to continue with the MA after graduating from the Training cycle because she's more interested "in creation than in interpretation." While the Training cycle focuses on "the transmission of skills," according to Vandevyver, the STUDIOS program gives students more time for research and the development of personal projects.
There is no single standard path for P.A.R.T.S. graduates: Some have gone on to form their own companies, like Daniel Linehan with Hiatus, while others focus on their stage careers, like Eve Bonneau, who specializes in performance, and Rosas company member Laura Maria Poletti. A number of former students are also multi-hyphenates, like choreographer, actor, dancer and teacher Jos Baker. "Studying here opens a lot of doors," Ezin says. As future professionals, students are also introduced to performing for audiences in various contexts – "on stage, but also in public places, in museums, or in urban settings," says Vandevyver. Studios regularly open to the public (for events known as PARTS@WORK) and each Training cycle ends with a creation by a guest choreographer. In three years, it will be the turn of Mette Ingvartsen, herself a former P.A.R.T.S. student, who already has a public space in mind for the current generation to showcase their elite training.

P.A.R.T.S. - Performing Arts Research and Training Studios vzw
Av. Van Volxemlaan 164
1190 Brussels
Belgium
+32 2 344 55 98
parts.be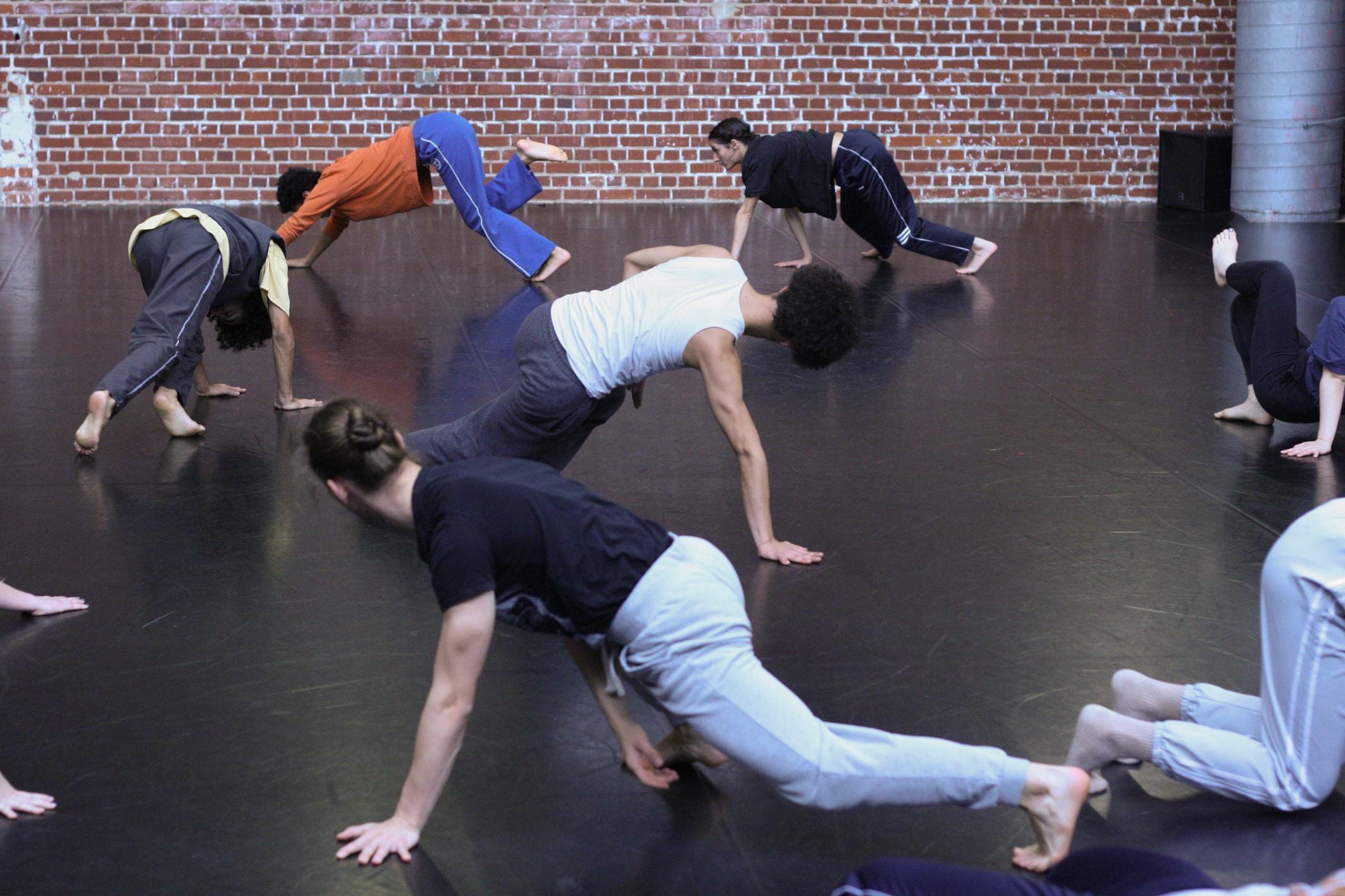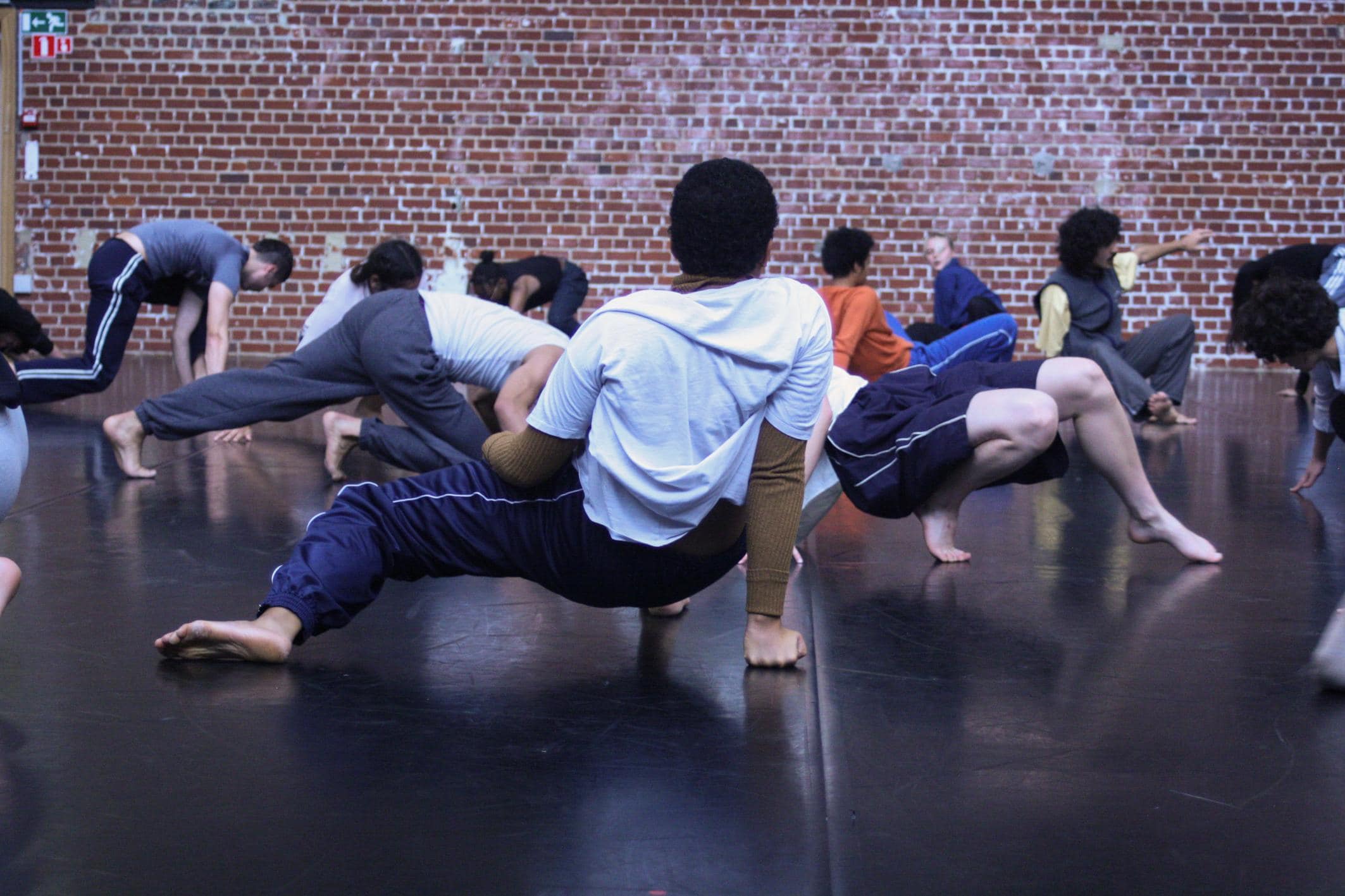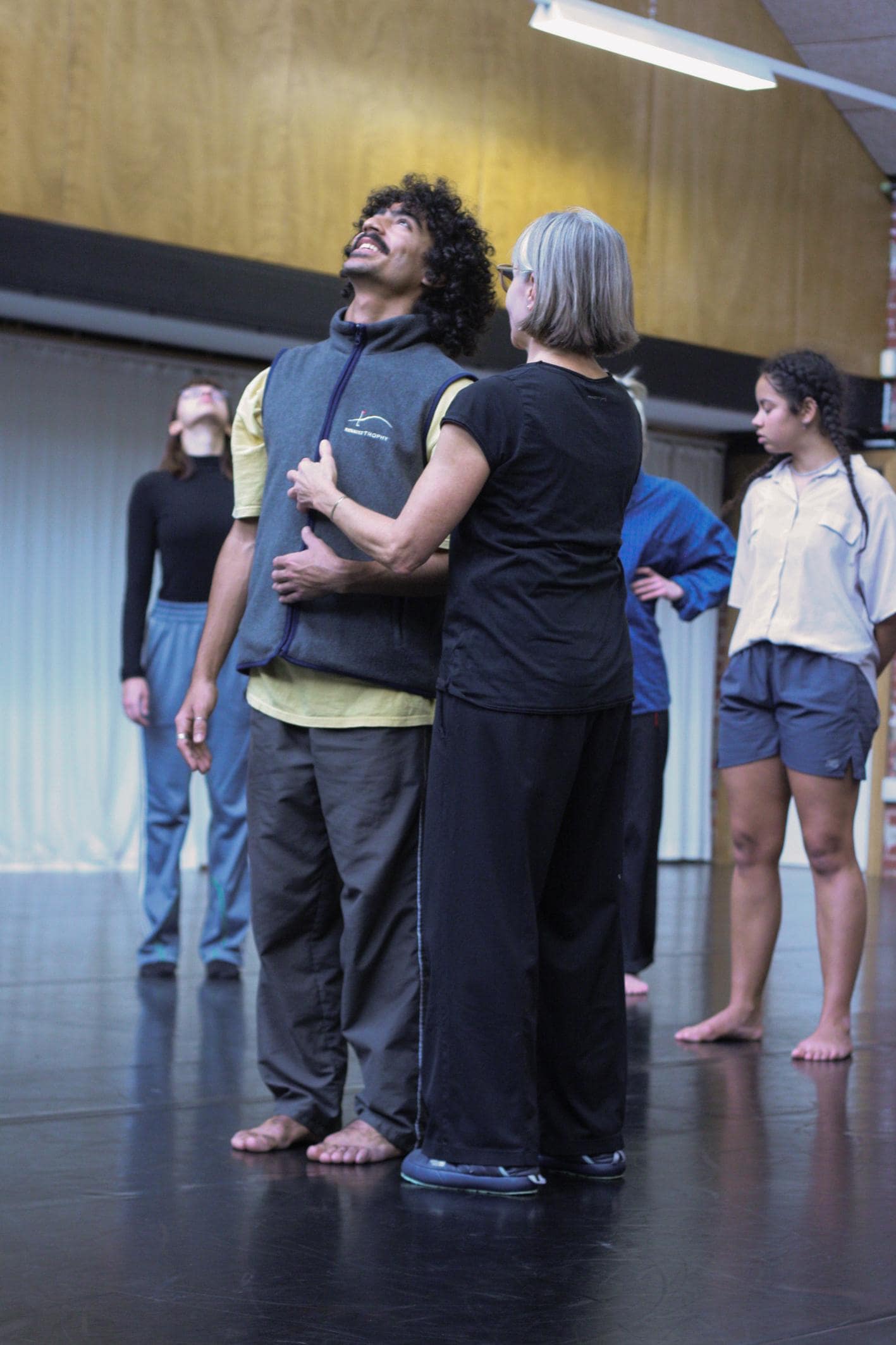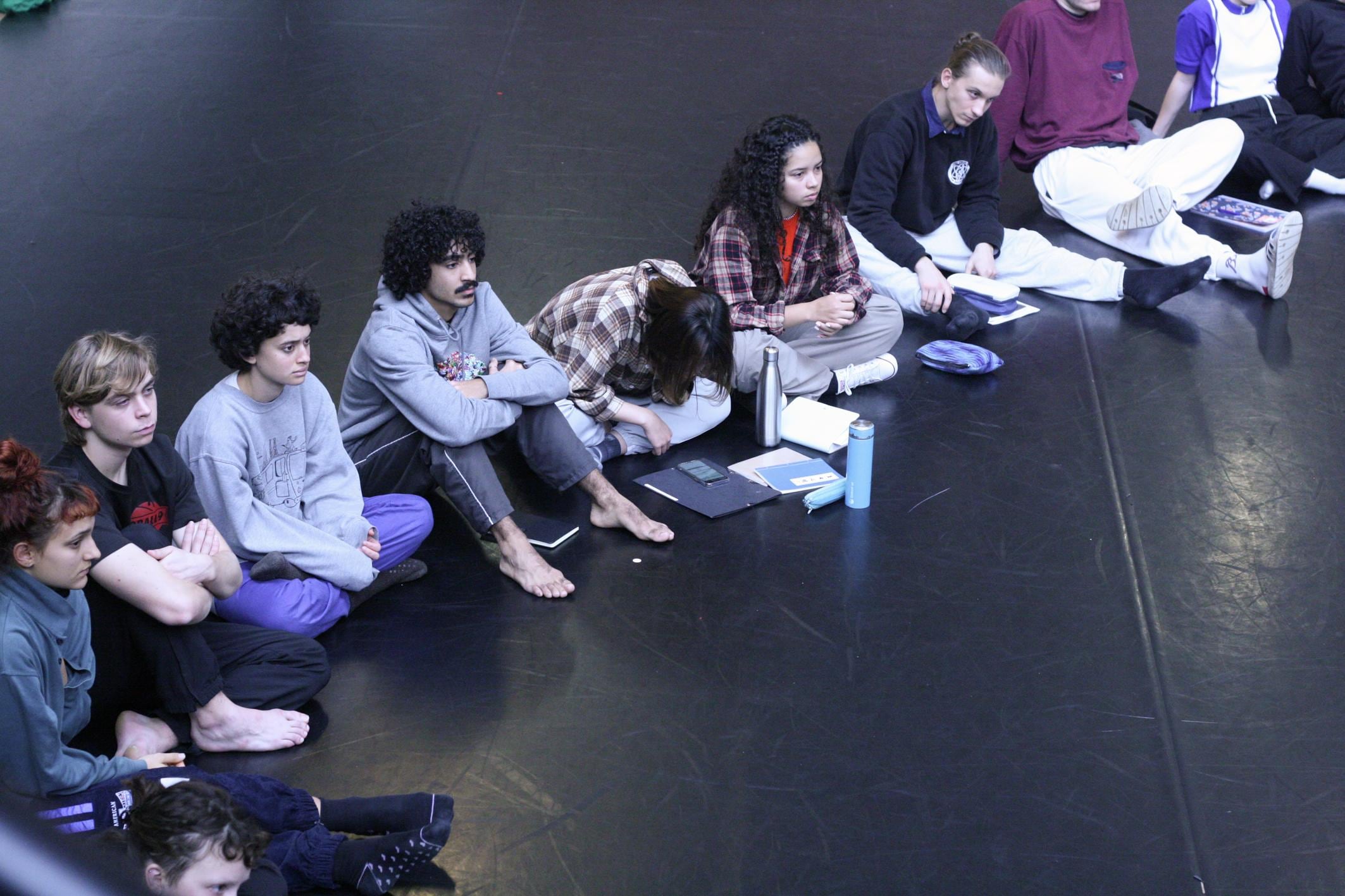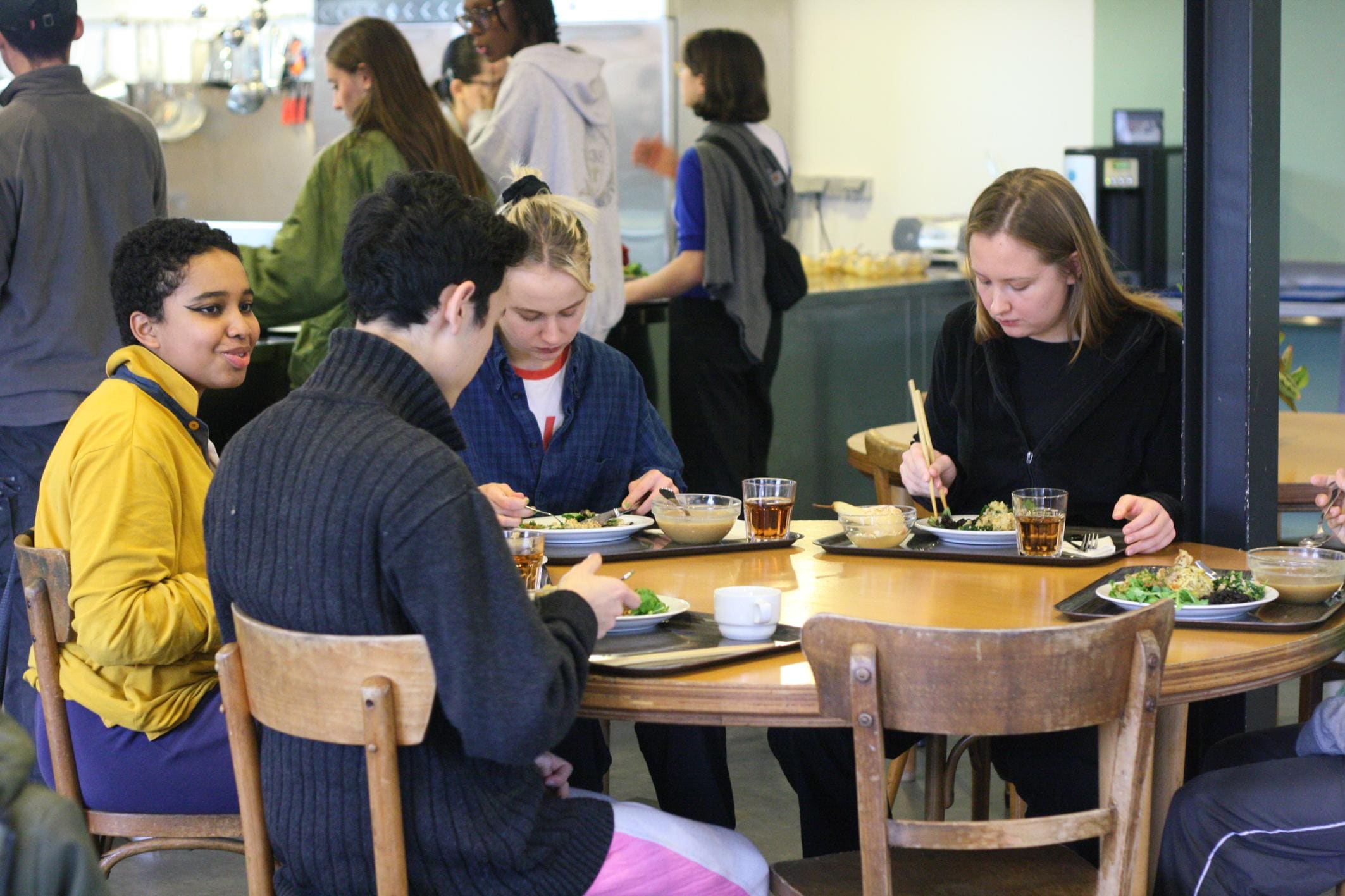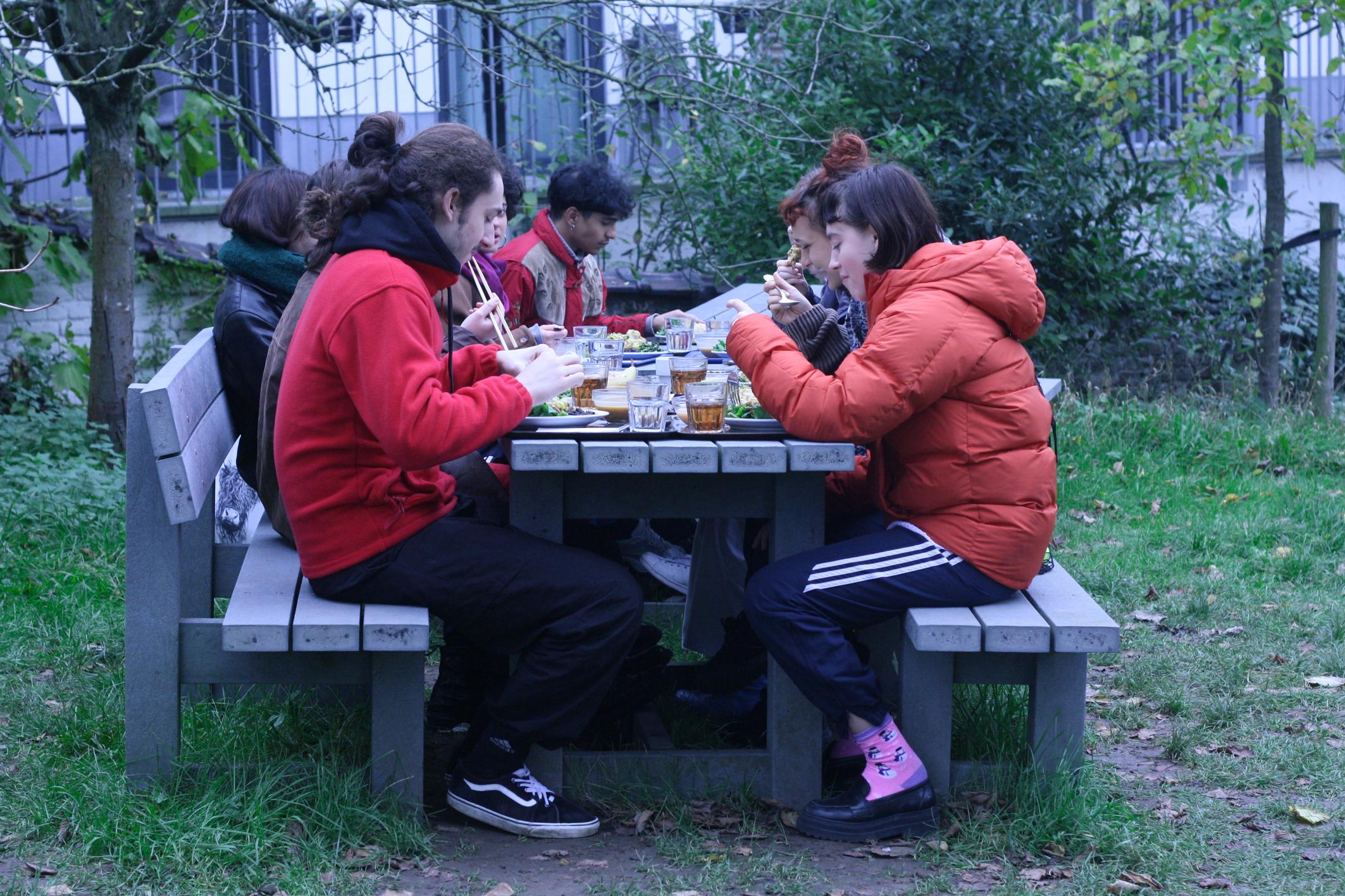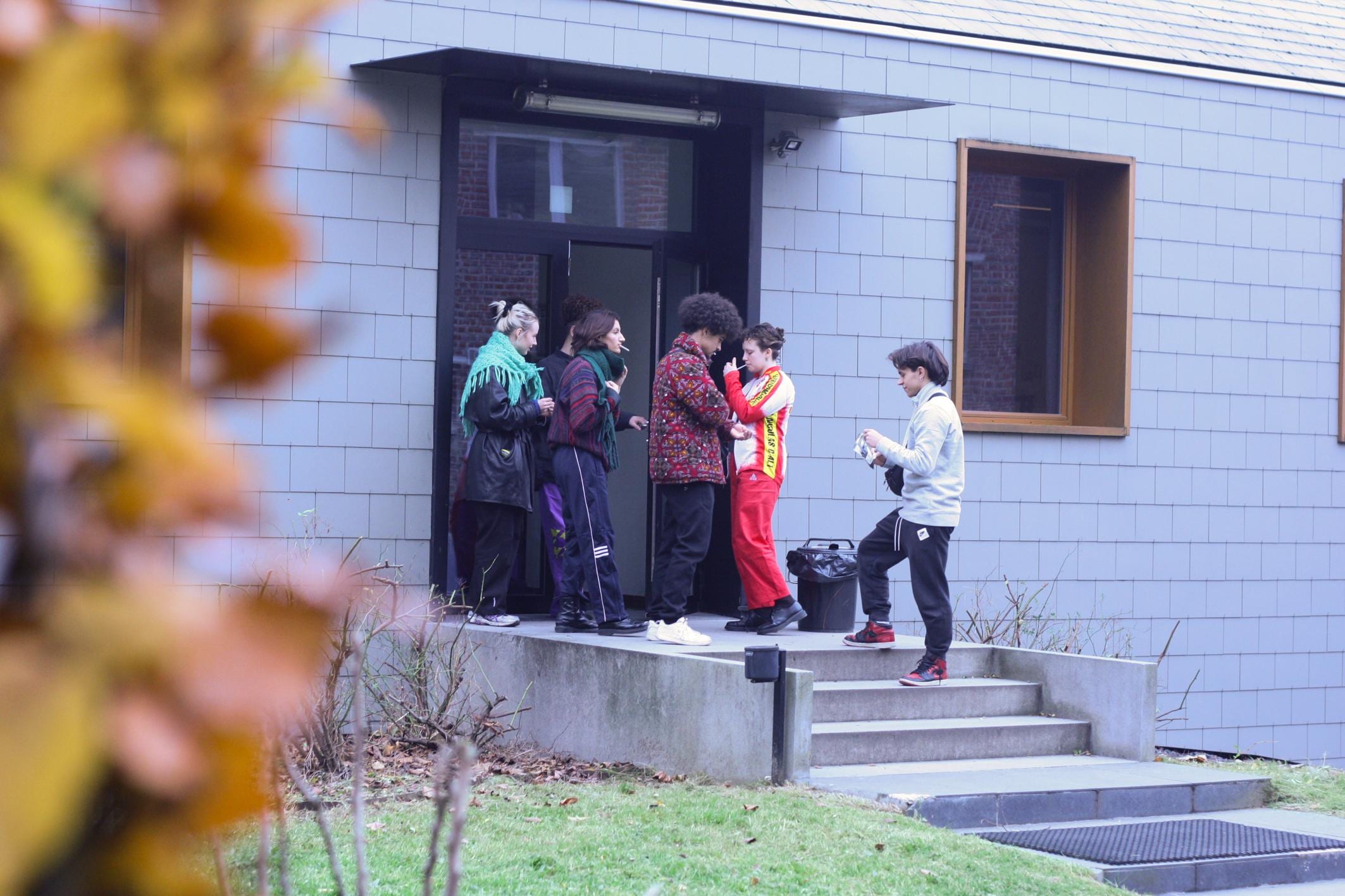 ---