Partner of
Institut français du Japon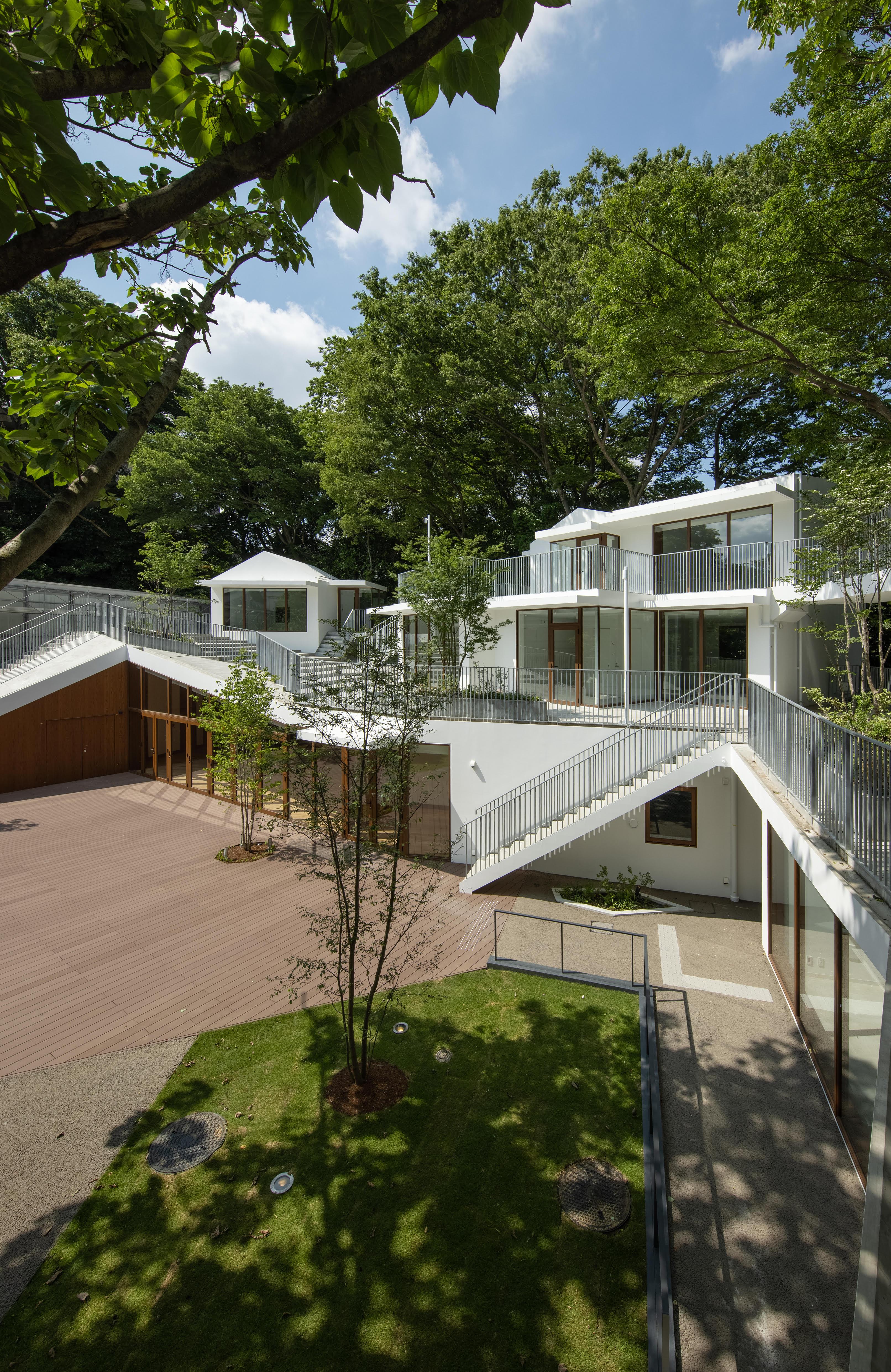 In 2023, Dance Reflections by Van Cleef & Arpels is supporting Institut français du Japon in granting the French Embassy in Japan Award for young choreographers - Dance Reflections by Van Cleef & Arpels, presented as part of the Yokohama Dance Collection Festival.
An public-interest organization associated with the French government, Institut français du Japon (IFJ) works to promote French language and culture through its network of six branches: Tokyo, Yokohama, Kansai (Kyoto/Osaka), Kyushu (Fukuoka), Okinawa (Naha), and the Villa Kujoyama artist residence in Kyoto. Together with Japan's four Alliance Française centers, IFJ makes up one of the largest French cultural networks in Asia.
Today, IFJ hosts nearly 25,000 students and organizes more than 300 cultural projects per year. The institution relies on some 250 professionals to bring the best of French culture to life for the Japanese public.
IFJ works together with Japanese cultural players and institutions in all fields of creation – visual and performing arts, cinema, classical, contemporary and present-day music, literature and debate – offering support and guidance to partners looking to showcase French intellectuals and artists.
Photo: © Institut français du Japon