French Embassy in Japan Award -
Dance Reflections by Van Cleef & Arpels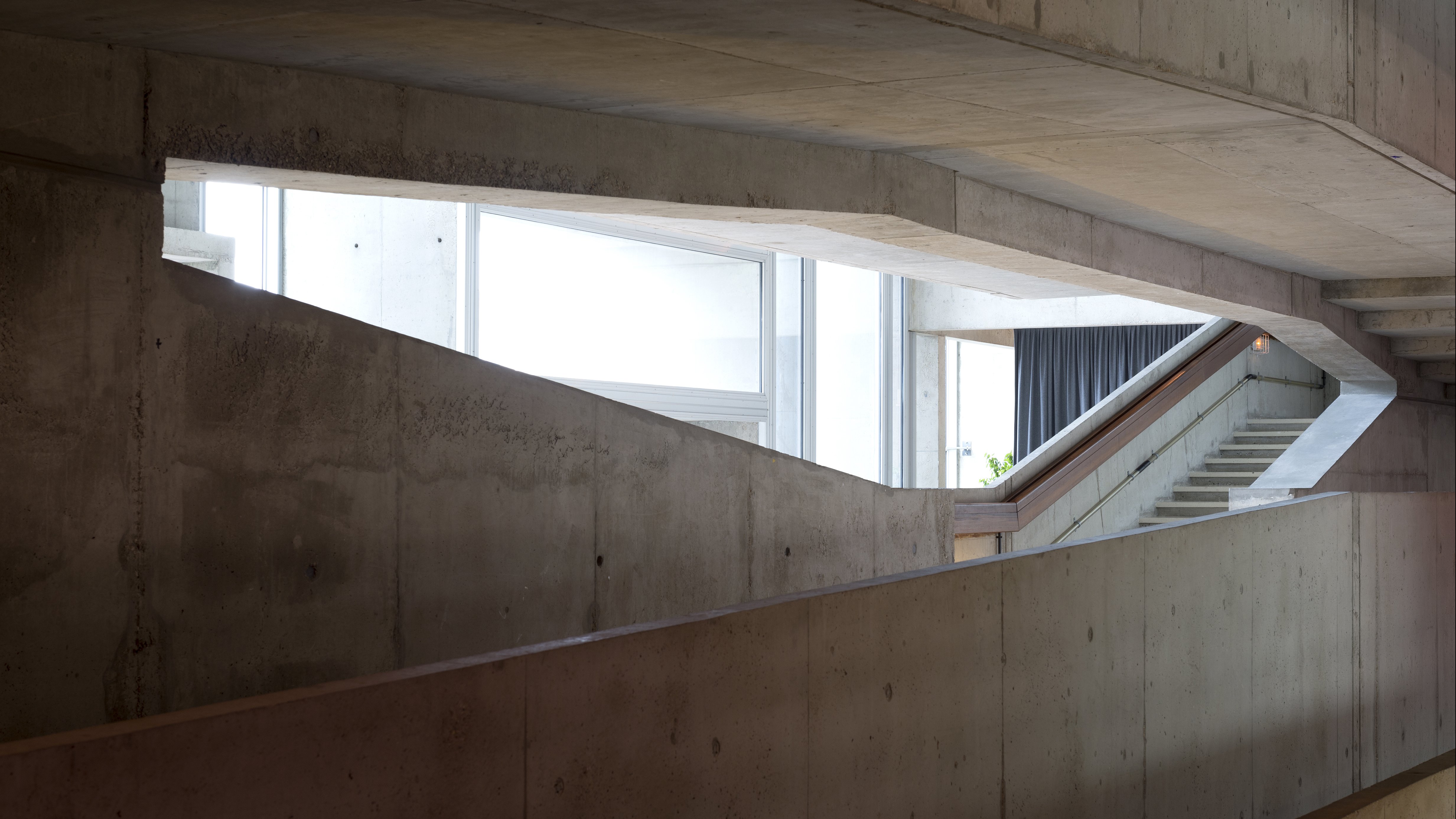 In 2023, Dance Reflections by Van Cleef & Arpels is supporting the French Embassy in Japan Award - Dance Reflections by Van Cleef & Arpels for young choreographers, presented at the Yokohama Dance Collection Festival.
The Yokohama Dance Collection program was inaugurated in 1996 with a view to creating an international dance platform in Japan. Open to the public and organized mainly at the Yokohama Redbrick Warehouse Number 1, it consists of two competitions (I and II) bringing together young choreographers, along with a program of performances featuring prior winners and foreign dance troupes selected through international exchange initiatives.
As part of Competition I, in which nearly 100 young international choreographers perform before a jury of Japanese professionals, the French Embassy in Japan has recognized one young choreographer per year since 2000. The winner receives a scholarship for a residence in France, in collaboration with a national choreographic institute. Since 2018, the Embassy has partnered with the Centre National de la Danse in Pantin ("CND"), offering each annual award recipient the chance to participate in CND's Camping program.
Photo : © Marc Domage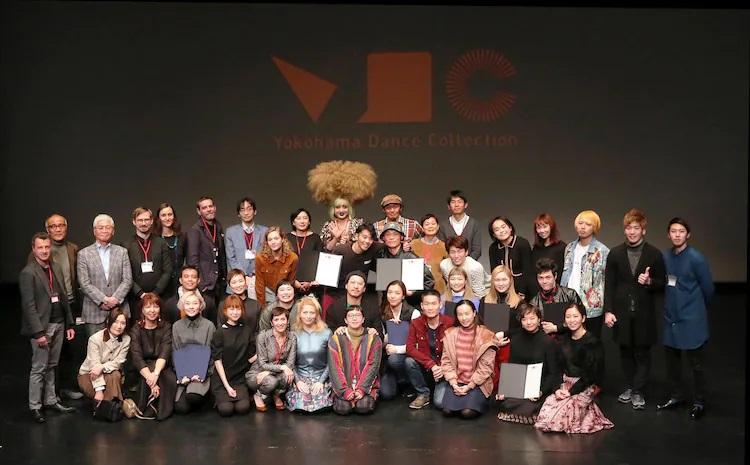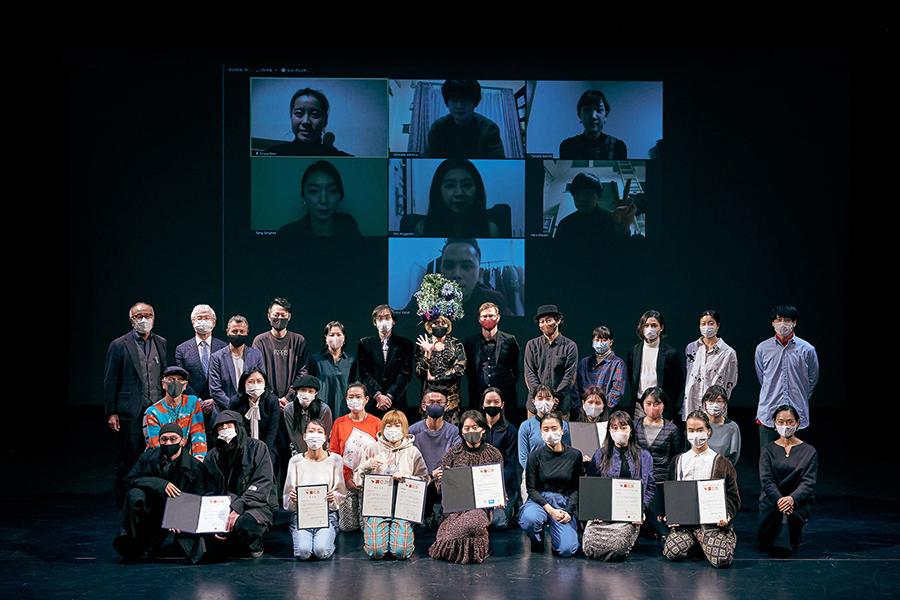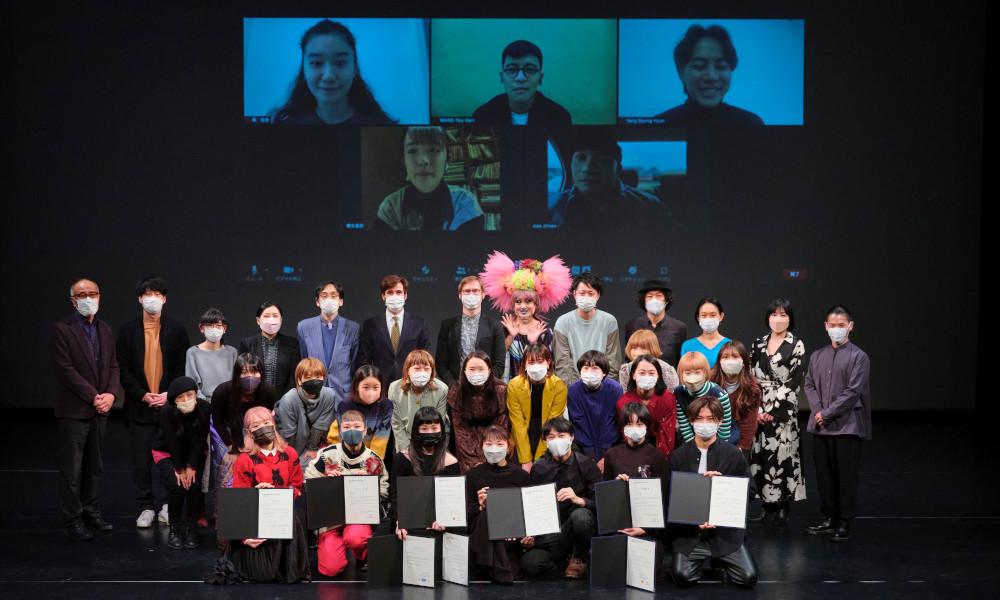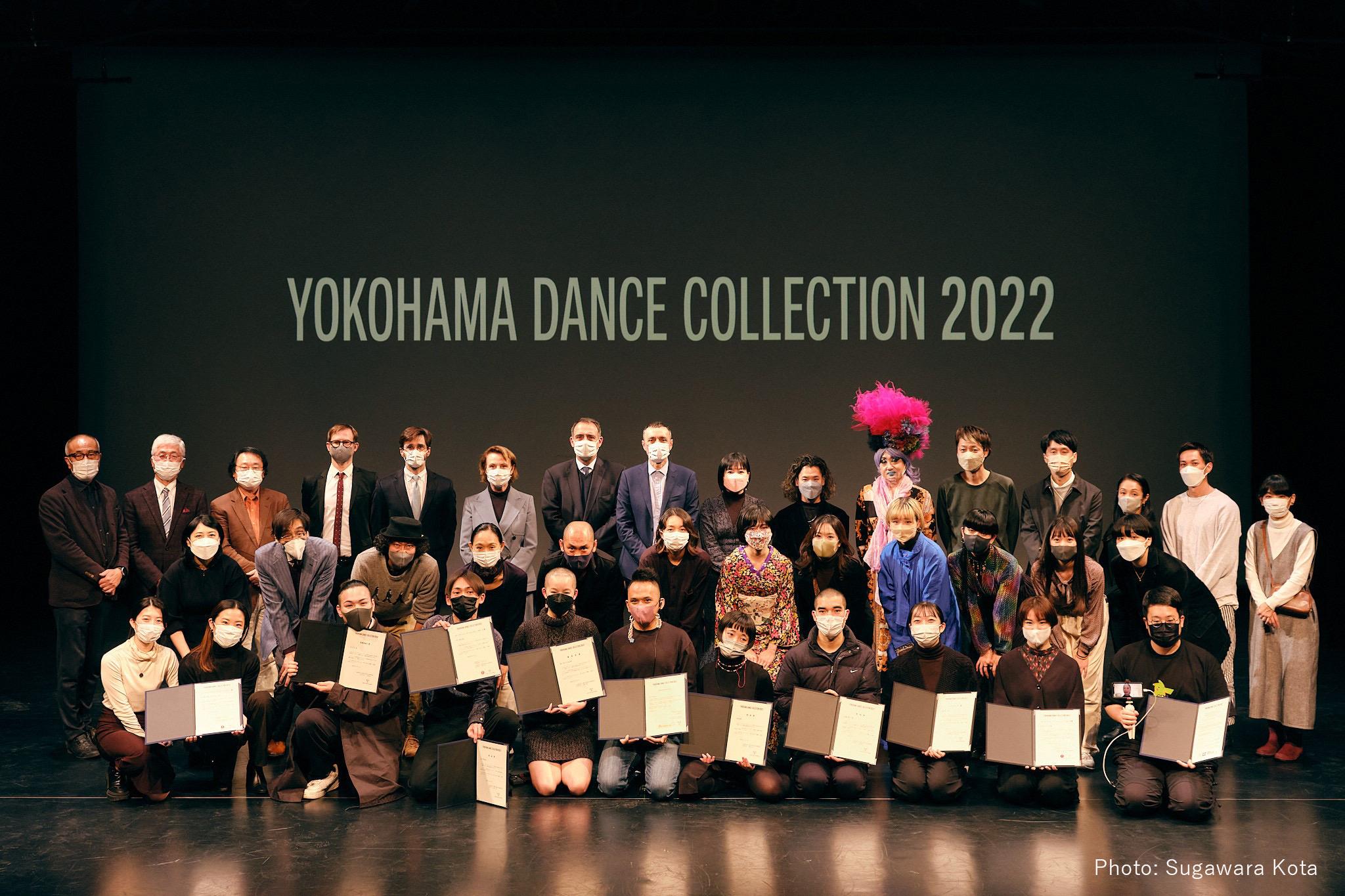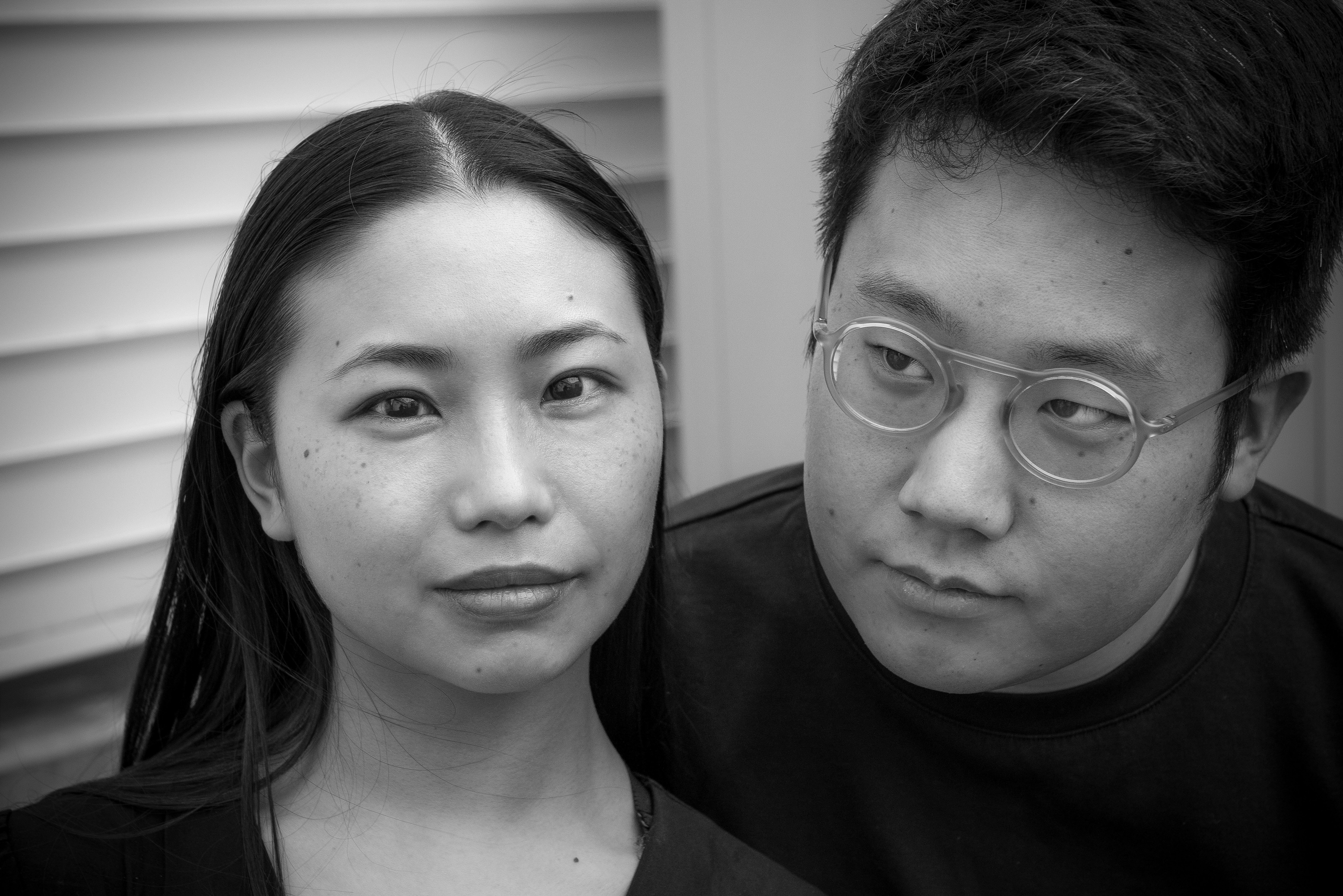 Ayaka Ono and Akira Nakazawa
Ayaka Ono and Akira Nakazawa constitute the performing arts collective entitled "Ayaka Ono Akira Nakazawa Spacenotblank", formed in 2012. They seek to develop new protocols and mechanisms for performing arts, attempting to break away from preconceived ideas about the performing arts.
They actively collaborate with different artists for each work, with a creative process that pays special attention to communicating with their environment.
They won the Grand Prix at the Senegawa Theater competition in 2017, and second place for best director at the Toga Theater competition in 2019. They are the 2020 winners of the Rohm Theatre Kyoto and Kyoto Art Center U35 creative support program "KIPPU" and 2021 winners of the "&21" call for projects at the 21st Century Museum of Contemporary Art, Kanazawa.
Photo : © Dan Åke Carlsson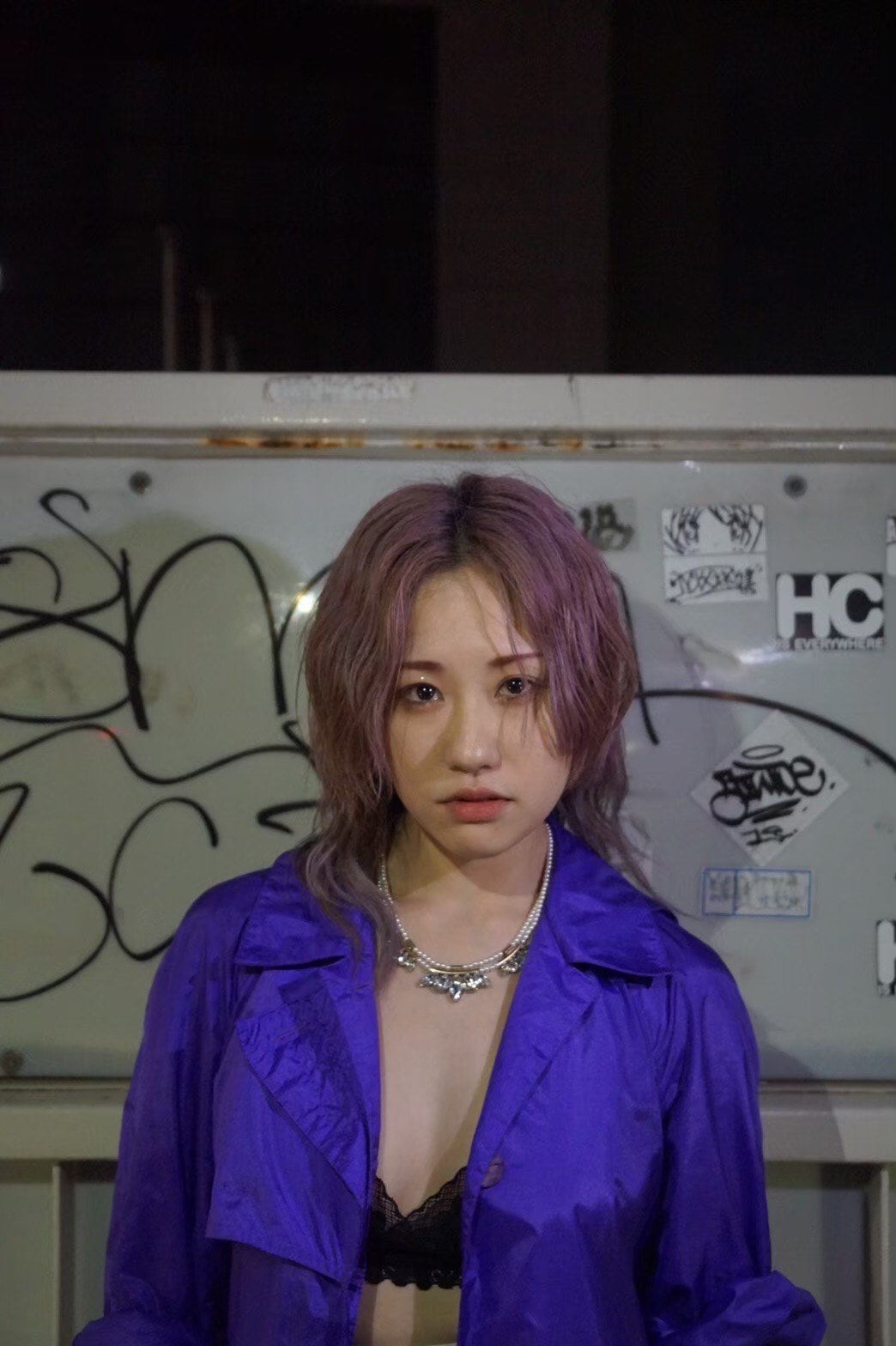 Ayane Nakagawa
Dancer and choreographer Ayane Nakagawa has studied classical dance and traditional Japanese dance from a young age. In 2011, still a student, she founded the company Suichu-Megane and began creating dance pieces. Today, in addition to presenting her work at festivals and independent events, she also works as a choreographer on musical comedies, concerts, music videos and experimental films.
In December 2021, she won the French Embassy in Japan Award - Dance Reflections by Van Cleef & Arpels for young choreographers, the jury prize and the Architanz prize as part of the Yokohama Dance Collection Competition.
Photo : © gnta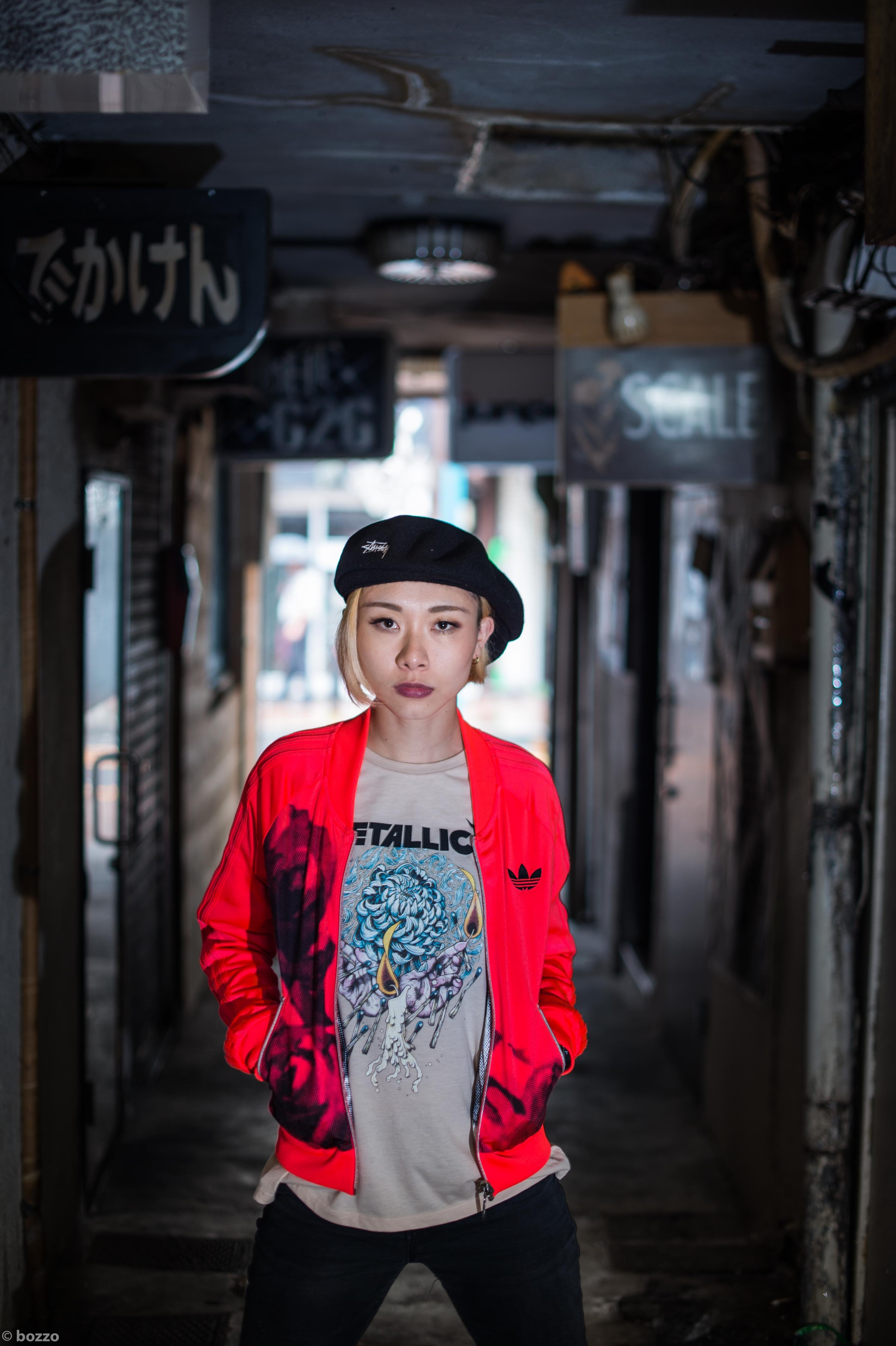 Yu Okamoto
Tokyo-based dancer and choreographer Yu Okamoto was born in 1988. She studied classical dance from her earliest childhood, alongside modern jazz, urban dance and tap dance. She has worked with a number of choreographers, including Akira Kasai, Kuniko Kisanuki, Ryohei Kondo and others, as well as directors such as Toshiki Okada. Ms. Okamoto heads the TABATHA dance troupe, which she founded in 2011. A recipient of many awards, she also stood out as a finalist for the 2012 Toyota Choreography Award.
Photo: ©Bozzo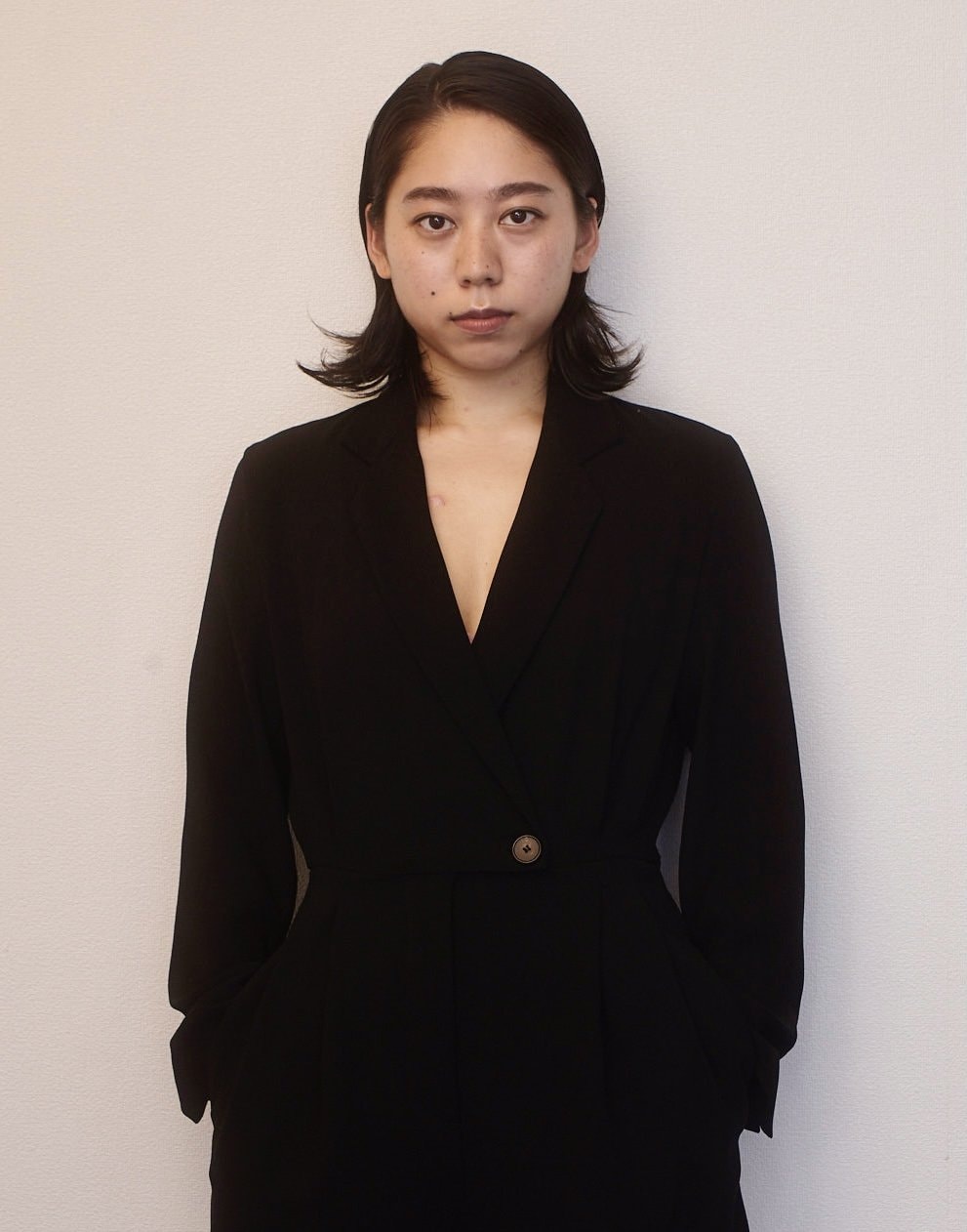 Miwa Shibata
Dancer and choreographer Miwa Shibata graduated from the University of Nihon College of Art in 2019. She worked with choreographer Saori Nishi, director of the Kuki dance troupe, as lead dancer from 2019 to 2021. Oblivion, a creation dealing with social issues such as parental negligence, has been reprised three times since its debut in 2019. The work also won the 2021 French Embassy in Japan Award in the context of the Yokohama Dance Collection. Miwa Shibata was selected as artist in residence at DaBY and Session House in 2021.
Photo: © DR