Program
Danse en images 2022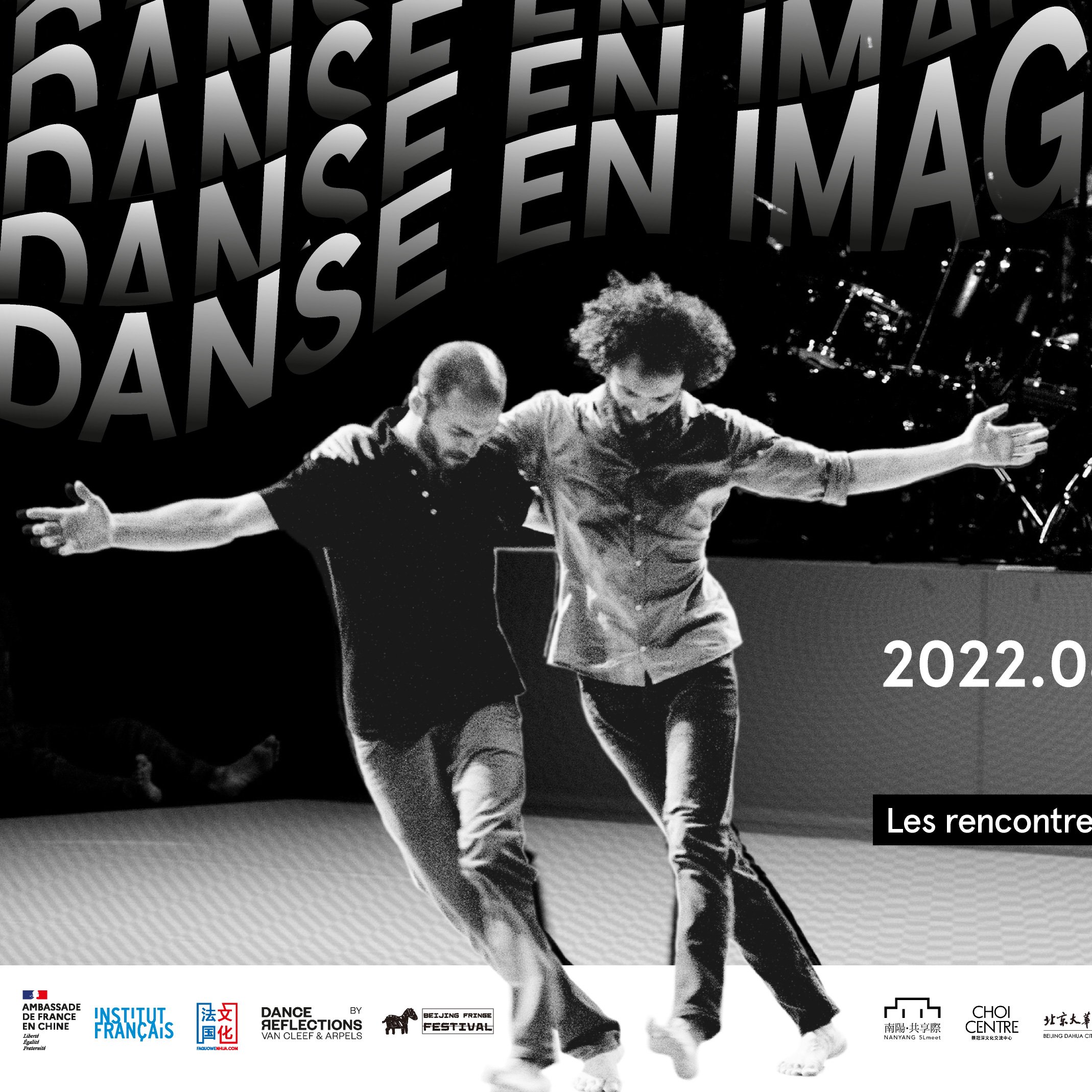 In 2022, Dance Reflections by Van Cleef & Arpels is supporting Danse en Images, a new festival established by the cultural section of the French Embassy in China and dedicated to conveying the many faces of dance through film and video.
Discover the program, structured around five themes:
Fictional pieces
History of dance
Contemporary dance in China
Portraits
Must-see
Photo: © DR
Fictions
Via !, short film by Raphaëlle Delaunay and Jacques Gamblin,
The White Crow, directed by Ralph Fiennes.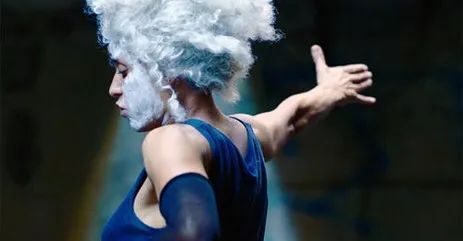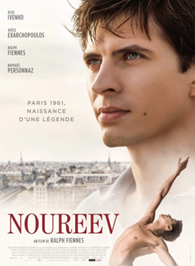 History of Dance
Histoire de la danse moderne : d'Isadora Duncan à Martha Graham,
La Danse Performance,
Un regard sur la danse actuelle, directed by Centre National de la Danse - CN D.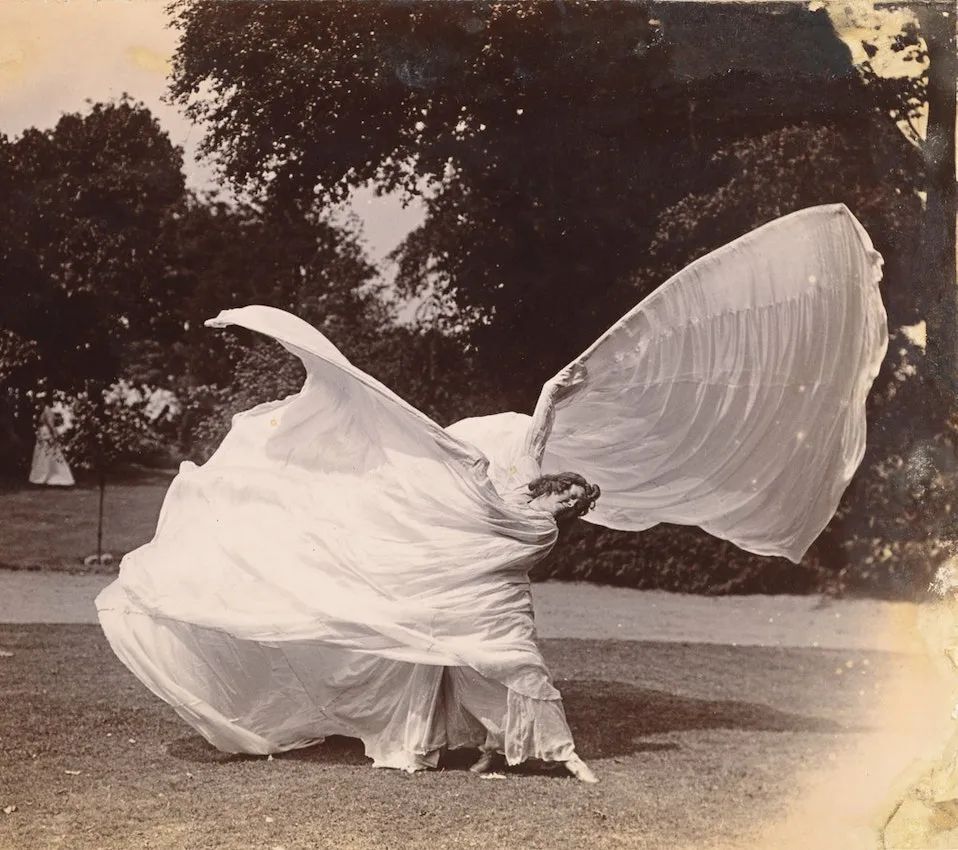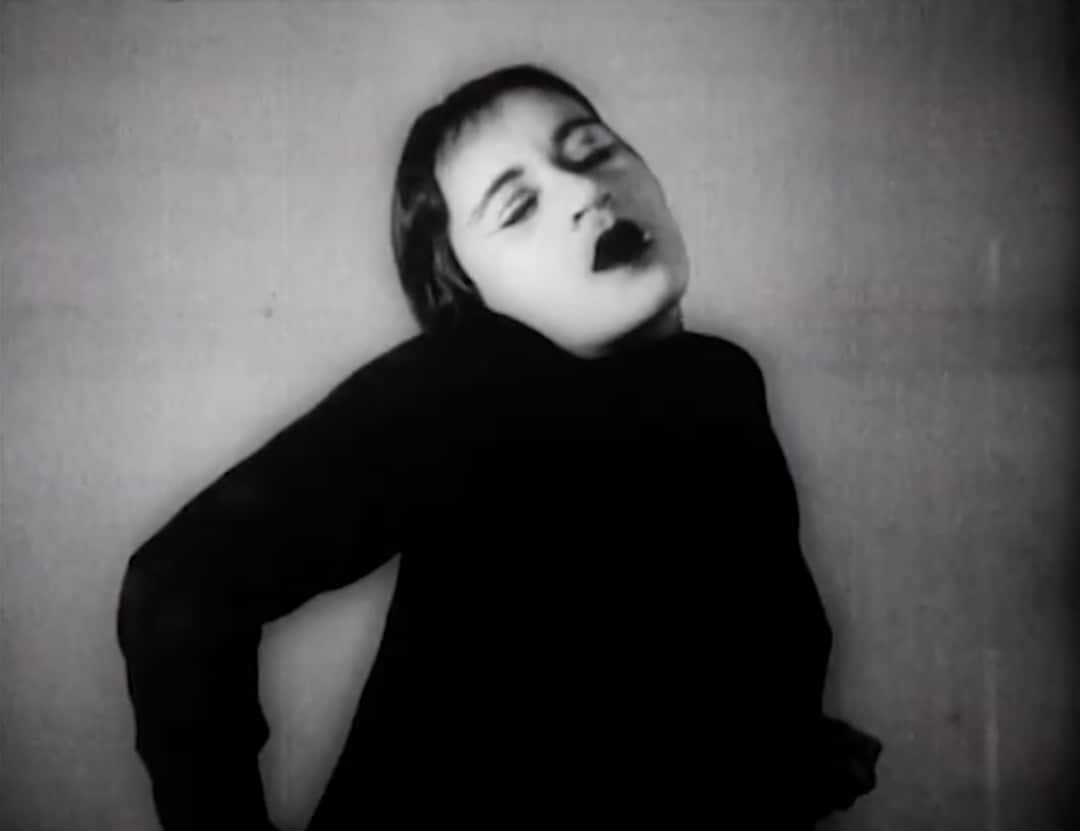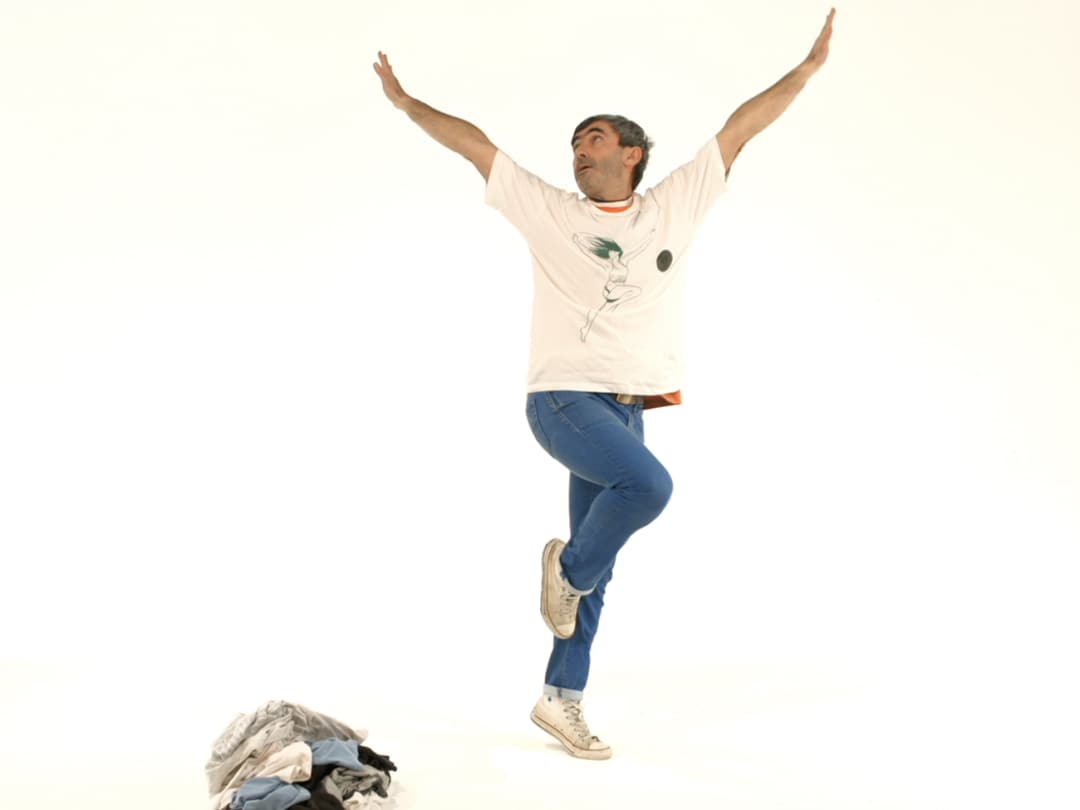 Contemporary dance in China
Intergrate, by Shen Wei,
I didn't say anything, by Lian Guodong and Lei Yan,
Dance with farm workers, by Wen Hui.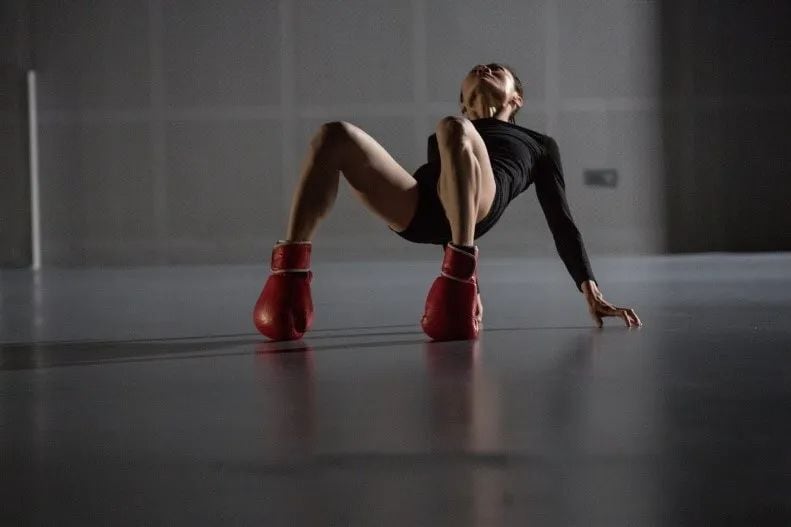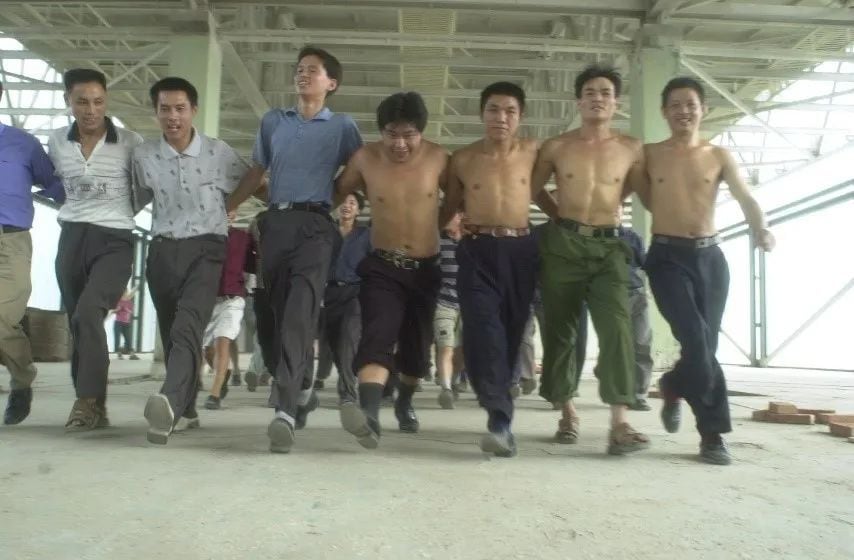 Portraits
​​​​​​
Le Triomphe de la Renommée, by Marie-Caroline Hominal,
Mourn, O Nature ! by Nino Laisné and François Chaignaud,
Récital aux Nymphéas, by François Chaignaud,
Sugar Dance, by Marie-Caroline Hominal,
O Comme Opéra, directed by Loren Denis, 
Patterns of Life, directed by Julien Prévieux,
Portrait of Étoile Alice Renavand, directed by the "3e Scène" program – Opéra de Paris,
Corps Extrêmes, choreographed by Rachid Ouramdane,
Lucinda Childs, a documentary directed by Patrick Bensard,
Maguy Marin ou Comment Dire, Portraits collection,
Solitude(s) de Mathilde Monnier, Portraits collection.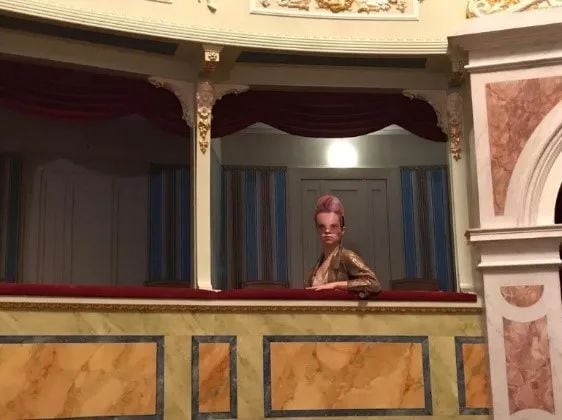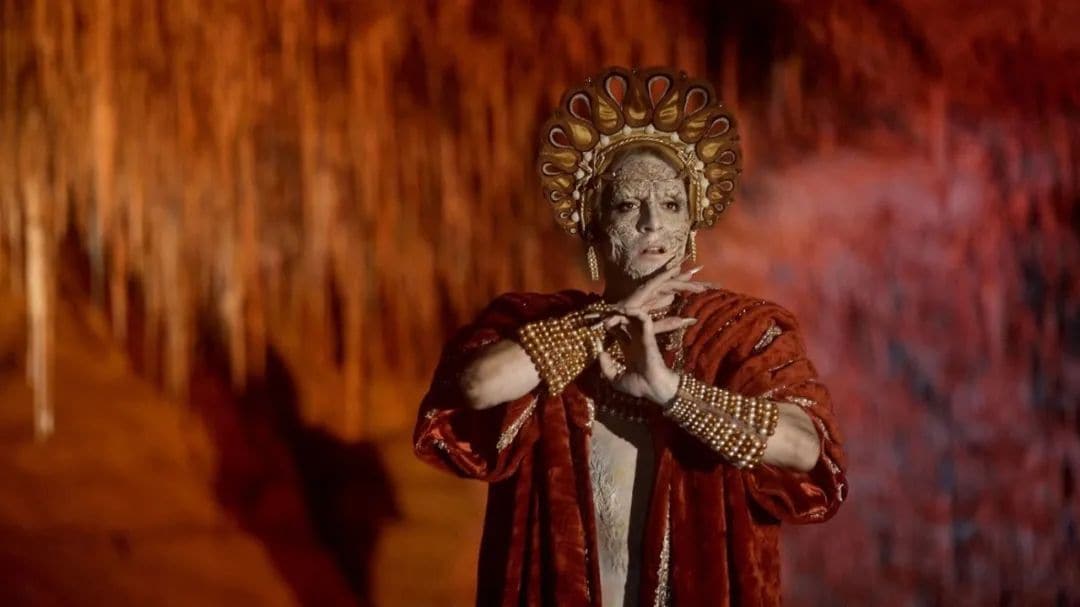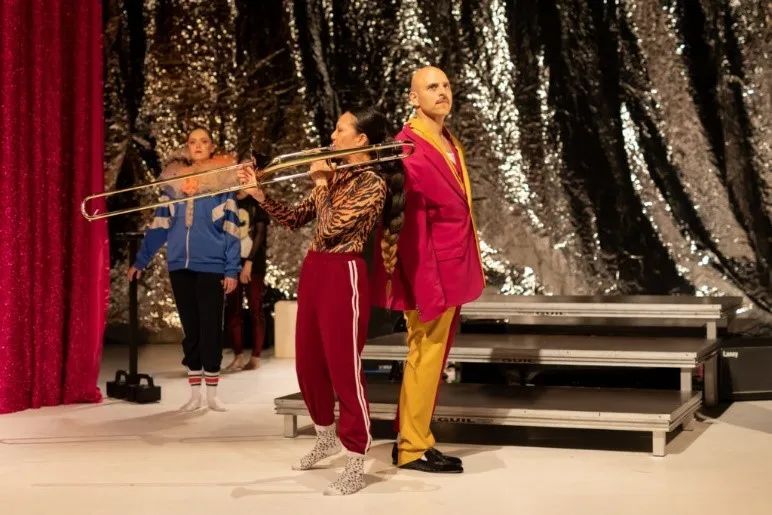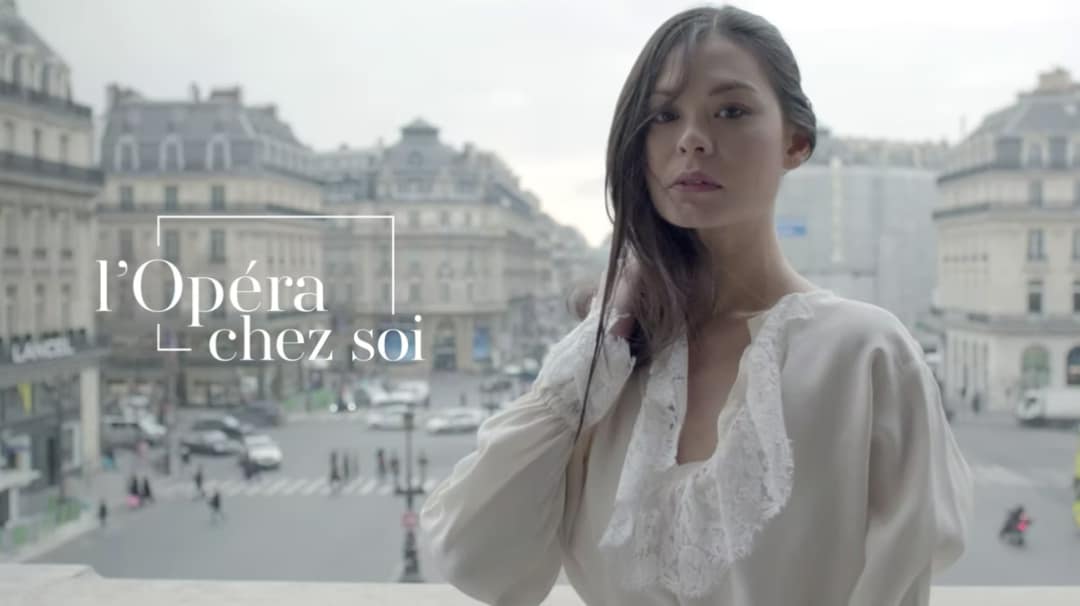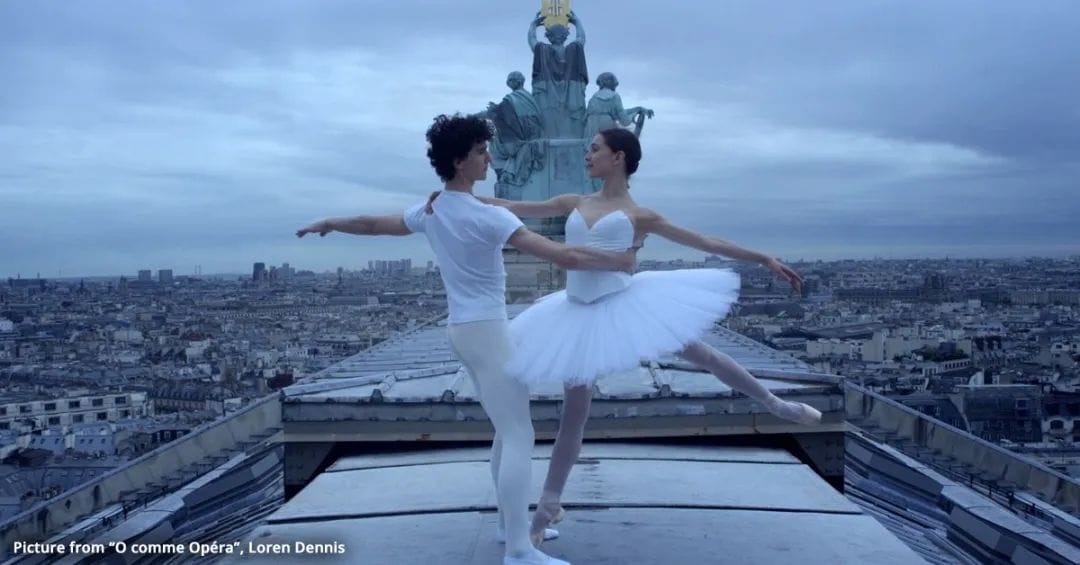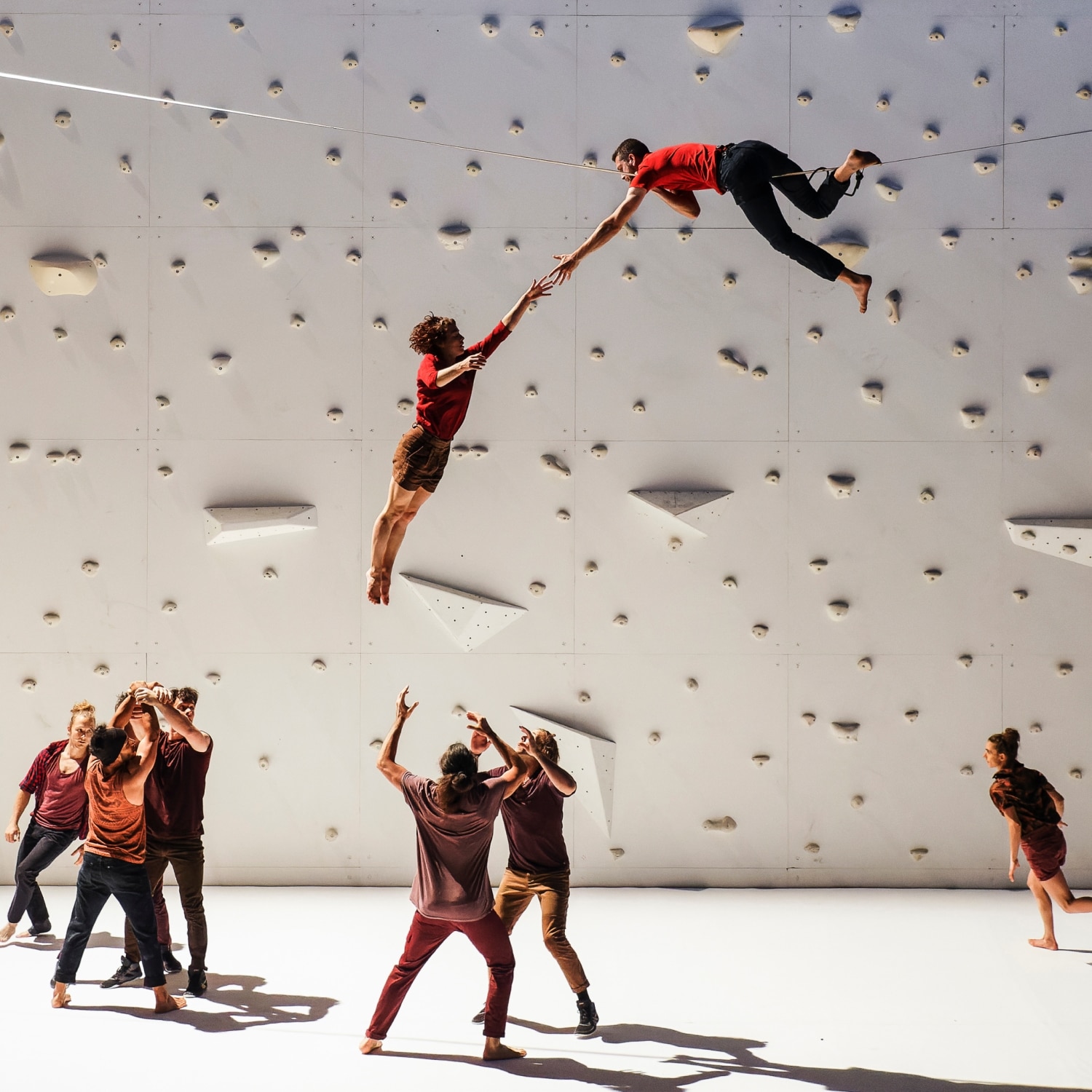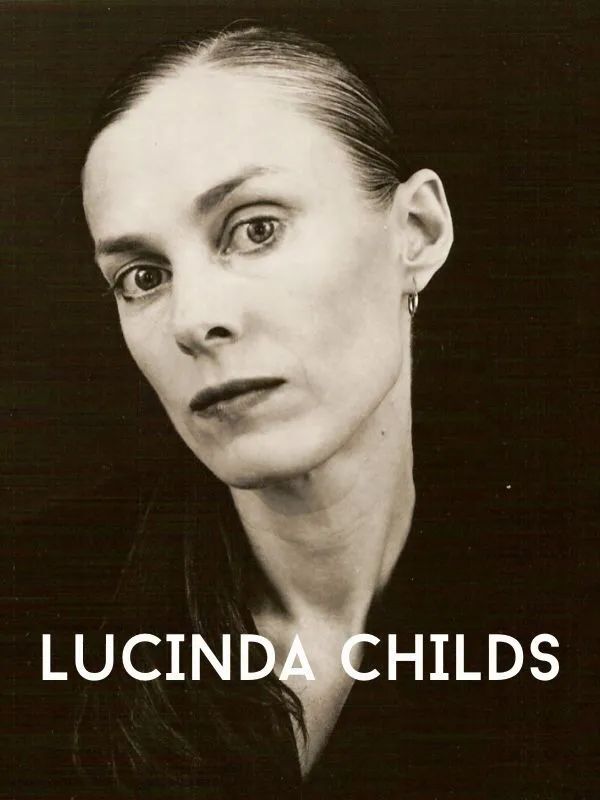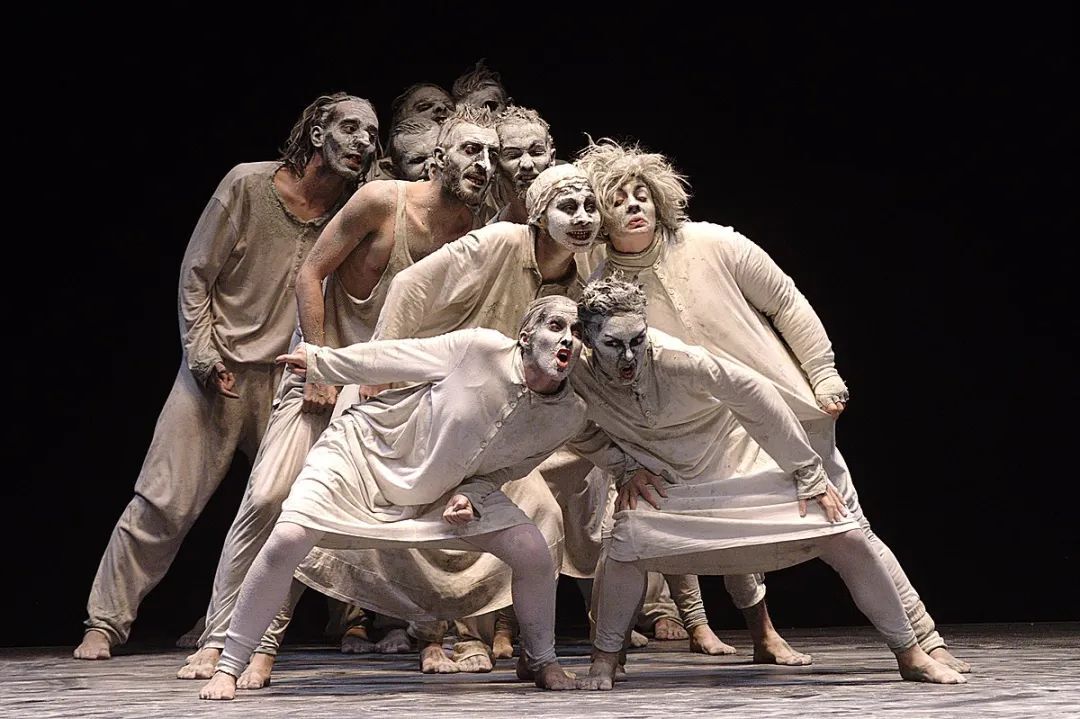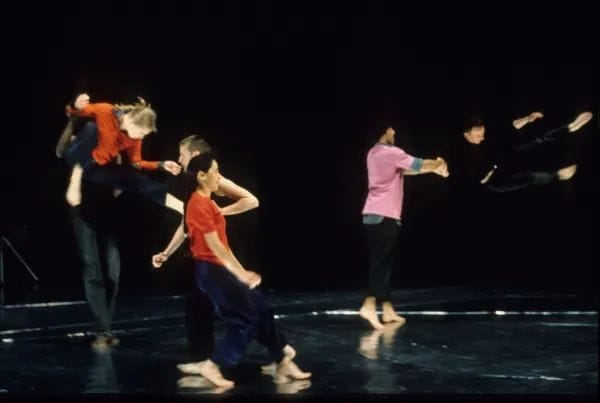 Must-see
Interview with Dominique Brun on the Rite of Spring,
Tribute to Nijinsky: Afternoon of a Faun/Jeux (Games)/The Rite of Spring, choreographed by Dominique Brun,
Rosas Danst Rosas, by Anne Teresa De Keersmaeker,
Nijinska | Voilà la Femme, choreographed by Dominique Brun.