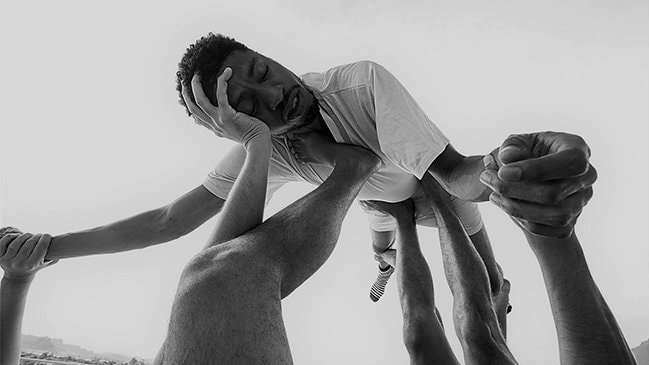 Choreographer

Alice Ripoll

Duration

30 min
In 2023, Dance Reflections by Van Clef & Arpels is supporting the Festival d'Automne à Paris to present aCORdo by Alice Ripoll.
Four dancers, coming from the favelas of Rio, expose, through their bodies and movements, the spectators to the reality of their daily life: with aCORdo, Alice Ripoll and the company REC sign a striking work, which demonstrates the transforming powers of dance.
"The performance does not require any particular sound or lighting, just a room with chairs and a door": these are the technical indications delivered by the Brazilian choreographer Alice Ripoll about her piece aCORdo, created in 2017 with four dancers of the Company REC. Invited, after the Olympic Games and the soccer World Cup, to create a piece on the effects of these events and the possible benefits that the city of Rio has drawn from them, Alice Ripoll chooses to work from the point of view of those to whom the city offers nothing, or almost nothing. Marked by a great economy of resources and a form of radicality, aCORdo explores the social, racial and territorial inequalities that traverse the Brazilian society, making visible gestures, situations, and interactions that are usually invisible and often violent. Through the experience it offers to its audience, aCORdo presents itself as an eminently political choreographic piece.
Texte : © Yaël Kreplak
Photo: © Renato Mangolin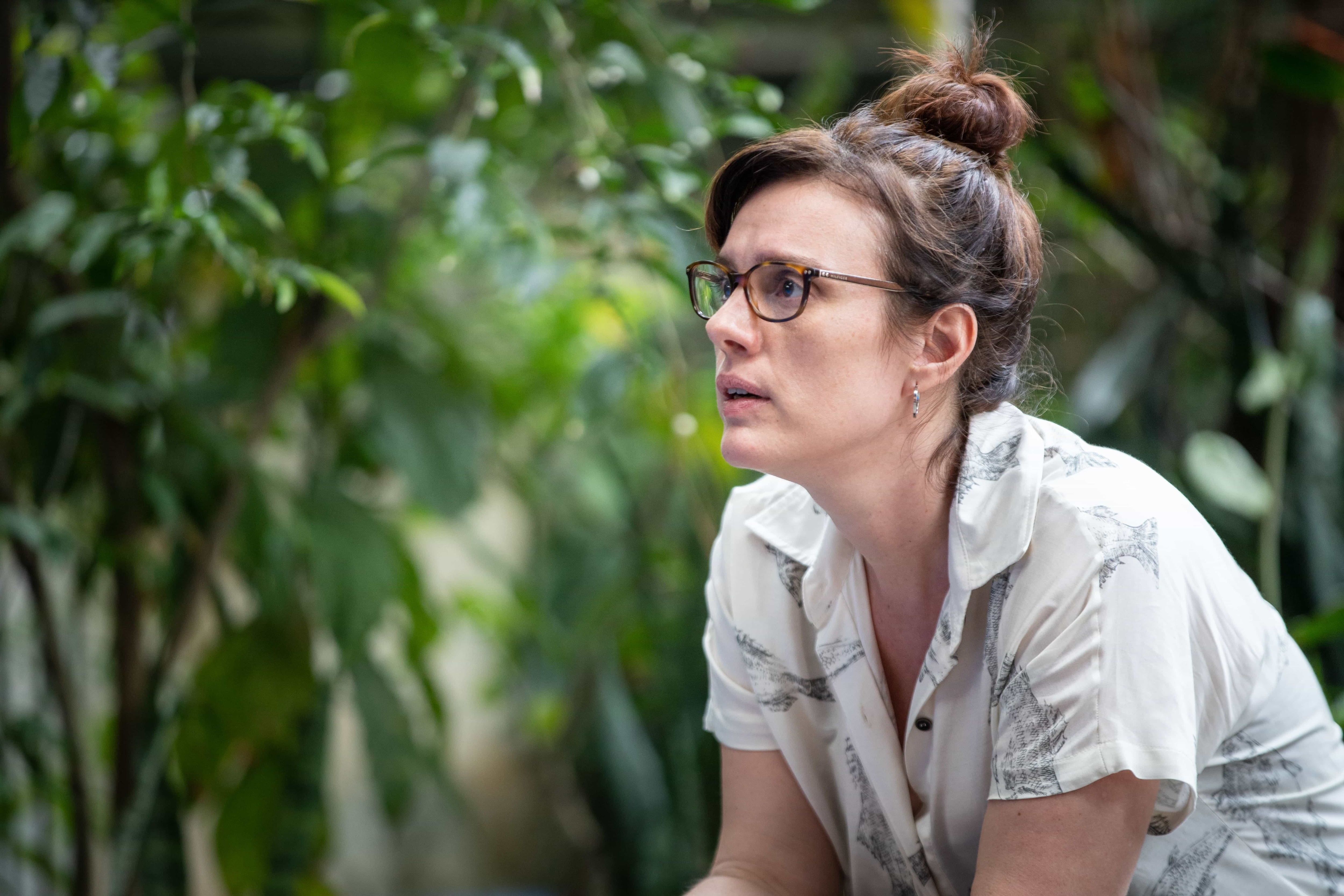 Alice Ripoll
Born in Rio de Janeiro, Alice Ripoll initially studied psychology before shifting her focus to dance, motivated by curiosity about the body's capabilities and a desire to explore movement. She launched a choreographic career after earning a degree from the Escola Angel Vianna – a major choreographic and motor function rehabilitation center. Her work combines contemporary dance and Brazilian urban dance through research that offers dancers space to represent their experiences and inner memories. Alice Ripoll heads two collectives: REC and SUAVE. Her work has been performed at several Brazilian festivals including the Festival Panorama in Rio de Janeiro, and abroad at Kampnagel – Internationales Sommerfestival in Hamburg, the Rencontres Chorégraphiques de Seine-Saint-Denis and the Brussels Kunstenfestivaldesarts.
Photo : Alice Ripoll © Renato Mangolin