'in a corner the sky surrenders
Robyn Orlin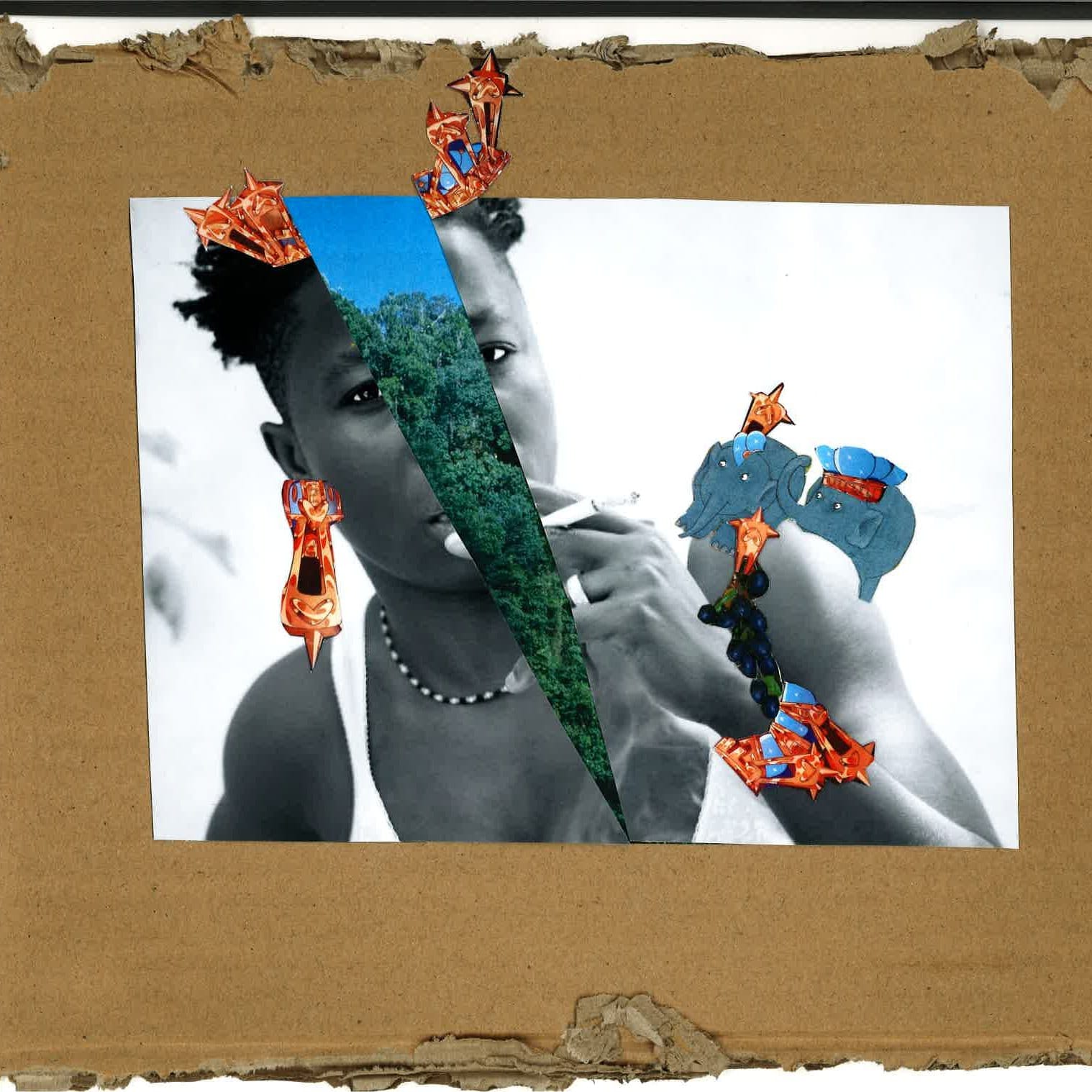 Choreographer

Robyn Orlin
In 2022, Dance Reflections by Van Cleef & Arpels is supporting the Festival d'Automne à Paris to present 'in a corner the sky surrenders – unplugging archival journeys ... # 1 (for nadia ❣️)...' by Robyn Orlin.
On the corner of a street, when someone's life is turned upside-down and the sky loses control… Robyn Orlin's founding solo, first performed in New York in a cardboard box, is the subject of a revival by a vibrant, gifted performer. It provides audiences with the opportunity to discover a lesser-known side of this rebellious, frequently outrageous choreographer's work. 
In 1994, Robyn Orlin, a recent graduate in dramatic and visual arts at the Art Institute of Chicago, decided to spend a few months in New York. Struck by the presence of homeless people she encountered on Lower East Side, she devised a show, dedicated to them, which was performed inside an empty cardboard box for a refrigerator. Mixing actions, movements and dance with her « Fourth Dimension » studies in art in Chicago, the piece was a turning point in terms of her onstage work. Indeed, in a corner… remained present in the recesses of her mind, only to suddenly reappear during the period of self-isolation in 2020 - symbolic, perhaps, of a switch to survival mode. The idea came to her of passing on this act of aesthetic disobedience to the dancer and choreographer, Nadia Beugré. The latter embodies the spirit of rebellion and energy that characterised the young Robyn Orlin.
Photo : © Antoine Tempé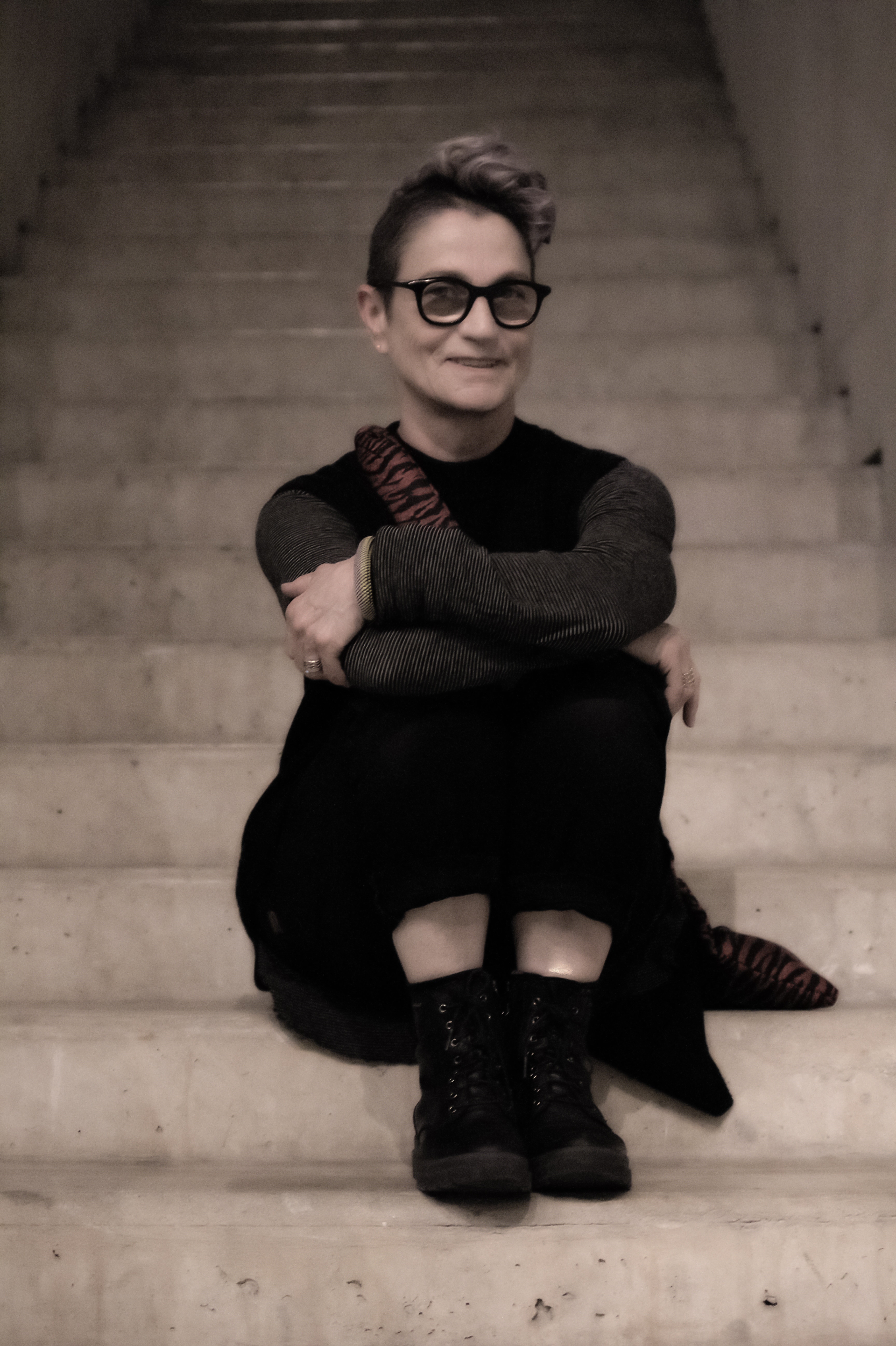 Robyn Orlin
Robyn Orlin was born in 1955 in Johannesburg. Known in South Africa as "the permanent irritation," through her work she reveals the difficult and complex reality of her country. She combines various artistic expressions (text, video, plastic arts...) to explore a certain theatricality that is reflected in her choreographic vocabulary. Her work includes Daddy, I've seen this piece six times before and I still don't know why they're hurting each other (1999), which won the Laurence Olivier Award for the Most Outstanding Achievement of the Year, and Beauty remained for just a moment then returned gently to her starting position... (2012), the opening performance of the South African season in France in 2013. In April 2018, Robyn Orlin returned to stage Rameau's Pygmalion, as resident director at the Dijon Opera, in collaboration with Emmanuelle Haïm as the musical conductor. In co-production with the INA and ARTE, she directed her first film Hidden beauties, dirty histories in October 2004. Robyn Orlin was named Knight of the National Order of Merit (Chevalier de l'Ordre National du Mérite) in 2009 and Knight of Arts and Letters (Chevalier des Arts et des Lettres) in 2015.
Photo : © Jérôme Séron