Kindertotenlieder
Gisèle Vienne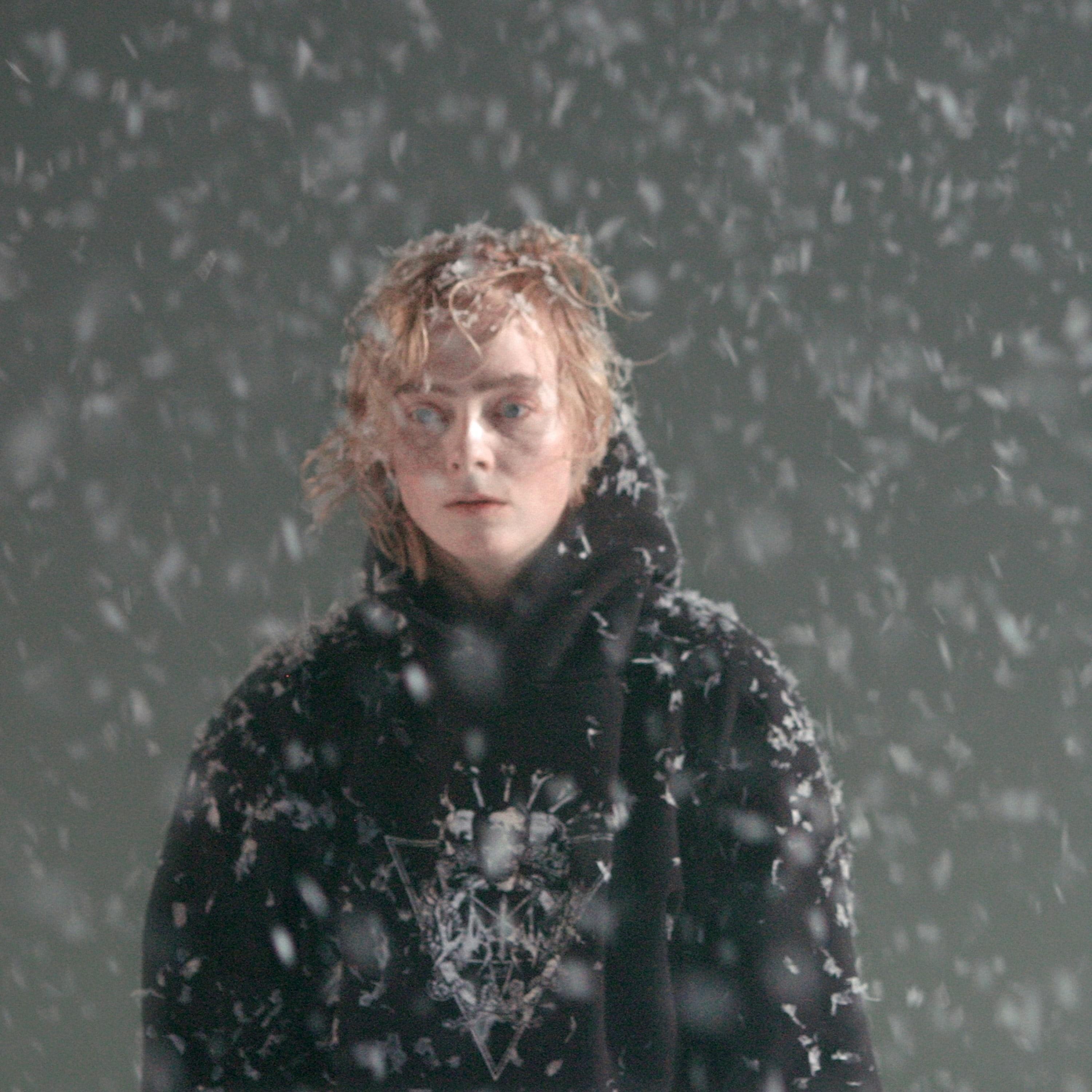 Conception

Duration

90 min

Production
In 2021, Dance Reflections by Van Cleef & Arpels is supporting the Festival d'Automne à Paris to present Kindertotenlieder by Gisèle Vienne.
Reprised in 2021 at the Holland Festival, Kindertotenlieder is a sensual experience of prodigious violence. Fashioned from overlapping expressions of fantasy, fiction, reality and the unknown, as well as varying temporalities, it drifts from buried memories to sharp realization.
Amid a landscape blanketed in white, Kindertotenlieder takes place under sustained snowfall, blending romanticism with black metal and Austrian pagan culture. The lyrical script composed by Dennis Cooper recounts the return of a deceased teenager at his own funeral, depicting the encounter and dialogue between this specter and another adolescent. The theatrical character of the performance exhibits a series of reconstitutions, diverse hypotheses explaining the boy's death and revealing varying strata of human memory. Before words can take shape, ideas materialize in emotions, bodies, movements and poetry. The band KTL (Stephen O'Malley and Peter Rehberg) is present on stage, performing original music bursting with the full intensity of physical experience. The staging touches on how certain types of alternative musical cultures invent new rituals reminiscent of religious codes and aesthetics.
Vincent Théval for the Festival d'Automne à Paris
Photo: Kindertotenlieder – Gisèle Vienne © Mathilde Darel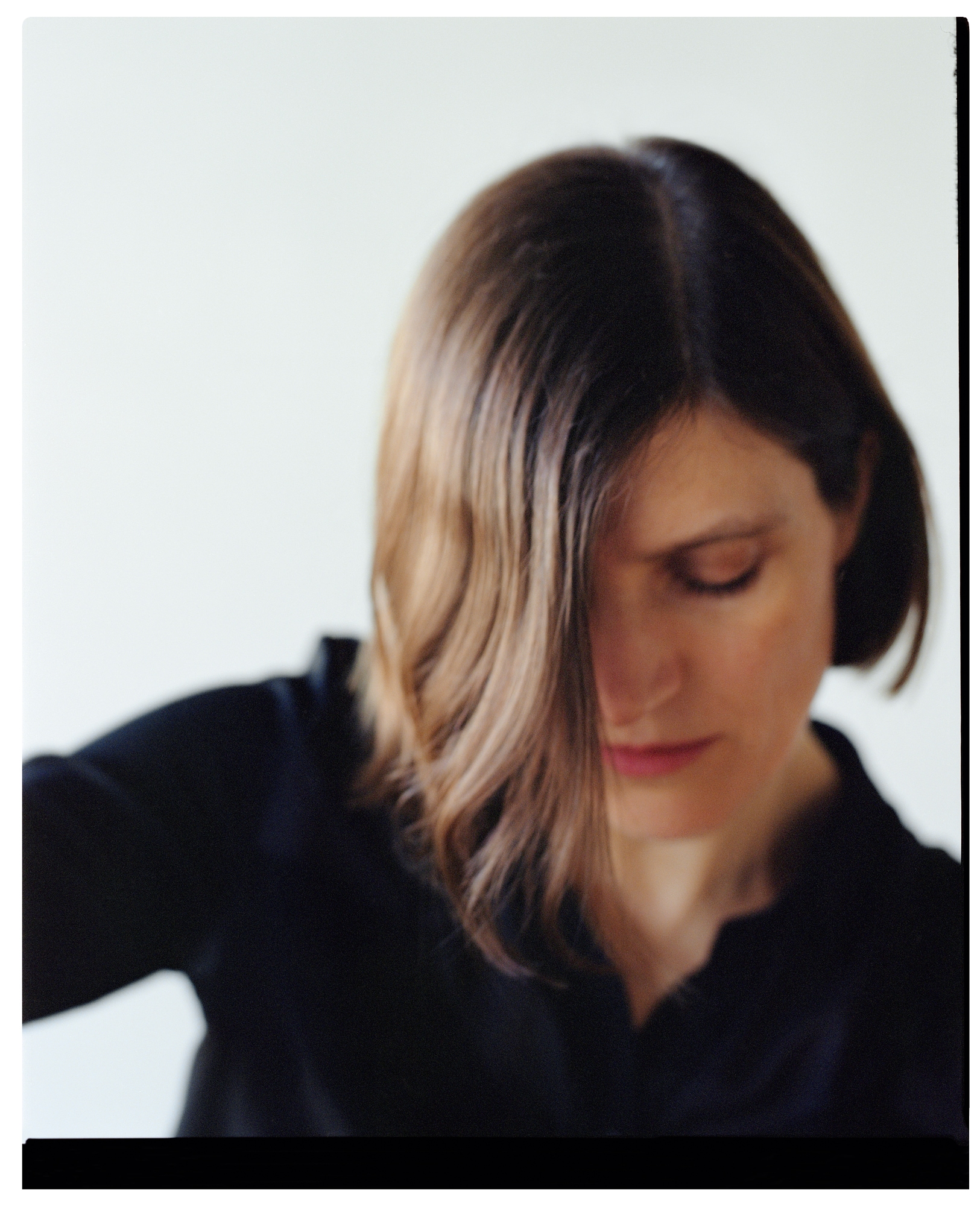 Gisèle Vienne
In 2023, Dance Reflections by Van Cleef & Arpels renews its support to Gisèle Vienne by supporting L'Etang in New York and Paris, as well as her new creation EXTRA LIFE.
View profile