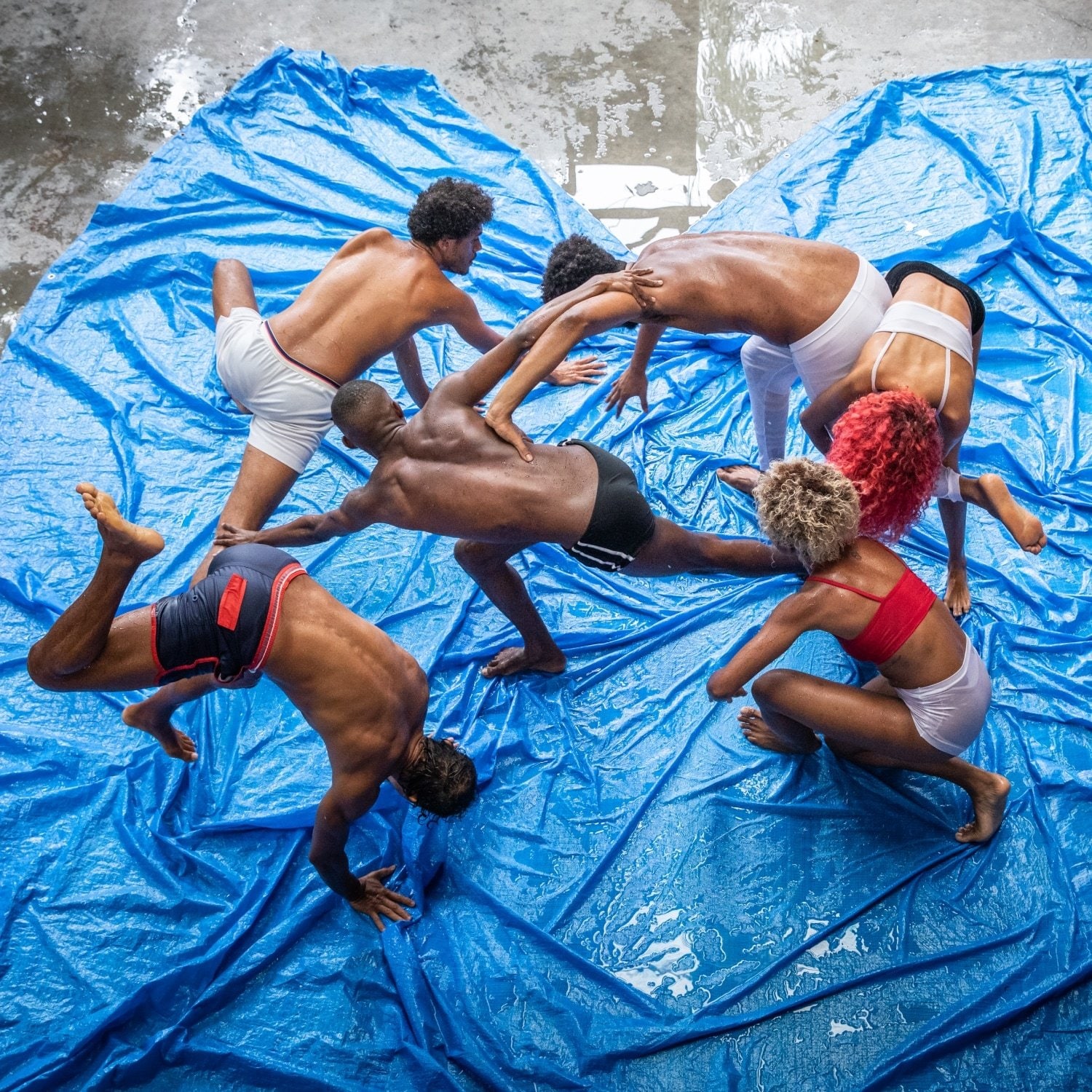 Choreographer

Alice Ripoll

Duration

60 min
In 2022, Dance Reflections by Van Cleef & Arpels is supporting the Festival d'Automne in Paris to present Lavagem by Alice Ripoll.
Six performers dance with water, buckets and soap bubbles. What is washed and who does the washing? Alice Ripoll turns these everyday activities into the stuff of a choreography that examines the very meaning of washing, revealing its poetic and political significance.
"Different types of ground are possible, as long as they can get wet. The performers must be able to roll and crawl around." Lavagem converts the stage into a performance space alive with the familiar action of washing – hands, bodies, surfaces. Through their dance, the six performers explore the polysemy of these gestures. In Brazil, the term "lavagem" refers to both the often invisible cleaning activity carried out by housekeepers, and to the act of money laundering. It evokes at once brainwashing and purification rituals such as those practiced in the run-up to Carnaval. Transformed into a choreographic motif, these gestures tell a story about Brazilian society. By probing movements, materials and images, Lavagem offers a poetic experience that doubles as political commentary.
Photo: Lavagem – Alice Ripoll © Renato Mangolin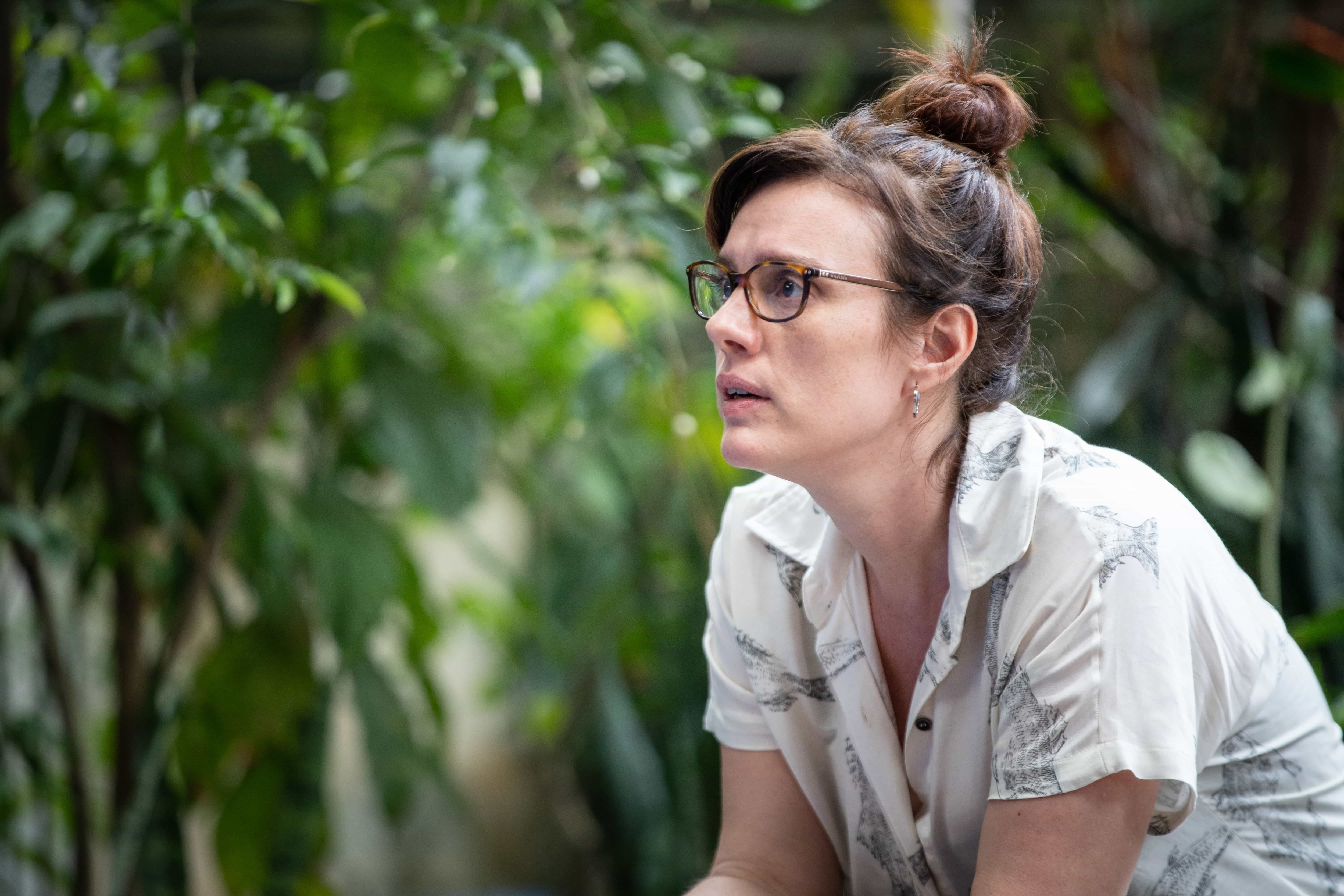 Alice Ripoll
Born in Rio de Janeiro, Alice Ripoll initially studied psychology before shifting her focus to dance, motivated by curiosity about the body's capabilities and a desire to explore movement. She launched a choreographic career after earning a degree from the Escola Angel Vianna – a major choreographic and motor function rehabilitation center. Her work combines contemporary dance and Brazilian urban dance through research that offers dancers space to represent their experiences and inner memories. Alice Ripoll heads two collectives: REC and SUAVE. Her work has been performed at several Brazilian festivals including the Festival Panorama in Rio de Janeiro, and abroad at Kampnagel – Internationales Sommerfestival in Hamburg, the Rencontres Chorégraphiques de Seine-Saint-Denis and the Brussels Kunstenfestivaldesarts.
Photo : Alice Ripoll © Renato Mangolin