Sakinan Göze Çöp Batar
(An over-protected eye always gets sand in it)
Christian Rizzo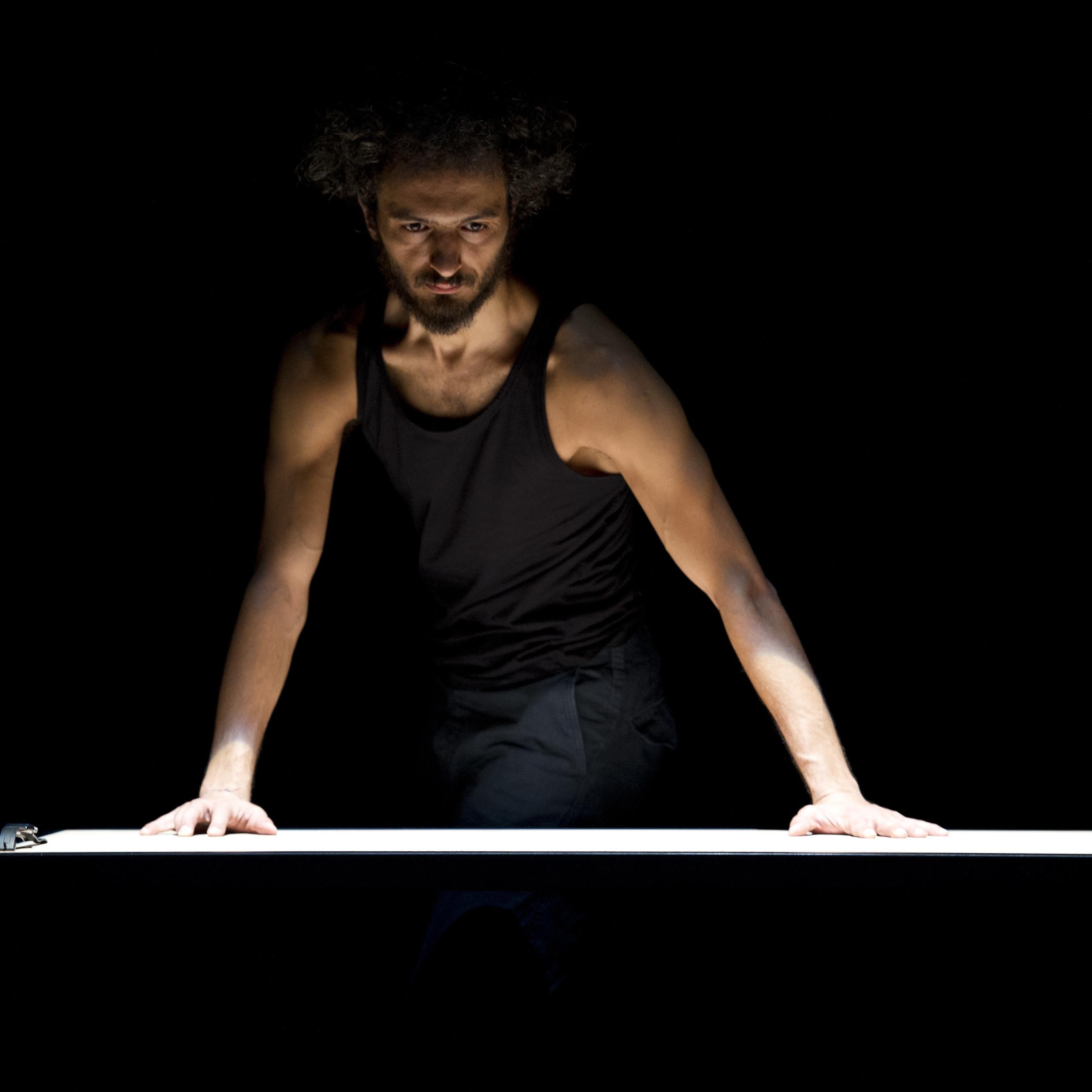 Choreographer

Duration

50 min
In 2023, Dance Reflections by Van Cleef & Arpels co-presents with French May Arts Festival Sakinan göze çöp batar (an over-protected eye always gets sand in it) by Christian Rizzo at the Kwai Tsing Theatre, as part of a Dance Festival in Hong Kong.
First presented in 2012, this piece from Christian Rizzo's repertoire is the result of a collaboration with the dancer Kerem Gelebek, with whom he worked on many occasions in the past. "When I approached Kerem for a solo performance, my first desire was to concentrate on melancholy and exile," said Rizzo. "The concept of exile no longer confines to a territory but to the self: exiling oneself from oneself. Melancholy, however, remains obligatory. Kerem manipulates the space on stage and lays down danced fragments such as haikus, sketches, or notes that, together, form a collection of thoughts born from movement."
Photo: © Marc Domage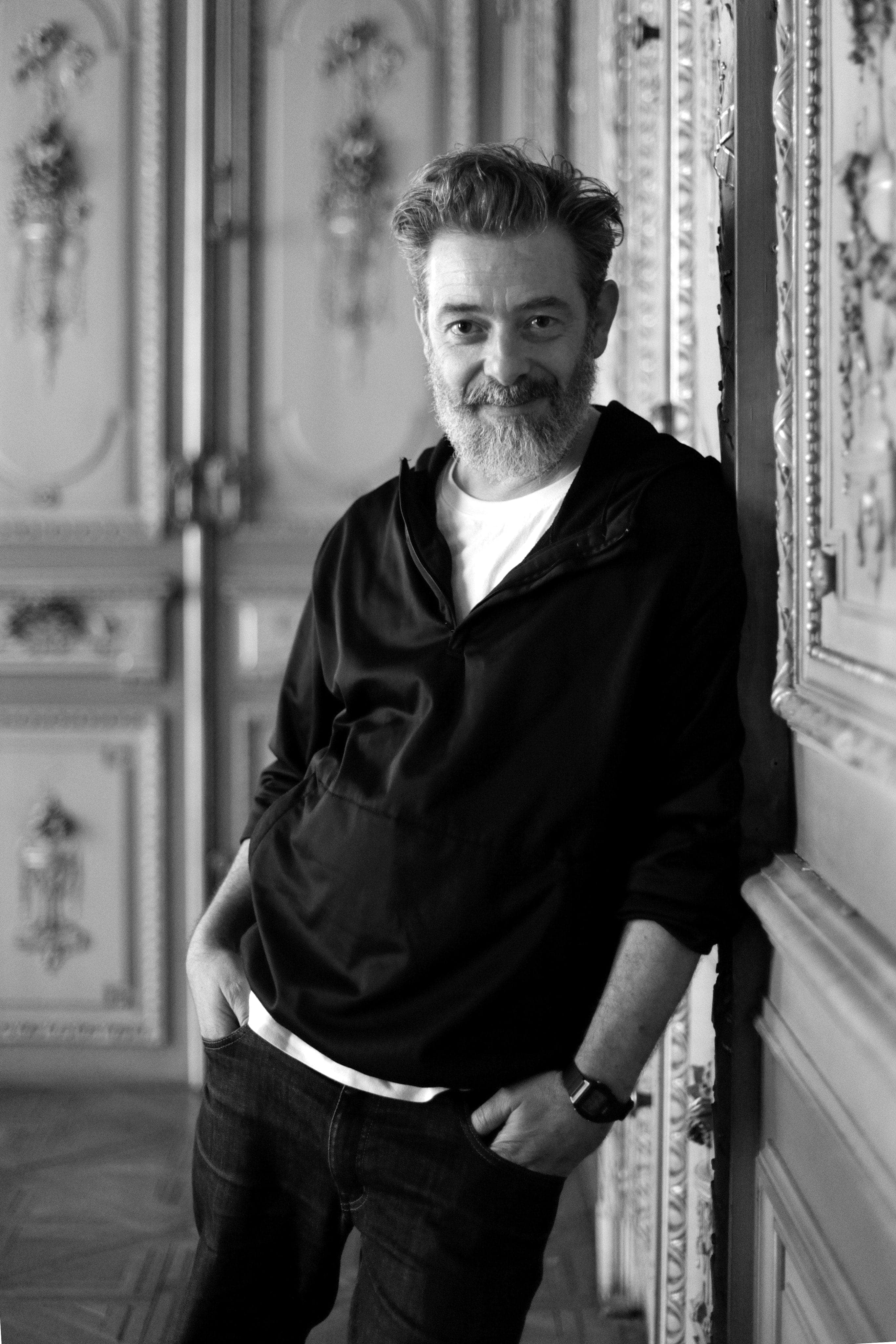 Christian Rizzo
In 2021, Dance Reflections by Van Cleef & Arpels is supporting choreographer Christian Rizzo, Director of the Montpellier–Occitanie ICI-CCN, for his forthcoming creation, miramar.
View profile