Save the last dance for me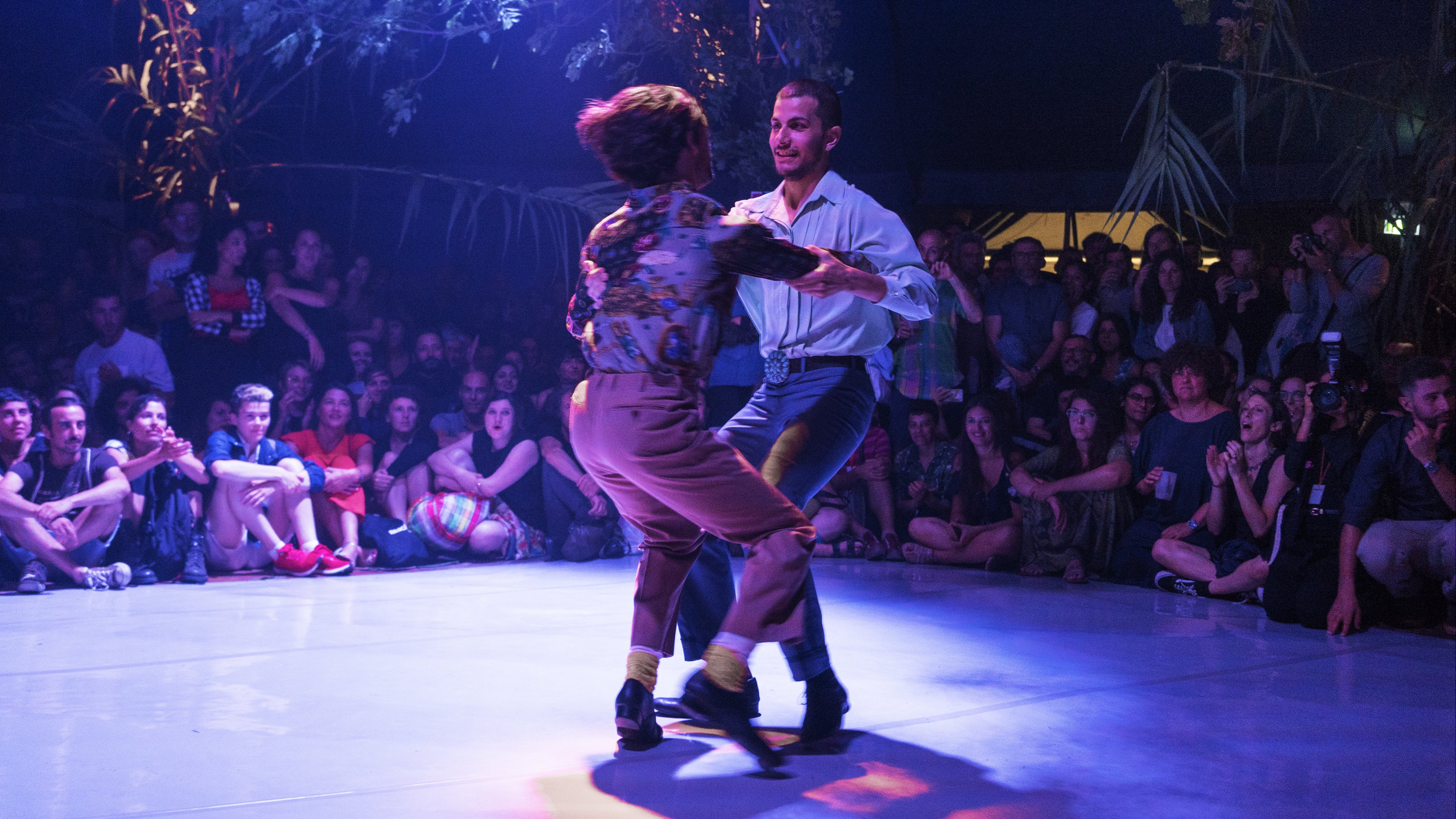 Choreographer

Duration

20 min
In 2023, Dance Reflections by Van Cleef & Arpels co-presents with French May Arts Festival Save the last dance for me by Alessandro Sciarroni, at the venue partner PMQ, as part of a Dance Festival in Hong Kong.
In Save the last dance for me, Alessandro Sciarroni works with dancers Gianmaria Borzillo and Giovanfrancesco Giannini using a Bolognese dance step known as 'Polka Chinata'. A courtship dance dating back to the early Thwentieth century, it was originally performed only by men: physically demanding, even acrobatic, it involves dancers whirling around in a crouching position, facing each other with arms interlocked. The work was created in collaboration with Giancarlo Stagni, a Filuzzi dance master who brought this age-old tradition back to life by studying unearthed documentary videos from the 1960s. Sciarroni discovered this dance in December 2018. At that time, it was practiced by no more than five dancers in all of Italy. The project was thus designed to include a performance by two of these dancers, as well as a series of workshops intended to promote and revive this endangered popular tradition. 
The artists will be leading an exclusive workshop open to all on May 13th at noon at the venue partner PMQ, Qube.
Photo : © Claudia Borgia - Chiara Bruschini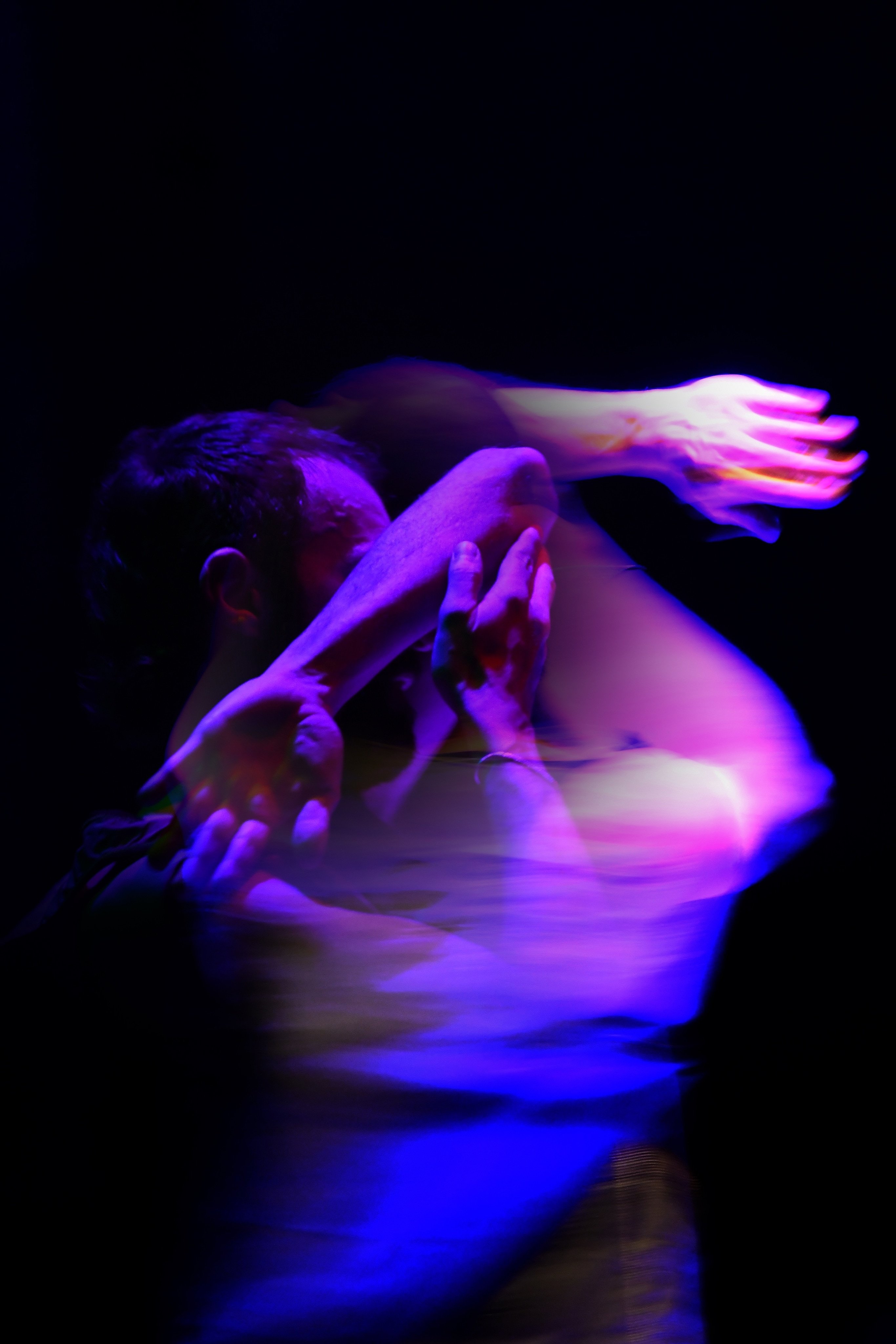 Alessandro Sciarroni
In 2022, Dance Reflections by Van Cleef & Arpels is supporting choreographer Alessandro Sciarroni for his creation DREAM.
View profile