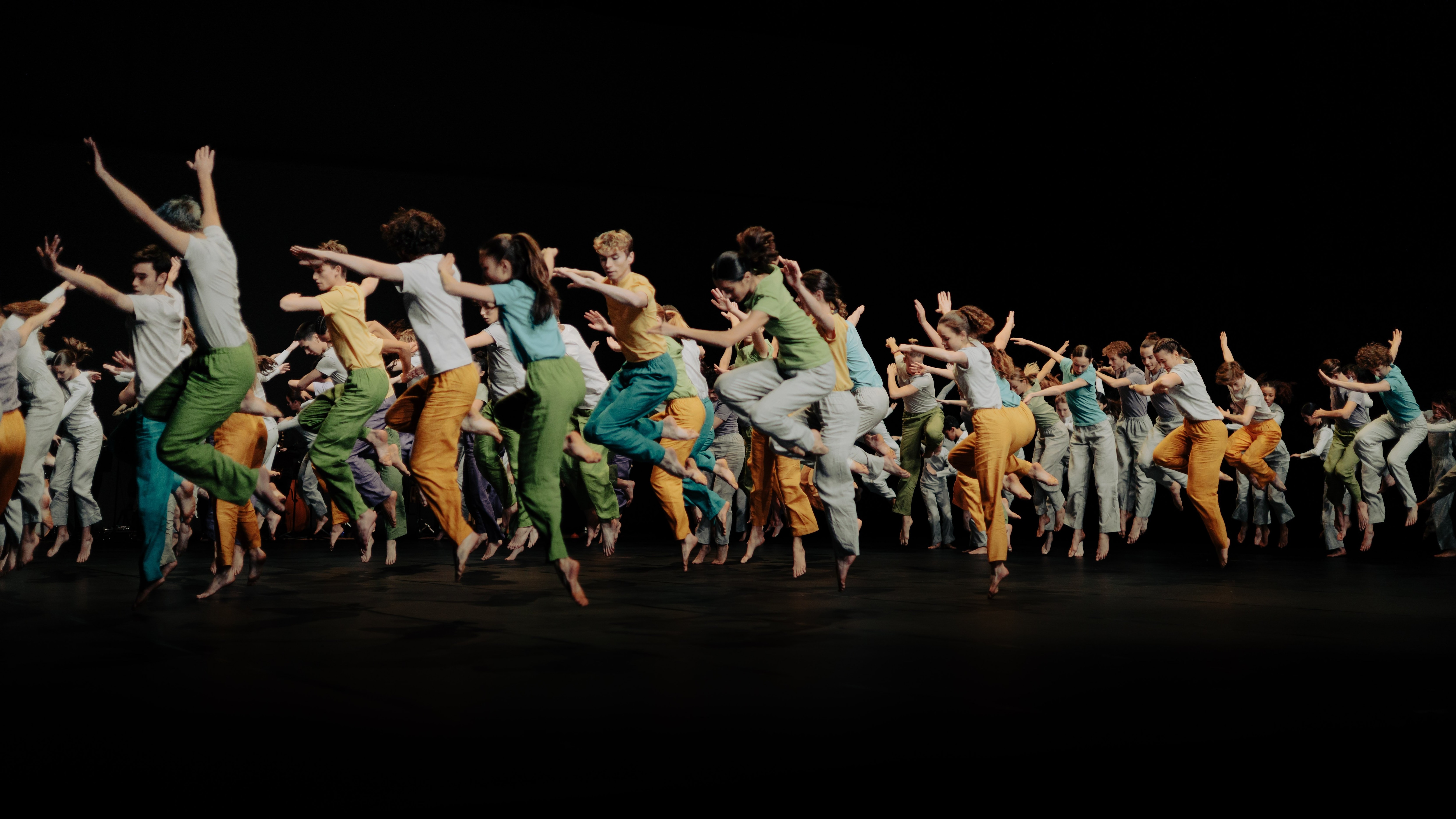 Choreographer

Trisha Brown

Duration

60 min
In 2021, Dance Reflections by Van Cleef & Arpels is supporting the project Trisha Brown X 100, initiated by the Conservatoire National Supérieur de Musique et de Danse de Paris and produced in collaboration with the Festival d'Automne à Paris et La Villette.
On November 30, 2019, the Conservatoire National Supérieur de Musique et de Danse de Paris (CNSMDP) celebrated the centenary of Merce Cunningham's birth with a fitting tribute: over one hundred dancers from the school took over the Grande Halle de La Villette to create a new "Event", echoing the series of unique performances which became one of the choreographer's trademarks.
This year, the CNSMDP wished to honor another major choreographer: Trisha Brown. A central figure in post-modern dance, Trisha Brown belongs to a generation of choreographers who revolutionized dance through a meticulous deconstruction of performance codes, making a decisive impact on the contemporary scene.
This exclusive combination of excerpts from her works, Trisha Brown x 100, performed on December 3 and 4, 2021, is an opportunity to discover or rediscover the broad spectrum of her work, as interpreted by a new generation of dancers, accompanied by CNSMDP musicians.
Photo : Trisha Brown x100 © Thimothee Lejolivet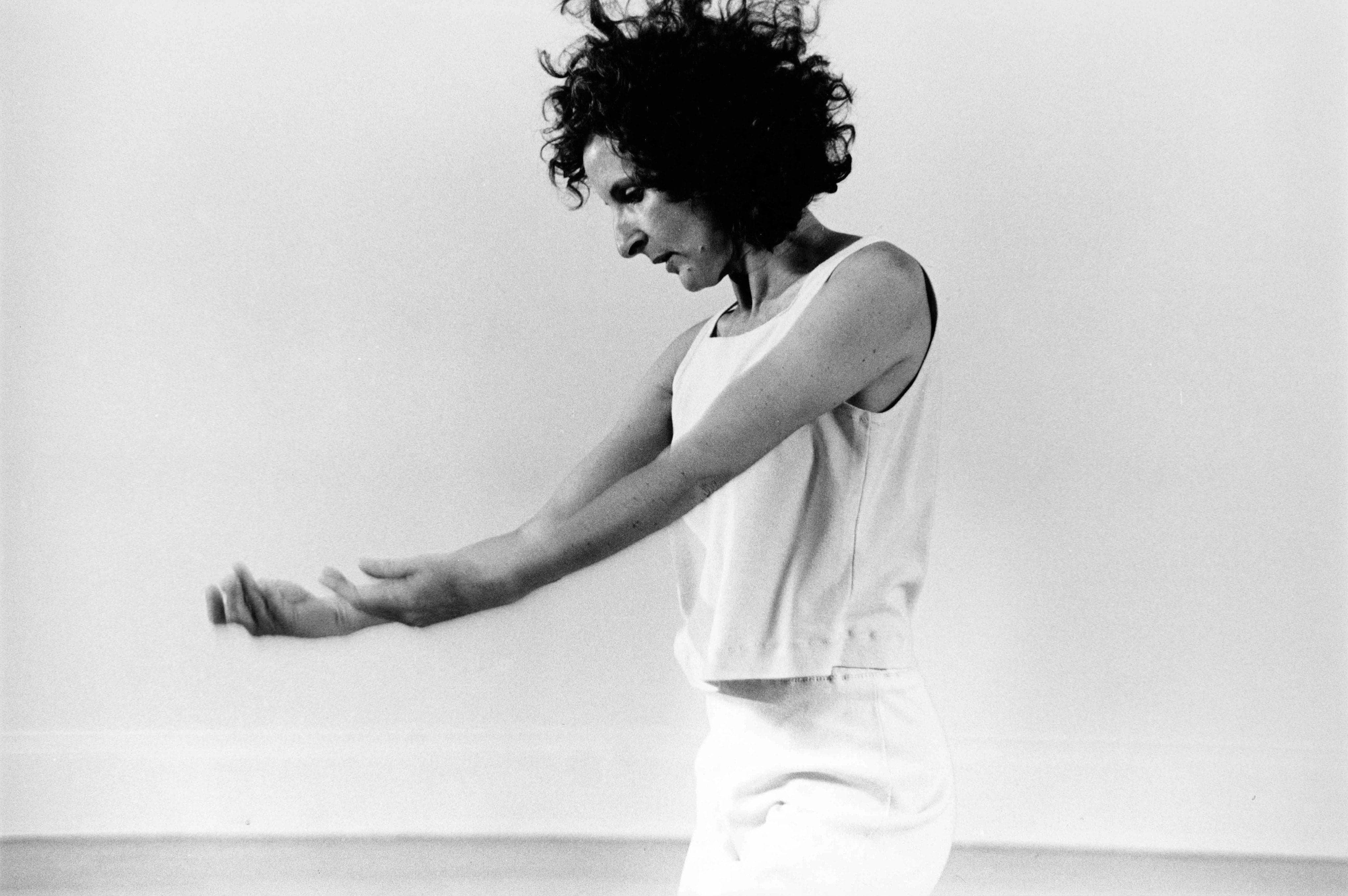 Trisha Brown
Trisha Brown (1936-2017) is considered one of the most inventive and influential dancers and choreographers of the second half of the 20th century. She founded her dance company in 1970. In doing so, she embarked on a 40-year odyssey along the many paths of contemporary dance, marked by improvisation and experimentation, pushing back the limits of the body and appropriating unexpected urban and natural spaces (rooftops, walls, galleries, etc.). A creator of more than 100 choreographies and six operas, she was also a visual artist, collaborating over the years with innovative artists including Robert Rauschenberg and Laurie Anderson. 
Photo : Trisha Brown © Johan Elbers