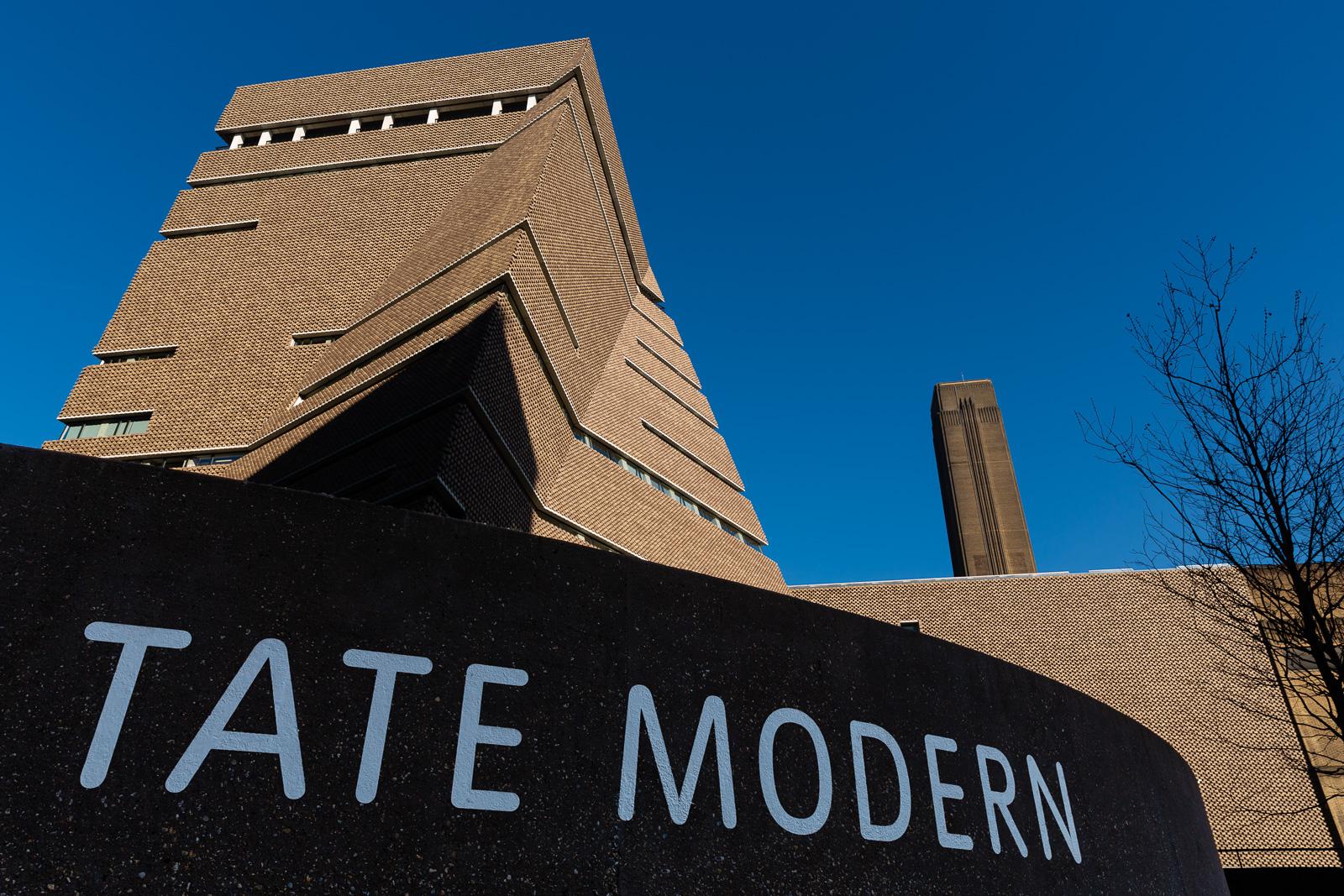 In 2023, Dance Reflections by Van Cleef & Arpels is supporting Tate Modern for the presentation of ANIMA by Noémie Goudal and Maëlle Poésy.
Since its opening in 2000, Tate Modern has assembled an ever-growing nationwide collection of more than 70,000 works of art. Established in the former Bankside Power Station, it has risen to prominence as one of London's most emblematic cultural venues.
Tate's vision is to serve as artistically adventurous and culturally inclusive art museums for the UK and the world.  Tate delivers this through activities in its four galleries across the UK (Tate Liverpool, Tate St Ives, Tate Britain and Tate Modern), its digital platforms and collaborations with its national and international partners.  At the heart of Tate is its collection of art, which includes British art from the 16th century to the present day, and international modern art from 1900 to the present day.
Tate Modern has over a hundred years of art, from modernism in the early 1900s, to exciting works created today. This includes paintings, sculptures, and more made by artists all over the world such as Pablo Picasso, Emily Kame Kngwarreye, and Jenny Holzer.
Since Tate Modern opened in May 2000, more than 40 million people have visited this gallery, experiencing its iconic architecture, whilst also engaging with Tate's diverse program of exhibitions, displays and more.
Photo: Tate Modern. Image © Rikard Osterlund Photography