In 2021, Dance Reflections by Van Cleef & Arpels is supporting choreographer Emmanuelle Huynh for her new creation Nuée.
Emmanuelle Huynh is a dancer, choreographer and teacher. Her work explores the relationship between dance and other arts, such as literature, music, light, ikebana (the Japanese art of flower arrangements) and architecture.
Her dance creations include Múa (1995), A Vida Enorme (2002), Cribles (2009) and Tôzai !... (2014), as well as several portrayals of cities, produced together with visual artist Jocelyn Cottencin. She created the solo Nuée in March 2021.
From 2004 to 2012, she served as Director of the National Center for Contemporary Dance in Angers, then, from 2014 to 2016, she was an associate assistant professor at the School of Architecture in Nantes,  She has been a Studio Professor at Beaux-Arts de Paris since 2016. Emmanuelle Huynh's work is promoted by Plateforme Múa, a troupe recognized by the Pays de la Loire Regional Directorate for Cultural Affairs (DRAC) and the French Ministry of Culture and Communication, as well as by the Département of Loire-Atlantique and the City of Saint-Nazaire. She was also associate artist for three seasons, from 2018 to 2021, at the Théâtre de Nîmes.
Photo : Emmanuelle Huynh © Christian Robert
Shows
MÚA


Emmanuelle Huynh

Show
Presentation supported by Dance Reflections by Van Cleef & Arpels
Nov 18th - 20th, 2021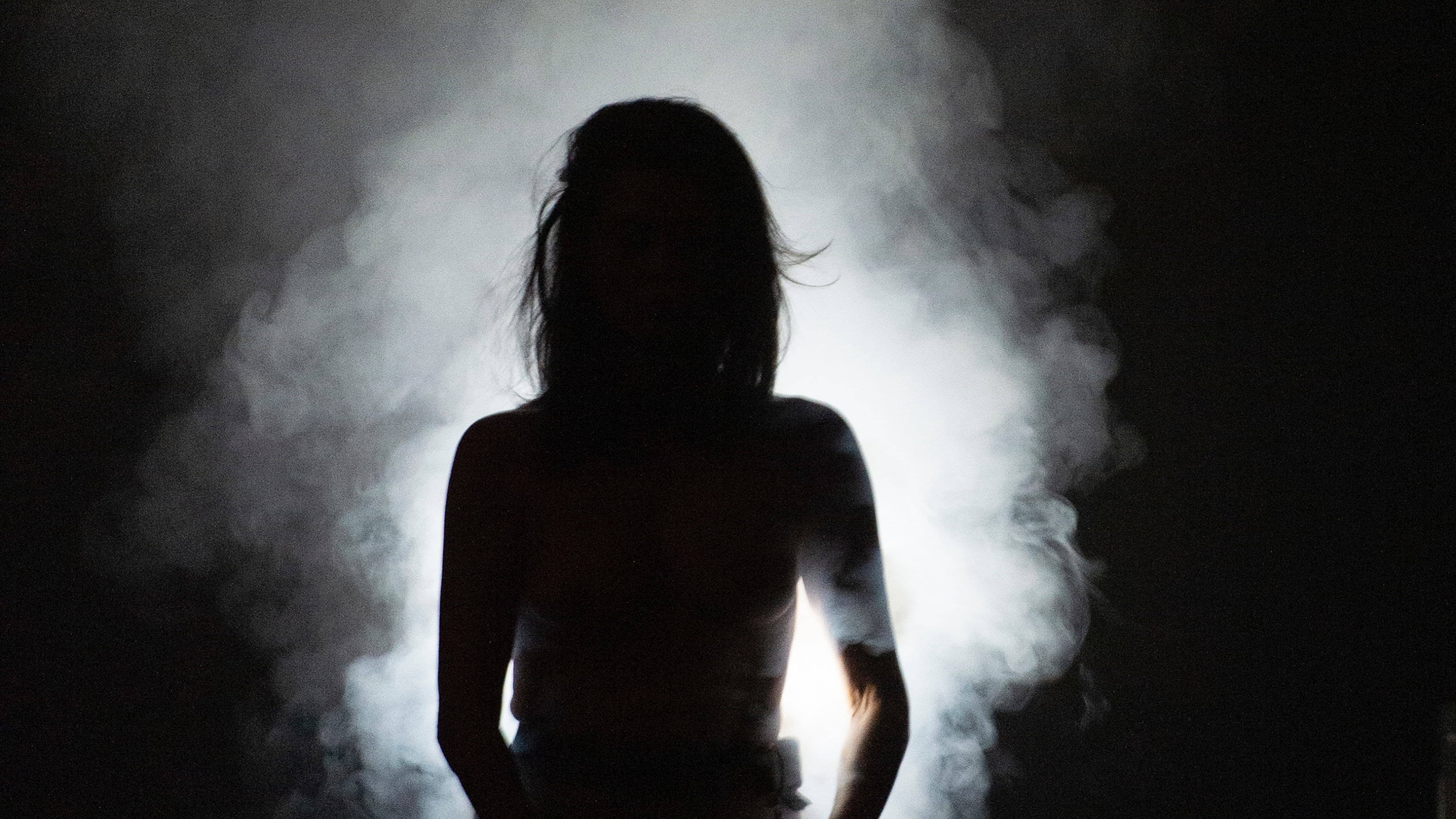 Nuée


Emmanuelle Huynh

Show
With the support of Dance Reflections by Van Cleef & Arpels
Nov 25th - 26th, 2021