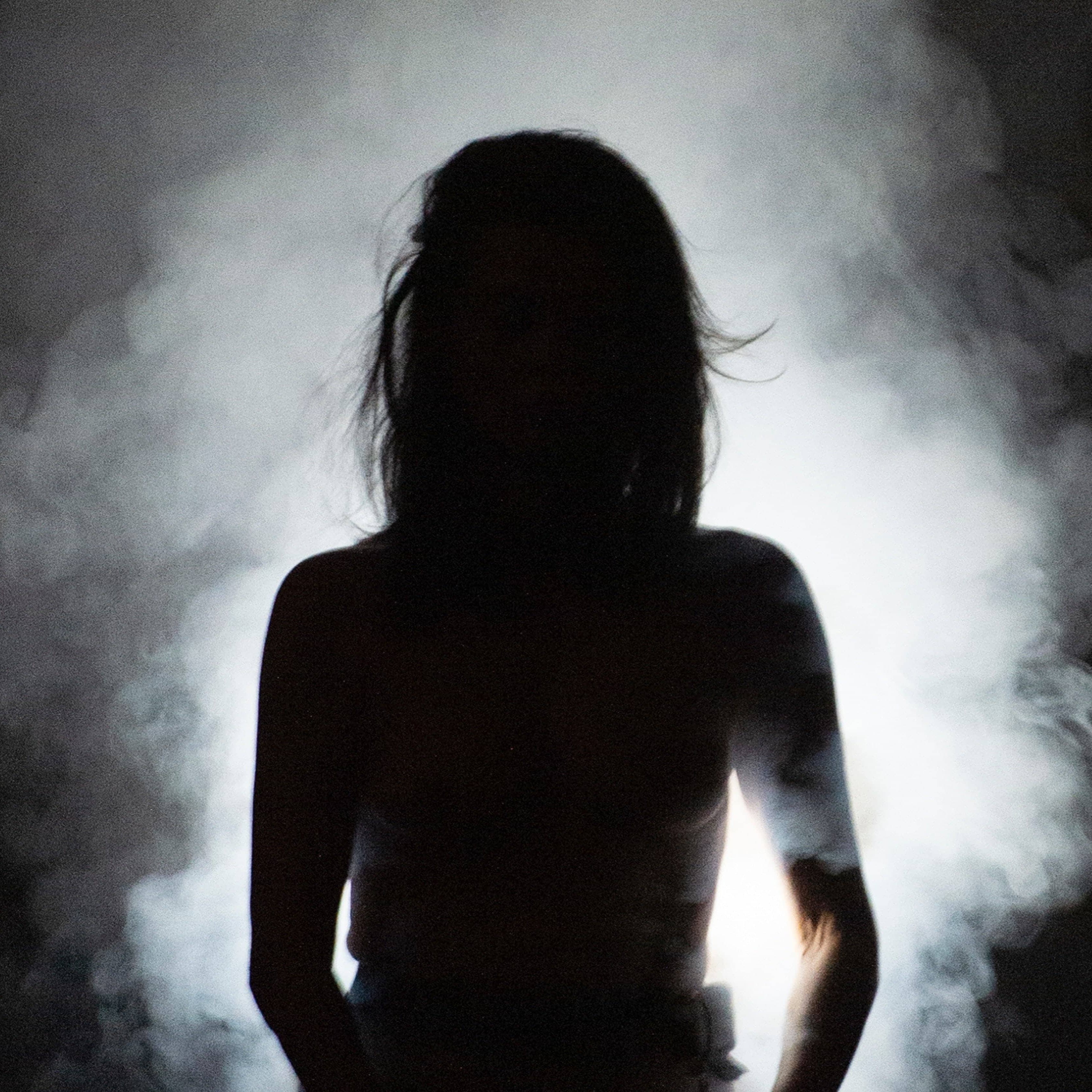 Choreographer

Duration

60 min

Production
In 2021, Dance Reflections by Van Cleef & Arpels is supporting Nuée, Emmanuelle Huynh's new creation, presented as part of the Festival d'Automne à Paris 2021.
The nimbus is a form and a body – gaseous, solid, liquid: a waterlogged atmospheric formation, retention and overflow; a pressure zone that can become electrically charged, melt into rain, burst into a thunderstorm. Water, electricity, forms, accumulation, disappearance: the nimbus is a body, a name, a legacy and a question.
Drawing from the succession of images, genealogies and enigmas enshrouded within this name (that of her father Huynh Thanh Vân, meaning "Blue Cloud"), a link between two worlds – Vietnam and France – Emmanuelle Huynh launched an investigation directed at once within and outside herself: an inquiry made up of points, dots, following a path as invisible and sinuous as that of acupuncture meridians – in search of the lines of force that structure her dancer's body.
Photo : Nuée - Emmanuelle Huynh © Marc Domage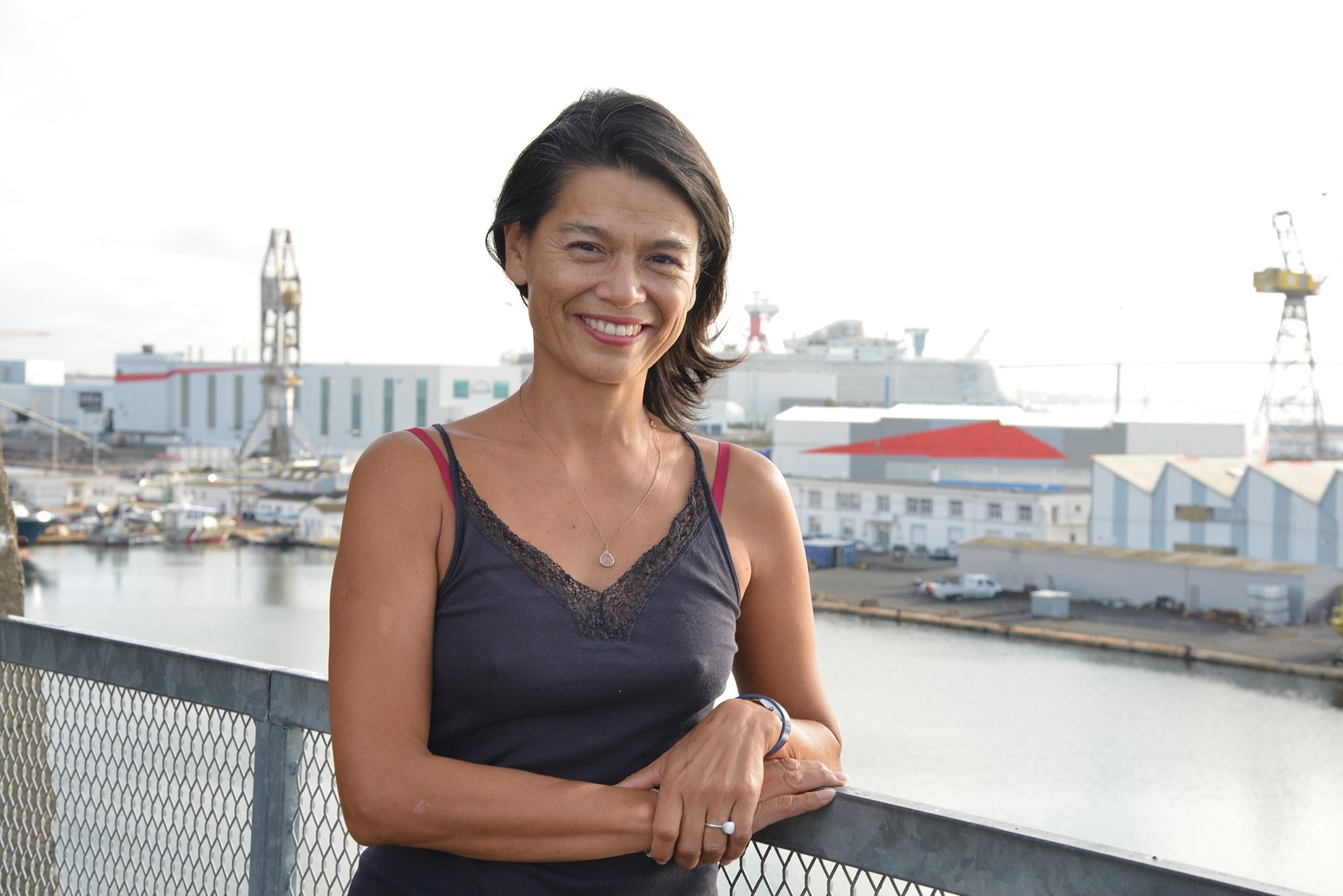 Emmanuelle Huynh
In 2023, Dance Reflections by Van Cleef & Arpels is supporting Emmanuelle Huynh and Jocelyn Cottencin for the creation of Lands – portrait de la ville de Houston.
View profile