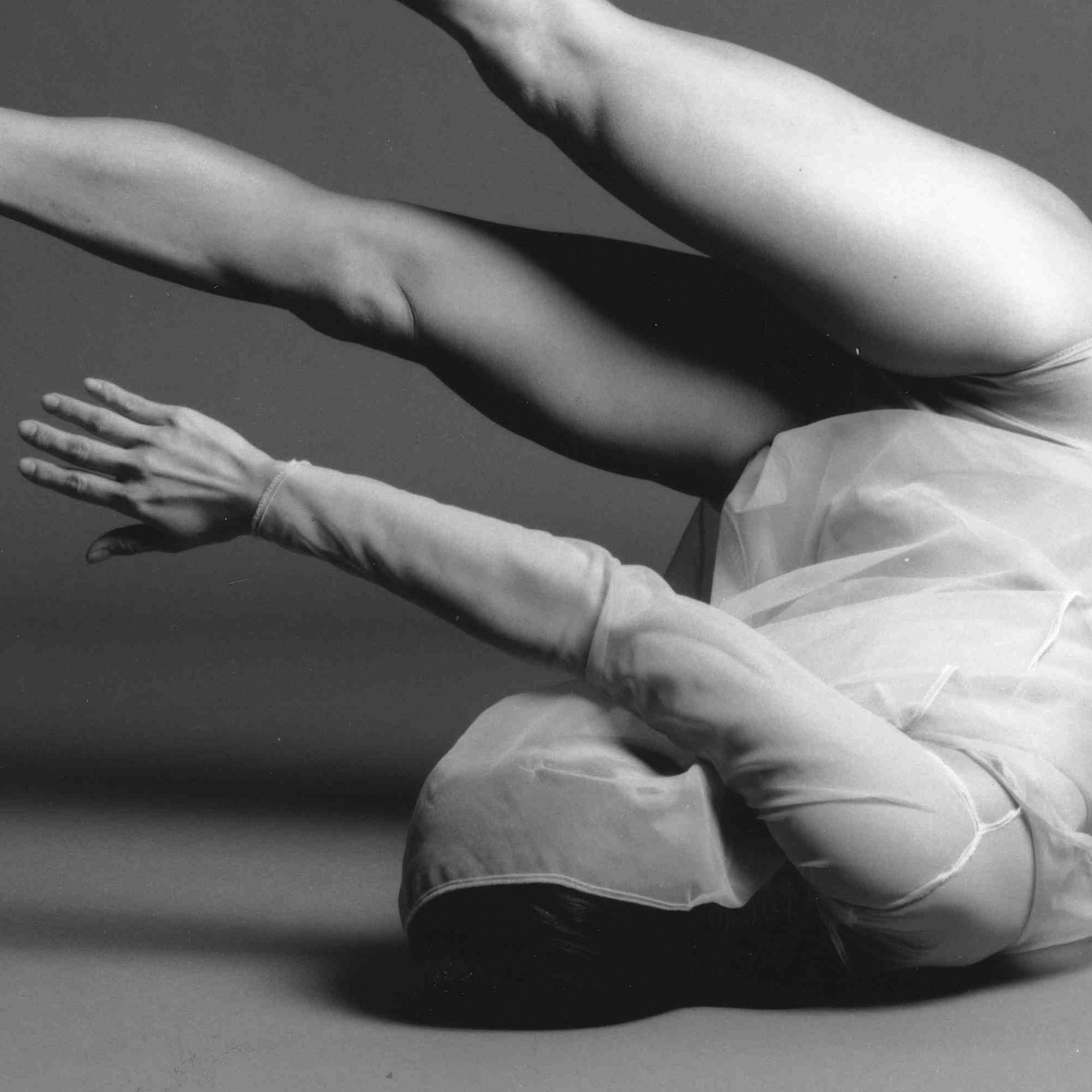 Choreographer

Duration

40 min

Production
In 2021, Dance Reflections by Van Cleef & Arpels is supporting the Festival d'Automne in Paris to present Múa by Emmanuelle Huynh.
In 1995, Emmanuelle Huynh created the solo Múa – "dance" in Vietnamese: an internal voyage at the frontier of darkness that reveals a body taking shape, torn between light and shade, interiority and the outside world, Vietnam and France.
The first show by choreographer Emmanuelle Huynh, created following a period as artist-in-residence in Vietnam, Múa immediately throws down a radical challenge to the presuppositions surrounding dance – lessening the role of vision to stimulate the other senses. In this immersive work, every inch of the stage has a revelatory function, uncovering a body that sheds its outer skin to find its inner self. Deconstructing the duality between movement and stillness, visible and invisible, Múa models perception, exposing the inner journey of sensations within a body in search of a shape. Fashioned by shadow, molded by sound, Emmanuelle Huynh's imperceptible silhouette operates on the fringe of consciousness, embodying zones of uncertainty for an identity reinvented in movement. She composes a phenomenology of materialization, sweeping the audience into a borderline sensory and perceptive experience where every gesture redefines the limits of discernment.
Gilles Almavi for the Festival d'Automne in Paris
Photo: Múa - Emmanuelle Huynh © Jean-Baptiste Huynh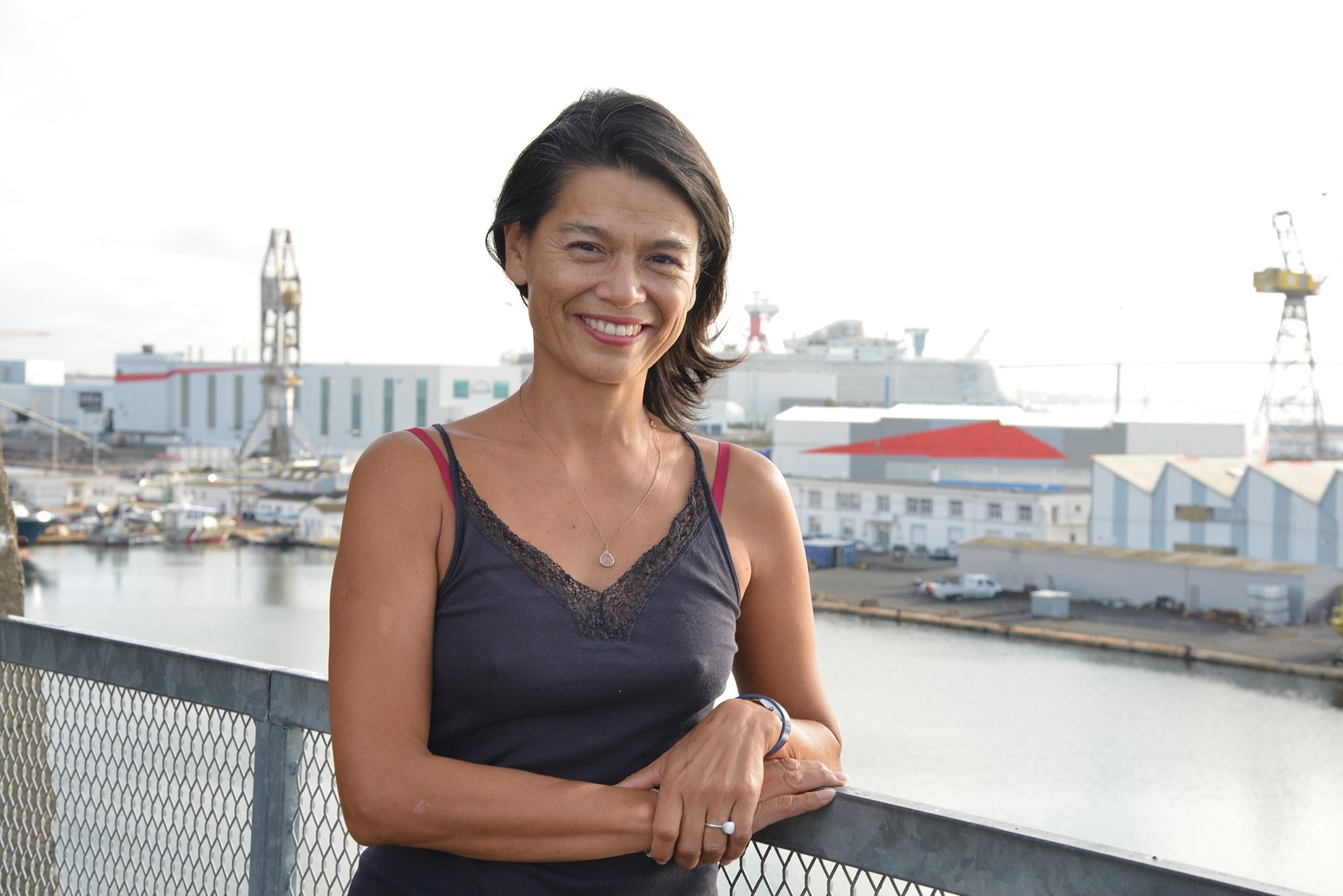 Emmanuelle Huynh
In 2023, Dance Reflections by Van Cleef & Arpels is supporting Emmanuelle Huynh and Jocelyn Cottencin for the creation of Lands – portrait de la ville de Houston.
View profile