In 2021, Dance Reflections by Van Cleef & Arpels is supporting Danse en Images, a new film festival launched by the Cultural Services of the French Embassy in China and dedicated to dance and its many forms through film and video.
Discover the program below.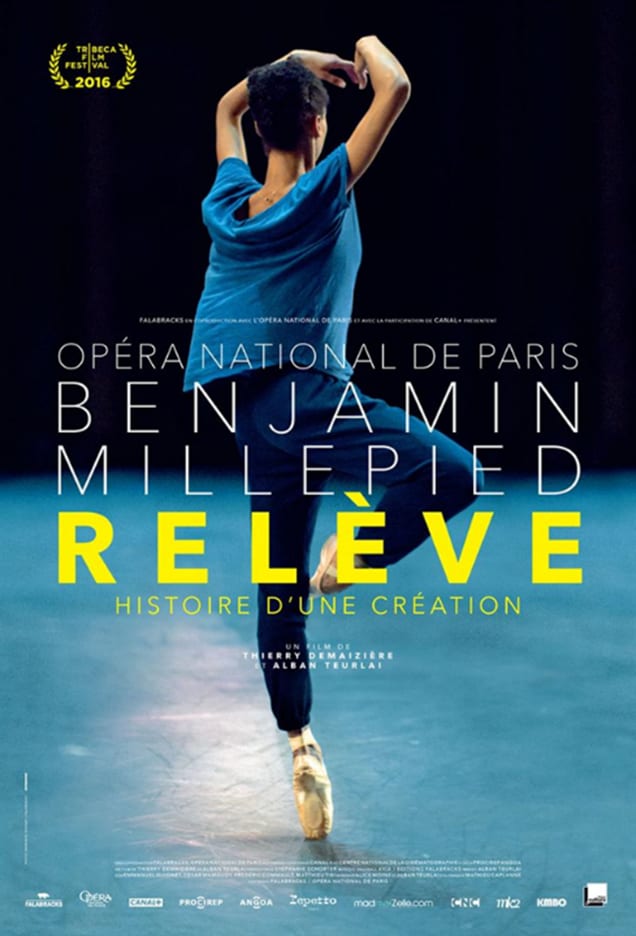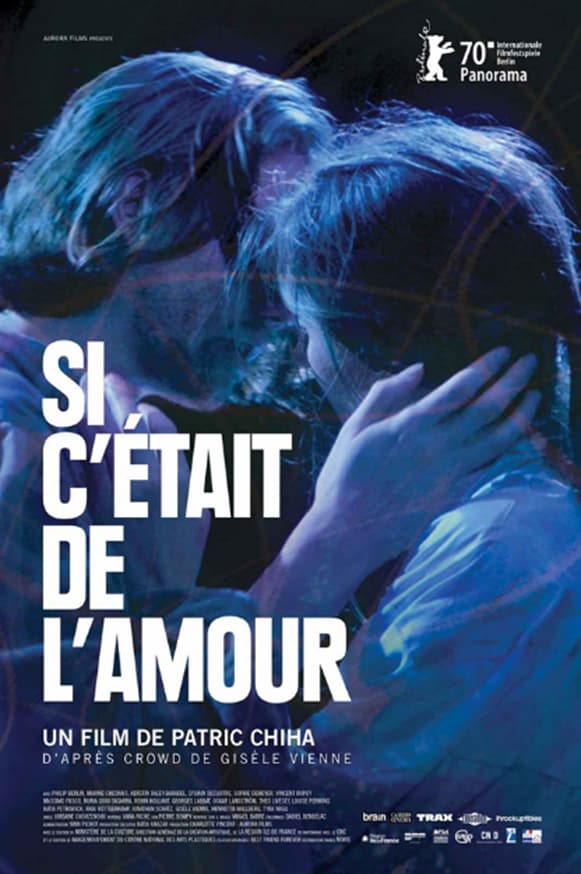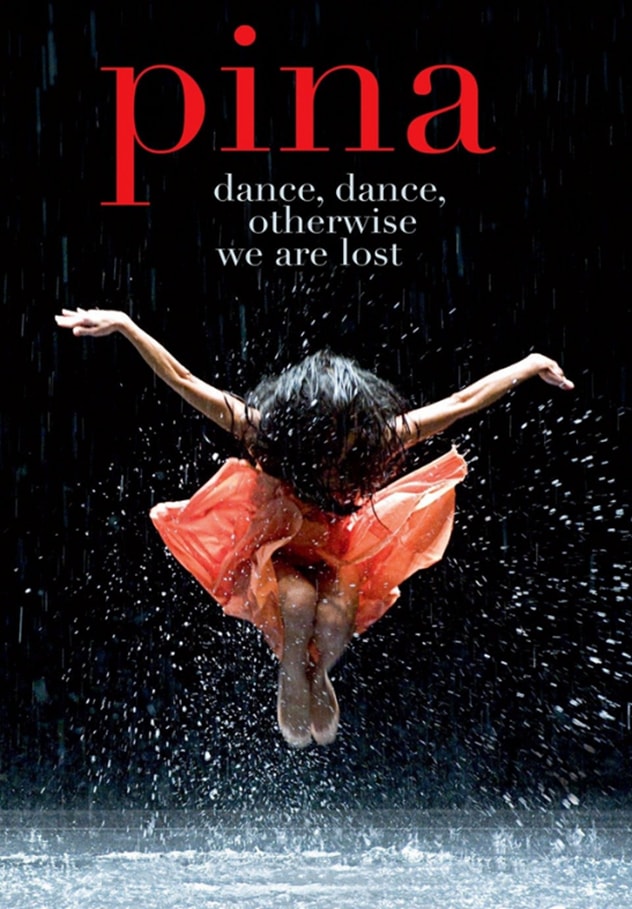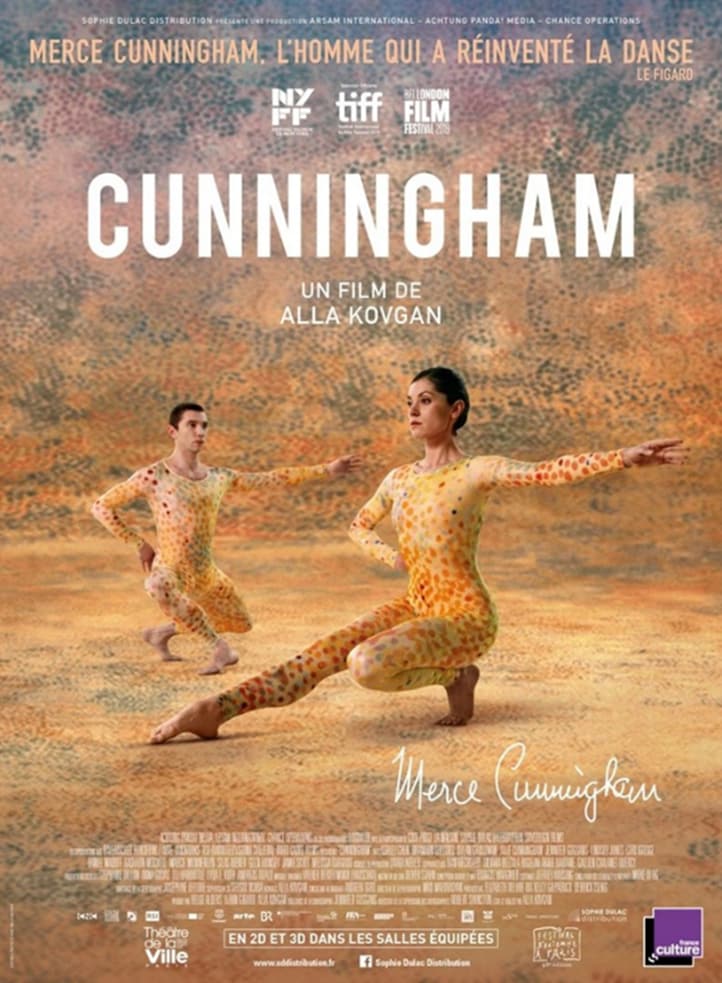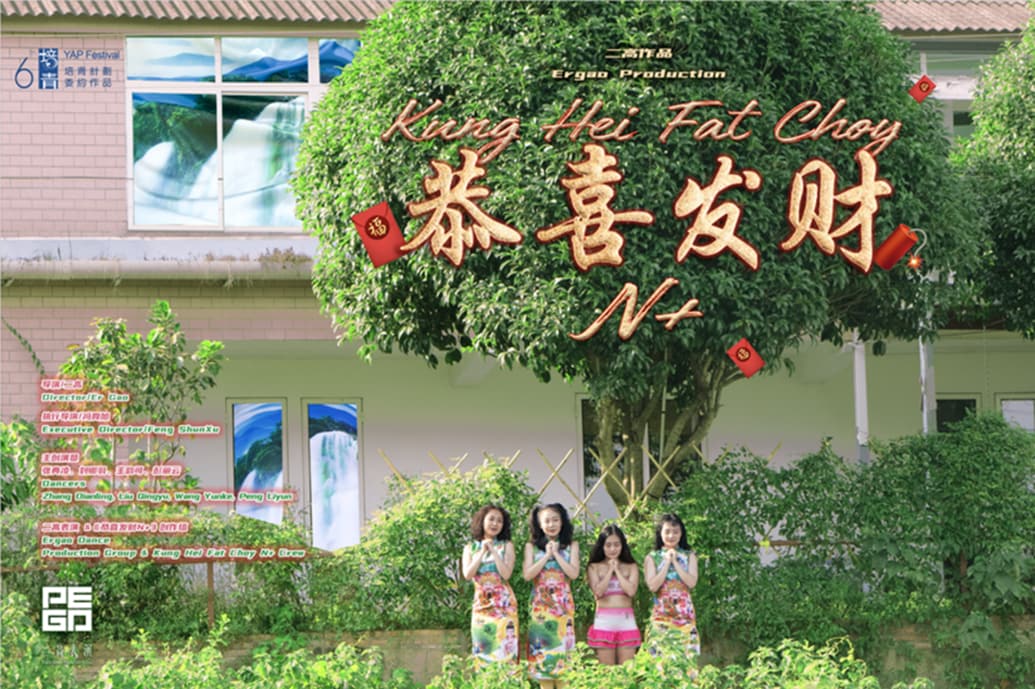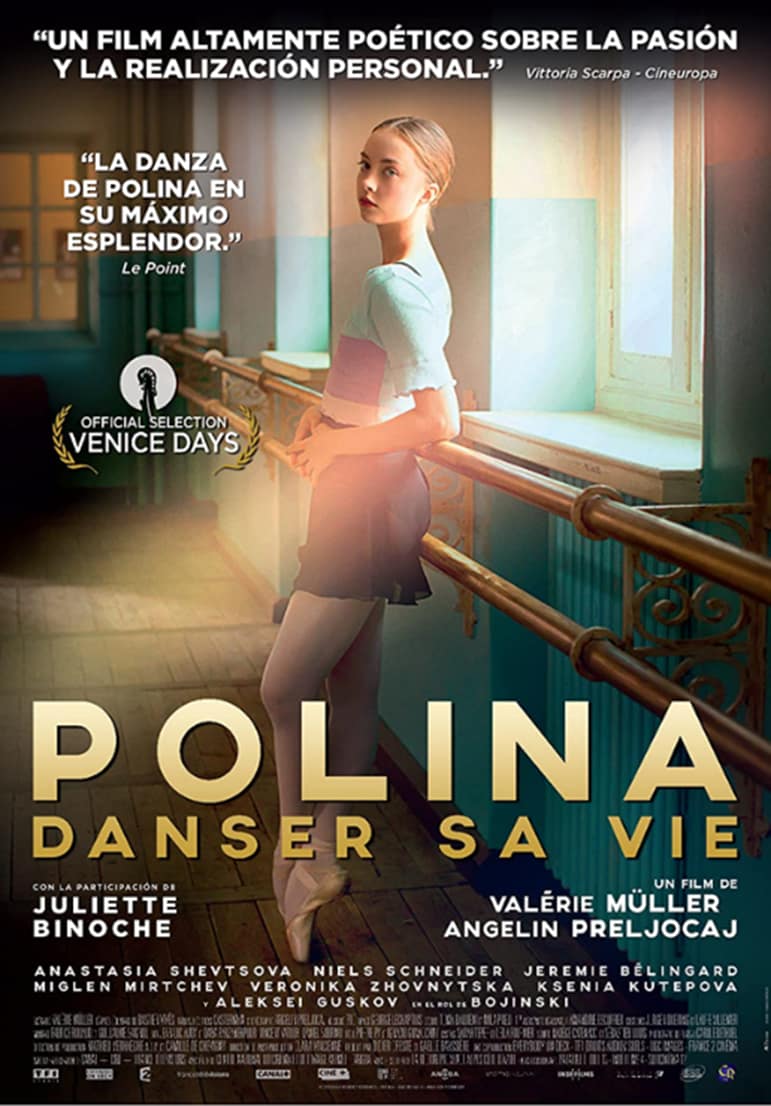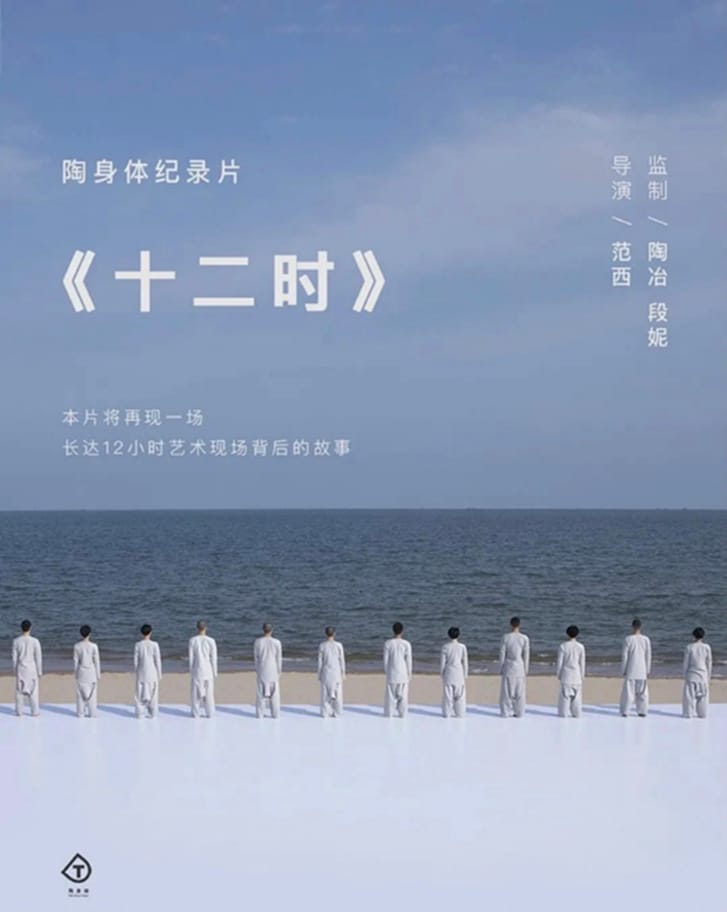 POLINA, DANSER SA VIE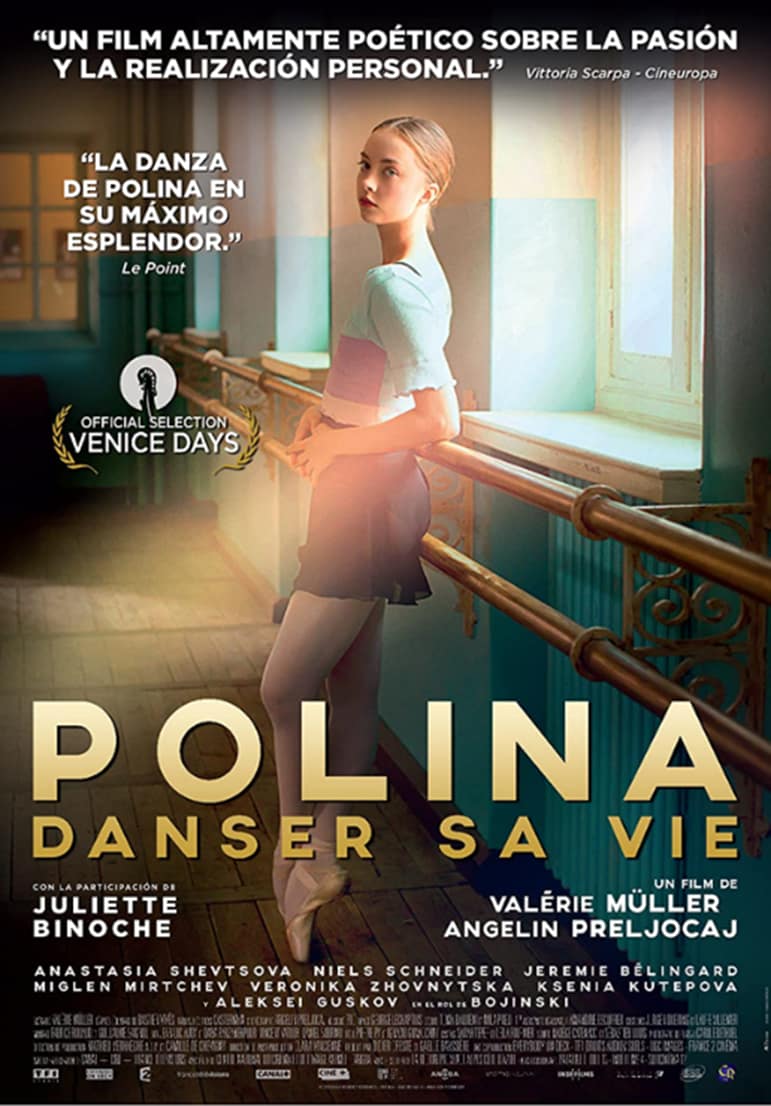 POLINA, DANSER SA VIE
Fiction
Valérie Müller, Angelin Preljocaj, 2016
104'
Russia, in the 90s. Polina is a promising classical dancer who was mentored from childhood by the rigorous and demanding Professor Bojinski. While she is preparing to join the prestigious Bolchoï ballet, she attends a contemporary dance performance that shakes her to her core. It's an artistic shock, one that challenges everything she had previously believed in. She decides to leave everything behind and move to Aix-en-Provence to work with the talented choreographer Liria Elsaj in a quest to find her own direction.
12 HOURS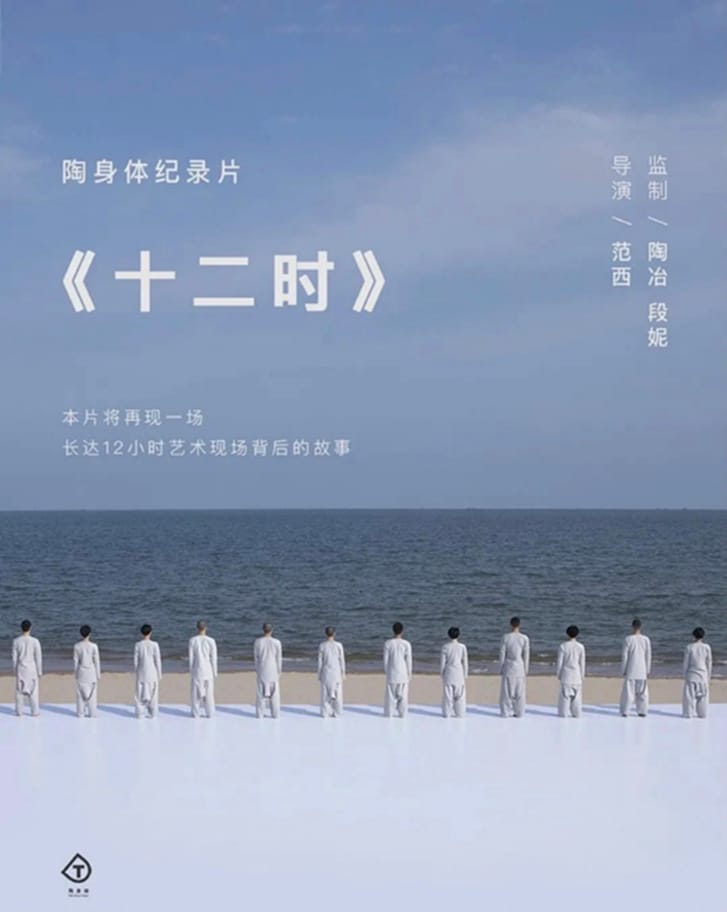 12 HOURS
Documentary
Fan Xi, 2021
50'11''
On September 26, 2020, a 12-hour dance performance took place at the Place Aranya in Qinhuangdao. The twelve dancers conceived the project in relation to the sea and sky, performing in front of the ocean from the rising to the setting of the sun. Imbued with spirituality, their bodies intertwined to the rhythm of the rolling waves.
Videographer Fan Xi, the visual director of the TAO Dance Theater, produced a documentary entitled 12 HOURS that reveals the behind-the-scenes reality of these seven days of rehearsal and the sentiments among the members of the dance troupe off-stage.
D'APRÈS UNE HISTOIRE VRAIE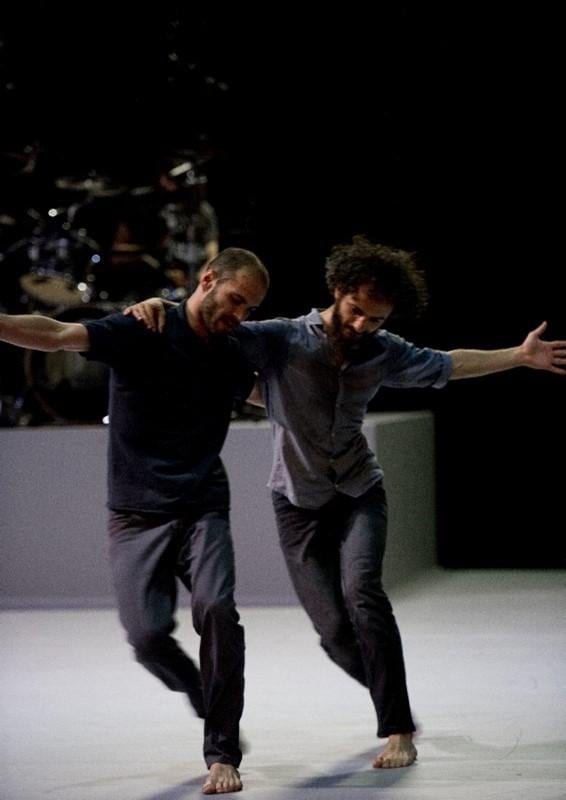 D'APRÈS UNE HISTOIRE VRAIE (Based on a True Story)
Performance recording
Sophie Laly, 2013
60'
The true story revolves around a group of guys, eight dancers, two drummers, tousled hair and bushy beards. It is the tale of a distant and elusive memory that summons up deep-seated emotions for Christian Rizzo: a sudden folk dance improvised by a group of men in the streets of Istanbul. To the throbbing, bewitching or downright rock rhythm of drum sets, the choreographer leads his men in a breathtaking ballet to bring this recollection back to life. Undulations, rounds, chains and leaps: the performers cast the motif of a dance bulging with masculinity and suffused with Mediterranean colors. An ode to the joy of being and dancing together, fashioned from fragility and solidarity, a blend of delicacy and irresistible energy.
CUNNINGHAM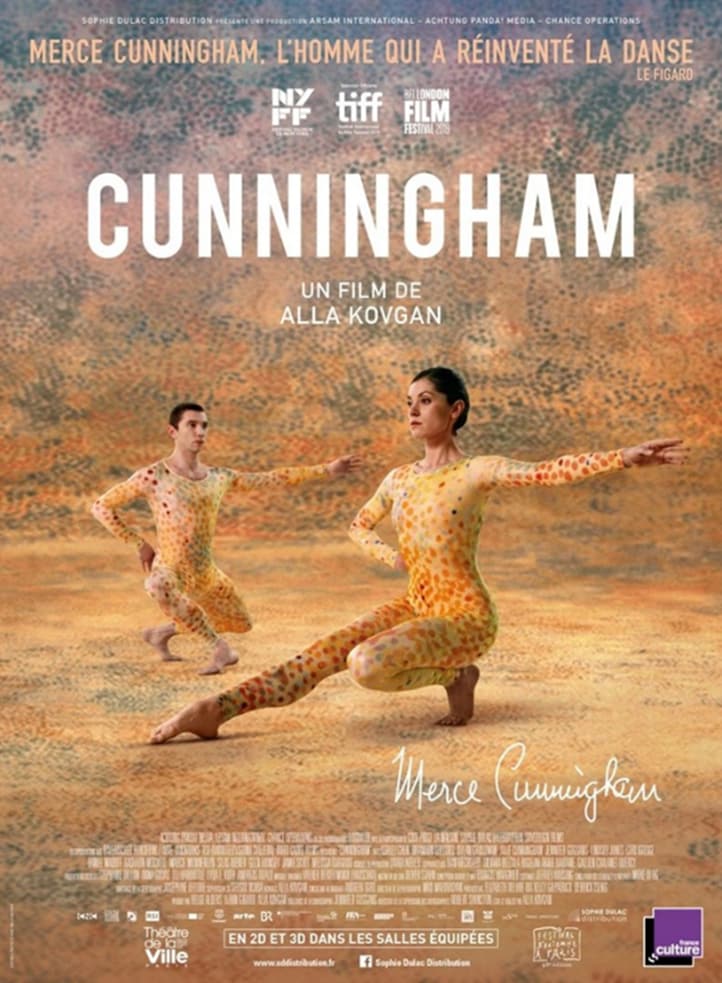 CUNNINGHAM
Documentary
Alla Kovgan, 2019
89'
Cunningham traces the artistic evolution of American choreographer Merce Cunningham, from his early years as a dancer in post-war New York to his emergence as a visionary creator. Shot in 3D with the Merce Cunningham Company's last dancers, the film reprises 14 of the most essential ballets from a rich career comprising 180 works over the span of 70 years.
Using untouched archives, Cunningham delivers a powerful homage to the figure who revolutionized dance and his numerous collaborators, including the visual artist Robert Rauschenberg and the musician John Cage.
LES INDES GALANTES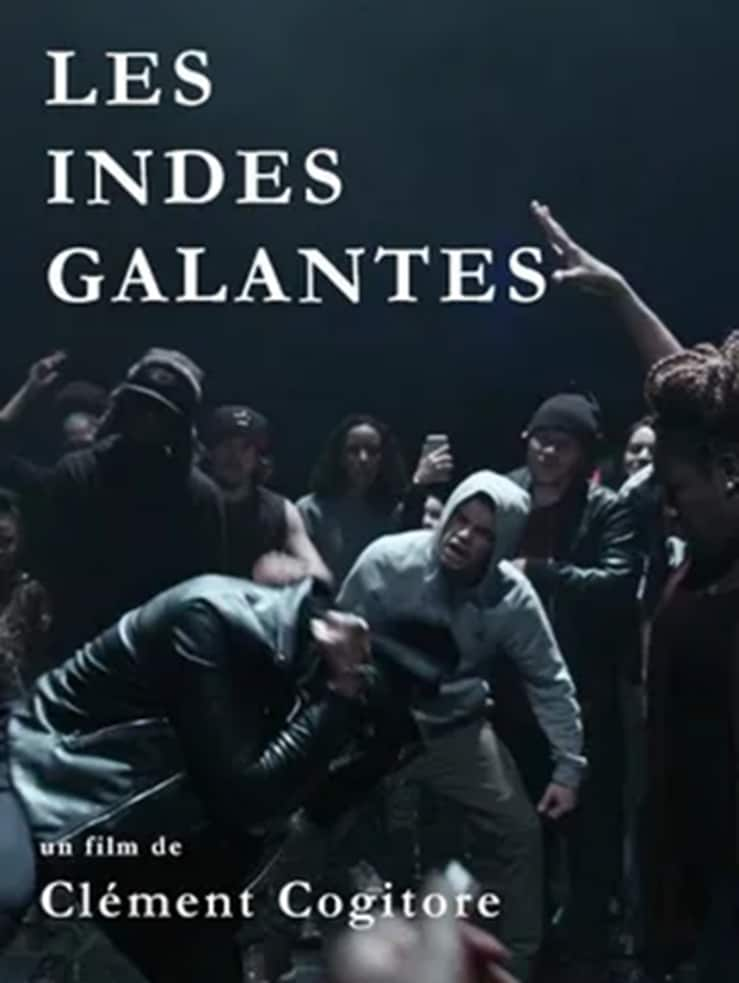 LES INDES GALANTES
Short film of 3e Scène
Clément Cogitore, 2018
05:47"
Clément Cogitore adapts a short section of Jean-Philippe Rameau's ballet Les Indes Galantes with the assistance of a group of Krump dancers and three choreographers: Bintou Dembele, Igor Caruge and Brahim Rachiki. Krumping, a form of street dance that originated in Los Angeles in the 90s, was born in the wake of the beating of Rodney King by LAPD officers and the riots and brutal police response which followed.
GRAND HÔTEL BARBÈS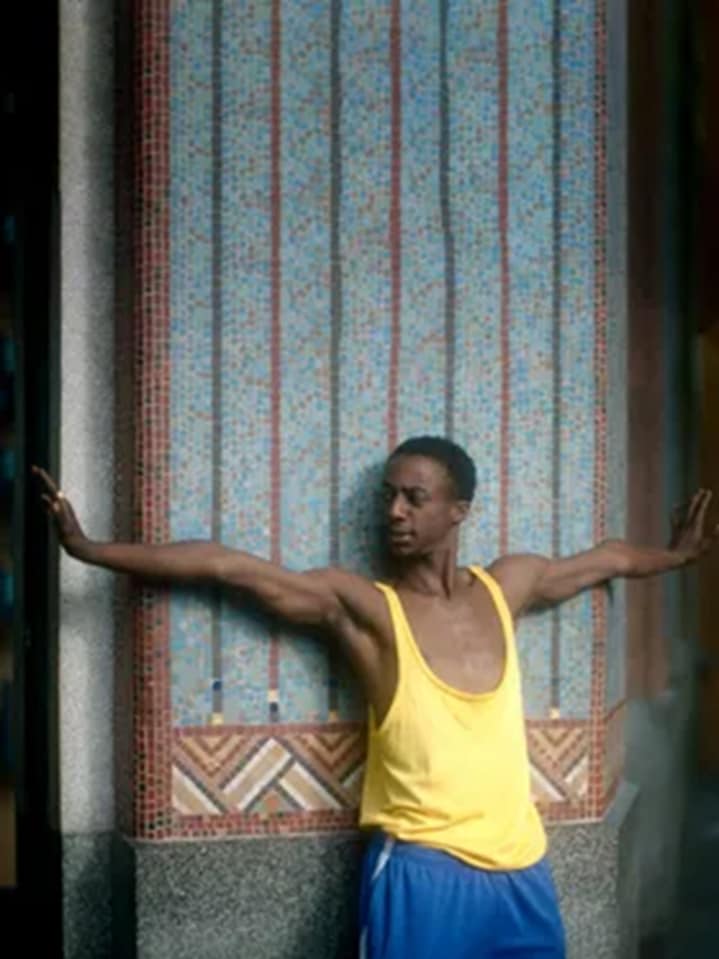 GRAND HÔTEL BARBÈS
Short film of 3e Scène
Ramzi Ben Sliman, 2020
12'
Paris, the Barbès neighborhood. Ulysse is a young and aimless man with nowhere to sleep. On a street corner, he encounters a group of break-dancers gesticulating at full throttle to the music of Mozart. In exchange for a dance, the Austrian composer may just save the day… in Grand Hotel Barbès, Razmi Ben Sliman brings to light this unlikely marriage between classical dance and the urban world.
LE FEU AU CŒUR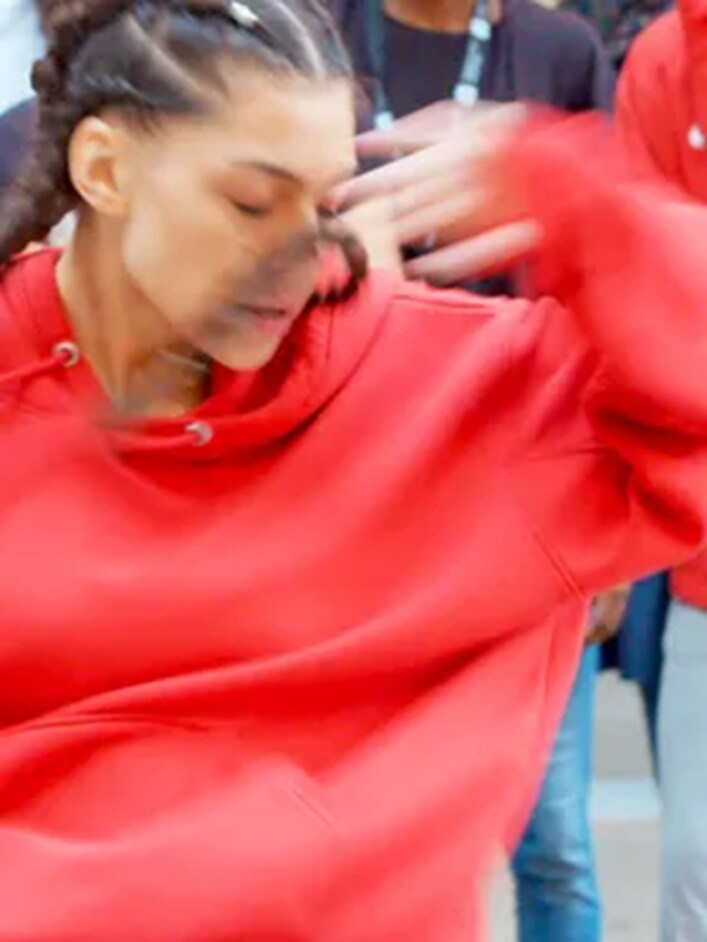 LE FEU AU CŒUR
Short film of 3e Scène
Danielle Arbid, 2017
08:39"
By a miracle, one autumn day at the 104-Centquatre, during the Fous de Danse (Crazy about Dance) event launched by the Musée de la Danse and Boris Charmatz, 10 dancers came to show what they could do. Only fifteen years old, they displayed an exalted spirit, a stubborn optimism and pockets filled with sophisticated references to street dance.
SARAH WINCHESTER, OPÉRA FANTÔME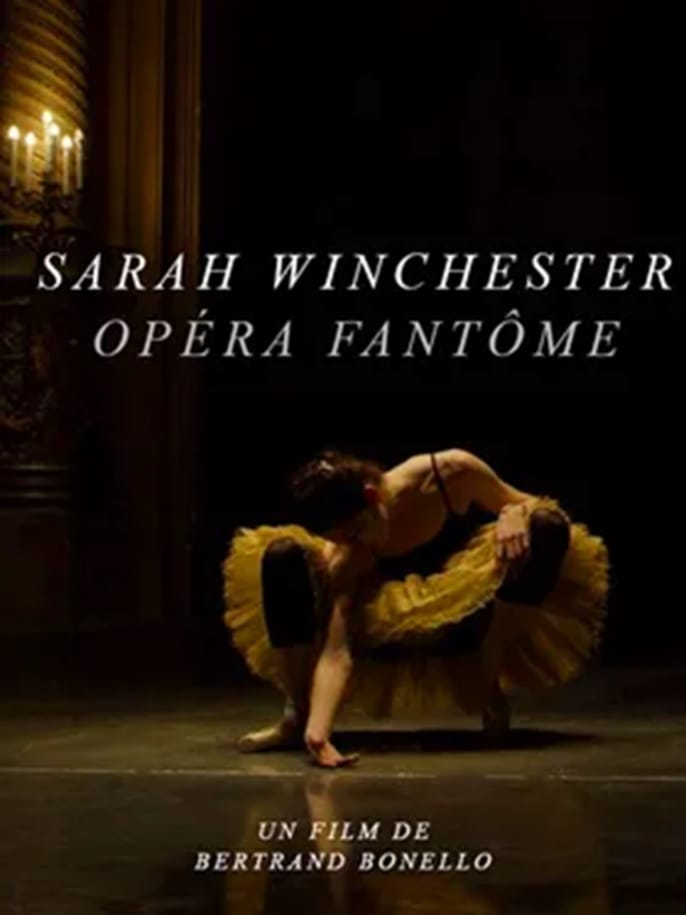 SARAH WINCHESTER, OPÉRA FANTÔME
Short film of 3e Scène
Bertrand Bonello, 2016
23'
An opera ballet that does not exist. A ghost opera, played at the Opéra Bastille and danced at the Palais Garnier. A nearly mystical link between these two scenes....          
DIVINE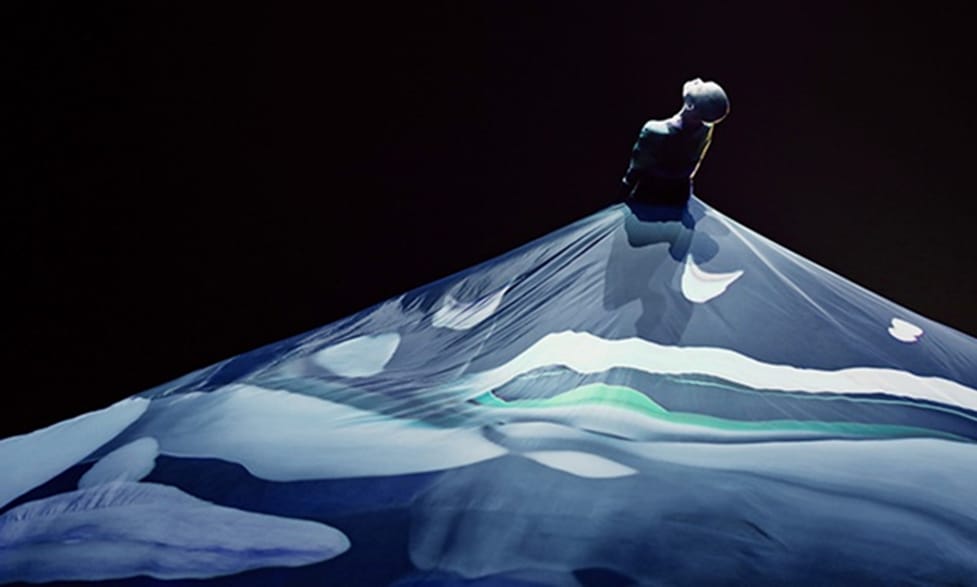 DIVINE
YING DANCE THEATER
22'
Divine, the first solo dance piece created by Ying Dance Theater during quarantine, is envisioned as a poem seared onto a body, standing on its feet with its back facing the audience. The symbol of divinity captures this work's appearance while incarnating moments close to all of us. We see an entity that wanders, fascinates and shines in its solitude.
PINA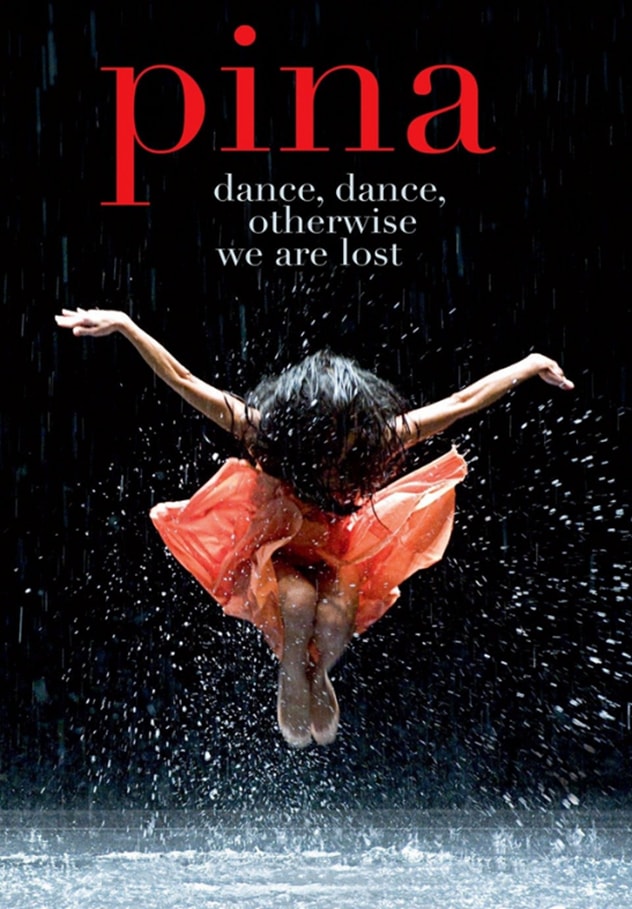 PINA
Documentary
Wim Wenders, 2011
103'
PINA is a film dedicated to Pina Bausch by Wim Wenders. It is a dance film transfigured by the Tanztheater Wuppertal Company and the singular artistry of this choreographer who passed in the summer of 2009. Wenders ' images invite us on a journey to the heart of a new dimension, first on the stage of the legendary company, then outside the theater, with the dancers, in the city of Wuppertal and its surroundings – the place that Pina Bausch made her home base for 35 years and where she derived her creative power.
KUNG HEI FAT CHOY N+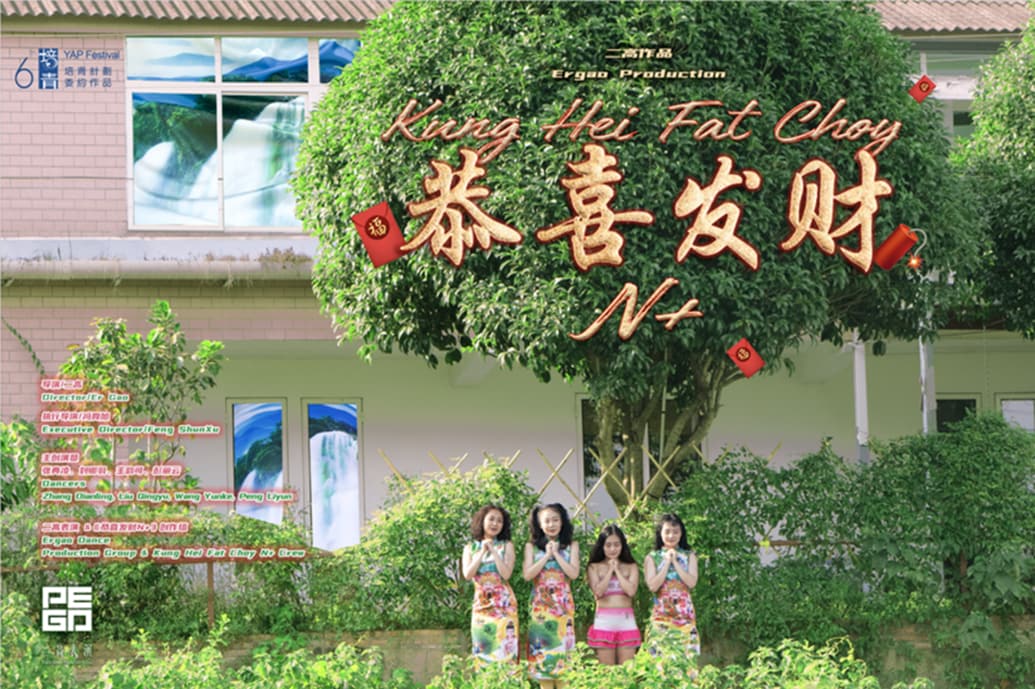 KUNG HEI FAT CHOY N+
Art & essay
Er Gao, 2020
60'
Kung Hei Fat Choy N+ is a plunge into the strange and unexpected imagination of the choreographer. At the boundaries of this wondrous tale, the film comprises all sorts of landscapes and unlikely characters who reveal themselves in the joy, the laughter, the pain and the sorrows of love.
SI C'ÉTAIT DE L'AMOUR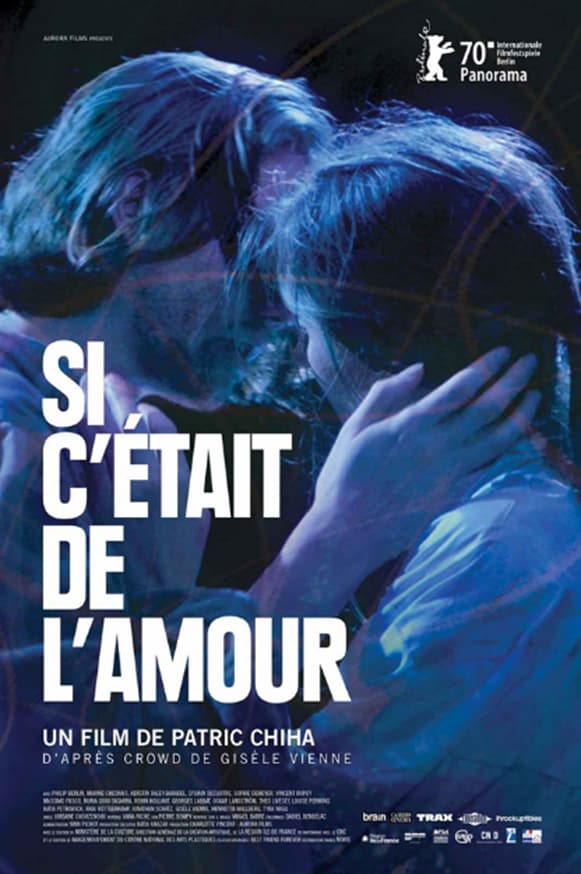 SI C'ÉTAIT DE L'AMOUR
Documentary
Patric Chiha, 2020
82'
Fifteen young dancers of various origins and backgrounds are on tour to dance Crowd, a play by Gisèle Vienne inspired by the rave parties of the 90s and commenting on emotions and the perception of time. Following them from theater to theater, Si C'était de L'amour (If it were Love) documents their work and their strange and intimate relationships. Boundaries become blurred as fictional scenes seem to infiltrate real life – if it's not the other way around. More than a documentary on dance, the film makes an unsettling journey through our nights, our parties and our loves.
RELÈVE, HISTOIRE D'UNE CRÉATION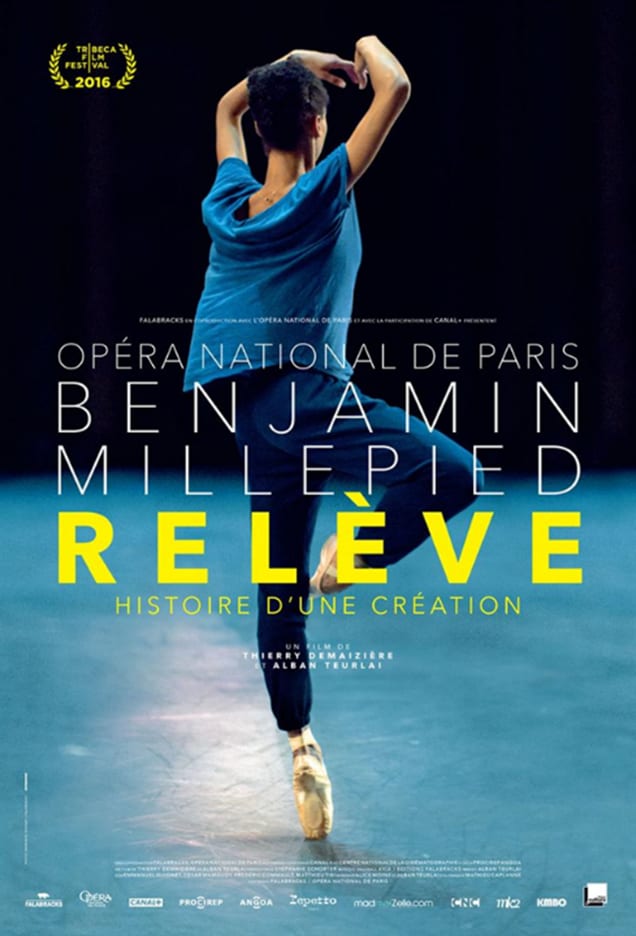 RELÈVE, HISTOIRE D'UNE CRÉATION
Documentary
Thierry Demaizière, Alban Teurlai, 2016
115'
Relève (Reset) takes us inside the intimate creative process of one of the greatest minds of present-day dance.  Benjamin Millepied agreed to have Thierry Demaizière and Alban Teurlai accompanying him for three months, following him step by step in his creative work from the first rehearsals to the night of the premiere. It is a total immersion that helps the viewer understand the extent of Millepied's creativity and his involvement in the immense task of director of Dance at the Paris Opera…