L'étang
Gisèle Vienne
Performance
8-18 September 2021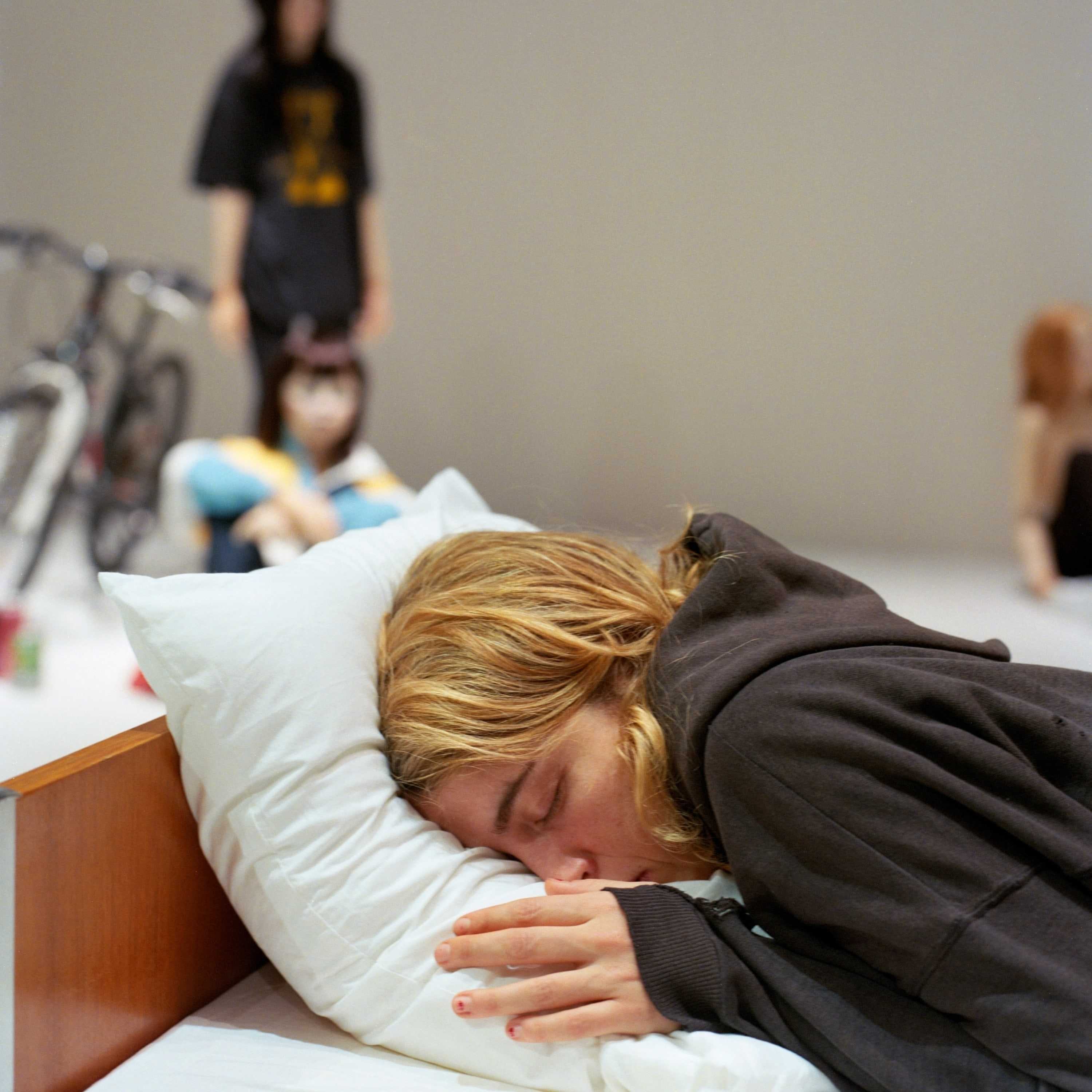 Choreographer

Duration

85 min

Production

DACM
Website
In 2021, Dance Reflections by Van Cleef & Arpels is supporting the Festival d'Automne à Paris to present L'Étang by Gisèle Vienne.
An adaptation of a story by Swiss writer Robert Walser (1878-1956) for young audiences, L'Étang unmasks the elusive recesses of a tale of filial devotion, performed by Adèle Haenel and Ruth Vega Fernandez.
L'Étang is a family drama that stands out from Robert Walser's other works, as it is a private text that the young author penned for his sister, as well as his only work written in the Swiss German dialect. It is the story of a child who feels forsaken by his mother. In the darkness of despair, he fakes his suicide to verify her love for him. What are the real issues behind this desperate act? What plays out between the lines and on stage? What are the different layers of language, from words to narrations, utterable or not, that compose our understanding and our communication? These questions are echoed over and over through the writer's text and on stage. Adèle Haenel and Ruth Vega Fernandez play one and two parts, respectively, while also lending their voices to the other characters. Many levels of perception of reality and time, of inwardness and outwardness coexist in this work. Probing theatrical and family conventions, L'Étang pointedly asks the question of what is seen – the shared representation of reality and social norms.
This performance is created in memory of Kerstin Daley Baradel, a longtime collaborator of Gisèle Vienne who passed away in July 2019, and with whom the director and her team worked in intimate fellowship.
Vincent Théval for the Festival d'Automne à Paris
Photo: L'Étang - Gisèle Vienne © Estelle Hanania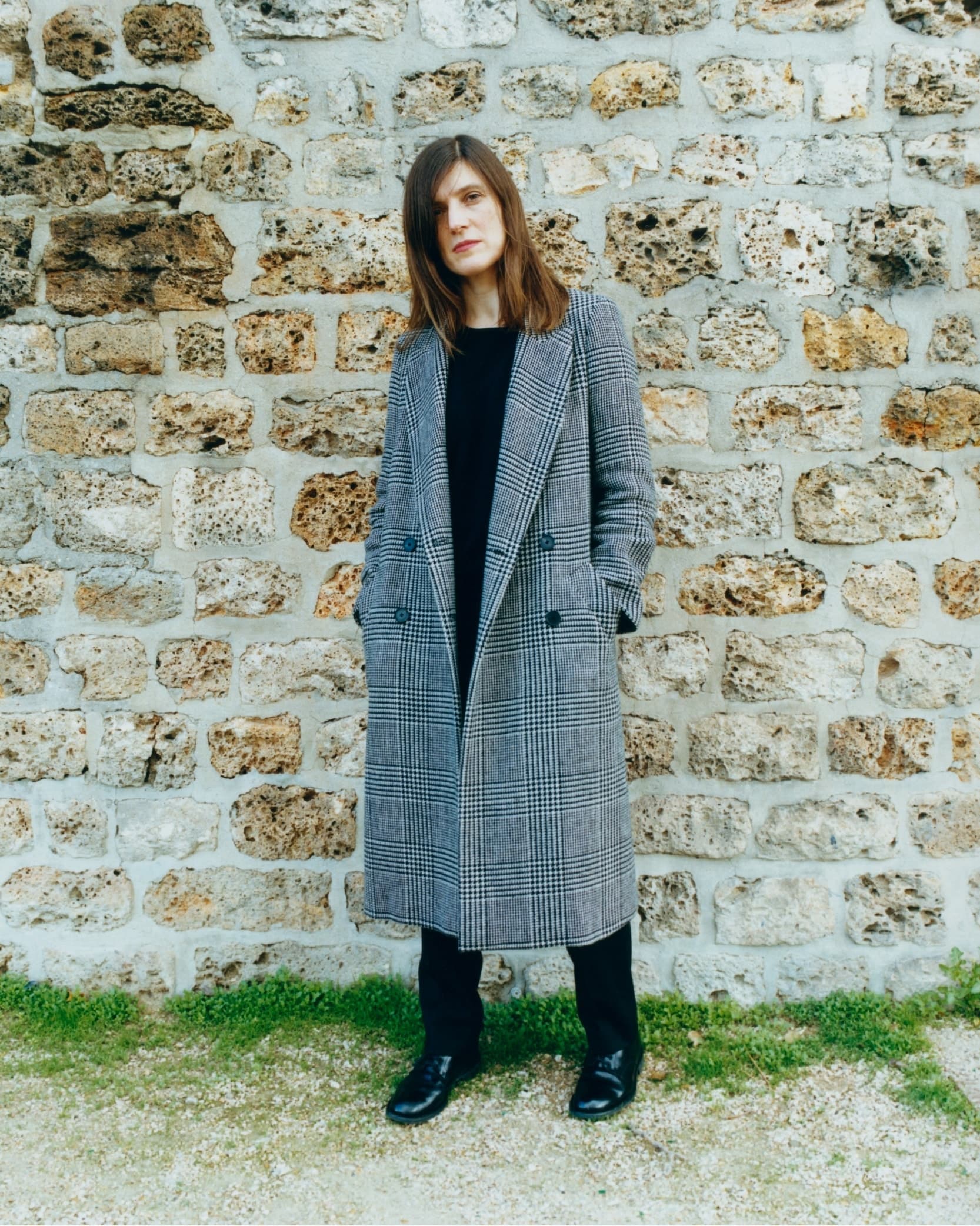 Gisèle Vienne
In 2021, Dance Reflections by Van Cleef & Arpels joins the Festival d'Automne in Paris for the Portrait dedicated to Gisèle Vienne.
View profile