Showroomdummies #4
Gisèle Vienne
étienne Bideau-Rey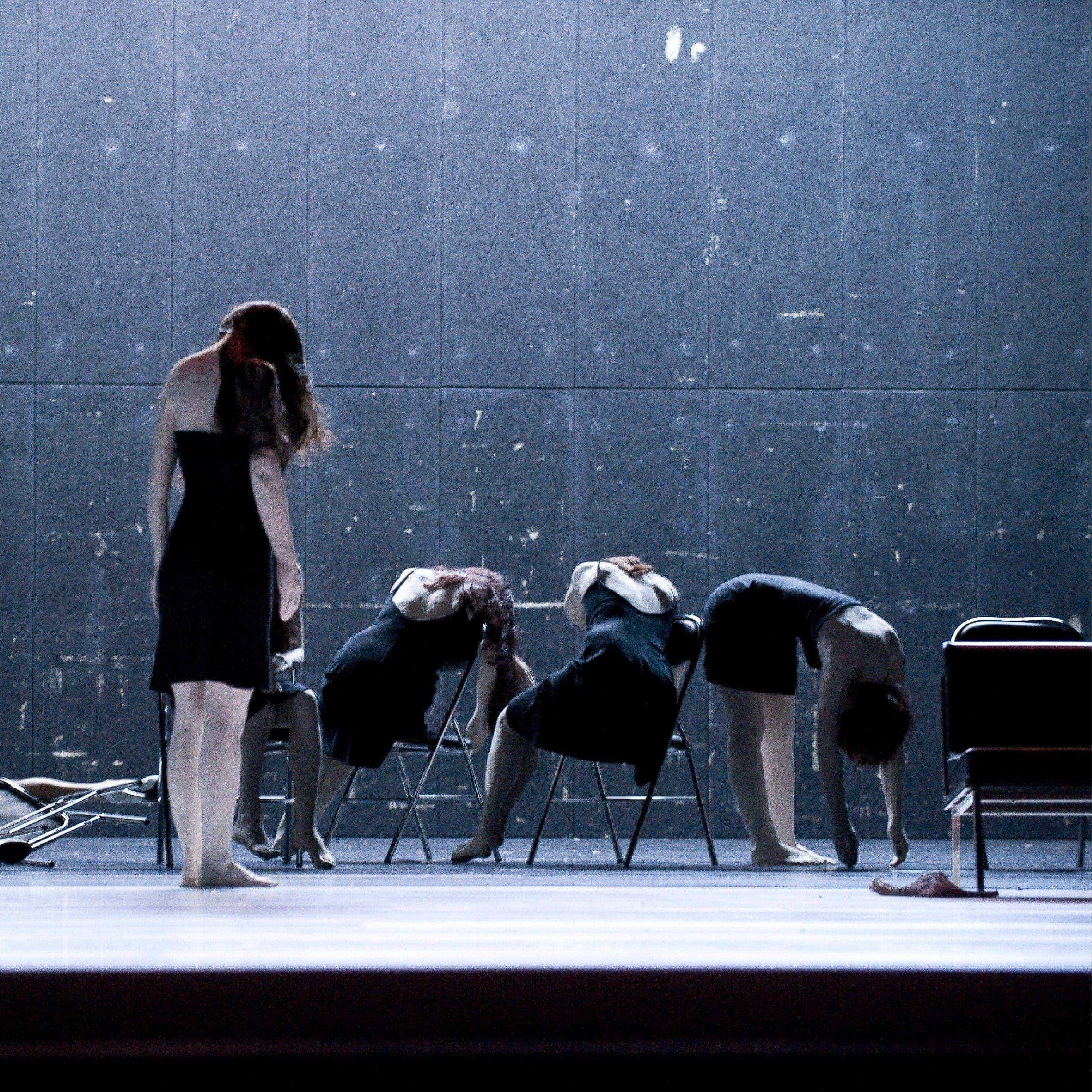 Conception

Duration

70 min
In 2021, Dance Reflections by Van Cleef & Arpels is supporting the Festival d'Automne à Paris to present Showroomdummies #4 by Gisèle Vienne and Étienne Bideau-Rey.
Originally created in 2001 with Étienne Bideau-Rey, Showroomdummies has endured for two decades, regularly reborn in varied iterations through a tradition of rewriting that has become part of its identity. Refined, redesigned and reread, this work exists as a permanent dialogue with itself, its age and its authors.
Showroomdummies blends dance, theatre and visual arts in a disconcerting performance on the body's connection to artificialized bodies and bodily portrayals, as well as power relationships. Although loosely based on Venus in Furs by Leopold von Sacher-Masoch (1870), the show draws even greater inspiration from Gilles Deleuze's analysis of the novella in Masochism: Coldness and Cruelty, centered on the art of suspense and subversion. The slow, mechanical choreography focuses on the boundary between the animate and the inanimate, the incarnate and the discarnate, in a mixture of coldness and sensuality. Over the years, Étienne Bideau-Rey and Gisèle Vienne have made the rewriting process an integral part of a show that could well be considered as the first draft of a future piece. Fundamental aspects of the two artists' work, revealed through this creation, are confronted with other more recently developed themes. First performed at ROHM Theatre Kyoto in February 2020, the fourth incarnation of Showroomdummies tackles silent power relationships through bodily motion.
Vincent Théval for the Festival d'Automne à Paris
Photo: Showroomdummies – Gisèle Vienne © Alain Monot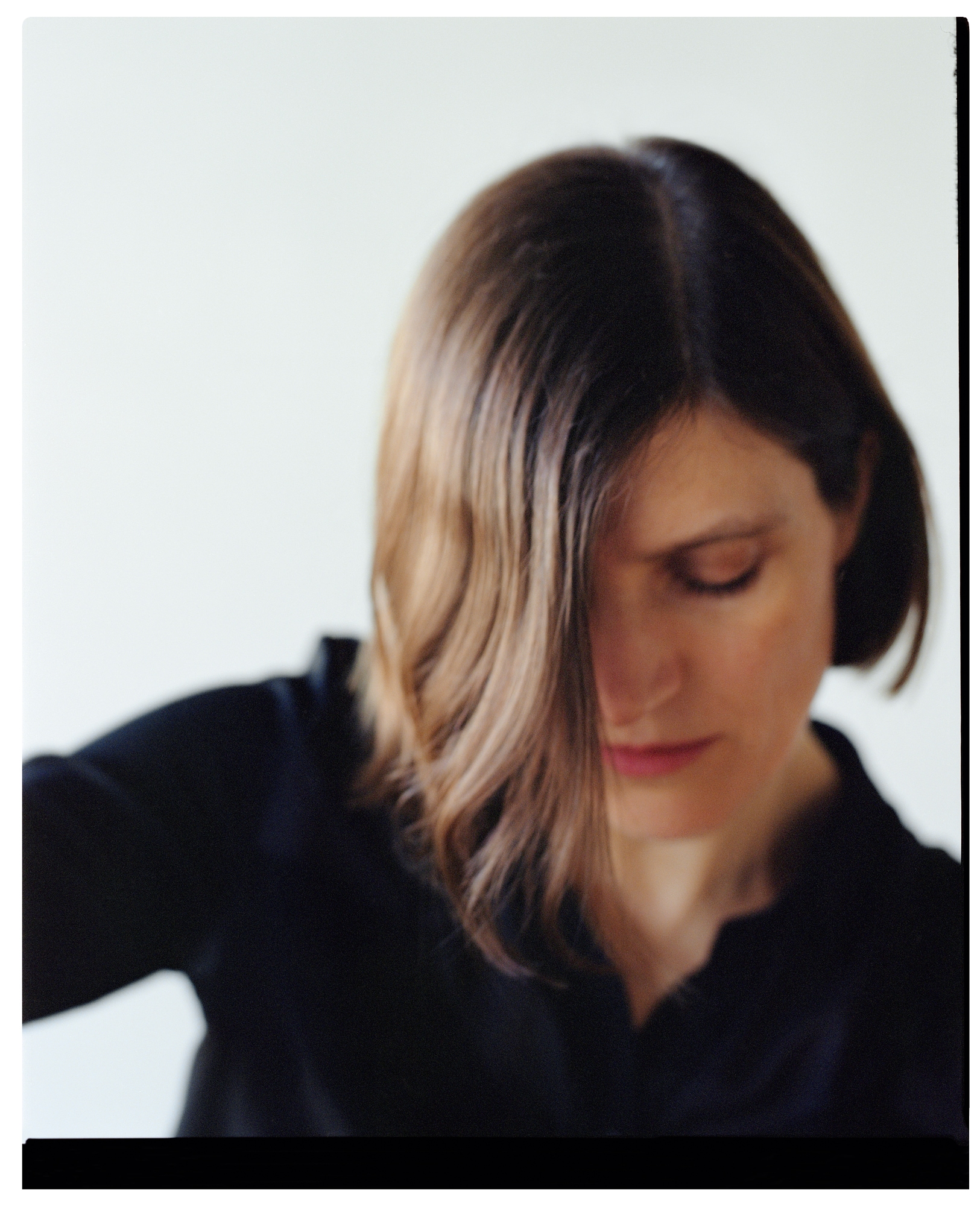 Gisèle Vienne
In 2023, Dance Reflections by Van Cleef & Arpels renews its support to Gisèle Vienne by supporting L'Etang in New York and Paris, as well as her new creation EXTRA LIFE.
View profile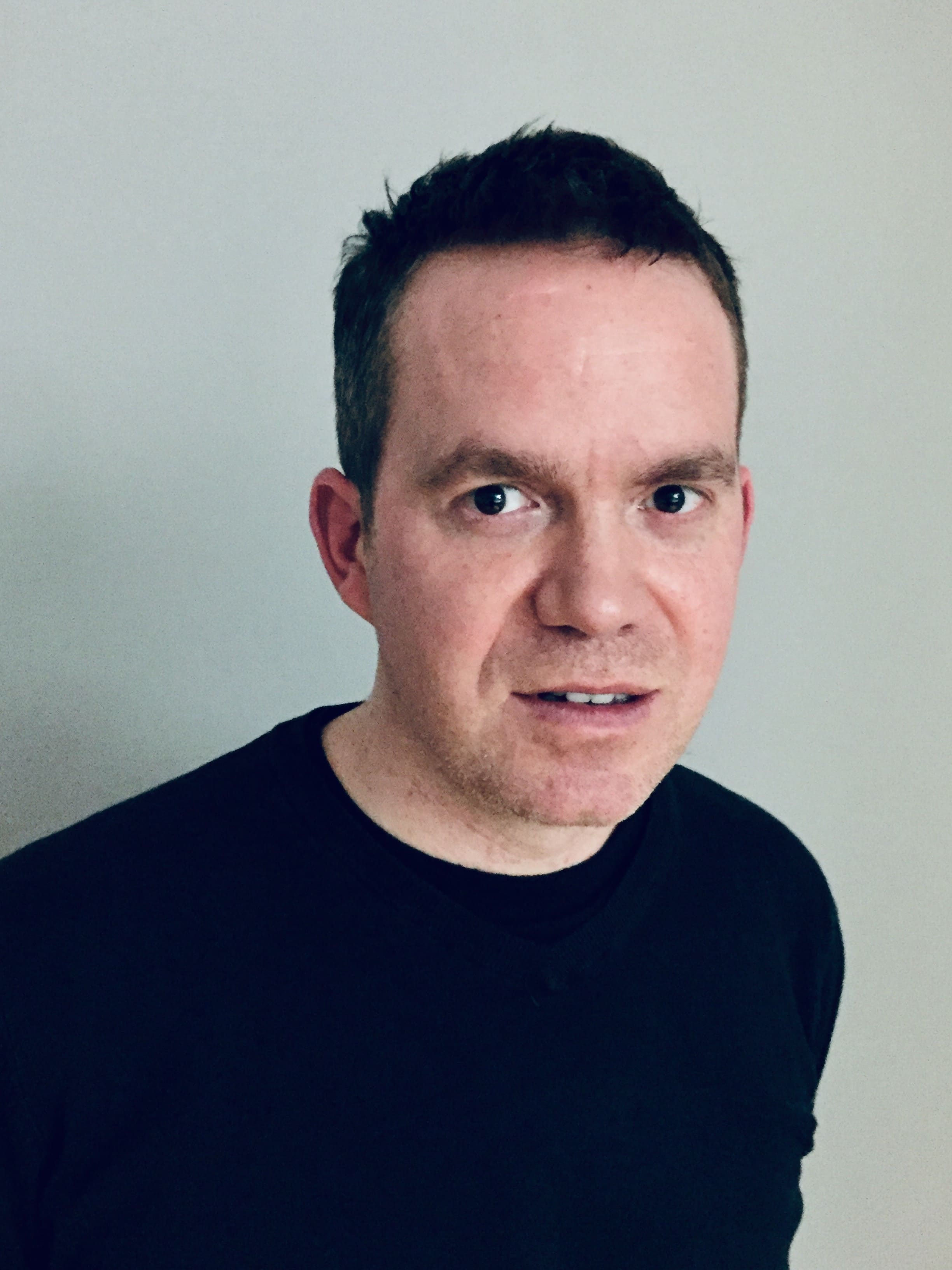 Étienne Bideau-Rey
Choreographer, director and visual artist specializing in drawing and sculpture, Étienne Bideau-Rey studied at the Institut Saint-Luc in Tournai, Belgium, the Académie Royale des Beaux-Arts in Liège and the École Supérieure Nationale des Arts de la Marionnette (French National School of Puppetry).  In 2000, he received the Prix de la Vocation (Vocational Prize) from the Fondation Marcel Bleustein-Blanchet.  He is one half of a duo with Gisèle Vienne. Together they have collaborated on Jean Genet's Splendid's (2000), multiple editions of Showroomdummies (2001), Stéréotypie (2003) and Tranen Veinzen (2004).  Since 2009, he has been developing a work of art including elements of both drawing and sculpture which has been exhibited, most notably, in at the Dampfzentrale in Bern.  In 2004, he directed Vacances, a 30-minute, self-produced short film. In 2006, he directed Jours Ordinaires, an animated music video for singer Tujiko Noriko's Dead Earth.  In 2013 and 2014, he participated in Formats Raisin, a collective exhibition of drawings at the Galerie Martagon in Malaucène, France.
© Gisèle Vienne