On October 22, 2022, the Center Pompidou-Metz held the second in a series of four meetings with Boris Charmatz.
For the autumn session, amateur and professional dancers gathered on the forecourt of the Center Pompidou-Metz for group warm-ups before participating in workshops led by the choreographer. Attendees were able to learn about the latest research and preparatory work for Boris Charmatz's next oeuvre, Liberté Cathédrale. After an impromptu performed by the dancers on the forecourt, an extract from Herses (a slow introduction) – a duet by Boris Charmatz with dancer Johanna Elisa Lemke – closed this first highlight of the Dance Weekend at Center Pompidou-Metz.
The winter session of the four seasons of Boris Charmatz at the Center Pompidou-Metz will take place on February 11 and 12, 2023.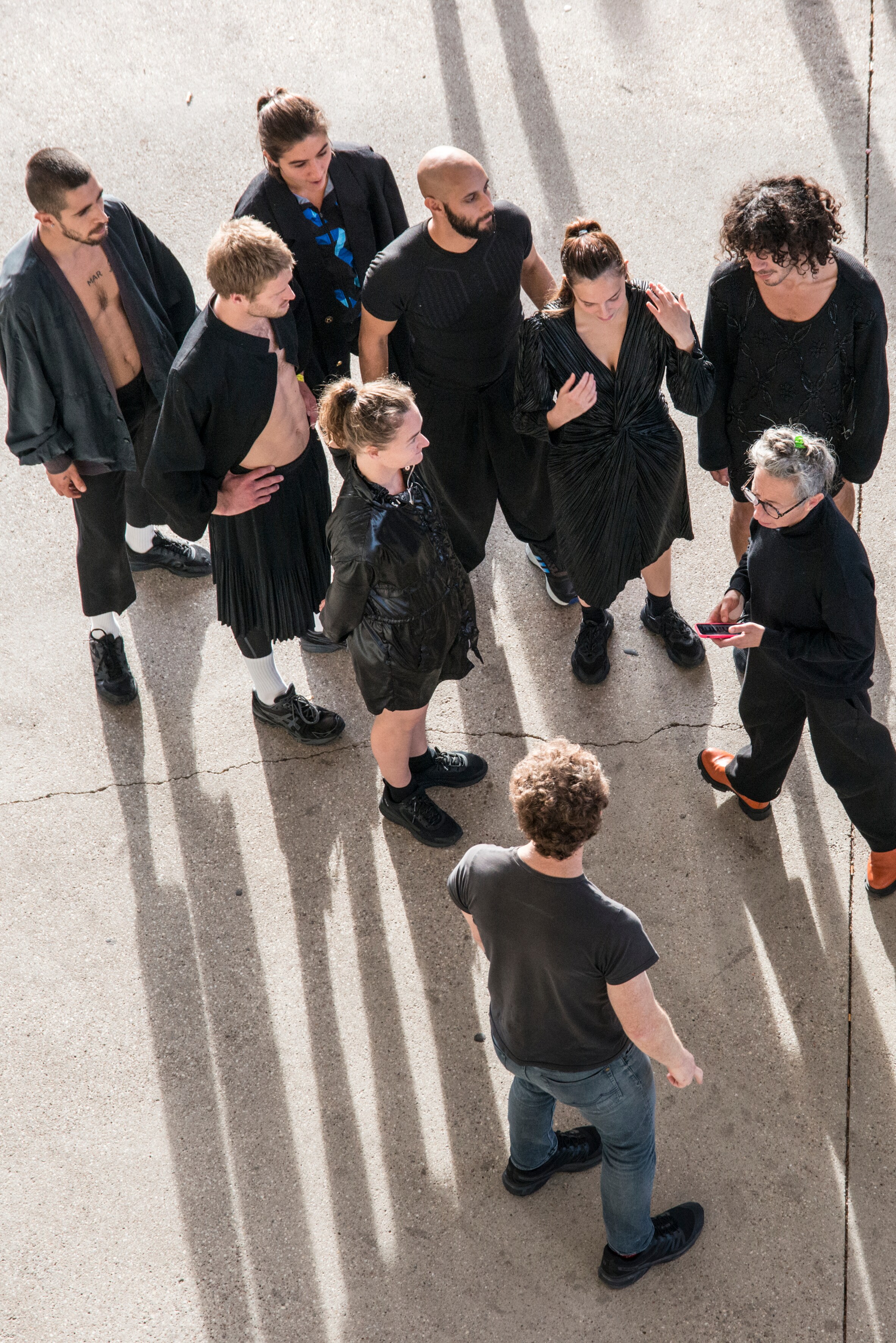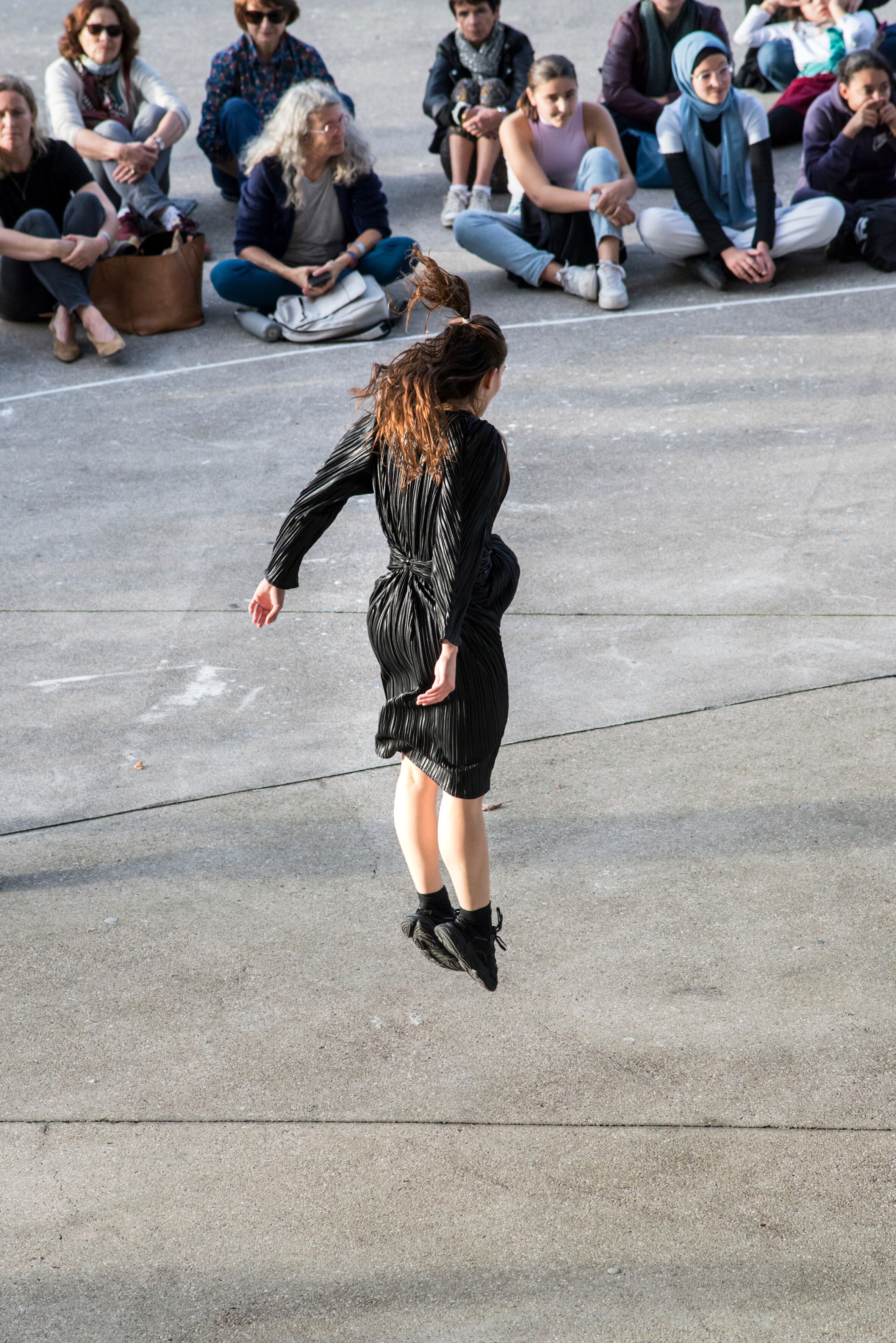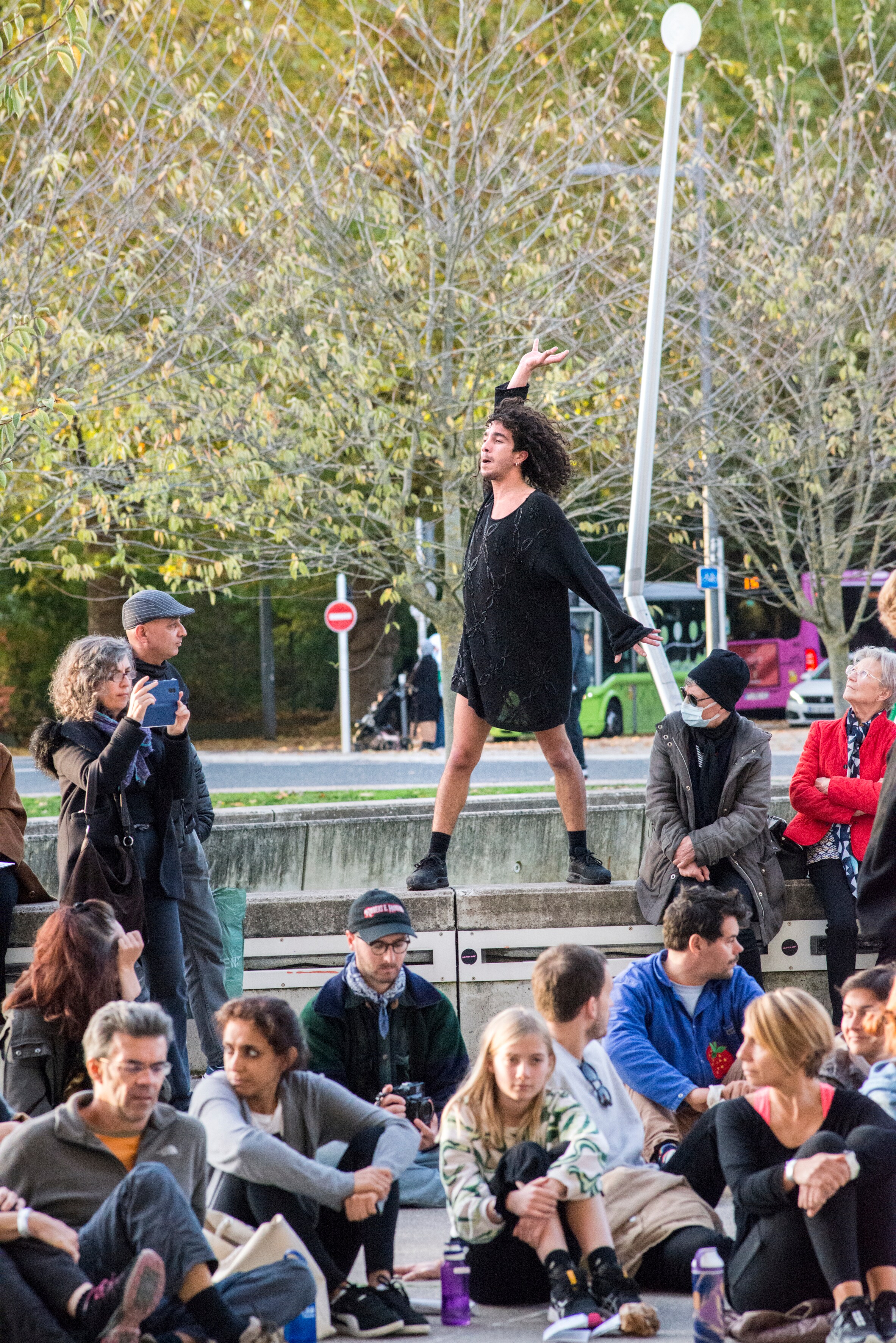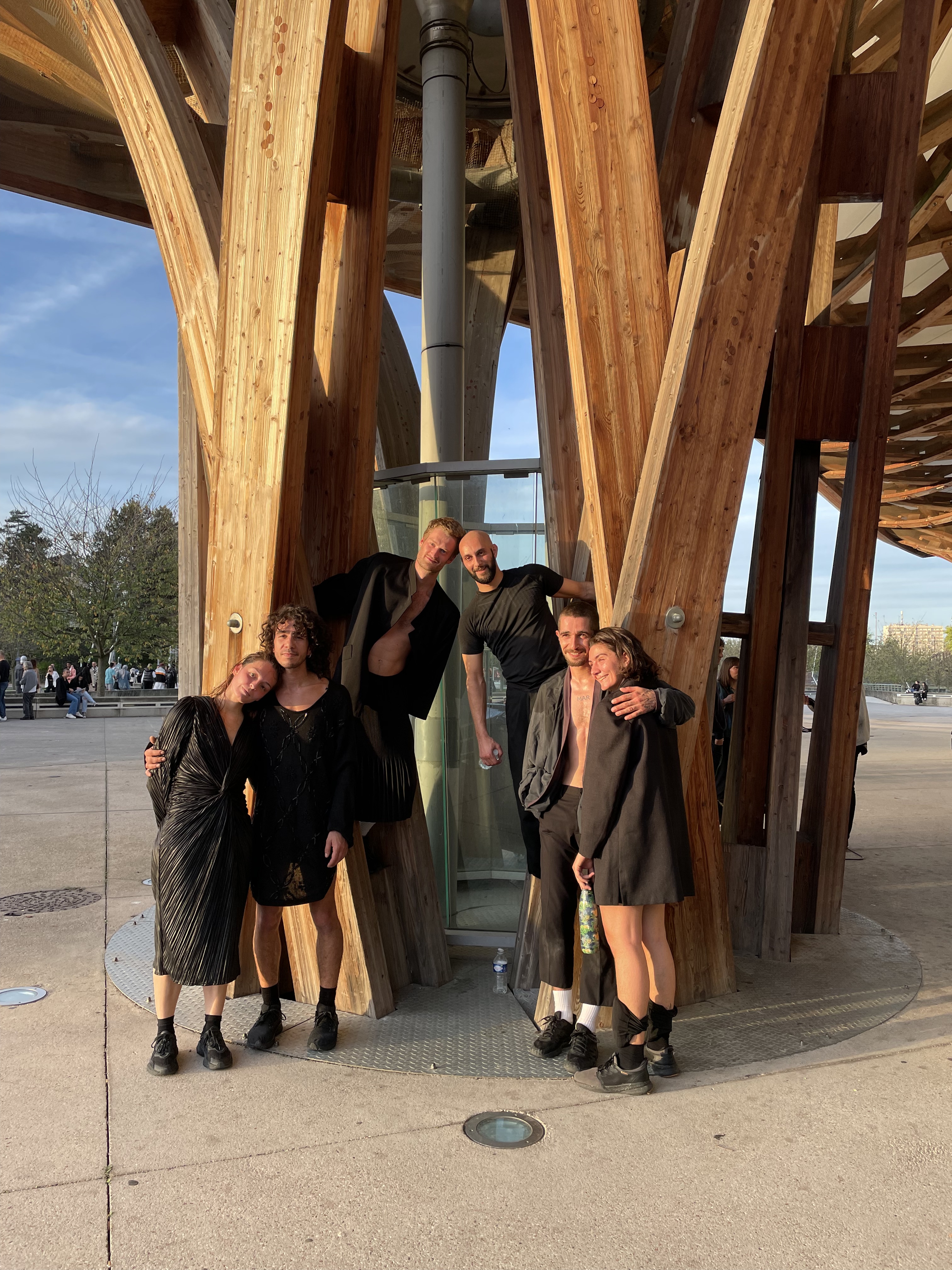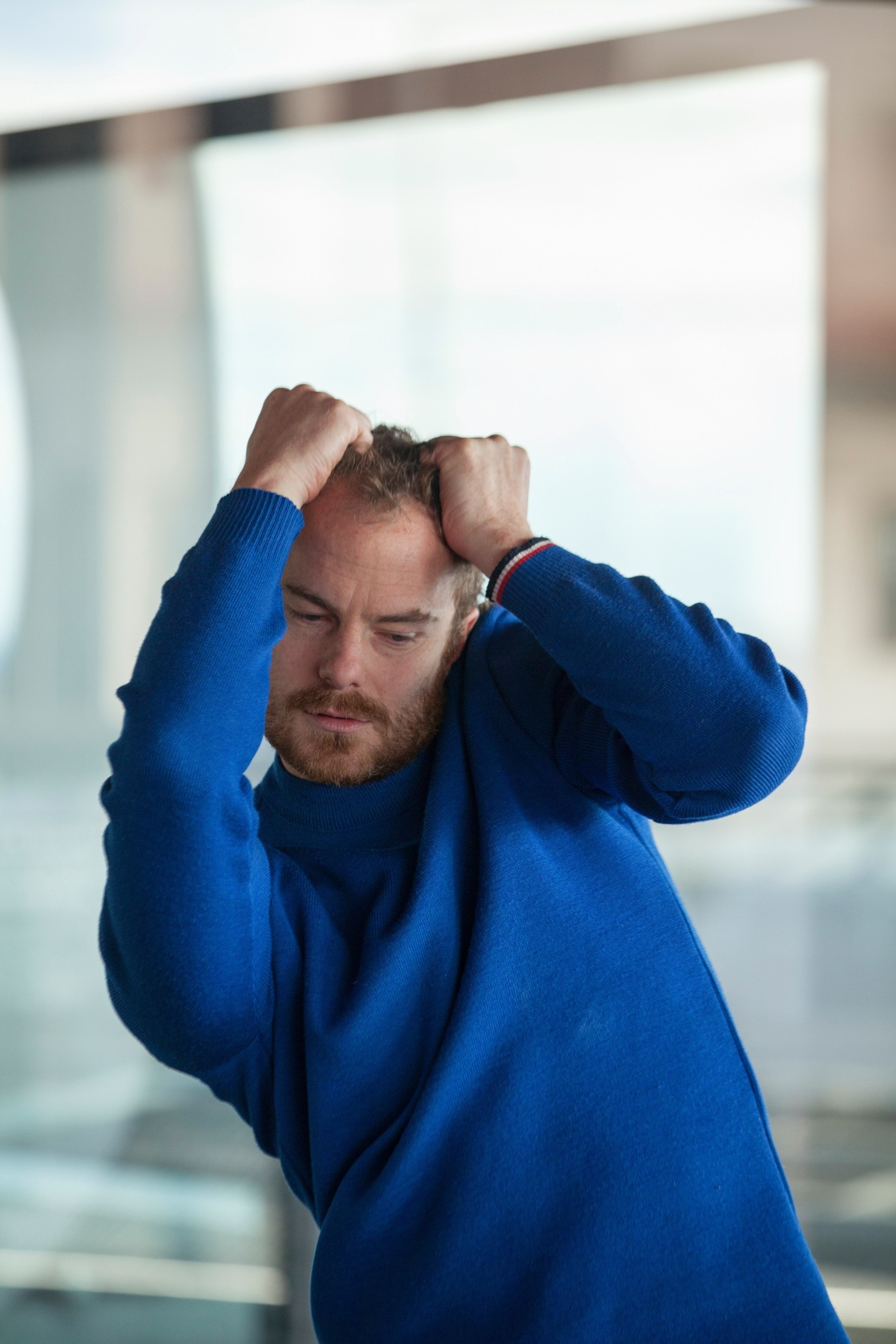 Boris Charmatz
In 2021, Dance Reflections by Van Cleef & Arpels is supporting choreographer Boris Charmatz for his creation SOMNOLE.
View profile