Noé Soulier at the French Academy in Rome – Villa Medicis
Performance
Published on FR Sep 25th, 2022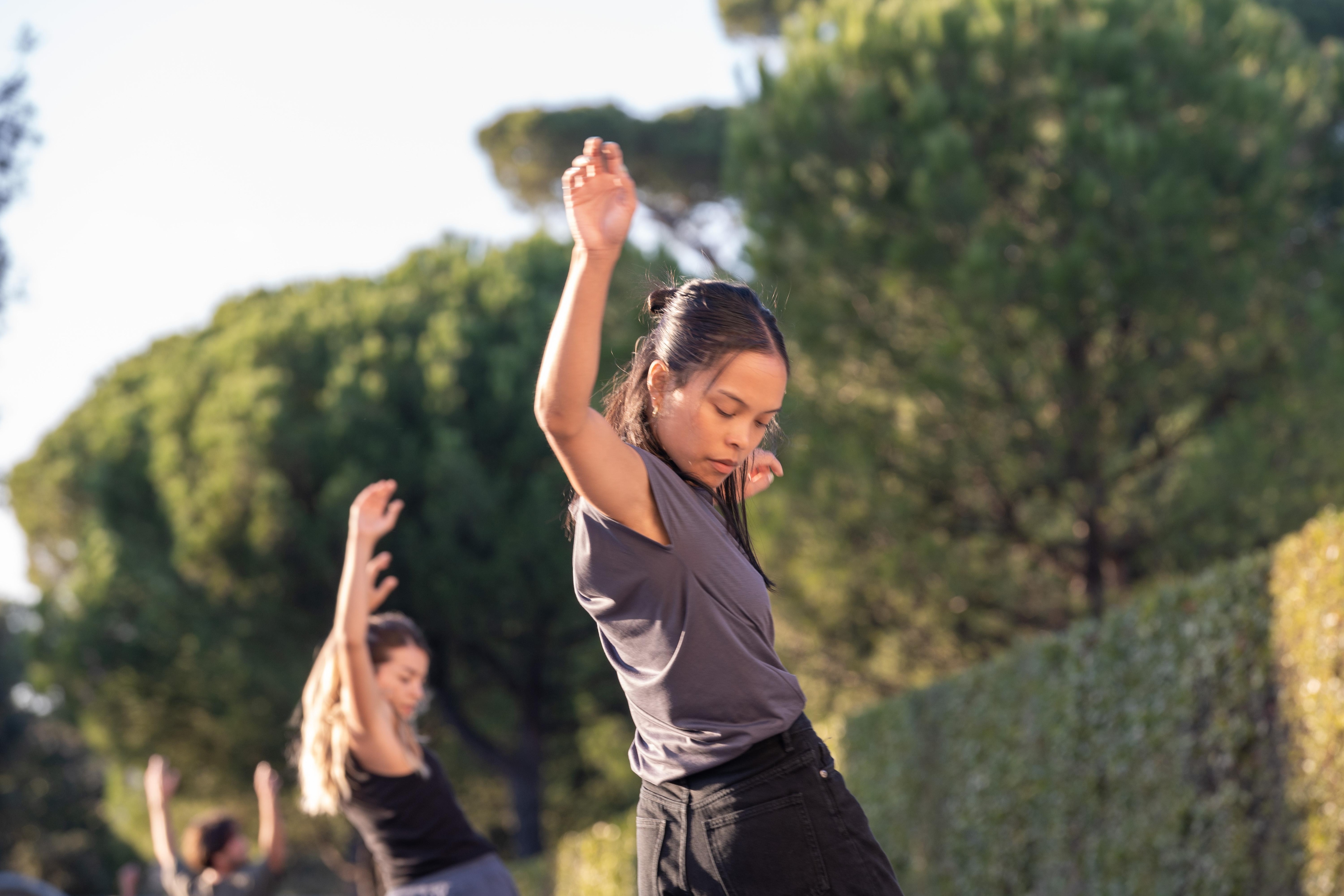 In collaboration with the Romaeuropa Festival and the French Academy in Rome – Villa Medicis, Dance Reflections by Van Cleef & Arpels presented Passages by Noé Soulier.
An outdoor walking production, Passages is distinguished by its mission to reinvent itself in each new location chosen by the choreographer and the dancers.
Before the screening of his latest short film, Fragments, in the Grand Salon, Noé Soulier unveiled a new orchestration for each module of Passages' choreography, created especially for the gardens of Villa Medici. Each module inhabited a different setting: the audience first discovered the dancers on the terrace and the Piazzale before reaching the Loggia, which served as the stage for the last tableau of this project. Passages was dedicated to the movement of bodies and their evolution in space.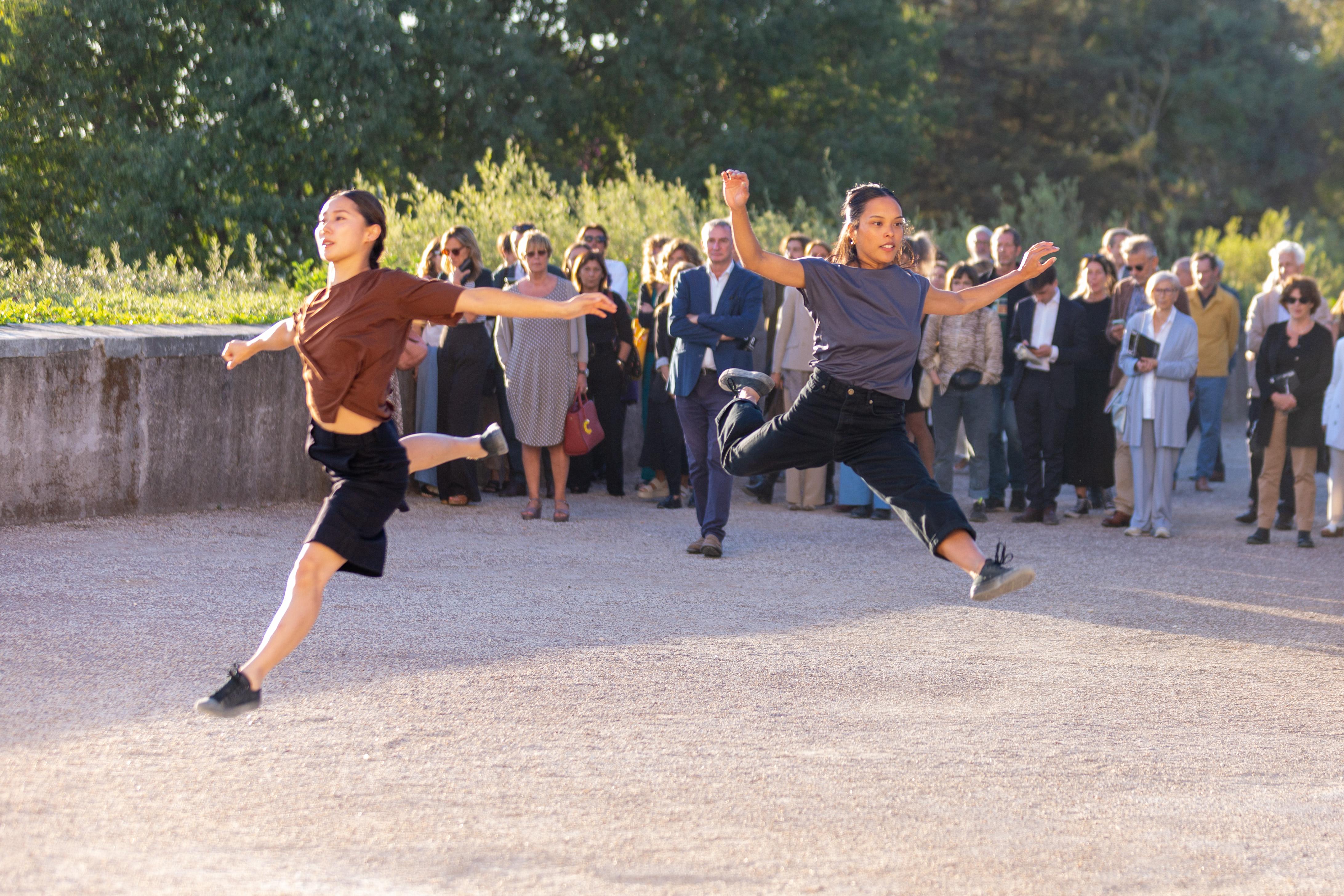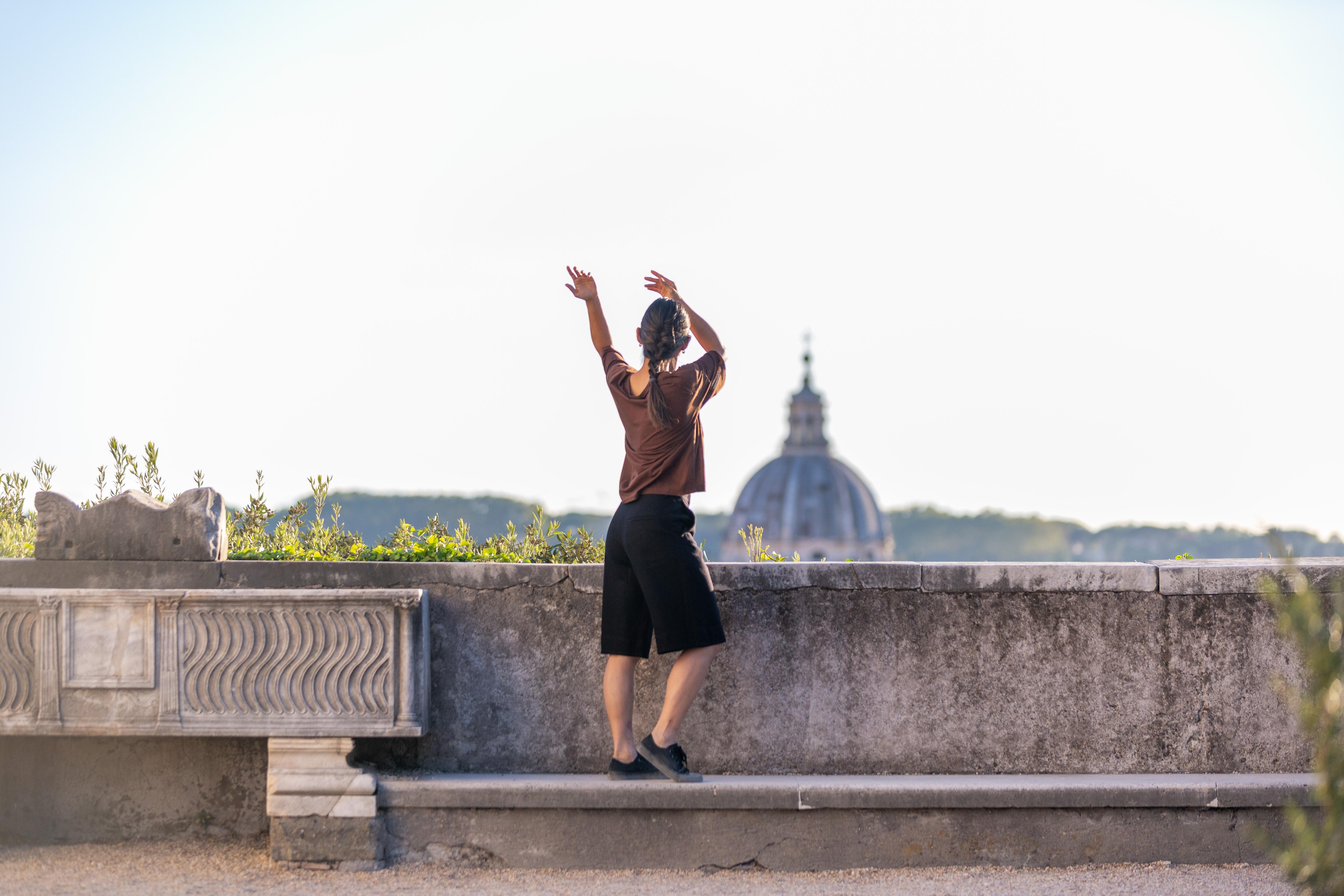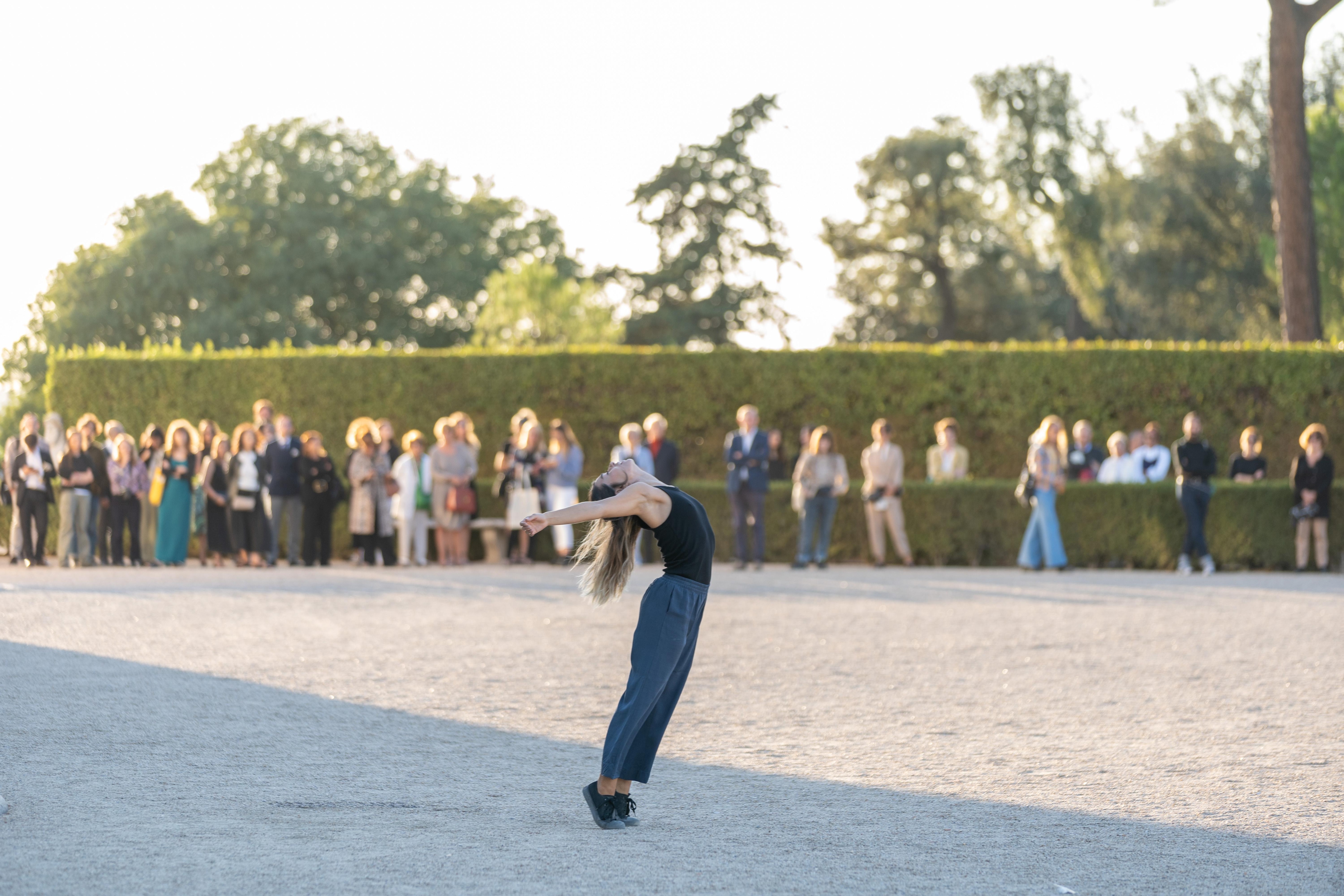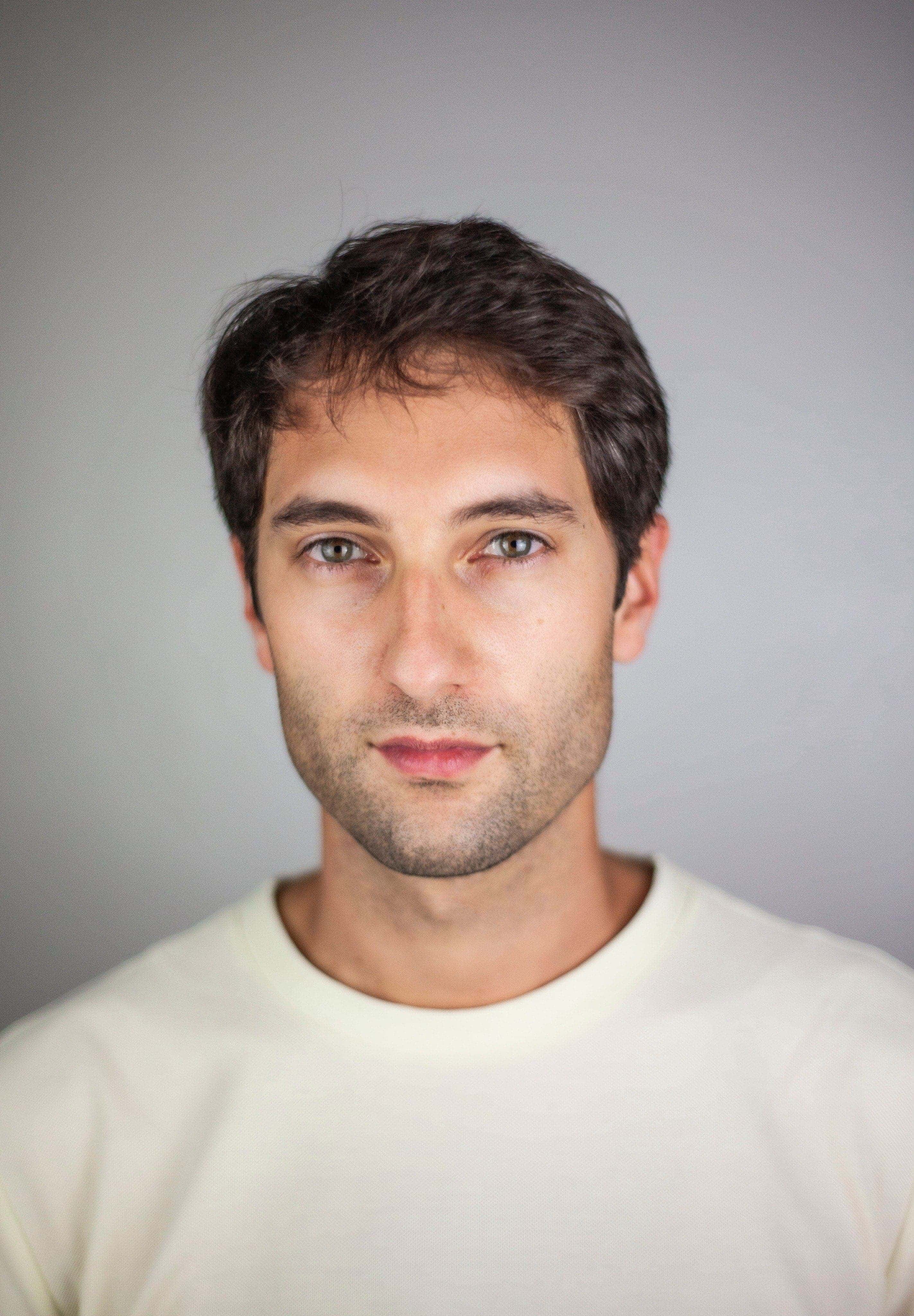 Noé Soulier
In 2022, Dance Reflections by Van Cleef & Arpels is supporting Noé Soulier for his creation First Memory.
View profile
Related show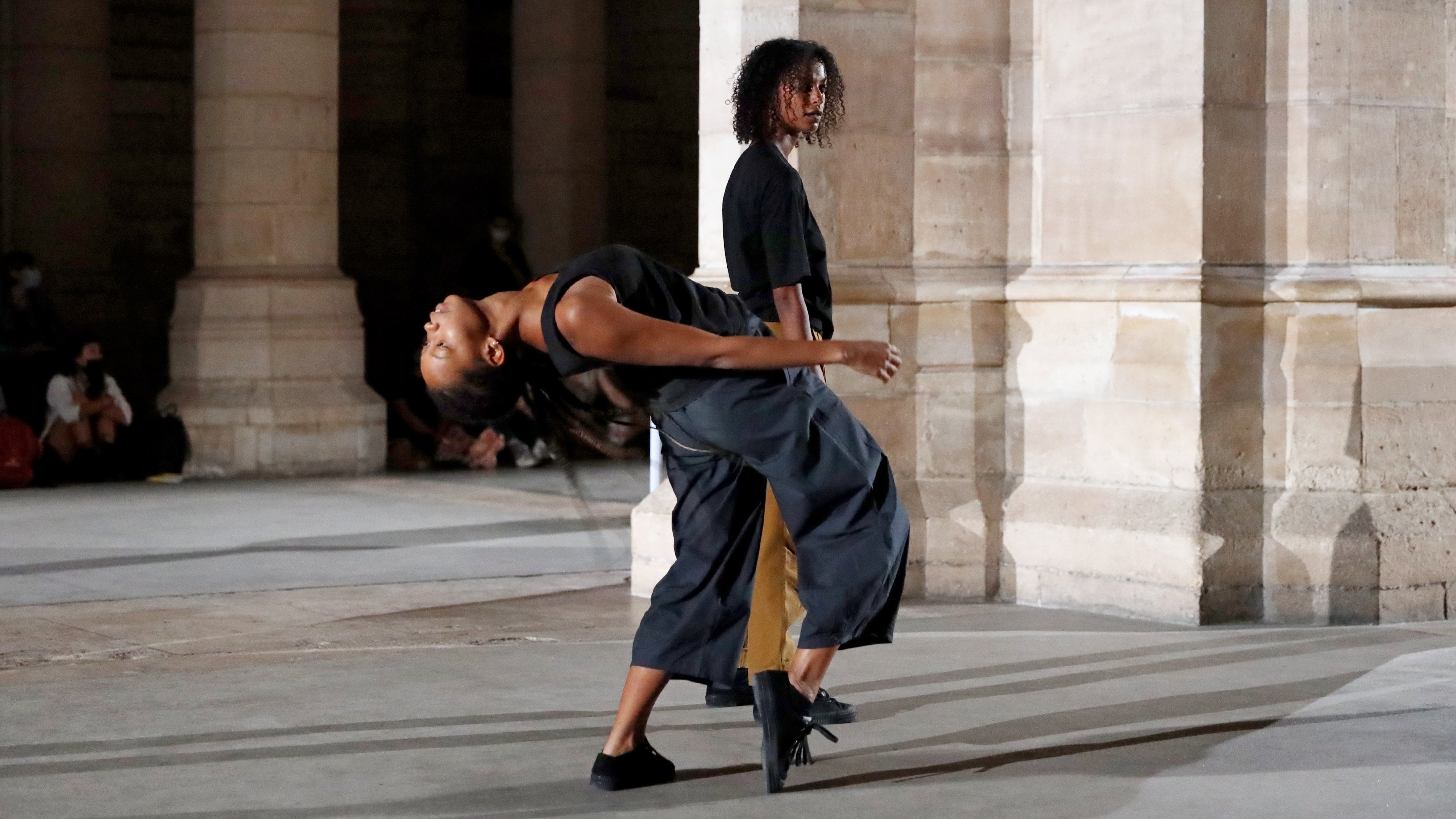 Passages


Noé Soulier

Show
Presentation supported by Dance Reflections by Van Cleef & Arpels
Sep 23rd - 25th, 2022
May 6th - 7th, 2023