miramar, the new creation by Christian Rizzo on tour
Performance
Published on FR Jan 13th, 2022
Contemplating the sea, eyes drifting over the waves. miramar, the new work by choreographer Christian Rizzo, is an invitation to roam, to give in to the rolling swells. In a back-and-forth movement reminiscent of the surge end ebb of the tides, this creation, a solo followed by a group performance, is a testing ground for dancers in search of a common horizon.
In the beginning, there is the sea, and especially sea-gazing structures, timeworn hotels and other buildings hugging the coastline. And then the horizon, an ever-distant symbol of wanderlust. Christian Rizzo's miramar was born from daydreams suffused with saudade, that sweetly enveloping melancholia popularized by Portuguese fado. On a shimmering surface bathed in a light that sweeps the stage from front to back, a performer opens the show with an inaugural solo. His dance completed, he looks on as 10 other dancers emerge, forming an evanescent community. The fine line between performer and spectator dissolves: in miramar, the group takes shape in the eyes of the beholder. Following une maison and en son lieu, the choreographer continues to revel in transforming the stage into an atypical setting, be it a mountain path or a seaborne journey. miramar, his latest creation, is a collective crossing for individuals seeking to mold – and of course to share – new worlds.
Text: © CENTQUATRE-PARIS
Photo: © Marc Domage
En tournée :
> BONLIEU 13/01 > 14/01/2022
> Opéra de Lille 05/03 > 06/03/2022
> Théâtre de Lorient 18/03 > 19/03/2022
> CENTQUATRE-PARIS 11/04 > 14/04/2022
> Festival DDD 24/04 > 25/04/2022
> La bateau feu Scène National Dunkerque 03/05/2022
> L'Archipel 09/06 > 10/06/2022
> Saison Montpellier Danse 30/11 > 01/12/2022
En 2021, Dance Reflections by Van Cleef & Arpels apporte son soutien au chorégraphe Christian Rizzo, directeur de l'ICI-CCN Montpellier – Occitanie pour sa création miramar.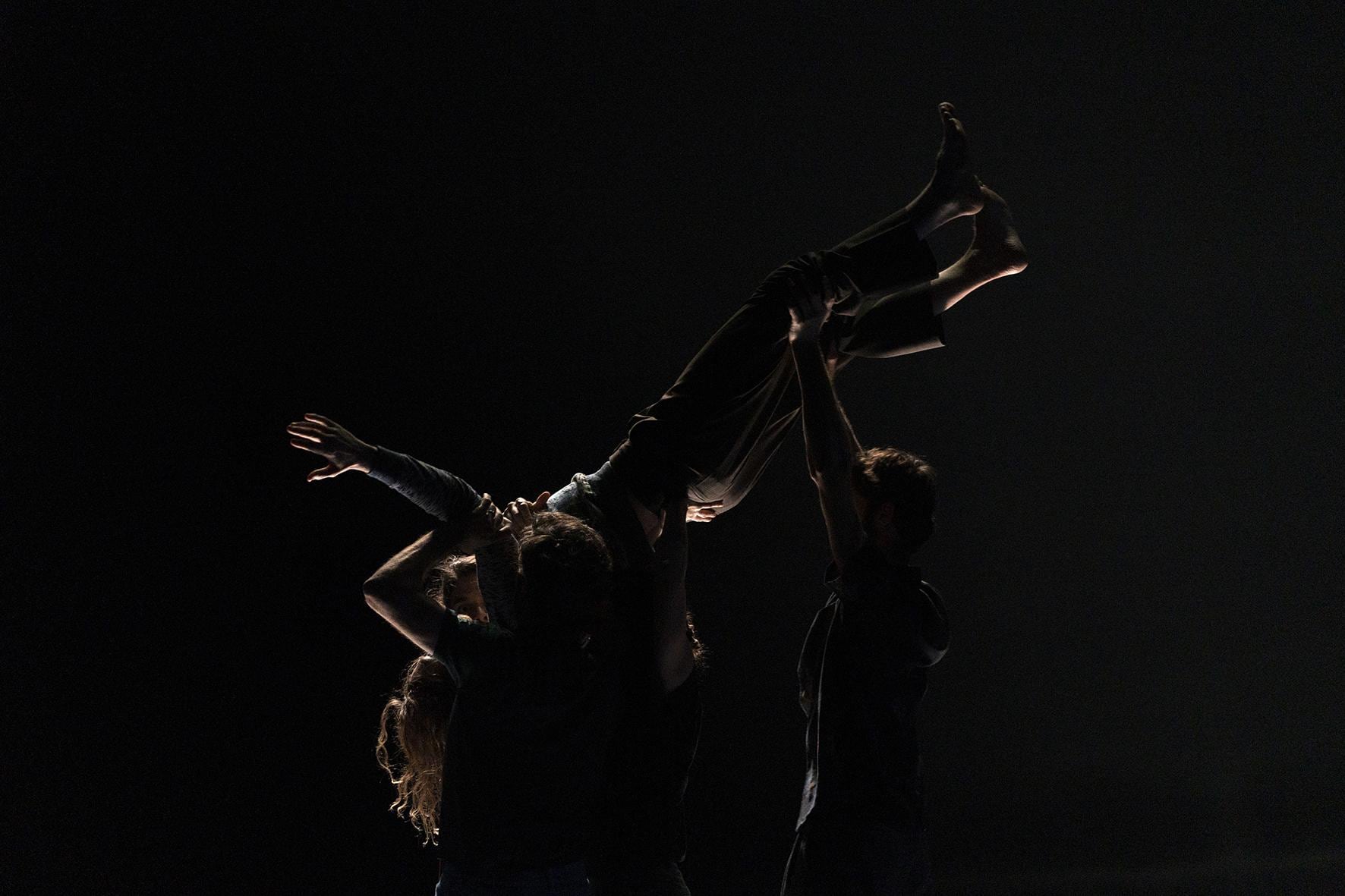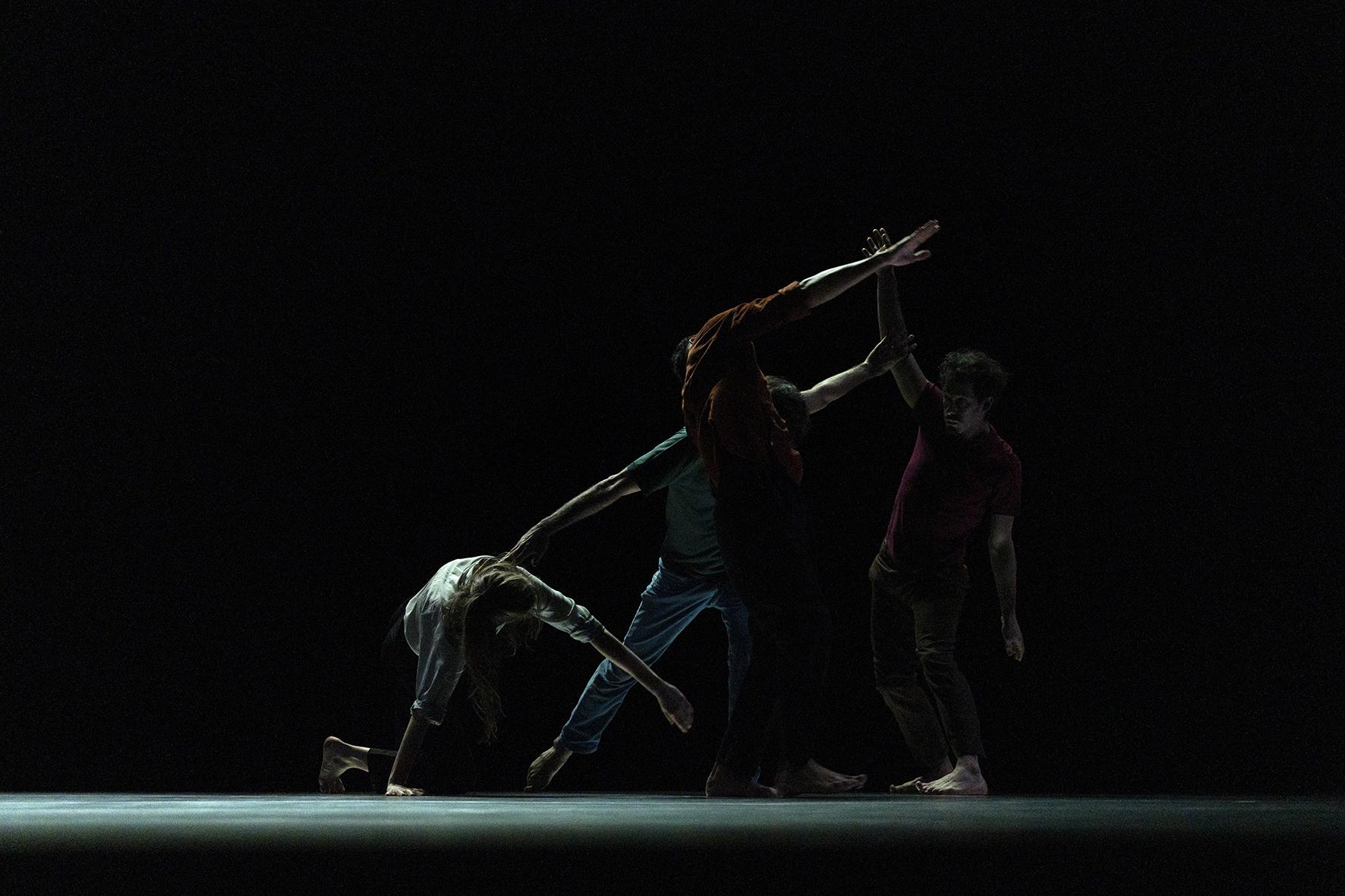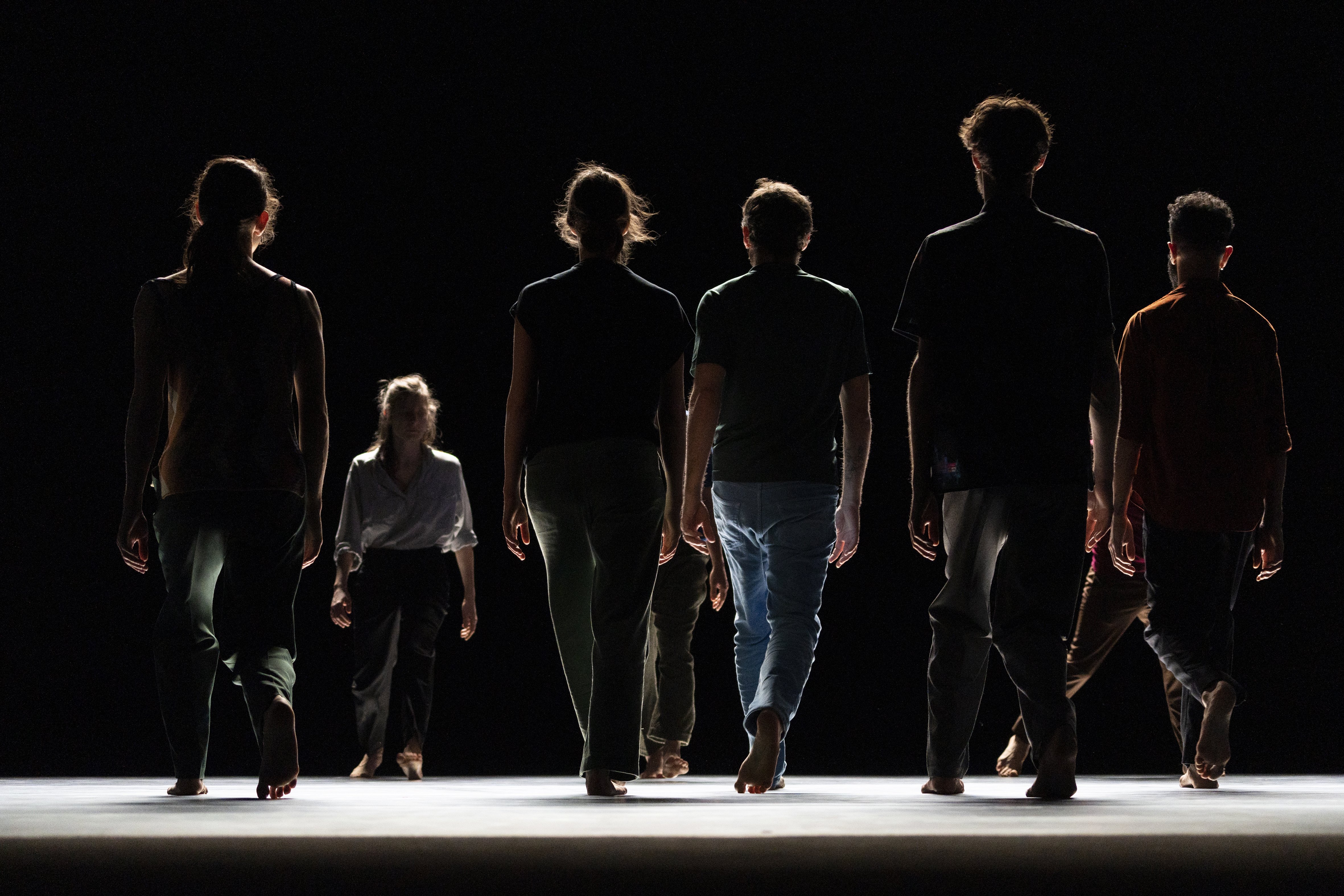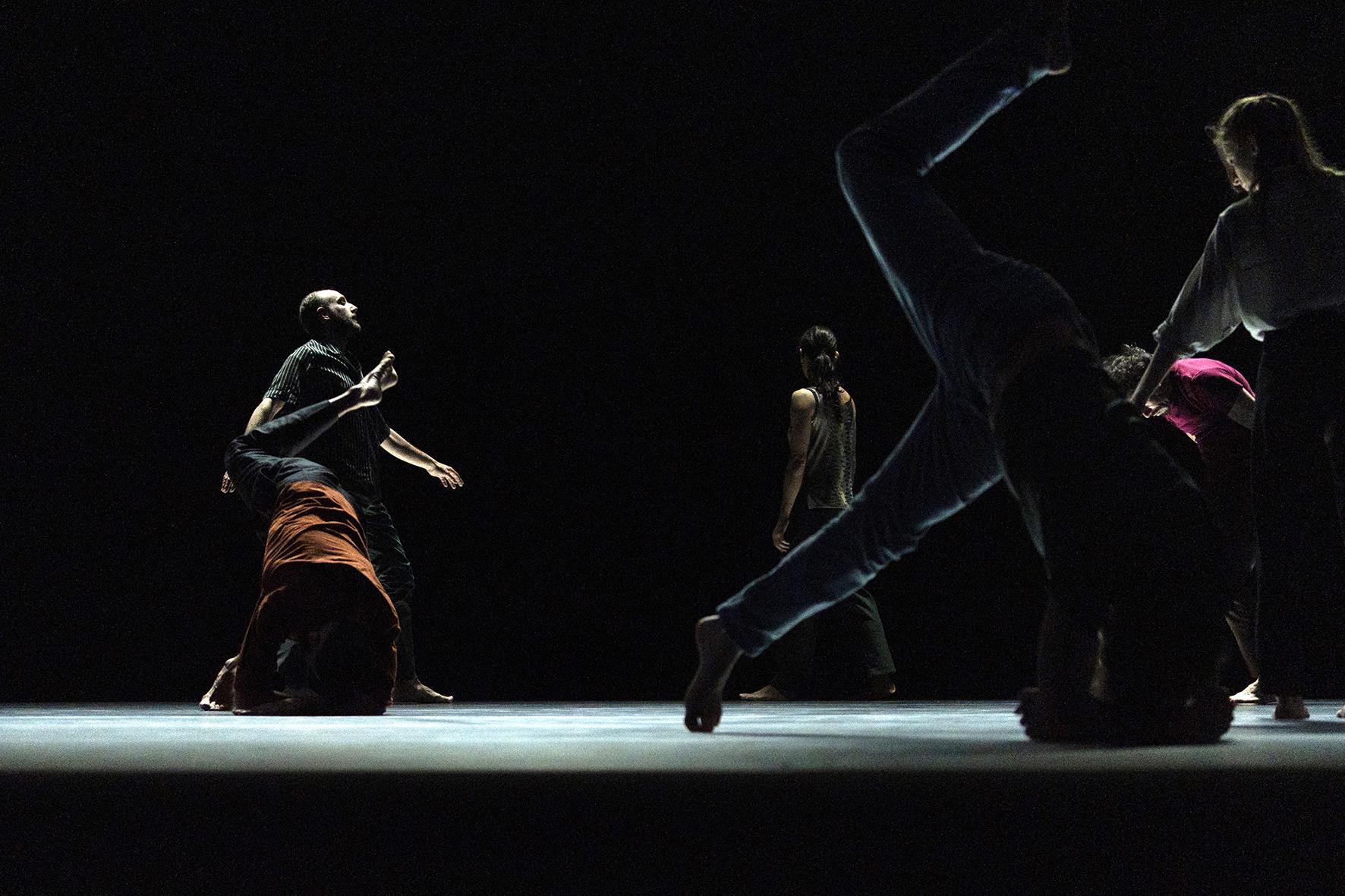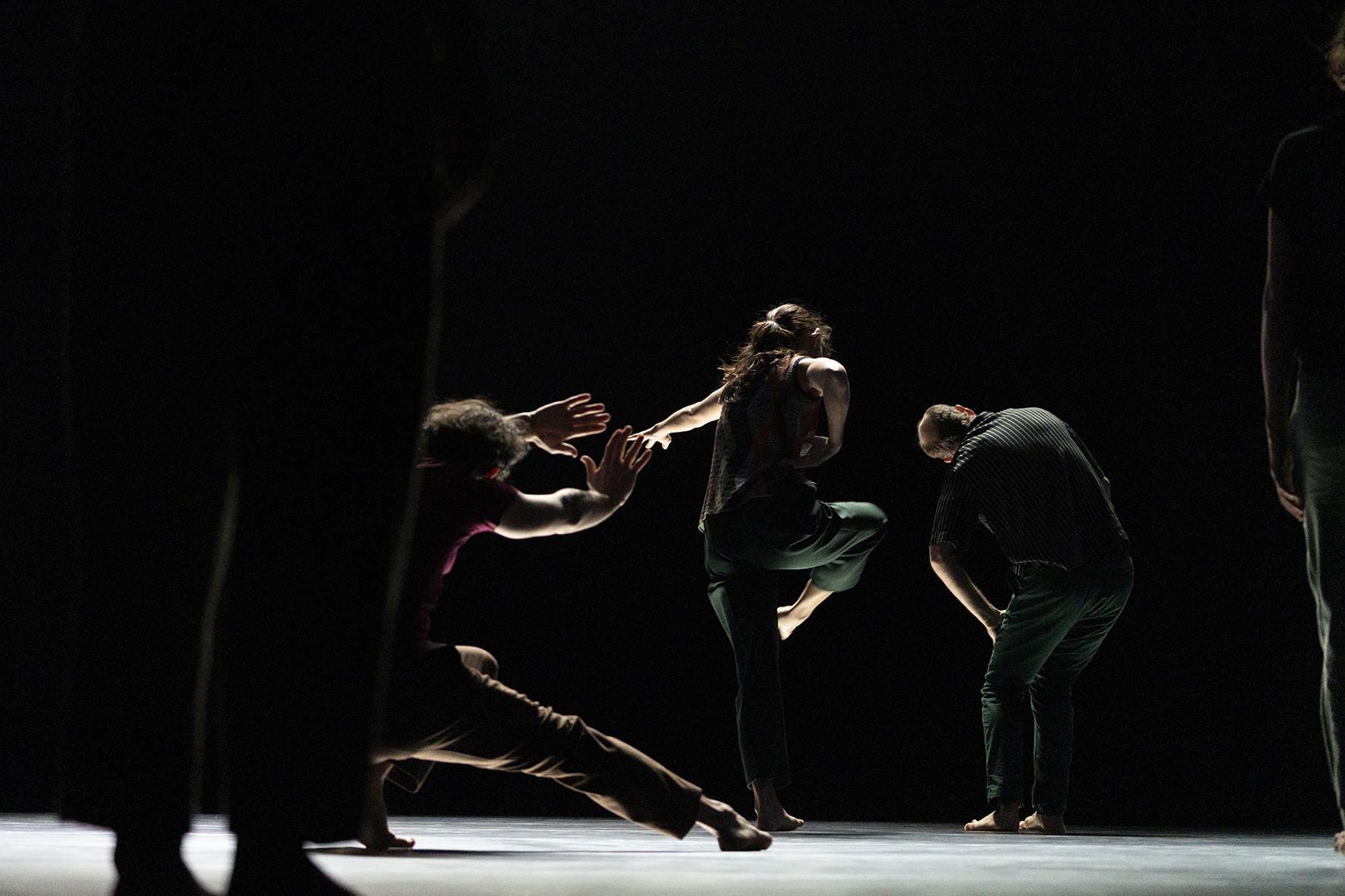 Trailer
Trailer miramar - ICI-CCN Montpellier/Occitanie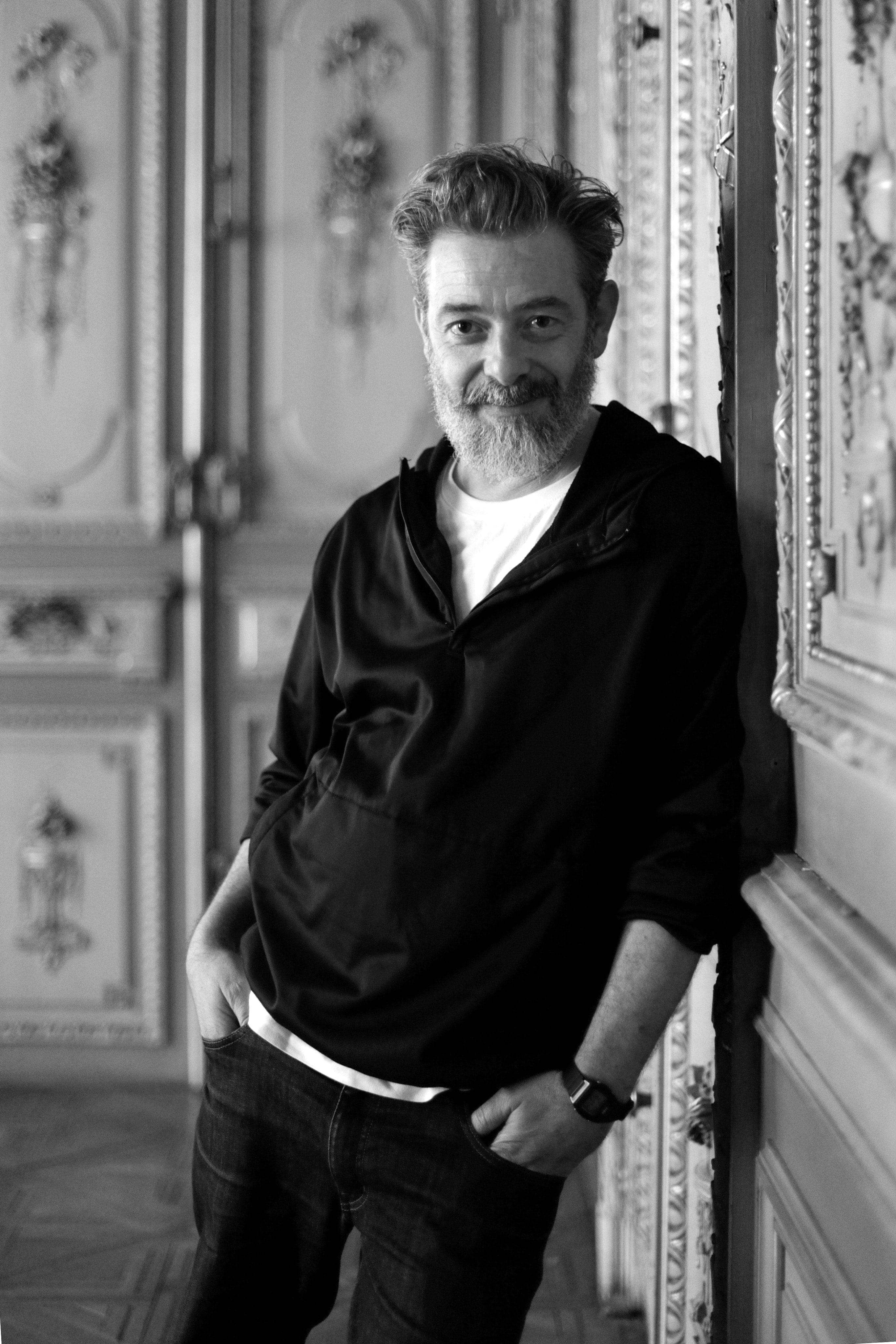 Christian Rizzo
In 2021, Dance Reflections by Van Cleef & Arpels is supporting choreographer Christian Rizzo, Director of the Montpellier–Occitanie ICI-CCN, for his forthcoming creation, miramar.
View profile