SOMNOLE by Boris Charmatz, Festival d'Automne à Paris 2021
Performance
Dance Reflections by Van Cleef & Arpels — Published on Jun 1st, 2021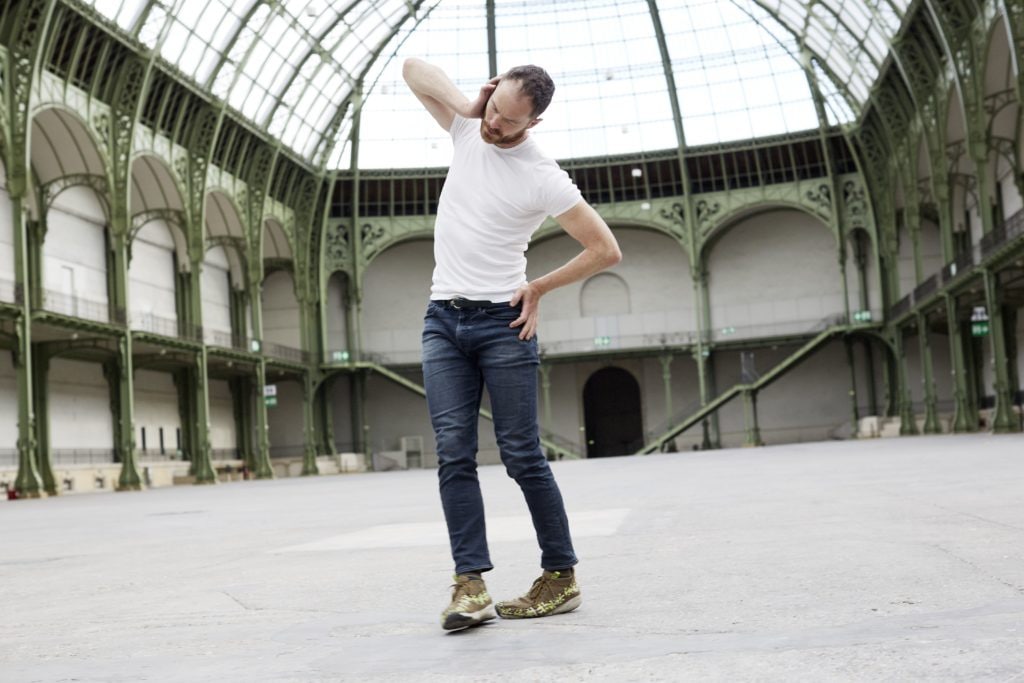 After a series of group performances and collective events, Boris Charmatz is returning to the minimalist format of dance solos with a refined cerebral choreography, accompanied only by the sheer sound of whistling: a vaporous dance that transports familiar melodies and concretions of slumberous gestures.
Whistling for yourself, is "like a rough sketch of a steady center in the heart of chaos…" modeling movement in tune with the breath floating from your lips. Inventing your own ever-expanding world – a land of familiar refrains that give way to gestures; whistling a note, forging a melody, then another – like a fleeting map of a state of mind. Following from infini, a show overflowing with orality in which numbers, put into words, flowed from body to body, Boris Charmatz executes a radical slimming of the senses and physical activity. In SOMNOLE, the air escaping in a whistle connects with materializing movement, tenuously interweaving dance and music. As melodies surface, blend and break apart, different states of attachment develop between the sound and the physical dynamics – in turns deliberate, halting, sleepy and acute. Like a body seeking sleep, Boris Charmatz invents an insomniac dance, a refuge of rhythms and refrains at the frontier between waking dreams and opaque reverie.
Gilles Almavi for the Festival d'Automne à Paris.
> SAINT-EUSTACHE CHURCH   12 | 14 > 12 | 16
> MC93  01 | 19 > 01 | 26
Schedules and rates at festival-automne.com
In 2021, Dance Reflections by Van Cleef & Arpels is supporting Boris Charmatz for his creation SOMNOLE.
Photo: Boris Charmatz © Sébastien Dolidon

Show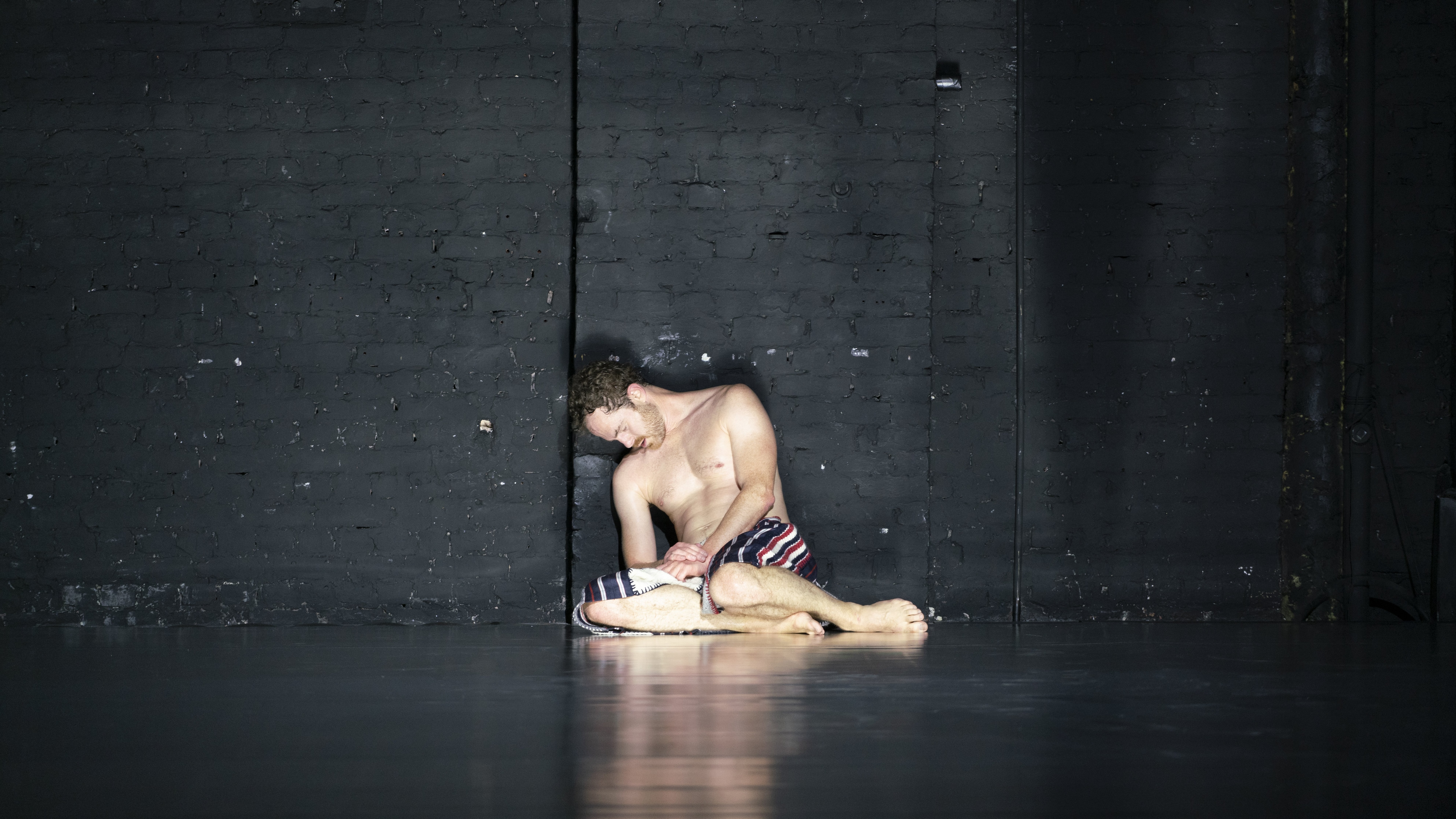 Somnole


Boris Charmatz

Show
With the support of Dance Reflections by Van Cleef & Arpels
Dec 14th - 16th, 2021
Jan 19th - 23rd, 2022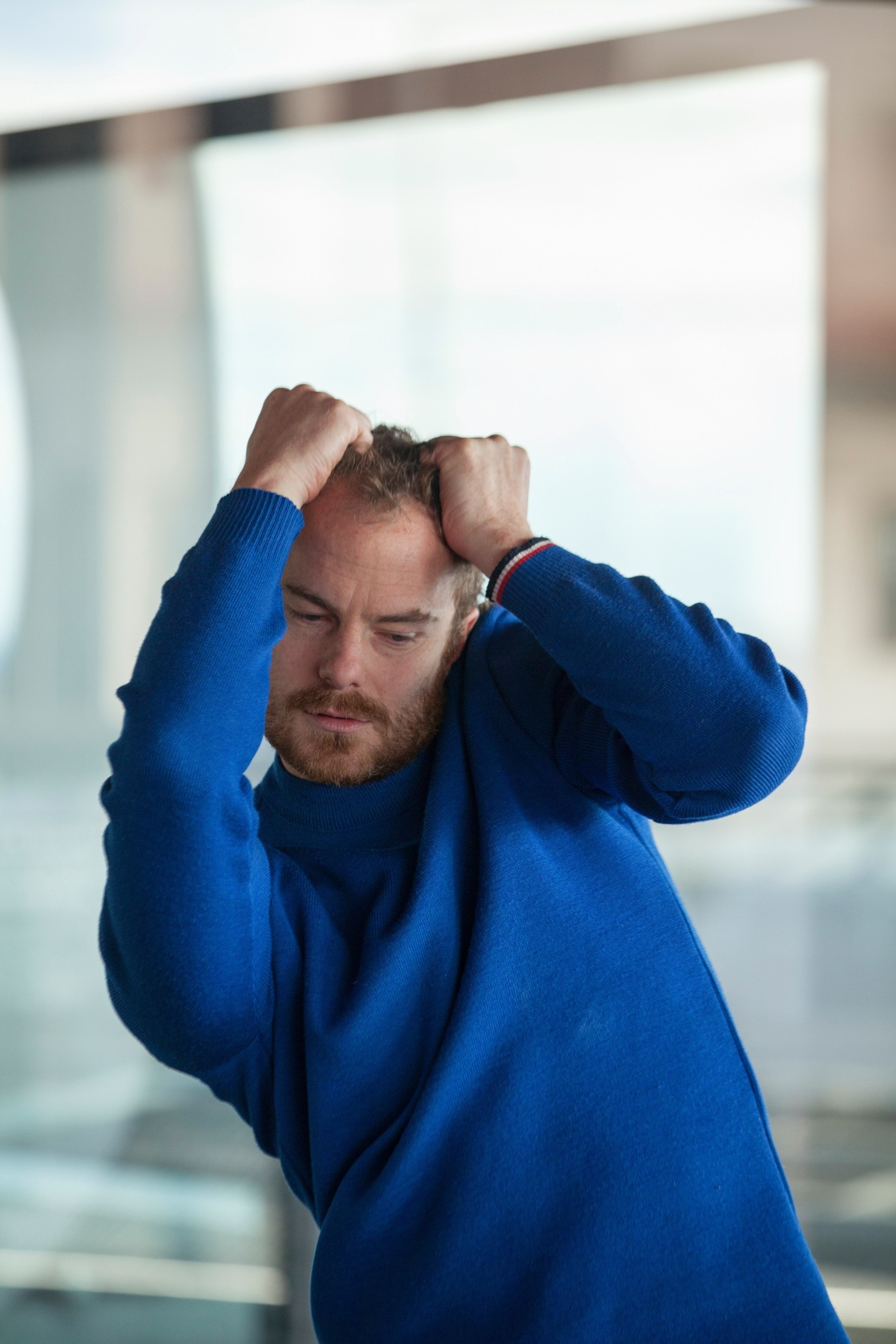 Boris Charmatz
In 2023, Dance Reflections by Van Cleef & Arpels is supporting the choreographer Boris Charmatz for his creation Liberté Cathédrale and its presentation at Théâtre de la Ville and as part of the Biennale de la danse de Lyon. The initiative is also presenting SOMNOLE in collaboration with NYU Skirball in New York.
View profile