Partner of
Festival d'Automne à Paris 2020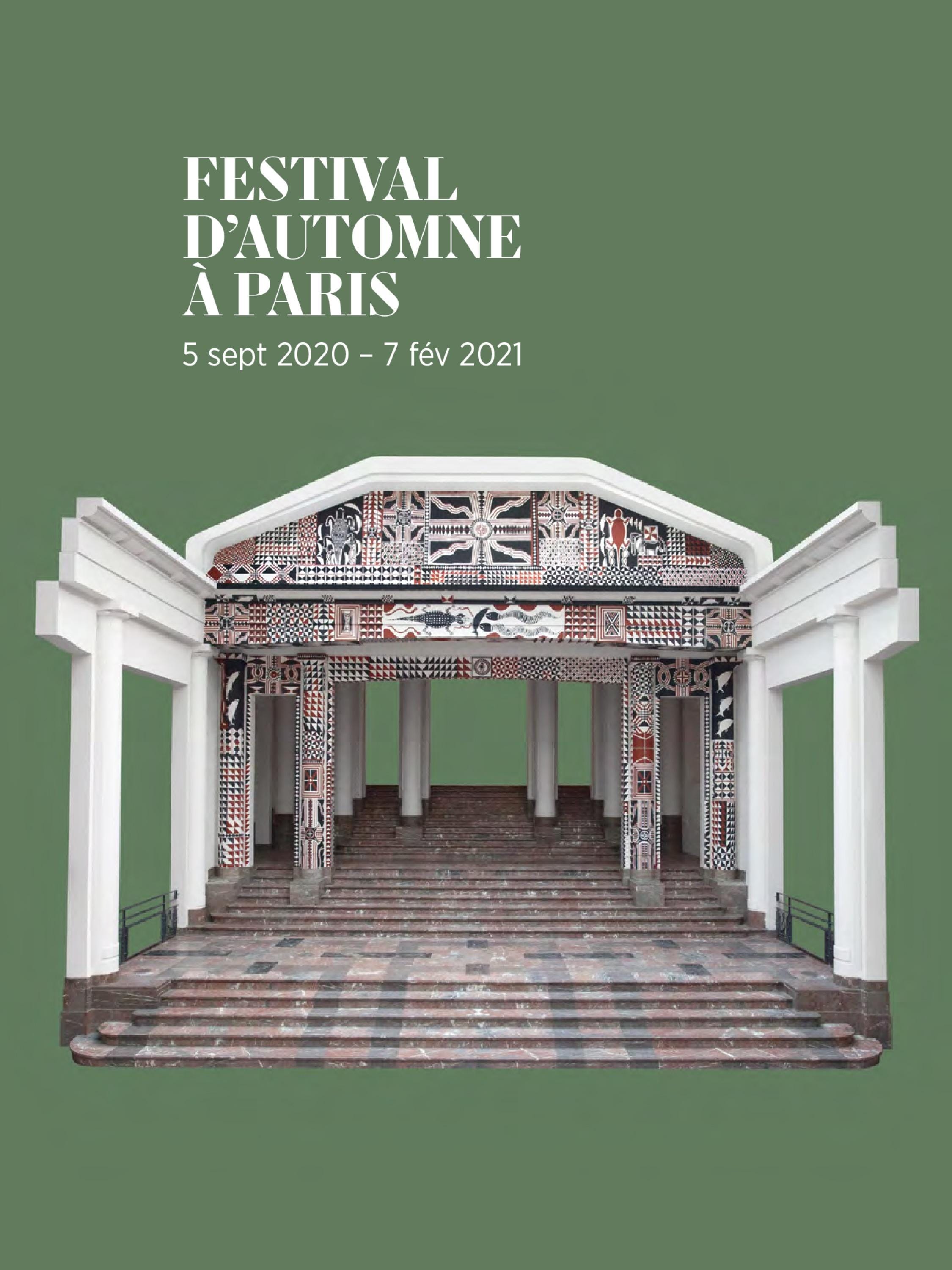 In 2020, Dance Reflections by Van Cleef & Arpels supports the Festival d'Automne à Paris in the presentation of shows that reflect the richness of international choreographic creation.
The Festival d'Automne à Paris has been supporting artists since 1972 by producing and showing their works, in a spirit of faithfulness, openness and discovery.
Multidisciplinary and international, the Festival is a major player in artistic creation in France and around the world, and every year offers more than 80 events in over 60 venues in Paris and the surrounding region. It generally brings together nearly 250,000 people from September to December. Since 2012, the Festival has been committed to advancing artistic and cultural education, through itineraries, workshops and cultural outings intended for students from kindergarten to university, with an ever-stronger policy of accessibility and audience engagement.
Photo :
Sammy Baloji, Ekibondo Court revisited Photomontage of the installation (mural) for the exhibition Congo Art Works, Palais des Beaux-Arts (BOZAR), Brussels, 7 October 2016-22 January 2017 In collaboration with the Africa Museum. Design and production: Orfée Grandhomme & Ismaël Bennani For Sammy Baloji / Twenty Nine Studio
Read more