As a part of the partnership with the Centre national de la danse – CN D for education and transmission of choreographic heritage, Dance Reflections by Van Cleef & Arpels invites you to discover the images and archives witnessing the richness of contemporary creation.
In 1979, Lucinda Childs created her first large-scale group piece, Dance, with music from composer, Philip Glass, subsequently presented in multiple reiterations and still today making a part of the Lyon Opera Ballet's repertory.
The piece is presented on the occasion of the first edition of Dance Reflections by Van Cleef & Arpels Festival at Sadler's Wells in London.
Photo : © CND-DR
Watch the extract
Discover the extract of the piece from the 9th until the 23rd of March.
Related show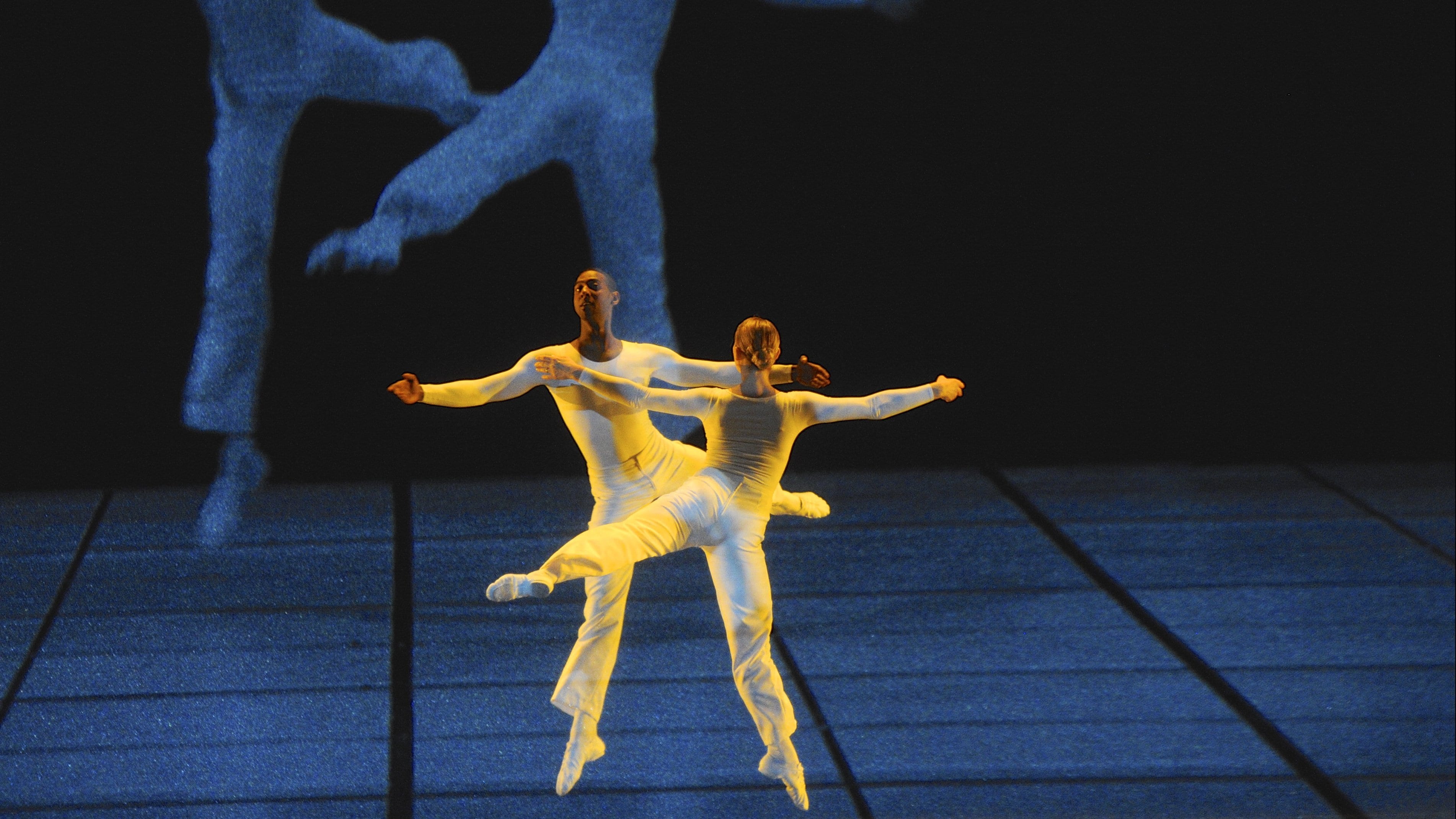 Dance


Lucinda Childs
Philip Glass


Show
Presentation supported by Dance Reflections by Van Cleef & Arpels
Mar 9th - 10th, 2022
Mar 16th - 19th, 2023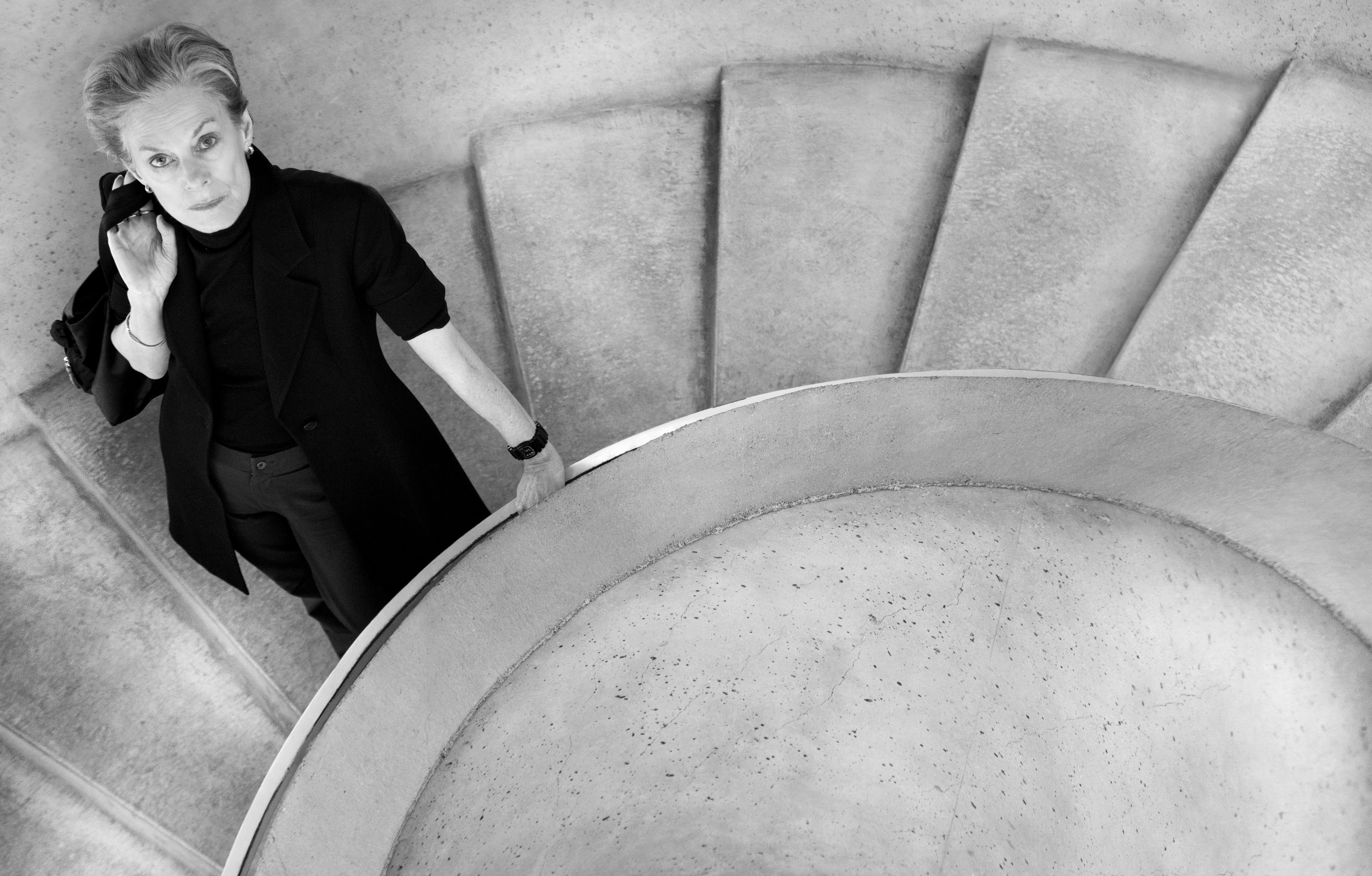 Lucinda Childs
In 2021, Dance Reflections by Van Cleef & Arpels is supporting choreographer Lucinda Childs' work BACH 6 SOLO in collaboration with Robert Wilson. This work, along with the reprise of I was sitting on my patio…, is presented as part of the 50th Festival d'Automne à Paris, co-produced by the Théâtre de la Ville.
View profile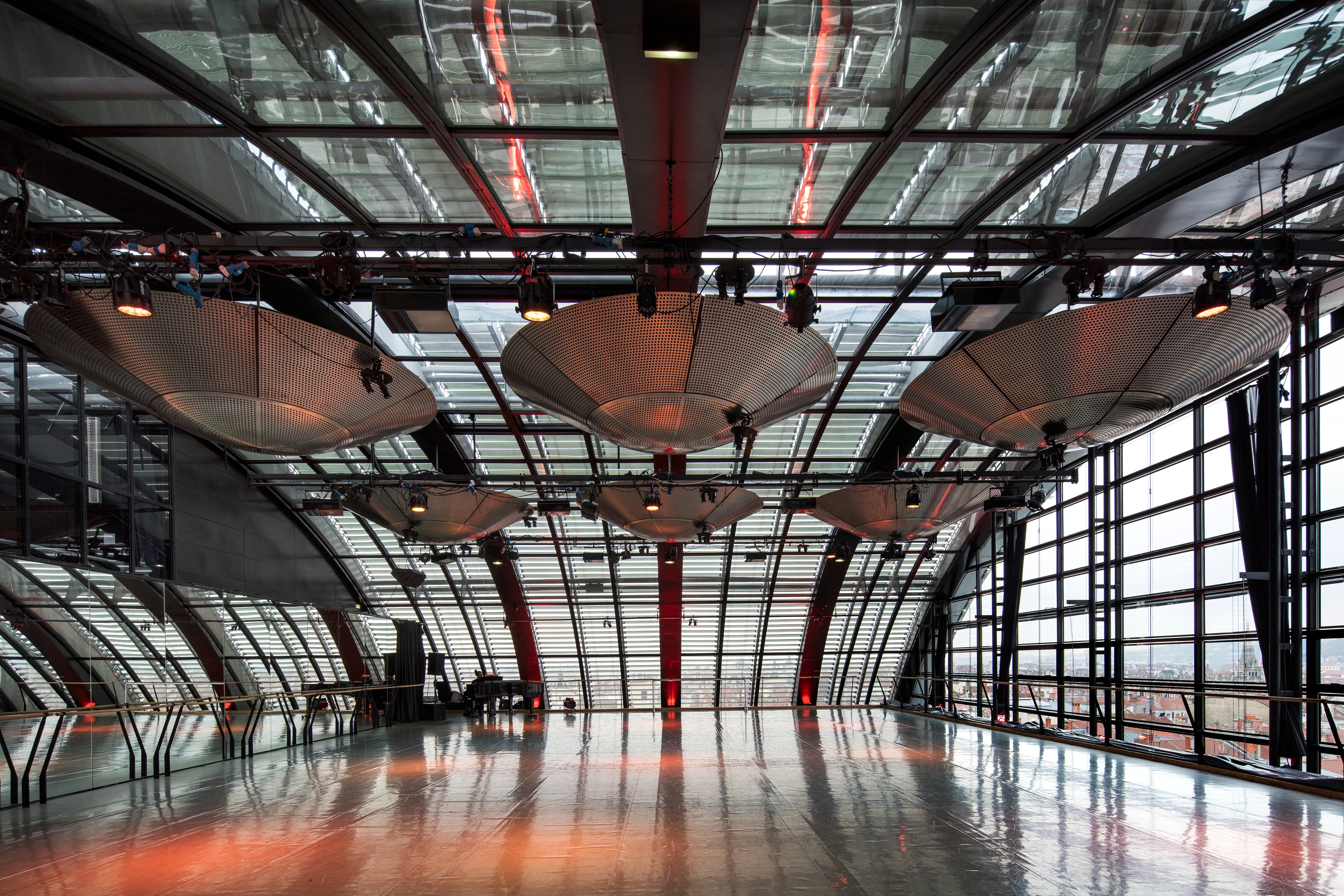 Lyon Opera Ballet
Lyon Opera Ballet is writing a new chapter in its history under the leadership of Director Julie Guibert. Combining its rich heritage – a repertoire of more than 100 works – with a renewed focus on the singular qualities of its performers, the Ballet continues to explore new horizons of contemporary art while maintaining a firm reliance on great choreographic creations. Such is the case for choreographers William Forsythe, who has been given carte blanche, as well as Anne Teresa De Keersmaeker, Mats Ek, and Pina Bausch, whose work Sur la montagne, on entendit un cri (On the Mountain, a Cry Rang Out) will be prepared during the 2021-2022 season and subsequently incorporated into the troupe's repertoire. Kindling wonderment while striving to make sense of the world, blending local action and international prominence, reinterpreting the repertoire with a pioneering pursuit of new aesthetics: the Ballet holds fast to its tradition as a classically trained troupe turning its gaze to contemporary dance. After originating the solo series Danser encore – a call sent out to 30 choreographers for 30 performers in the troupe – today the institution seeks to imagine new ways of celebrating dance by highlighting dancers' role in composition. Devoting special attention to the formulation of meaning, alongside language, voices and transdisciplinary collaborations – particularly in the fields of music and visual arts – the Ballet endeavors to broaden the spectrum of now, providing an eloquent counterpoint to the construction of the choreographic arts.
Photo: © Patrick Tourneboeuf