Danser Encore – Opéra de Lyon Ballet
Performance
Dance Reflections by Van Cleef & Arpels — Published on FR Jun 14th, 2021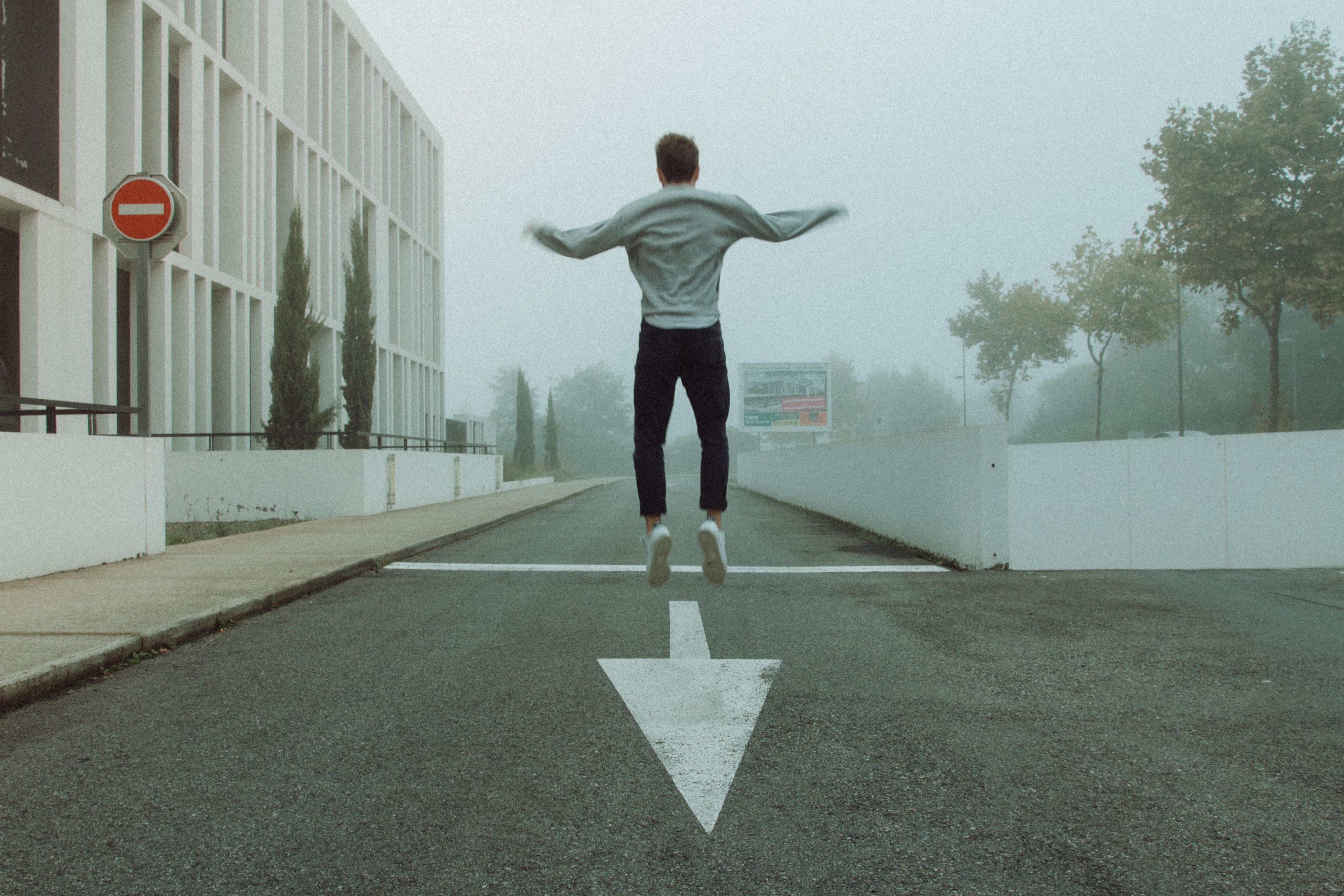 With Danser Encore, the new director of the Opéra de Lyon Ballet casts out the all-pervasive paralysis of recent months with a powerful gesture: bringing together 30 dancers and 30 artists in a multi-feature program to celebrate movement.
Back to dance
As social yet socially-distanced beings, we have perhaps never had such a strong yearning for movement and dance as in this period of reopening. To help quench our collective thirst for art, Julie Guibert intends to turn the stage over to her 30 dancers for 30 solo creations. She chose to invite 30 renowned artists, each responsible for composing a dance piece or a work for one dancer. This project also serves to highlight the singular working conditions arising from pandemic protocols, while transforming constraints into opportunities: by creating in isolation, by coming together separately, by celebrating dancers' individuality. Julie Guibert thus took care in forming these artist/dancer duos, guided by their distinct particularities and affinities.
In 2021, Dance Reflections by Van Cleef & Arpels is supporting the creation of seven choreographic solos by Nina Santes, Noé Soulier, Rachid Ouramdane, Tatiana Julien, Pierre Pontvianne, Silvia Gribaudi and Adam Linder.
Photo : © Emilien Armandon