A DISCUSSION WITH GISÈLE VIENNE
Interview
Dance Reflections by Van Cleef & Arpels — Published on Jun 7th, 2021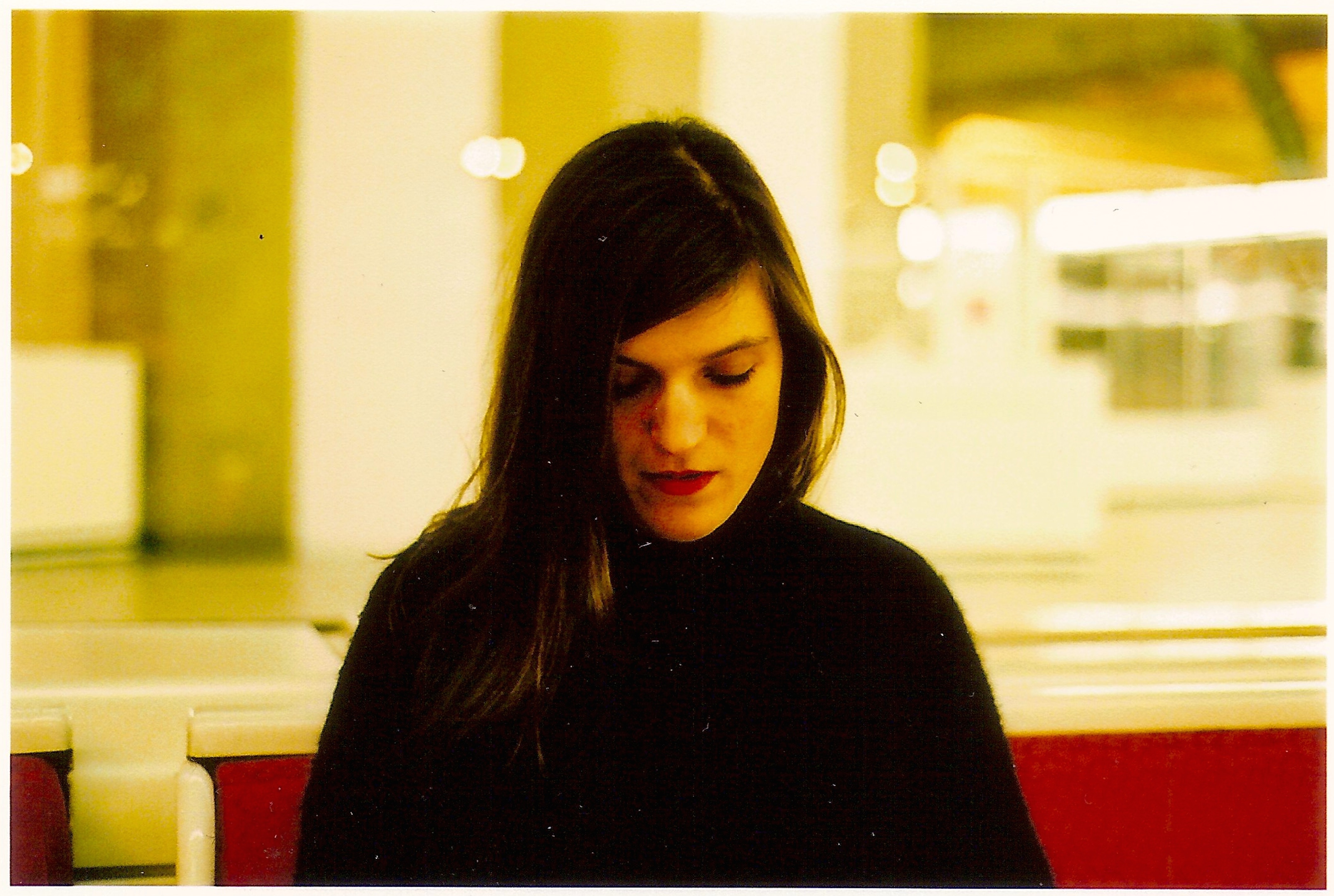 To create a Portrait, a highlight of the 50th Festival d'Automne and a testimony to a time-honored tradition of compagnonnage, artist, choreographer and director Gisèle Vienne chose to present three works from her repertoire (Kindertotenlieder, This Is How You Will Disappear and Crowd), along with three new creations (L'Étang, Showroomdummies #4 and a performance piece), with the aim of extending a dialogue among compositions in perpetual motion.
You are presenting six performances in your Portrait for the Festival d'Automne. What guided your selection?
I focused on the needs and wishes expressed both in the productions I wanted to present and those that the partners  – the Festival d'Automne and the different venues – were looking to emphasize. Through these choices, we also compose the story we want to tell, both past and present. For me, the issue of repertoire in the performing arts is central, because these works constitute a living experience that illustrates the density of the present. No video, no text, no image can offer the experience of a live performance. Over time, our story unfolds, and some aspects fade away. A live performance is always organic: if you watch Kindertotenlieder in 2021, you are watching a 2021 show that has matured since its creation in 2007. Presenting older productions conveys an understanding that an artist's creative legacy is embodied in interactions among different works. The appeal of a repertoire lies in the way the shows connect with each other in time, and with their time.
Have you reworked certain aspects of your earliest productions?
I rework my shows constantly. They are always works in progress. That is the advantage of touring and focusing on the living character of these creations. I never stop thinking and talking about my shows. They go beyond me, and I hope that is the case for viewers as well. They remain living food for thought and experience in a context of immutable motion, through the revelations they bring forth, and also because the world is always changing. Performing Crowd in March 2020 is not the same as performing Crowd in October 2021. The meaning of this show shifts radically depending on the context. The permeability of life initiates a dialogue among all of these works: I can continue working on them because I gain ever greater insight into each show.
"The appeal of a repertoire lies in the way the shows connect with each other in time, and with their time."
Going beyond context, what else helps you keep these productions current?
Any change reshapes a production, especially the performers. Even if the cast remains the same, it is not quite the same cast: between 2008, when Jonathan Capdevielle first played Jerk, and our 2020 tour, he had lived 12 years of experiences. And these experiences become part of the show. If the cast changes, each new performer brings with him a new story. My works also belong to my dancers, they are an intimate part of each other. How will each new performer speak for himself, rather than for his predecessor? How will I welcome his interpretation without dwelling on the memory of the previous performer? I change as well, and my way of composing evolves on every level: visual, choreographic, musical. This sensitivity of the mind helps me broaden my knowledge. In this process, feelings and intuition lead me to artistic movements and theoretical thought, and I hope the artists and the audience share in this experience. Looking at history, and particularly the history of philosophy, we see rampant ignorance, disregard, and disdain for physical intelligence – even though the body is the source of knowledge. As a 20-year-old philosophy student, I clearly understood that I lacked physical experience of the subject. I created art to explore issues and phenomena related to perception. I have been searching for this physical experience of philosophy for more than two decades through my various professional activities. When I come back to subjects or forms that I worked on years ago, I find that my experience and intellectual growth have altered who I am, and as such altered the essence of the work. From one production to the next, I strive to invent languages that contribute to the transposition and transformation of our perception.
Interview by Vincent Théval for the Festival d'Automne à Paris.
In addition to the stage works produced for this Portrait, Gisèle Vienne is inviting Elsa Dorlin to co-organize two days of encounters and debates, December 3 and 4n at the CND, Centre national de la danse.
For more information, visit festival-automne.com
The Gisèle Vienne Portrait is presented with the support of Dance Reflections by Van Cleef & Arpels.
Photo: Gisèle Vienne © Patric Chiha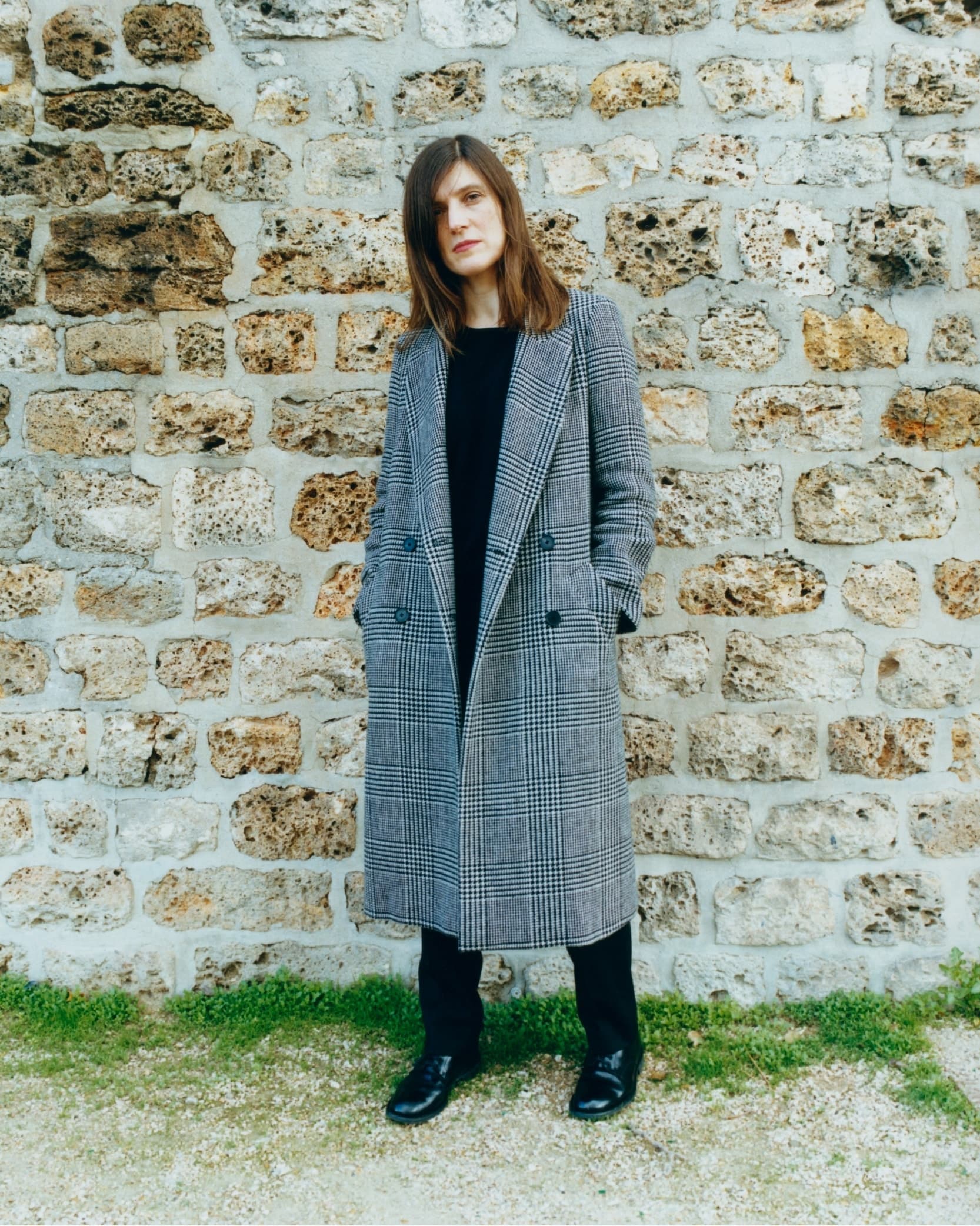 Gisèle Vienne
In 2023, Dance Reflections by Van Cleef & Arpels renews its support to Gisèle Vienne by supporting L'Etang in New York and Paris, as well as her new creation EXTRA LIFE.
View profile