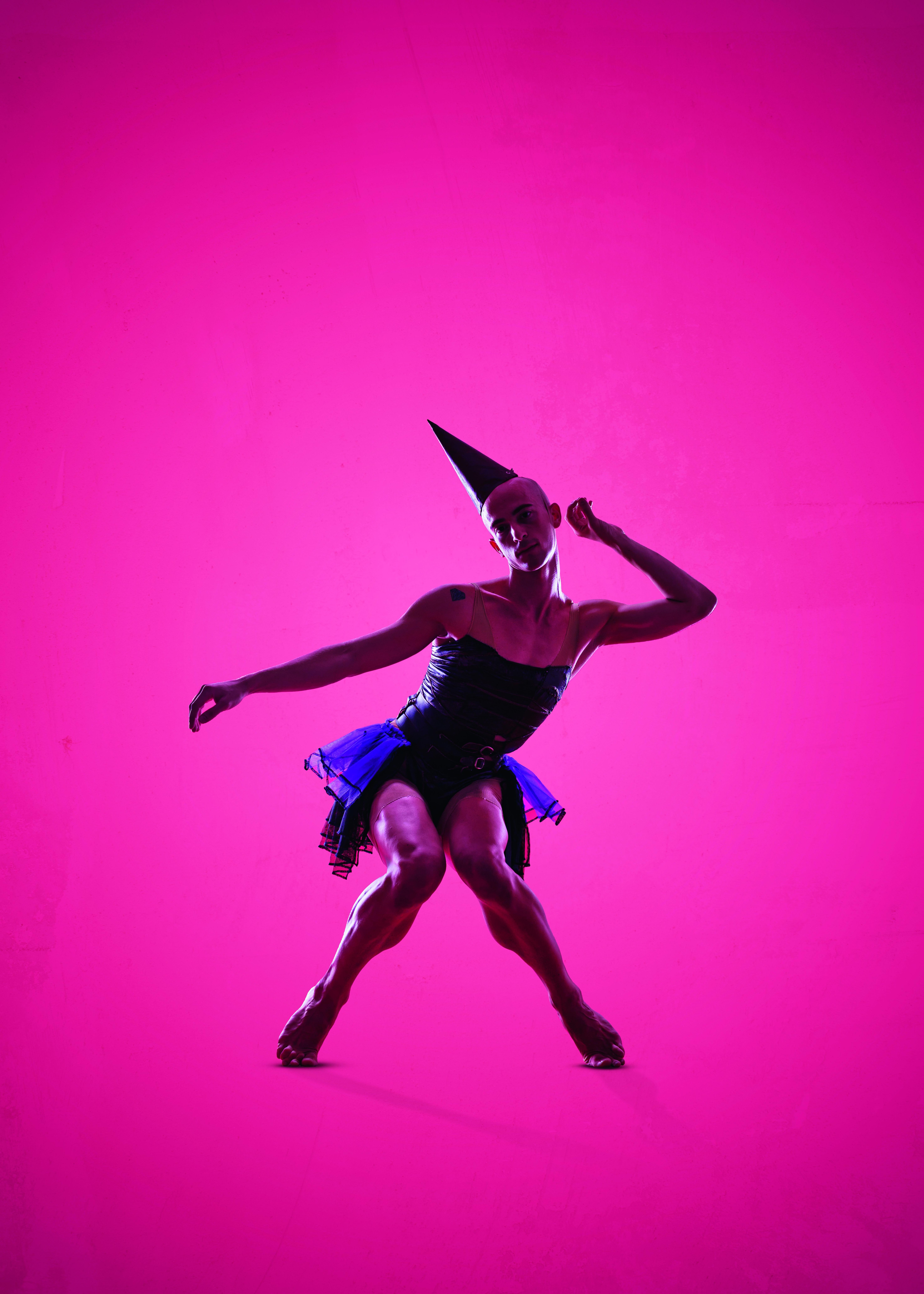 Choreographer

Ohad Naharin

Duration

90 min
In 2023, Dance Reflections by Van Cleef & Arpels supports Chaillot – Théâtre Nationale de la Danse and La Villette for the presentation of Anafaza 2023 by Ohad Naharin.
The Israeli choreographer Ohad Naharin revisits one of his most famous pieces, thirty years after its creation. An expansive playground, Anafaza is a vibrant incarnation of dance as a revolt in the face of illusions.
On stage, over twenty dancers and three musicians, including Ohad Naharin himself, combine their energies to reinvent the Israeli choreographer's iconic piece, Anaphase. In 1993, on the thirtieth anniversary of the Bathsheva Dance Company, Ohad Naharin imagined these "small sculptures in a large space." Set to the hypnotic rhythms of compositions by Iannis Xenakis, Arvo Pärt and Aaron Copland, Anafaza unfolds in three tableaux. Each one targets an illusion to fight: beauty, power, love. From collective whirling to the most striking duet, this performance is a compendium of the language forged by Oahd Naharin for his company, Gaga. Through flexibility of torsos and limbs, explosions and sudden falls, this style proved itself. Anafaza has been an incredible vector for this, attracting more than 300,000 spectators over the decades. Batsheva Dance Company's new generation of performers invites us to reinvent this classic.
Photo © Ascaf
Ohad Naharin
Ohad Naharin is the House Choreographer of Batsheva Dance Company and creator of the Gaga movement language.
Naharin was born in 1952 in Mizra, Israel. He joined Batsheva Dance Company in 1974. During his first year, guest choreographer Martha Graham invited him to join her own company in New York, where Naharin later made his choreographic debut in 1980. In 1990, Naharin was appointed Artistic Director of Batsheva Dance Company, and in the same year, he established the company's junior division, Batsheva – the Young Ensemble.
In addition to his stagework, Naharin also developed GAGA, an innovative movement language based on research to heighten sensation and imagination, become aware of form, find new movement habits, and go beyond familiar limits. GAGA is the daily training of Batsheva's dancers and has spread globally among both dancers and non-dancers.
Photo : © Ilya Melniko