In 2022, Dance Reflections by Van Cleef & Arpels is supporting River To River Festival for the presentation of Nail biter by Beth Gill.
Beth Gill's Nail Biter is a darkly beautiful dreamscape in which the theatrical tools of character and story are reimagined through a psychodramatic lens, transforming contemporary dance performance into a vital space of ritual. Nail Biter reaches towards science fiction and ancient myth to reveal stories of connection and loss with a sense of magic and awe.
Photo : © Maria Baranova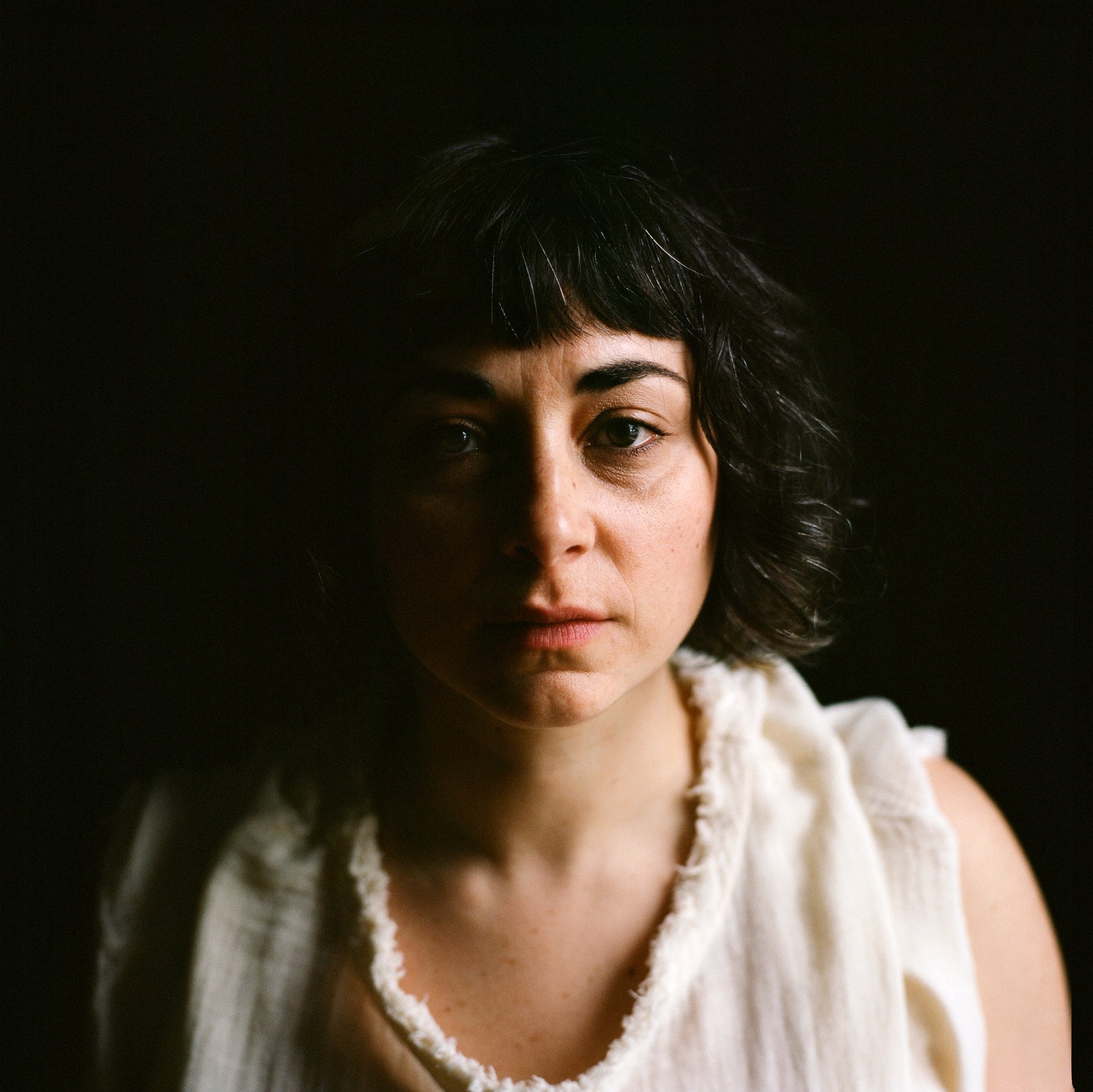 Beth Gill
Beth Gill is a choreographer based in New York City since 2005. Combining experimental and traditional approaches, she makes formal and exacting works centered around acts of obsession and transformation. Gill's dances are serious, slow moving, and chiseled; meditative experiences poised between performance and visual art. They feel like pressurized objects sustaining tension and seeking release. Paradoxically her work is both intimate and alienated, intuitive and analytical. She dreams and visualizes her dances and also critically evaluates them to understand how concept, form, aesthetics, culture and ethics are informing each other. Gill uses abstraction as a way to dilute meaning in order to access a symbolic, associative language. In this way her work is in dialogue with modern and contemporary psychology. Gill is a multi- awarded artist (Foundation for Contemporary Art and two "Bessies" among others) who has produced six commissioned evening length works met with critical acclaim and toured internationally.
Photo: © Maria Baranova