Zero Station
Molly Lieber
Eleanor Smith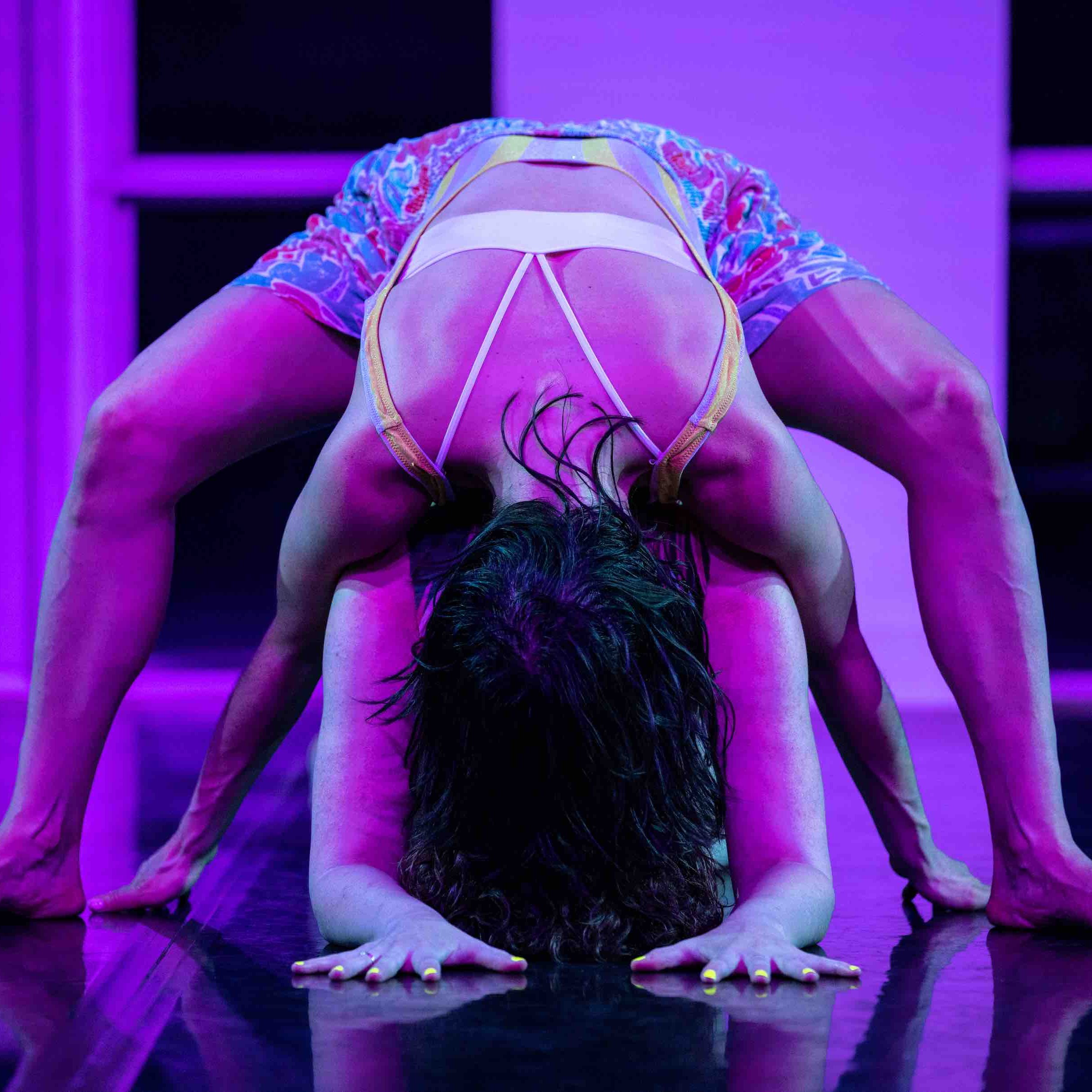 Choreographers

Molly Lieber et Eleanor Smith

Duration

60 min
In 2023, Dance Reflections by Van Cleef & Arpels is supporting the River To River Festival for the presentation of Zero Station by Molly Lieber and Eleanor Smith.  
Zero Station is an illumination of the potential for profound connection between two healing/transforming individuals, demonstrated physically due to the capacity to express this connection palpably and viscerally. Lieber and Smith express this connection not as an inverse or opposite of dominance and rape, but as transcendence through it. Performances are an offering, an invitation toward the internal landscape, as reclamation of empowerment through memory held in the body, aided by collaborative support.  
Photo : © Maria Baranova
Molly Lieber and Eleanor Smith
Molly Lieber and Eleanor Smith have collaborated somatically since 2006 to create feminist statements that strive to break down heteropatriarchal racism and sexism through abstract dances that denounce the hypersexualization of the white ciswoman and speak out through her. Their non-hierarchical methodology processes content by filtering information between them; feelings are recognized and recreated physically through energetic transference and psychoanalytically through communication and mirroring. Practices of reciprocal recognition combat shame, reverse the subordinating impact of rape, and work in conjunction with comrade feminist scholars and artists to disarm neoliberal capitalism's upholding of the race and gender binary system. Their seven collaborations premiered in New York City where they are committed to building sustainability for artists and directly serving marginalized families through lactation work, reproductive justice, and somatic improvisation workshops.